Honda Motor Co., Ltd. (Honda Motorcycles Japan) has officially launched the 2018 Honda Cross Cub 110.
The latest addition into the Super Cub family was introduced together with its smaller sibling, the Cross Cub 50.
No prices have been announced yet but they will be available in the Japanese market by the end of February.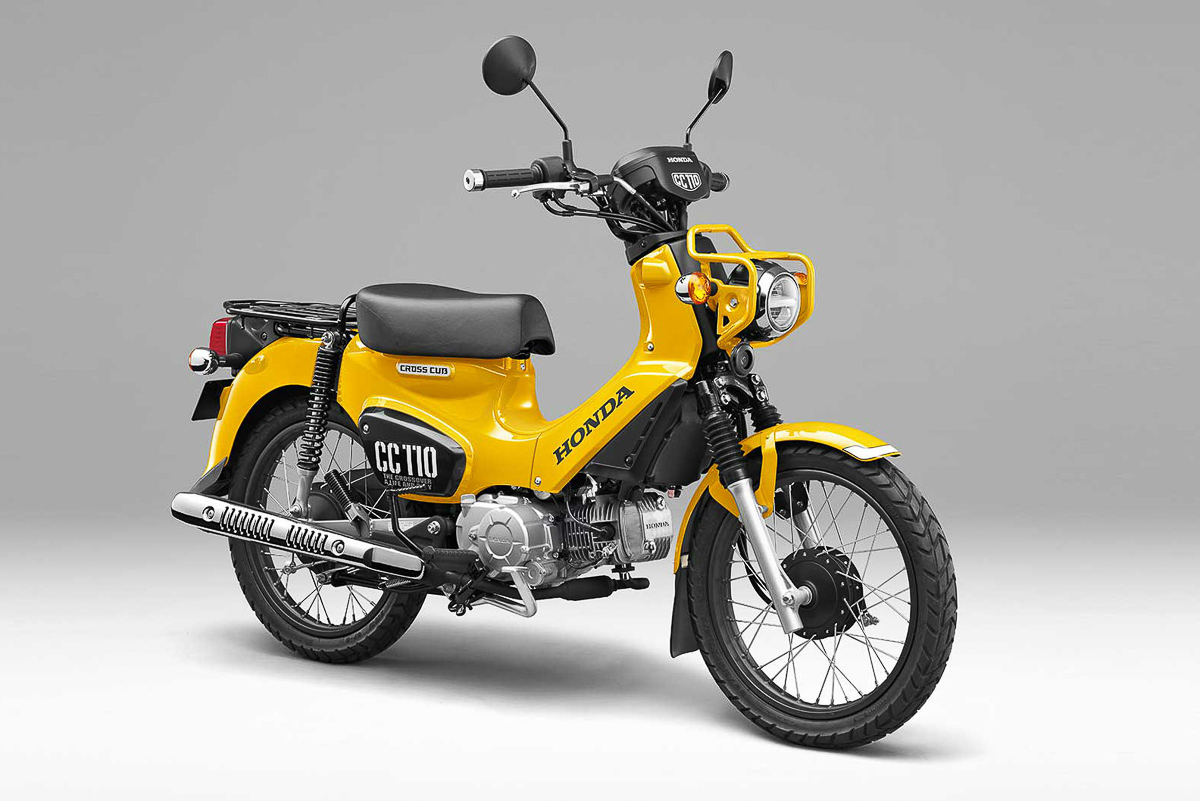 Honda Motor Co., Ltd. (Honda Motorcycles Japan) has just launched the 2018 Honda Cross Cub 110 for their local market consumption. The all-new Cross Cub 110 was launched together with its smaller but still very interesting 50cc brother, the 2018 Honda Cross Cub 50.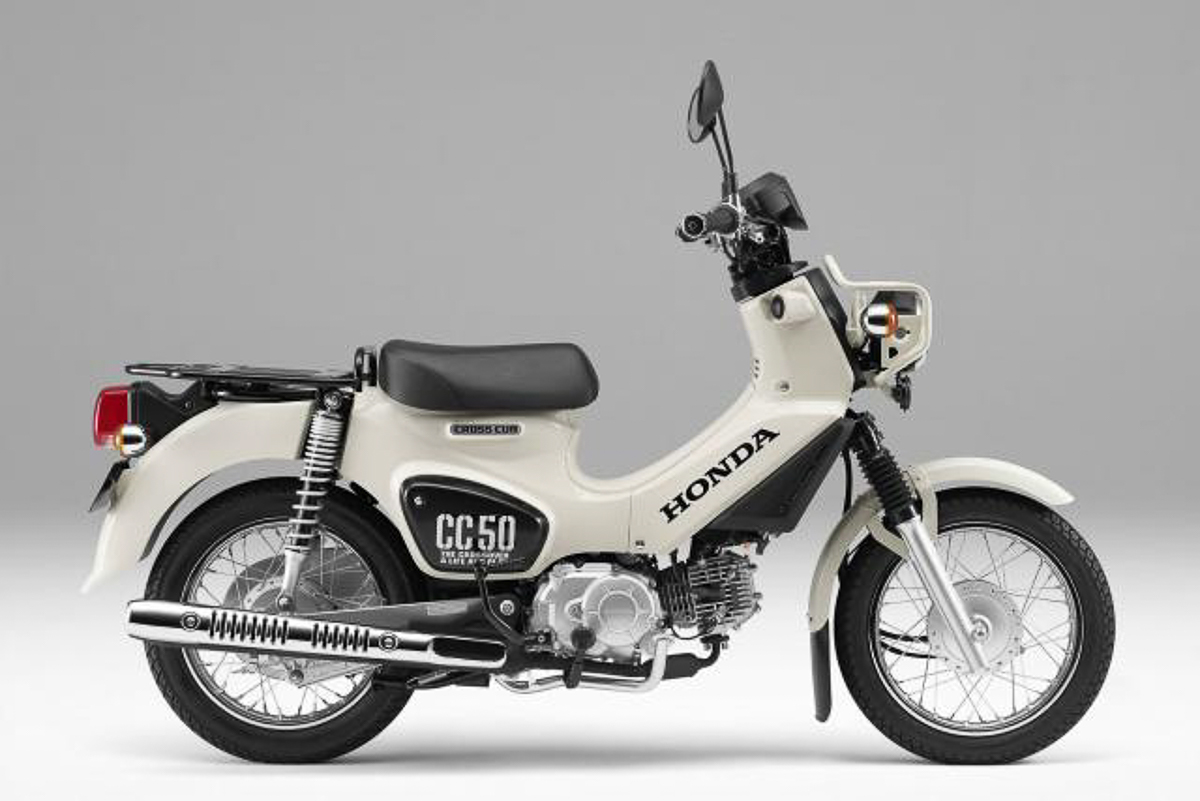 Revealed late last year during the annual Tokyo Motor Show, Honda plans to put get the sales going by the end of the month. This particular model as you can clearly see focuses on a much more rugged appearance with obvious off-road inspirations. Not an easy feat to pull off based on the super successful Super Cub which has gained legendary status over the years.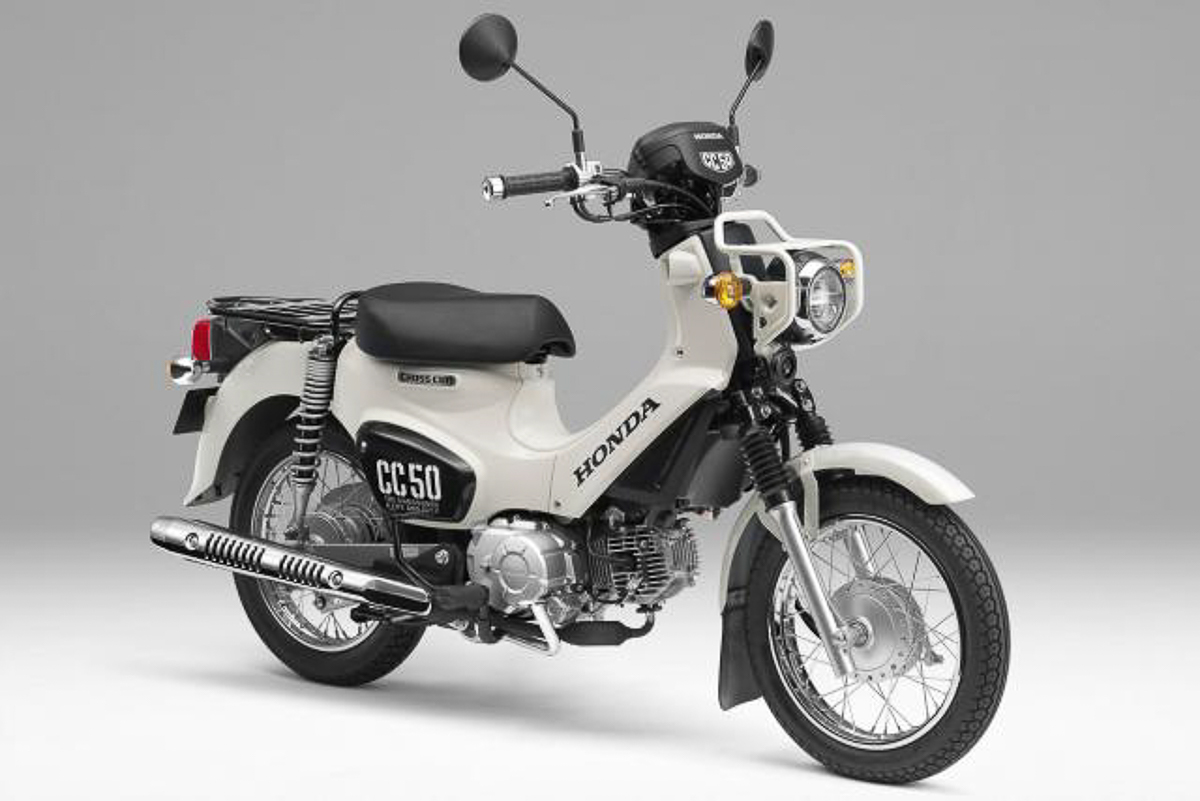 The entire front end has been reworked by ditching the classic leg fairings with a more robust appeal thanks to the front forks and lower positioned LED headlight for a more 'rough and tough' facade. It's not every day you see a 110cc cub fitted with semi-knobby tyres wrapped around 17-inch wheels which tells us that it can probably tackle minor off-road situations. Sounds fun.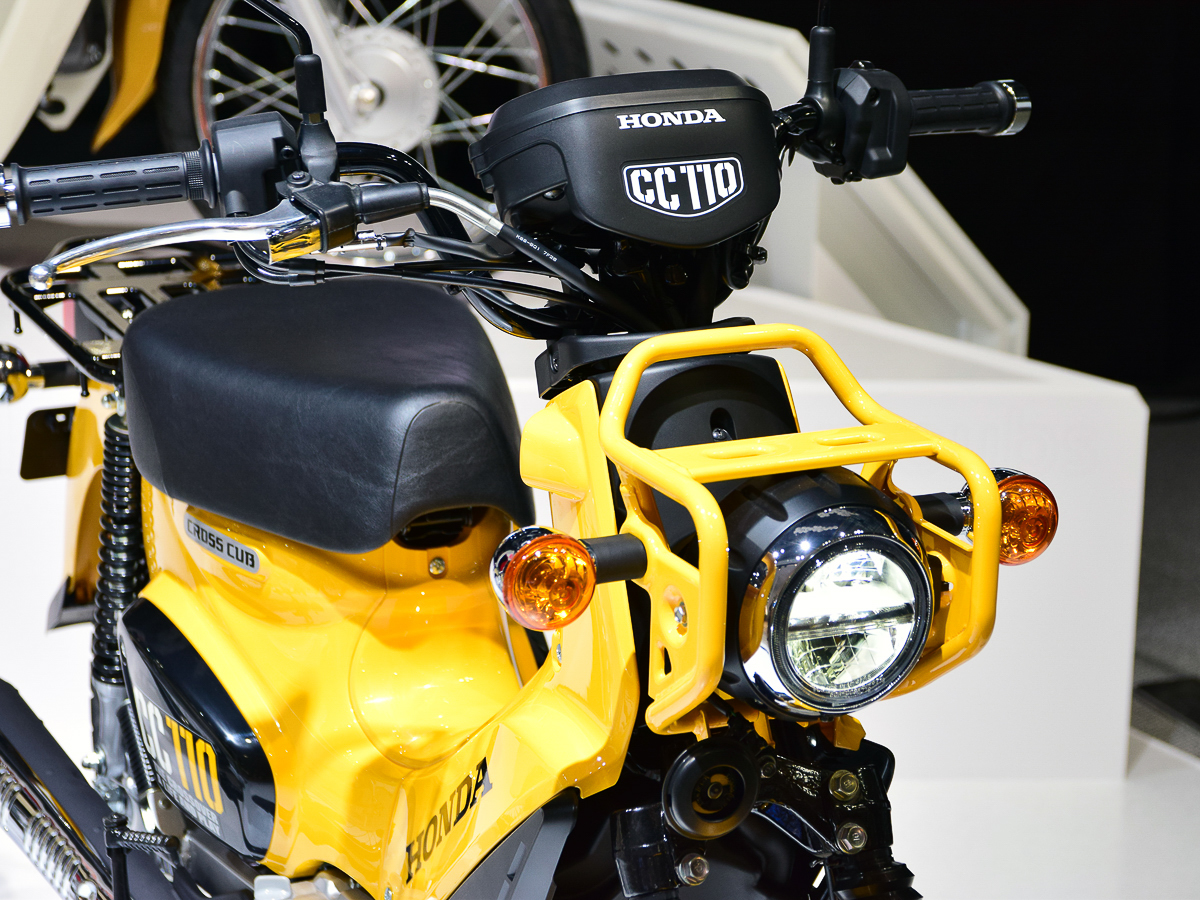 The 50cc version is more or less the same with the 110 apart from its smaller engine capacity and 14-inch wheels wrapped in normal road rubbers. This suggests that the 50cc is more suited for city riding whilst maintaining that rugged appeal some of us love. Thinking about the Cross Cub 50, it might just be the perfect tool to cover crowded areas filled with small streets in most major Japanese cities.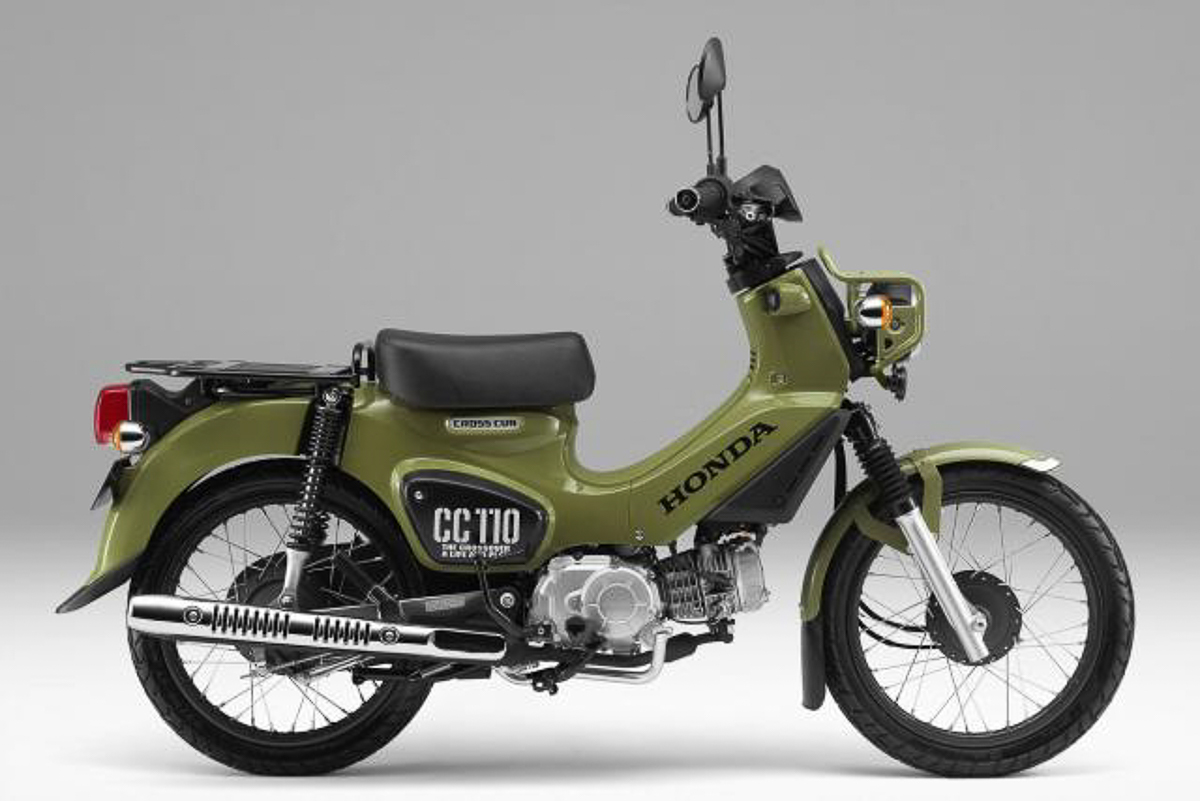 There's no news on the official pricing just yet or whether these babies will be made available outside of Japan. One thing is for sure, the Cross Cub would make a fine addition into anyone's garage for some good quality, small capacity fun.