Most European brands saw positive growth in 2017.

Biggest earners were BMW, KTM, Piaggio and Triumph (in alphabetical order).

Is this a resurgence of European motorcycles over the once unassailable Japanese?
It's that time of the year when the European motorcycle manufacturers release their 2017 worldwide sales figures.
While BMW Group and BMW Motorrad had revealed their 2017 sales figures last month, here's a collection of how all the European motorcycle manufacturers performed in the same year.
With fresh models in almost every segment from co-operating with Indian manufacturers and wide distribution networks, besides competitive pricing, it looks very much like a resurgence of the once dominant European motorcycles, over the might of the Japanese.
Here they are, listed according to alphabetical order.
BMW Motorrad
As we've reported earlier, BMW Motorrad reported a 13.2% increase (numbering 164,153 units) being sold in 2017, their seventh consecutive record-breaking year.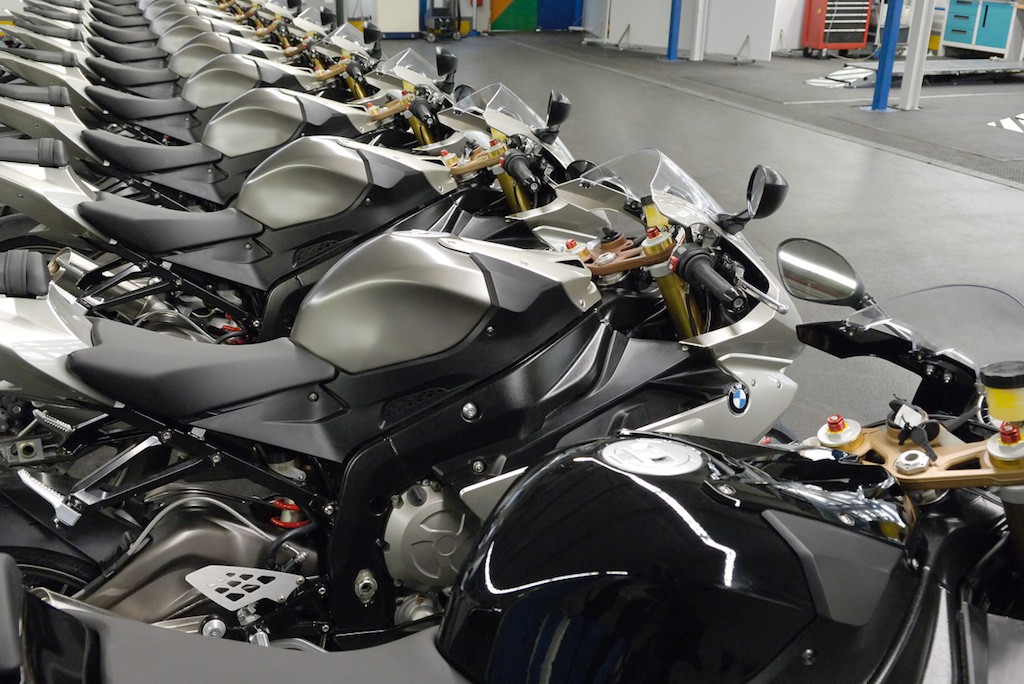 To recap, 2017 marked the first time that the GS (R 1200 GS, F 800 GS) adventure lineup had sold more than 50,000 units in a single year. The R nineT segment also saw a 9.6% increase with the introduction of three new models: Pure, Urban G/S and Racer. Besides that, 11,595 units of the new G 310 R and G 310 GS models were delivered. Even the sales of the six-cylinder models were positive, driven by the new K 1600 B (Bagger) especially in the US market. 6,719 units were sold, marking a 50% increase in sales.
Please click on the link below for more information.
Ducati
Ducati delivered a total of 55,871 units in 2017, constituting a scant 410 bike increase over 2016.
Please click on the link below for our earlier report.
While the increase is small, it was still a positive result for the Audi/VW-owned Italian manufacturer.
Ducati has stated that every model was important to them, but it was the Multistrada 950 which proved to be the most popular. The Scrambler lineup continued to performed well, contributing to approximately 25% of total sales, augmented by the Desert Sled and Café Racer.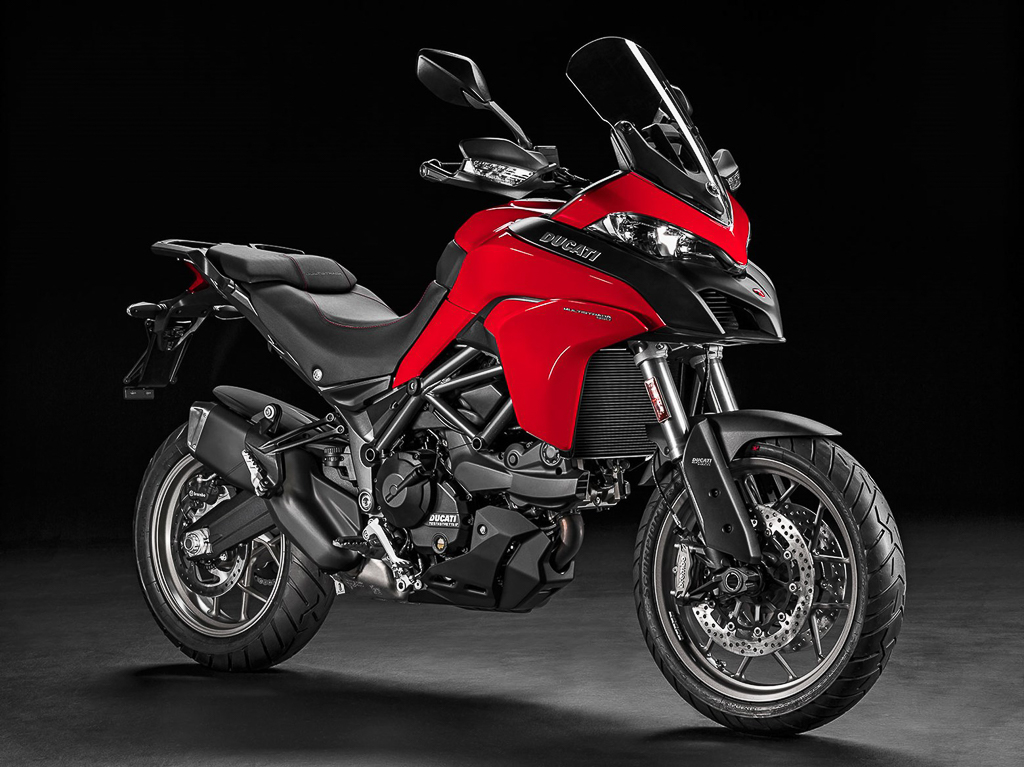 The two markets that saw strong growth was Spain at 28.3% (due to Jorge Lorenzo joining the MotoGP team?) and China at 31%.
Ducati is looking forward to the Panigale V4, Multistrada 1260, Scrambler 1100, the renewed 821 Monster and 959 Panigale to drive sales in 2018.
KTM Industries AG
Leading the charge is Austrian KTM Industries AG who reported a 17% increase in sales with 238,334 units in 2017. It's KTM's seventh year of record sales, in addition of being an all-time high in revenues and profit.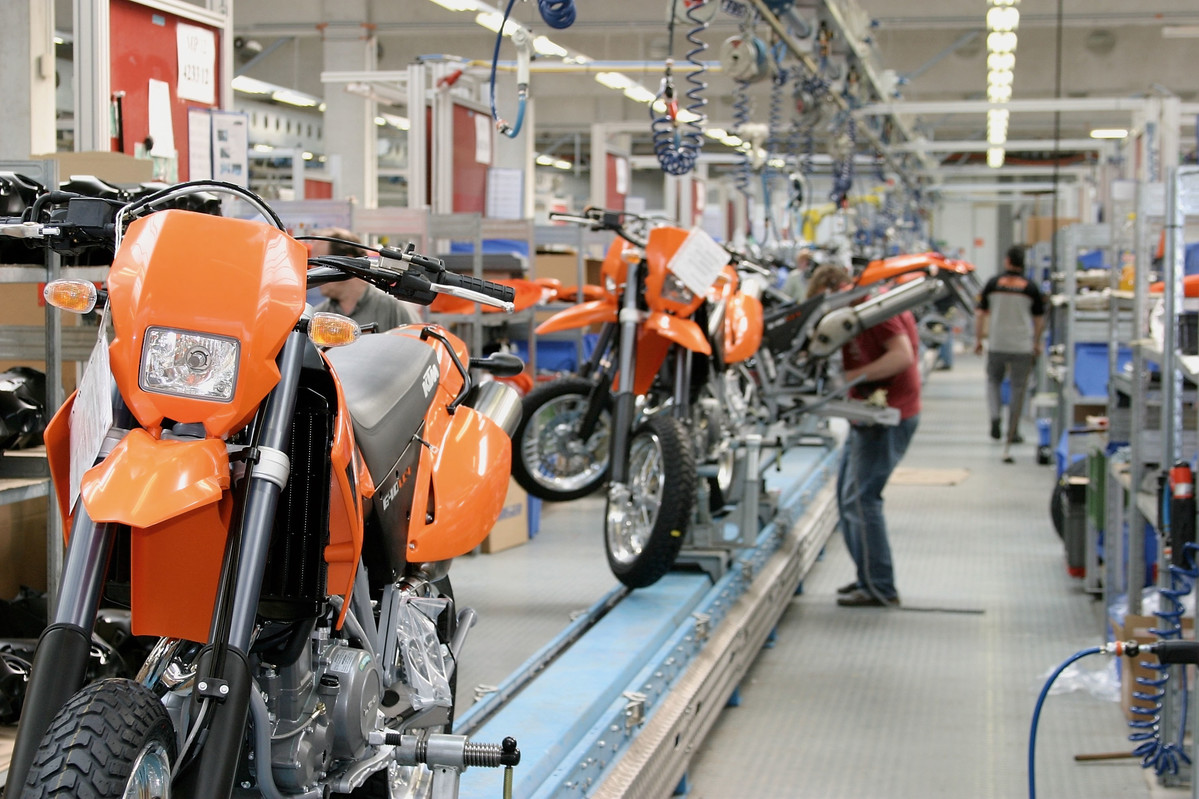 From the sales, KTM's 2017 revenues increased 14% at EUR 1.533 billion. Net profit before taxes increased to EUR 117.0 million against EUR 108.9 million in 2016.
With the number of KTM and Husqvarna motorcycles sold in 2017, KTM says that it will "further strengthen our Number 1 position as the biggest motorcycle producer in Europe."
Sales was further bolstered by the smaller capacity models built in India by KTM's partner Bajaj Auto (namely the 250 and 390 Dukes and RCs), who sold 35,000 units in India along, besides exporting CKD kits to other countries including Malaysia.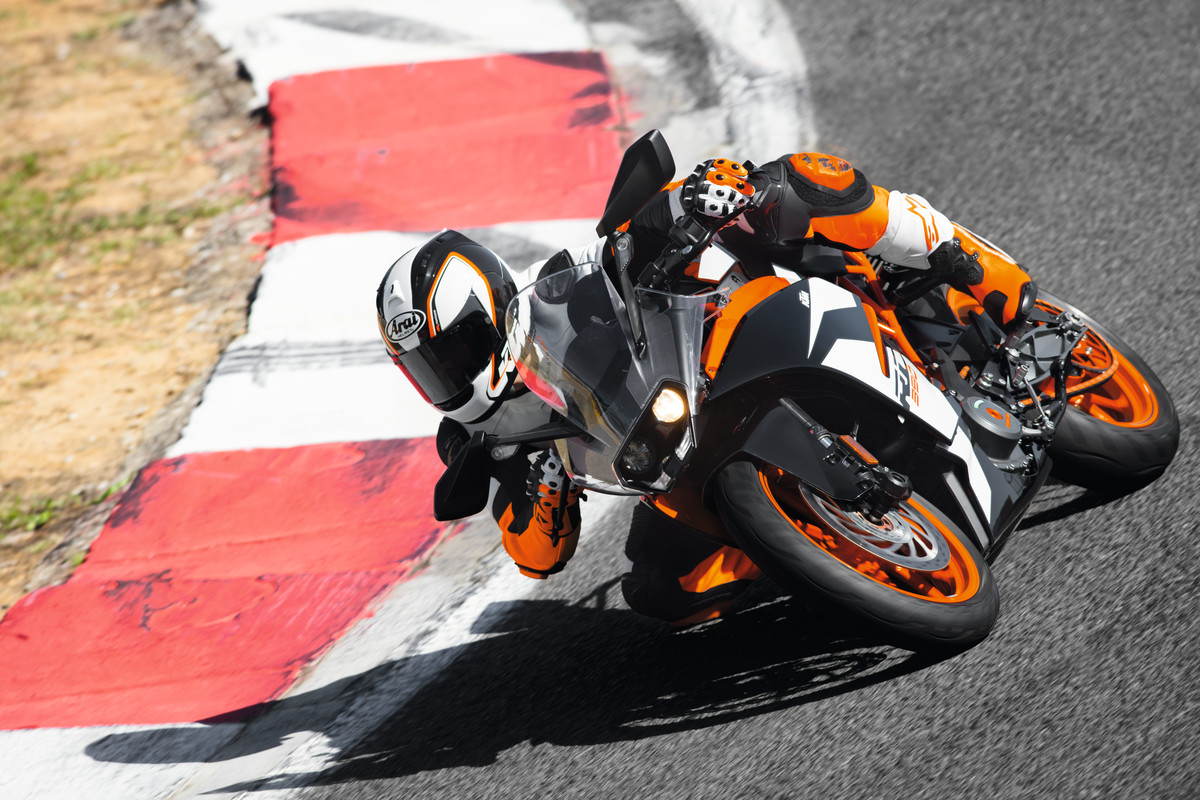 Being aware that continual growth is imperative, KTM invested EUR 92 million in product development in 2017. Most of that investment incudes tools, machinery, plant and infrastructure focused on the new high-performance drivetrain production at Pankl and expansion of KTM's R&D department at Mattighofen.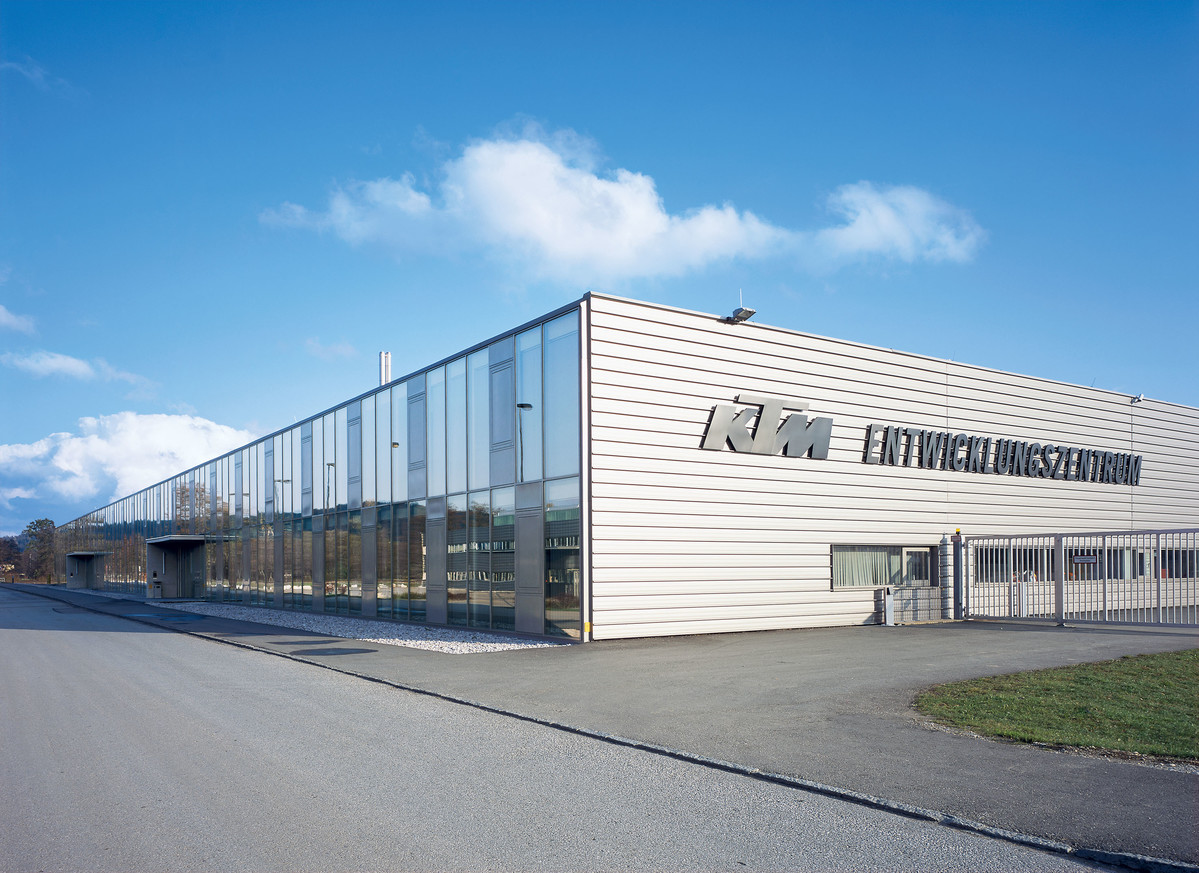 The entire investment program of EUR 179.6 million was financed by KTM Industries Group's own cash flow. This strategy also saw suspension supplier, WP Group, fully integrated into KTM AG.
The continuing growth also saw an increase of 818 employees worldwide, bringing the total to 4,568 including in Austria.
KTM expects further growth of their core model segments in 2018, as they are also optimistic about the KTM 790 Duke and Huqvarna Vitpilen and Svartpilen. The Austrian manufacturer has targeted to sell 360,000 motorcycles annually by 2021 (up from the 2017 forecast of 300,000) and 400,000 for 2022.
The increased volume is envisaged as the result of KTM's joint venture agreement with CFMoto in China to increase KTM's presence in the Chinese market. KTM owns 49% of the venture known as CFMoto-KTMR2R.
Piaggio Group (Q3 2017)
The Italian manufacturer has not published its annual 2017 sales figures, but did see a 12.4% increase in the third quarter, representing 266,400 motorcycles. That translates to a net sales of € 771.8 million.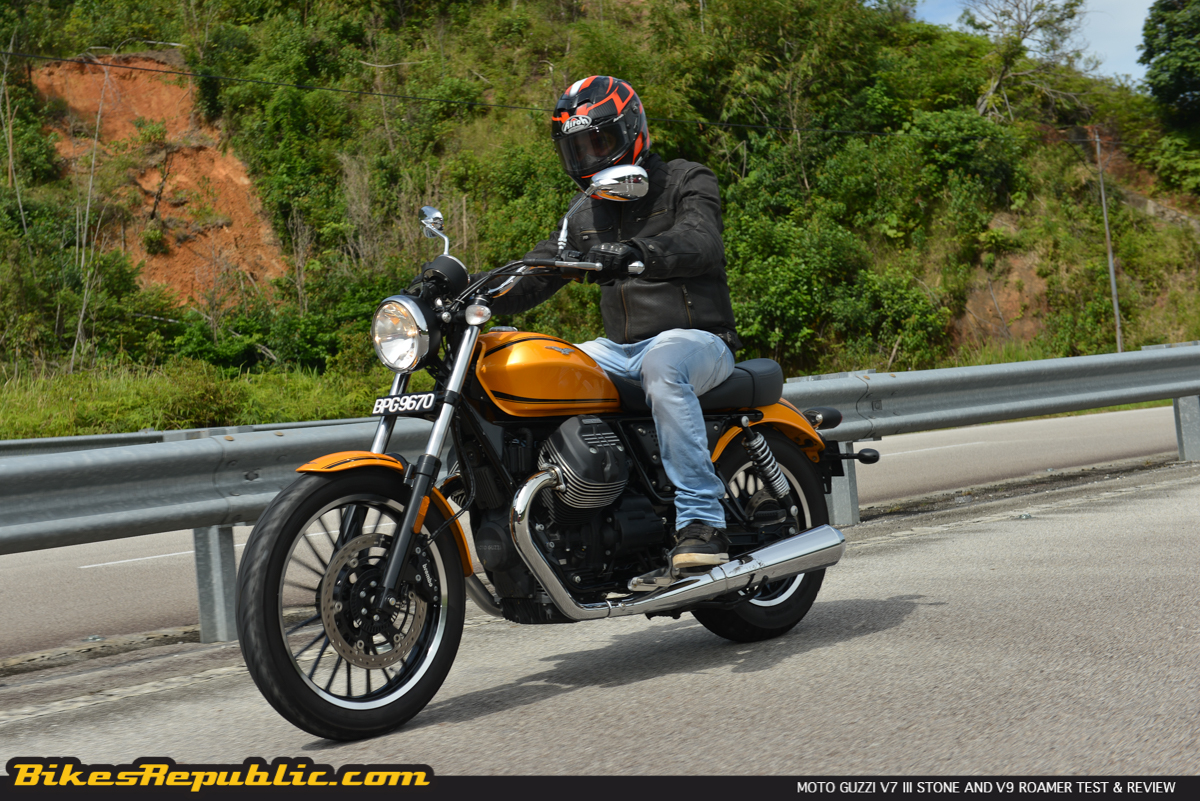 Piaggio Group owns a number of motorcycle brands, including Piaggio itself, Aprilia, Derbi, Gilera, Moto Guzzi, Scarabeo and Vespa.
However, Piaggio Group did not publish the sales figures for the individual brands. Moto Guzzi did say they were happy with the "positive sales trend of the V7."
Triumph Motorcycles
We've also reported on Triumph Motorcycles' growth, by a hefty 22%, no less! 2017 was Triumph's best in 30 years. The increase equates to £90.9 million for a total of £498.5 million. Net profit before tax increased to £24.79 million.
A total of 63,404 units were sold, 86.1% of those outside of the UK.
Triumph has performed strongly considering the challenges of the current economic condition and currency fluctuations, besides uncertainties arising from Brexit. Triumph continues to focus on R&D, spending £29.2 million in 2017 compared to £26.9 million in the previous year.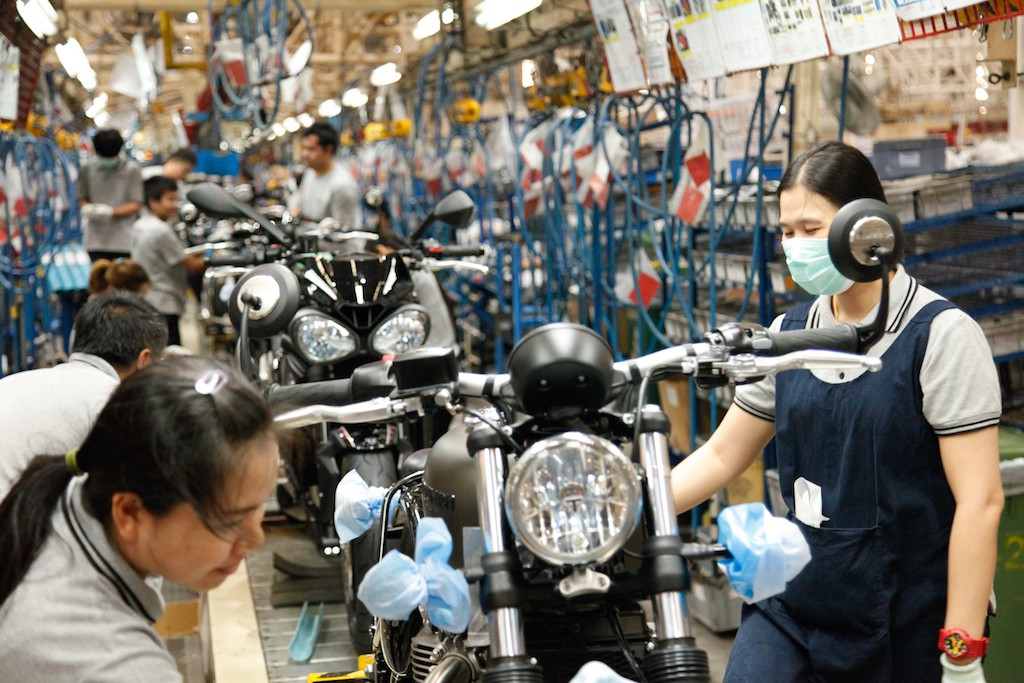 As a result of that R&D, as mentioned by Chief Commercial Officer, Paul Stroud during our interview, Triumph has introduced 19 new models in the space of 2 years. Triumph launched 5 new bikes in 2017: Street Triple 765, Bonneville Bobber Black, Bonneville Speedmaster, Tiger 800 and Tiger 1200. The latter four bikes will be launched in Malaysia this weekend (3rd March 2018). Triumph has also revised the Speed Triple 1050.
Another exciting prospect is Triumph's deal as the exclusive Moto2 engine supplier beginning 2019, which will bring even more recognition to the brand.
Please click on the link below for our earlier report on Triumph Motorcycles' performance in 2017.
Triumph Motorcycles sees sales growth in 2017 – Over 63,000 sold!