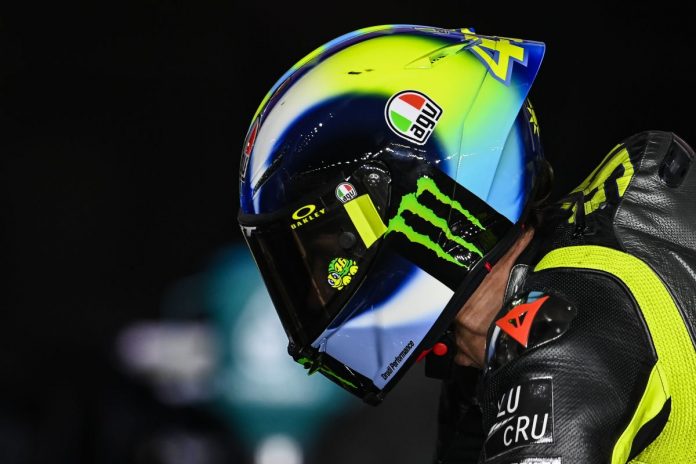 Valentino Rossi will decide whether to continue racing beyond the 2021 MotoGP amid his worst start to a season.
The Italian made the switch from factory Yamaha to Petronas Sepang Racing Team (PSRT) at the end of last season that sees Fabio Quartararo heading the other way.
Despite getting the factory treatment with the M1, the seven-time MotoGP champion is yet to finish a race within the top ten after five rounds. Meanwhile, his partner, Franco Morbidelli, managed to secure a podium finish in Jerez onboard the old A-spec M1.
Nevertheless, Rossi revealed that he would decide on his future during the summer break.
"Speaking with Petronas and Yamaha it's more half-season, because after nine races we have the summer break and I think I will decide for next year in that period, after nine races," said Rossi.
Rossi currently sits at 19th place in the championship standings with 9 points together with Miguel Oliveira and his half brother, Luca Marini.
(source: Visordown)