Just a few days ago, the good people at Young Machine claimed that Kawasaki is planning to develop a bigger version of the ZX-25R.
However, a recent report has confirmed the rumour based on the patent from the Japanese company.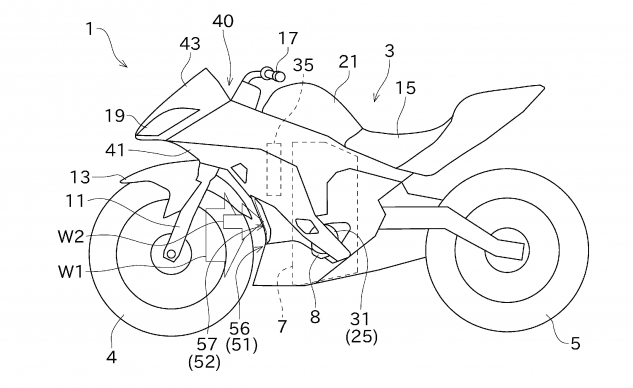 The patent focused on the motorcycle fairing design with an integrated duct to redirect air around the radiator.
Although the image depicts what looks like the ZX-25R, the patent revealed an additional air cooling due to the high-revving nature of the engine.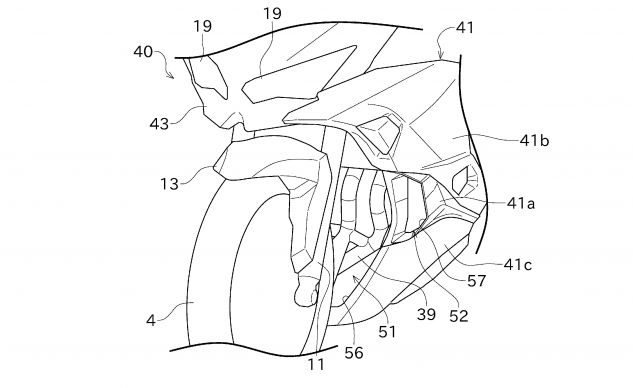 Since the ZX-25R has a high redline of 17,000rpm, the enlarged ducts would help to increase the cooling factor without the need to increase the size of the radiator.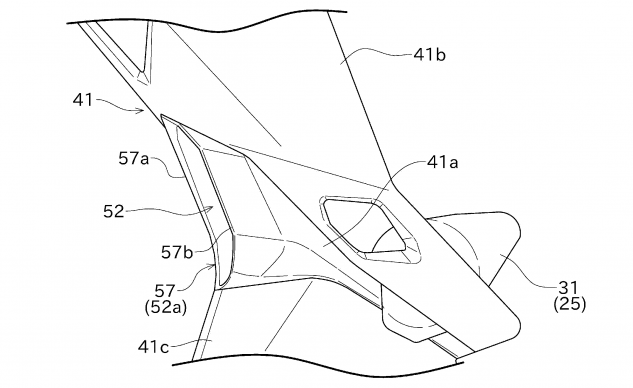 Moreover, the documents stated the new invention is preferably applied to a vehicle with a four-cylinder 400cc engine hence referring to the rumoured ZX-4R.
Currently, there is no official confirmation coming from Kawasaki regarding the 400cc machine, but since Young Machine made the claim, you can't help but feel excited by the new development.
(source: Motorcycle.com)