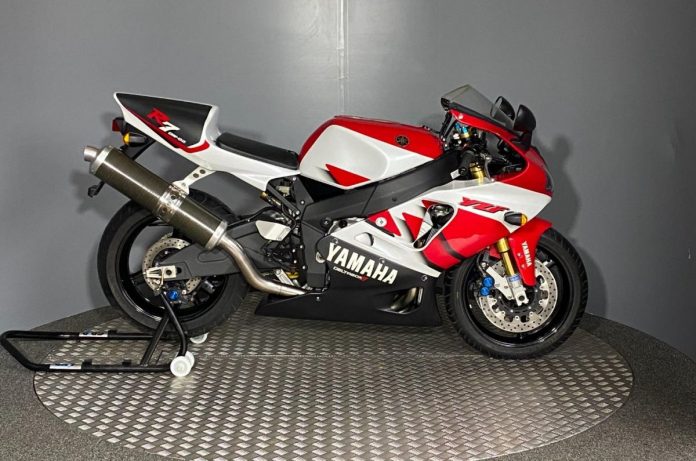 Last month, a collector decided to put Kawasaki ZX7-RR and Ducati 1299 Superleggera up for sale with a price of RM224,500 and RM392,900, respectively.
While they sold the Kawasaki, the Superleggera is still available for those who want to get their hands on a rare motorcycle.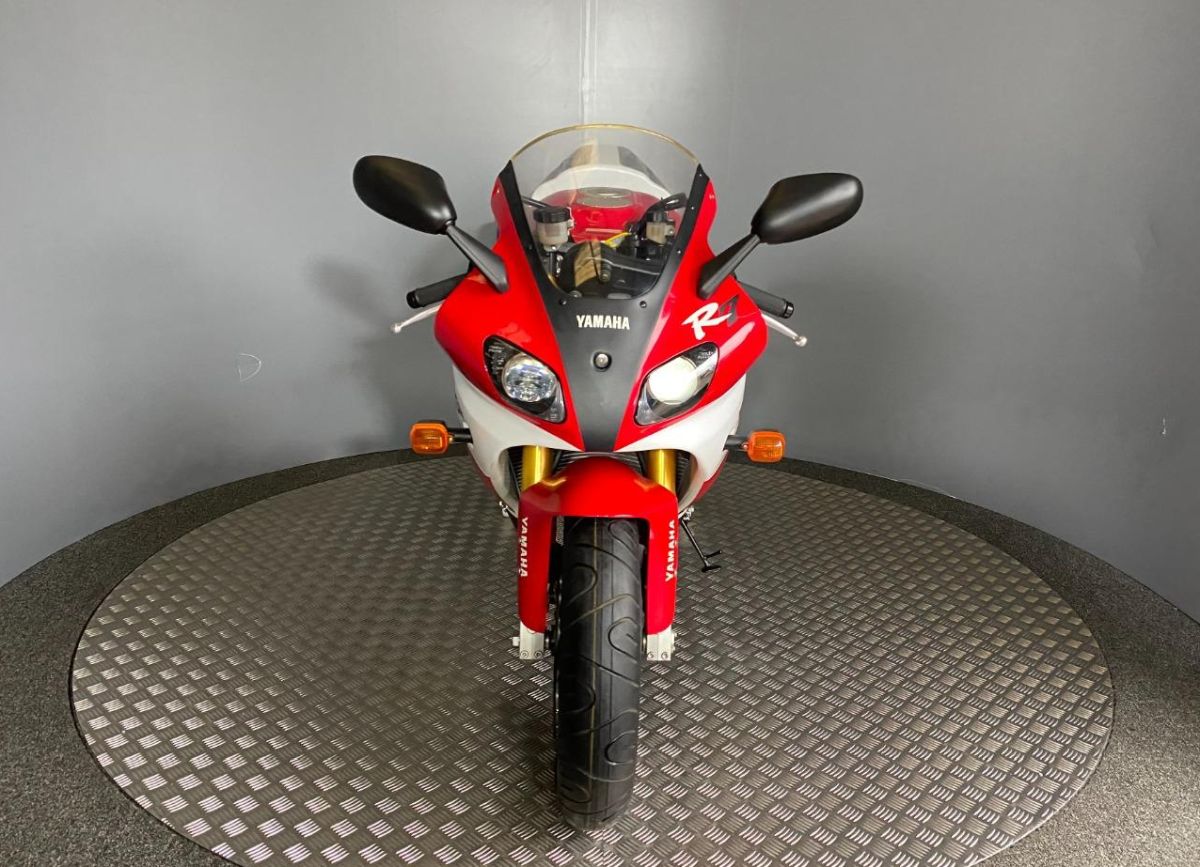 However, there is another rare machine up for grab, this time a 1999 Yamaha YZF-R7 OW-02.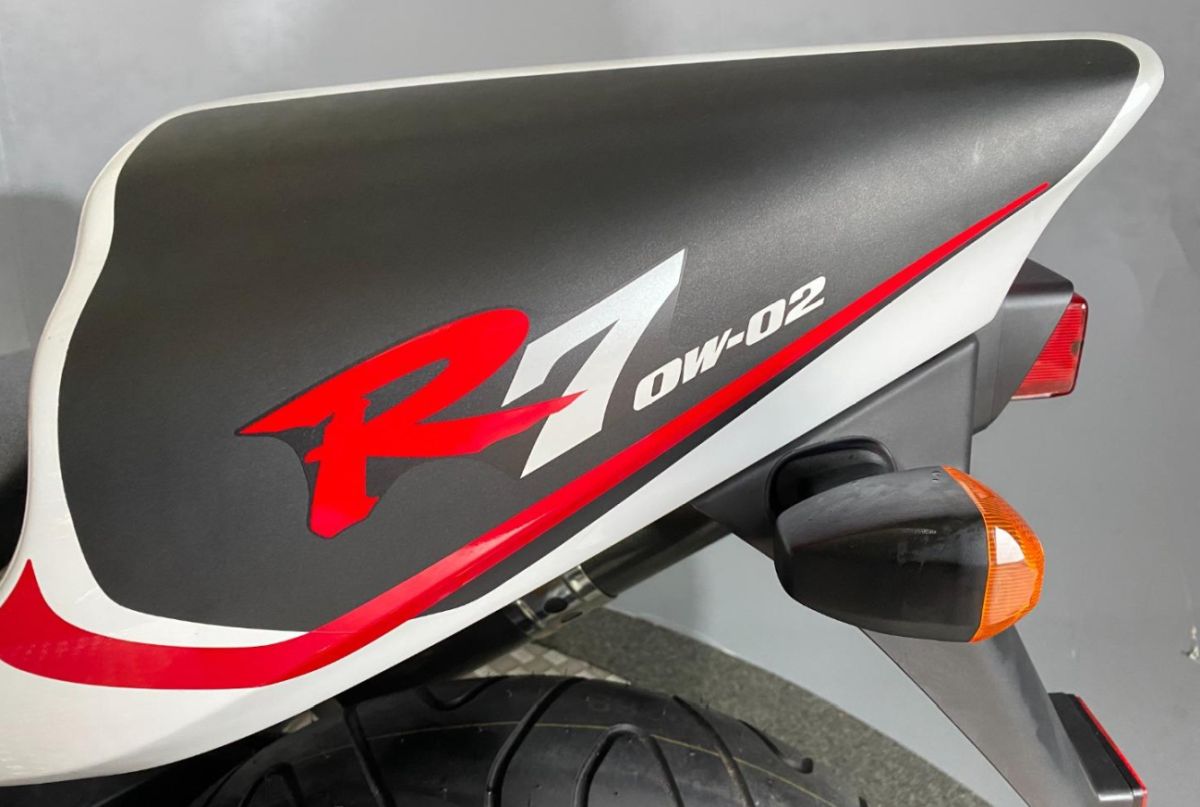 The OW-02 is a race homologation motorcycle (limited to 500 unit) built by Yamaha in 1999 to compete in the Superbike World Championship and Suzuka 8 Hours.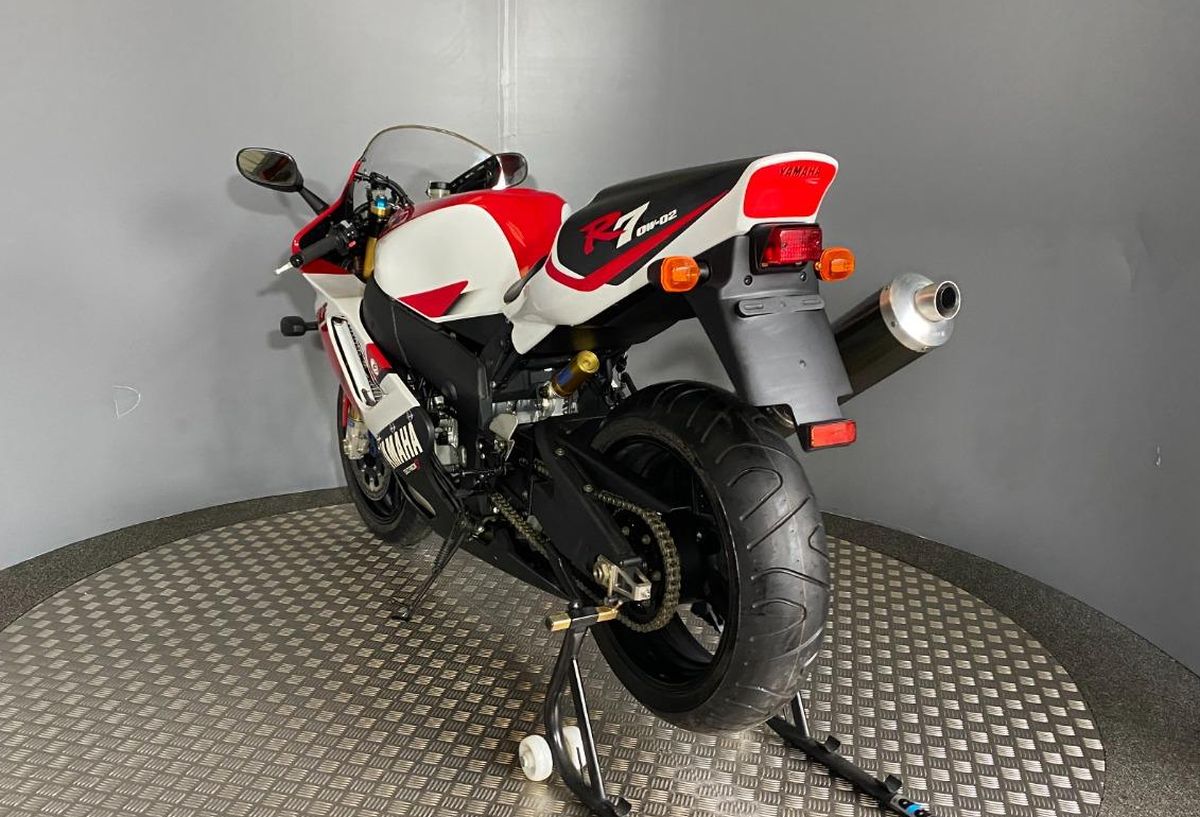 The motorcycle offers between 106hp up to 162hp (with 749cc engine) depending on which performance kit you want it on
Nonetheless, the R7 up for sale is a zero-mile never been registered or used motorcycle!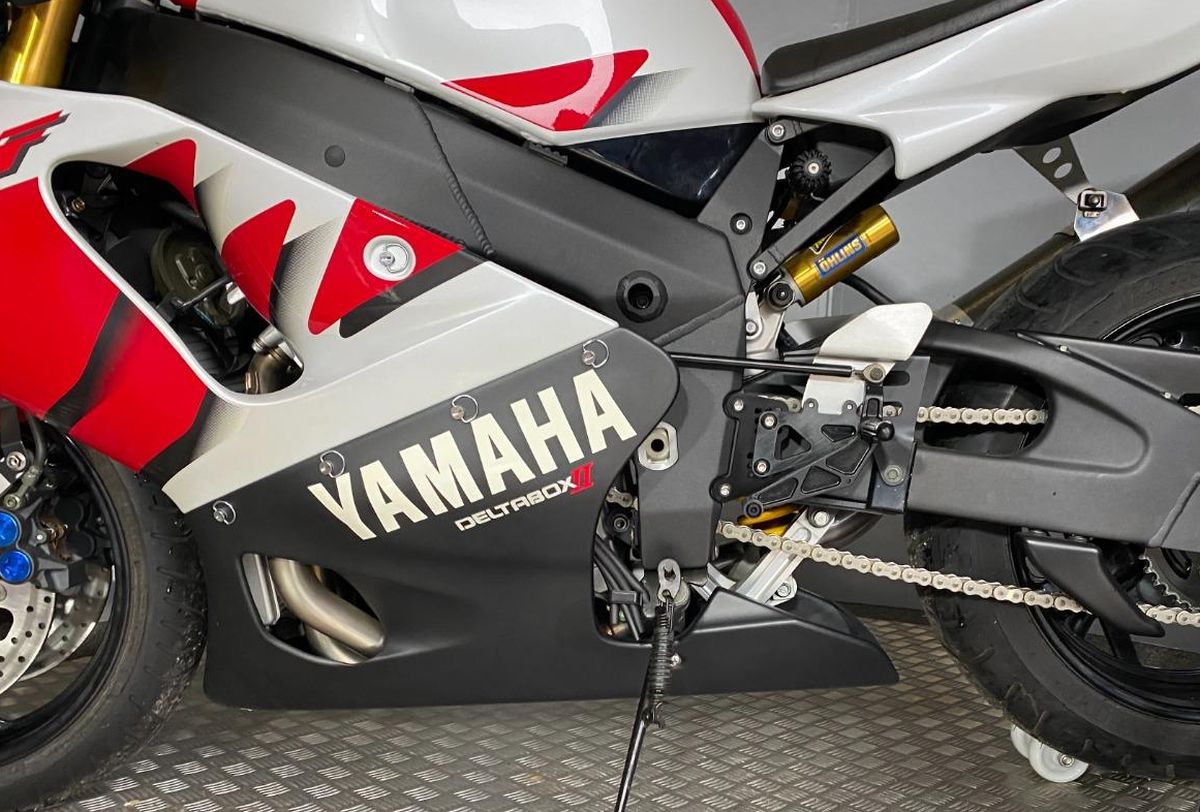 The R7 is a remarkable machine with the chassis built from the data collected off the Yamaha YZR500 competing in MotoGP.
For those who are interested, the R7 is available for a price of GBP59,995 (RM345,300)!