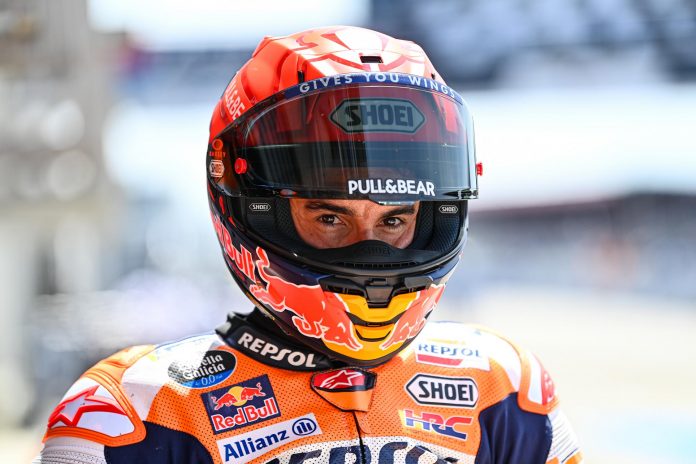 SHOEI has unveiled an all-new track helmet, the X-SPR PRO replacing the outgoing X-Spirit III.
the new SHOEI X-SPR PRO will go on sale soon.
Alex and Marc Marquez are among the riders currently wearing the new helmet at the 2022 MotoGP.
The SHOEI X-SPR Pro will be available at worldwide retailers from September 2022 and will replace the old X-Spirit III as the company's flagship full-face track-focused helmet.
One primary focus of the X-SPR Pro is the development of the airflow and the helmet's shape.
According to SHOEI, the X-SPR Pro is designed to maximize aerodynamic stability and speed in the straights, achieved by enlarging the shroud at the back compared to the X-Spirit III.
The X-SPR Pro also gets a rear stabilizer and stabilizing flaps.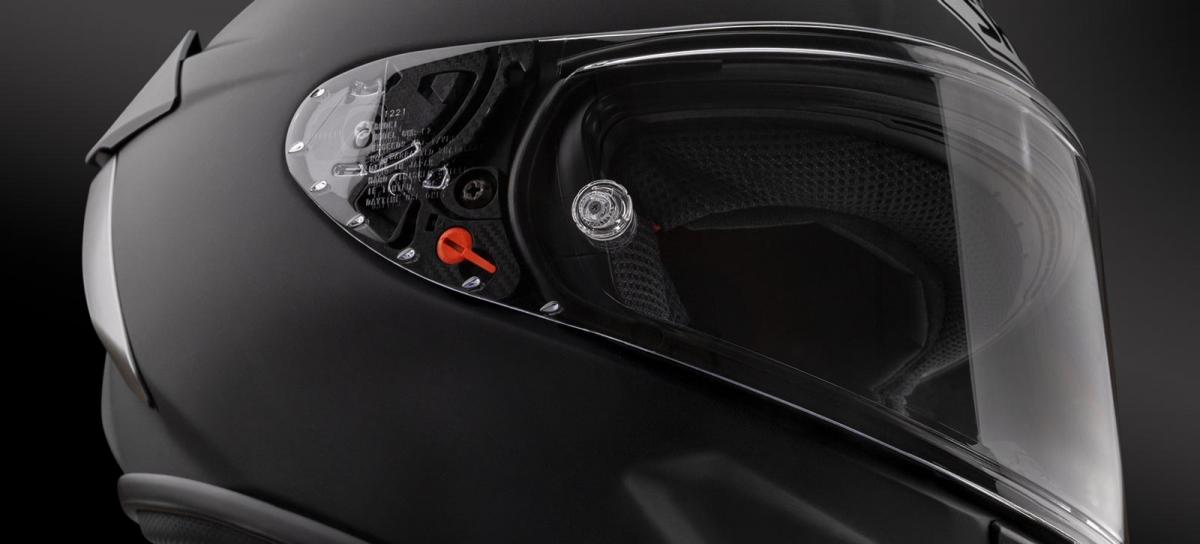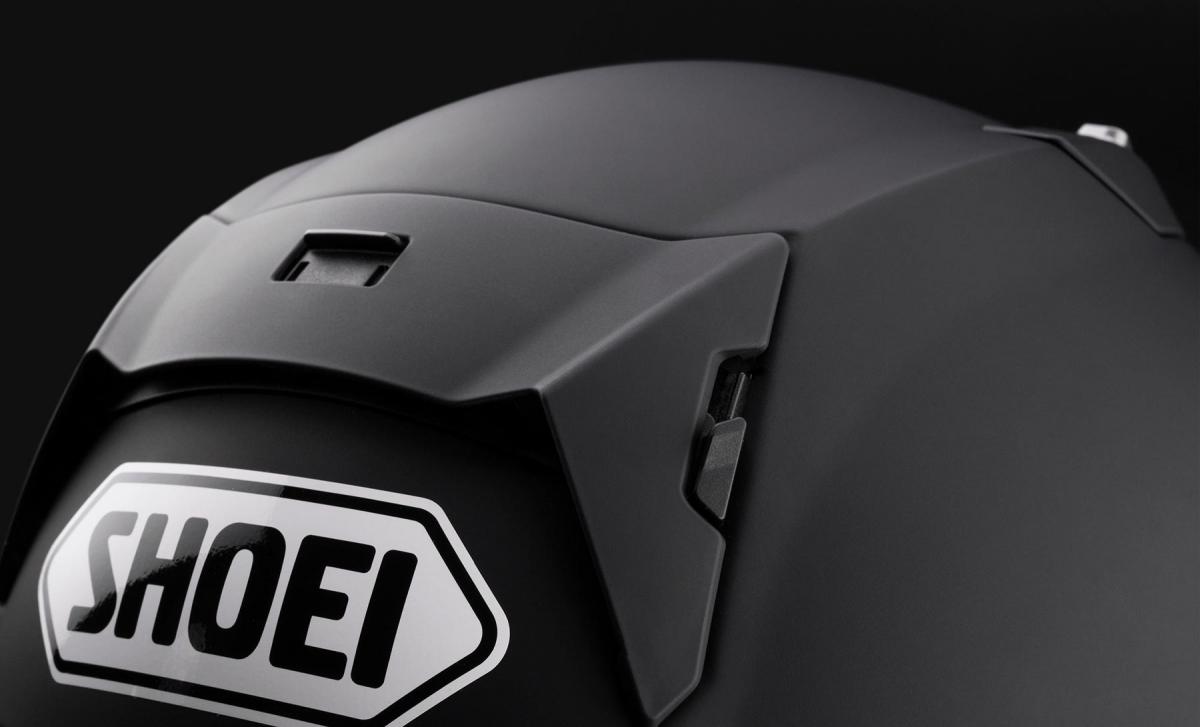 Meanwhile, seven ventilation inlets around the helmet can be opened and closed accordingly to ensure riders get proper airflow.
Most importantly, the new X-SPR PRO also meets the new ECM 22.06 FIM homologation along with other safety features:
AIM+ protective shell

modular EPS liner system with multiple densities
anti-mist CWR-F2R Pinlock visor
Double D-Ring fasteners
Emergency Quick Release System (EQRS)
According to SHOEI, the new helmet is available in four different sizes; XS-S, M, L, XL-XXL and will be on sale in September for GBP699.99 (RM3.8k)