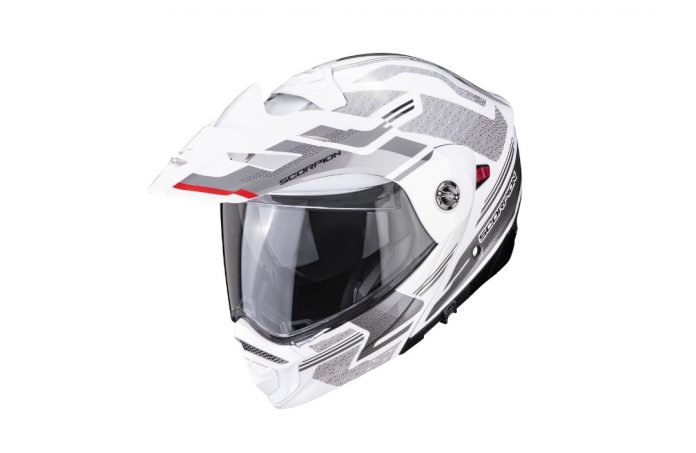 Some time ago, Scorpion was almost unknown to the motorcycle industry. Still, the company rose to the spotlight after it became the helmet of choice for 2021 MotoGP world champion Fabio Quartararo.
While Quartararo will continue to wear the company's helmet for the 2022 season, Scorpion has revamped its range of helmets for the new year, especially its ever-popular ADX-1 modular adventure helmet.
After five years in the market, Scorpion decided to update its popular modular ADV helmet with the ADX-2.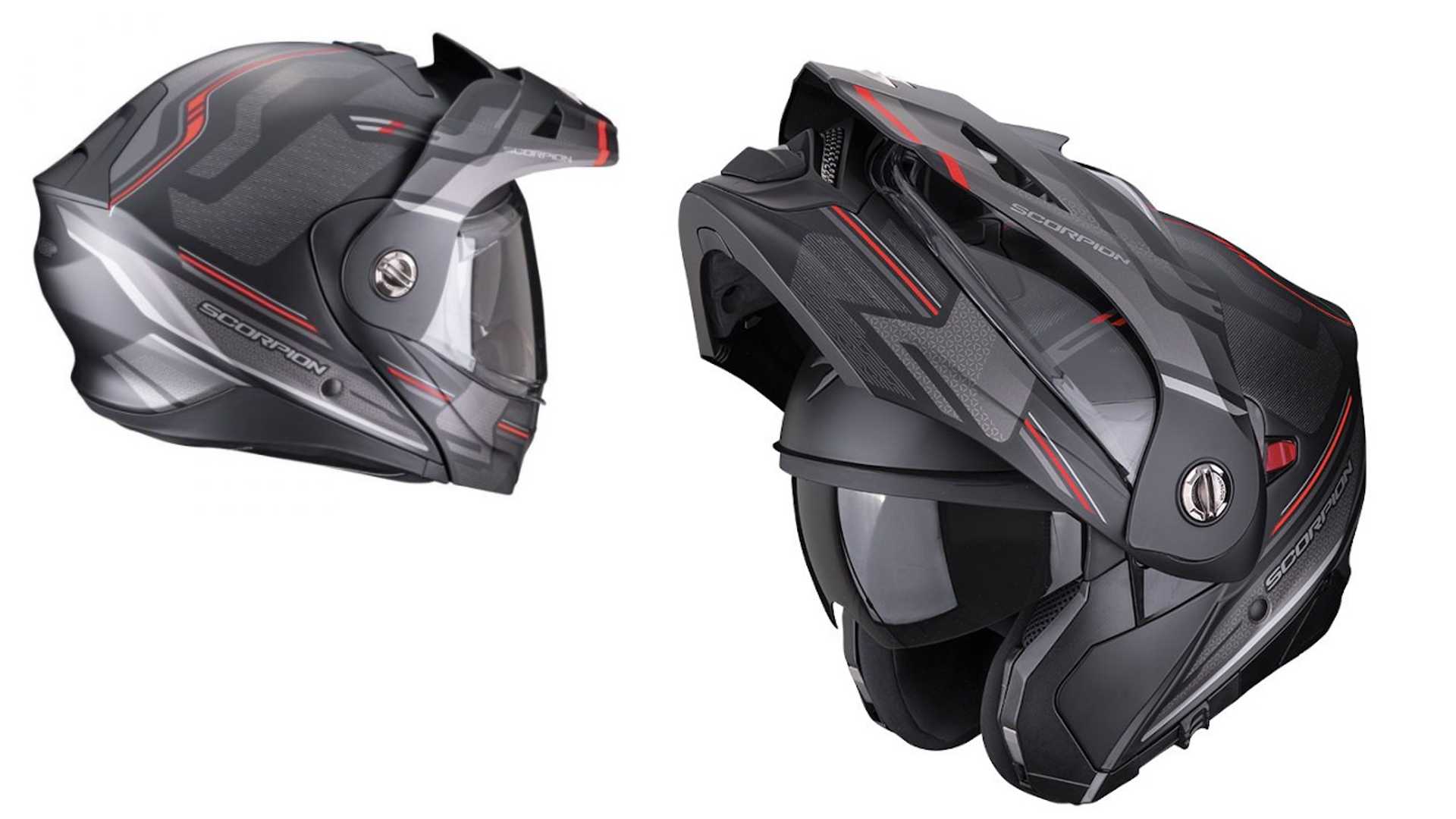 According to Scorpion, the ADX-2 offers better comfort and increased safety as the helmet now meets ECE 22.06 standard after undergoing a more stringent test process.
The ECE 22.06 compliant also means that the ADX-2 received double P/J homologation, making it safe to wear the helmet with the chin-bar up.
Nonetheless, the ADX-2 maintains the same versatility as its predecessor, whereby the helmet can be worn in various ways to suit the rider riding style. The peak is detachable to suit the riders need and can also act as an open face helmet with the chin-bar up.
The Scorpion ADX-2 also offers a detachable and washable interior, retractable sun visor and multi-channel ventilation system. The visor is also Pinlock ready and compatible to wear with an intercom.
According to Scorpion, the ADX-2 is available for EUR249.99 (RM1,2k).