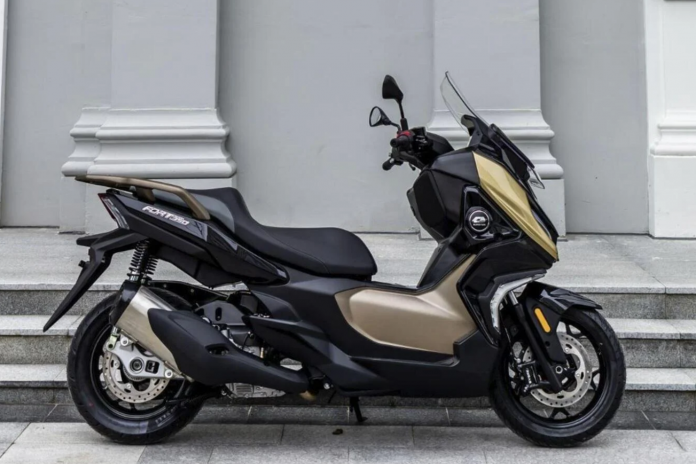 QJ Motor has entered the big scooter segment with the all-new Fortress 350.
the Fortress 350 is QJ Motor first foray into the maxi-scooter category.
designed in collaboration with Ricardo Motorcycles.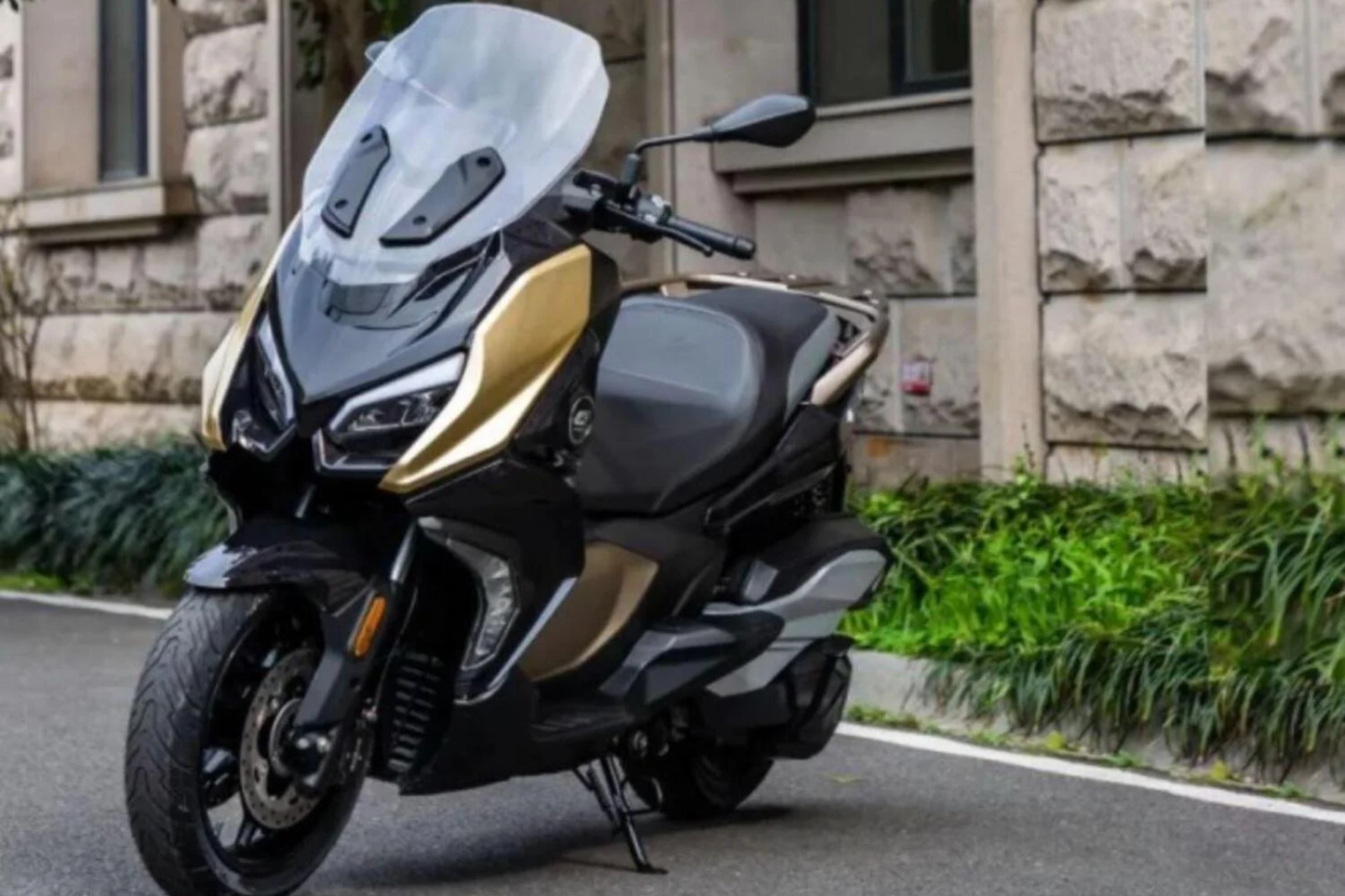 The QJ Motor Fortress 350 is the Chinese motorcycle manufacturer first attempt to dived into the maxi-scooter segment, with the help from Ricardo Motorcycles who helped with the designed.
The Fortress 350 is powered by an all-new engine which could also lead to more new models in the coming future.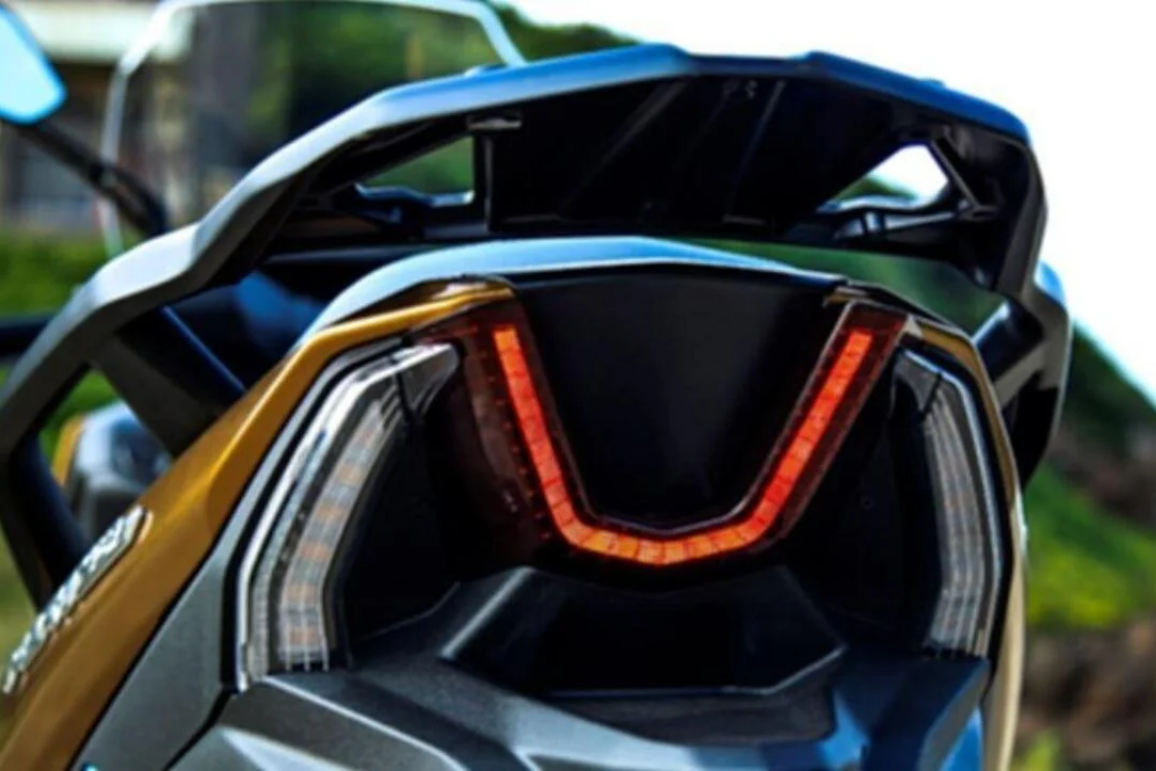 Fitted with a 349cc, liquid-cooled, single-cylinder mill, the Fortress 350 makes 34hp, making it the most powerful scooter in the QJ Motor stable.
While the side profile design is a reminiscent of other Japanese maxi-scooter like the Yamaha XMax and Honda Forza, the overall design has a few nods to continental brand like the BMW C 400 X and C 400 GT.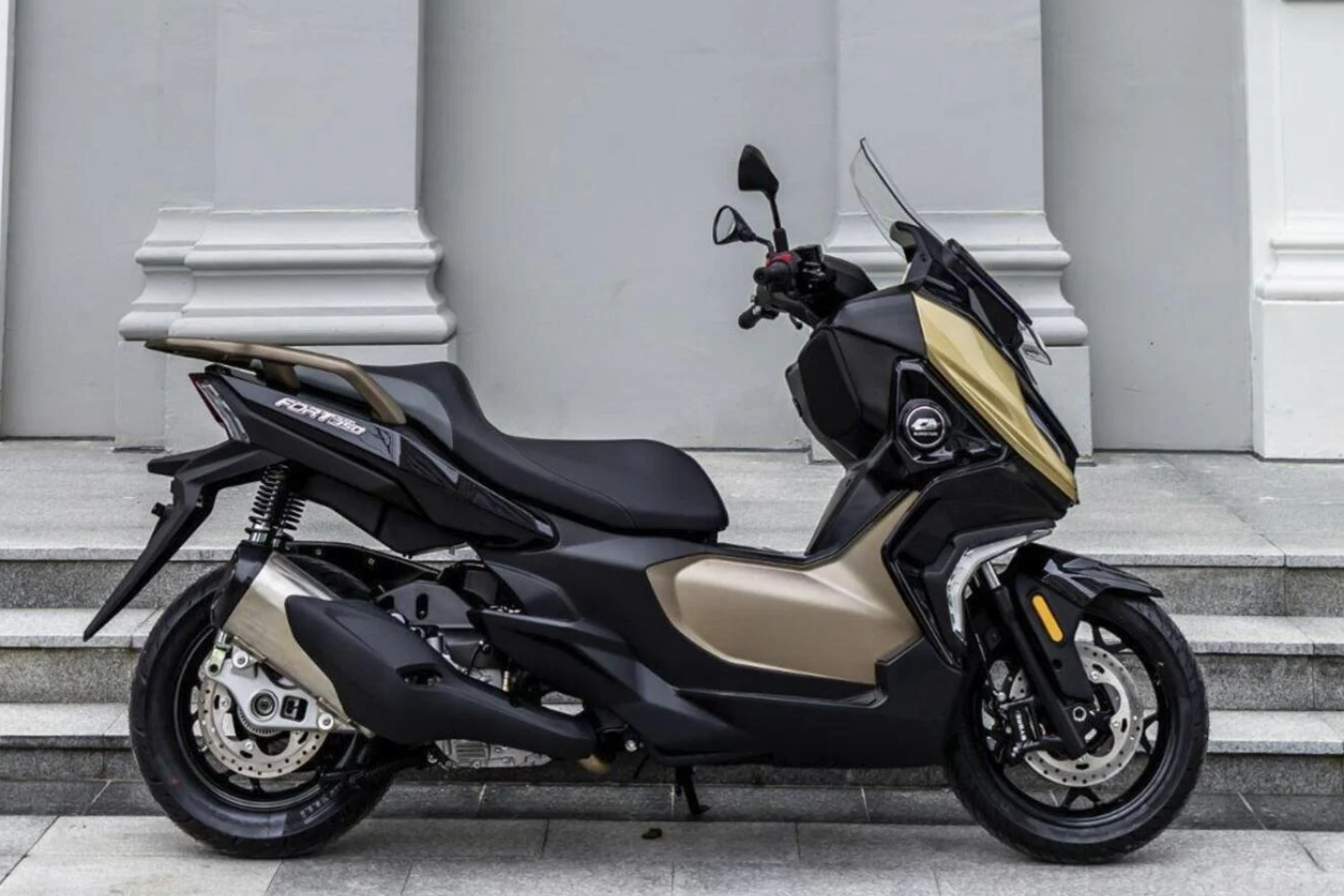 This is because Ricardo Motorcycles also have a hand in designing BMW's scooters.
Other modern features include:
full colour TFT display
ByBre brakes
ABS
traction control
electronic adjustable windscreen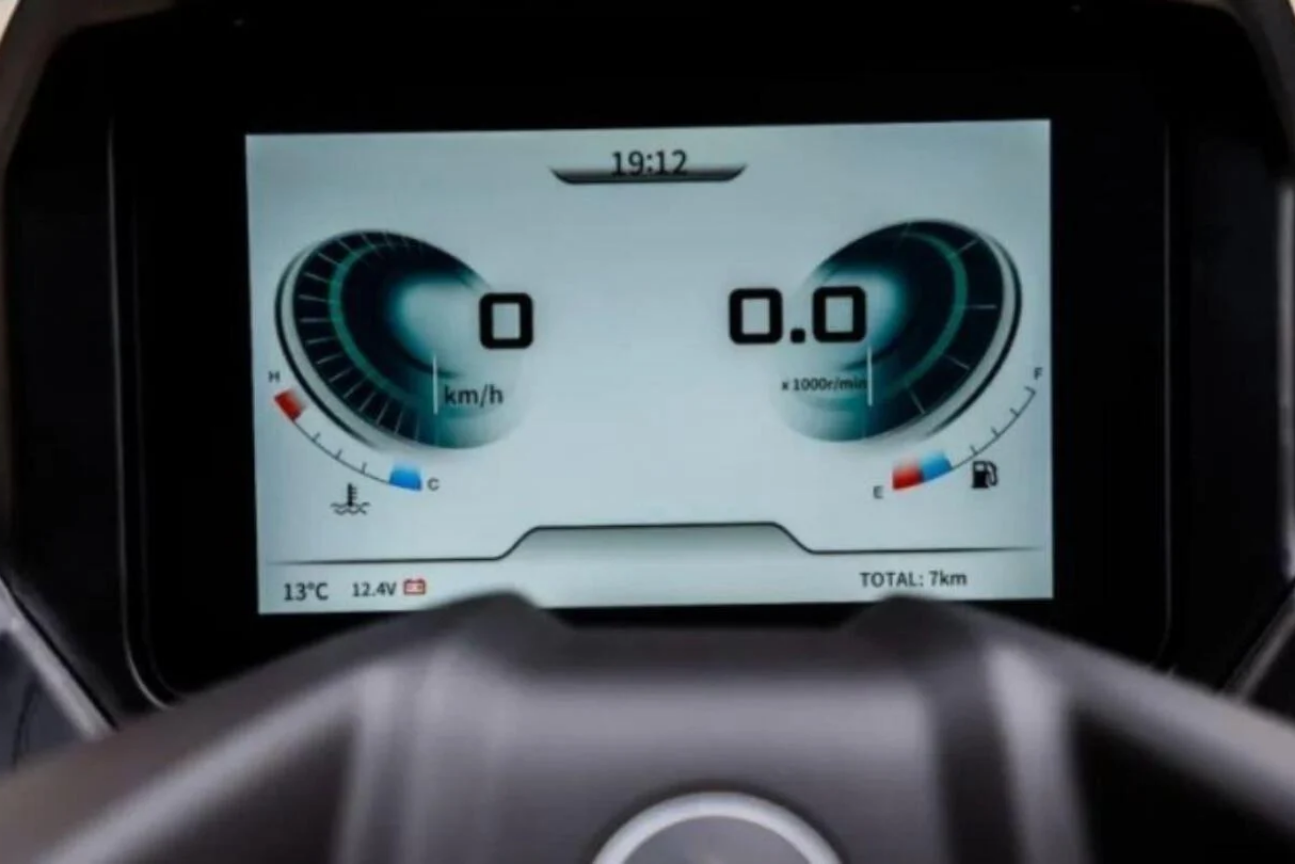 Meanwhile, reports suggest that it is likely the QJ Motor Fortress 350 will be rebadged as Benelli and will be sold in Europe beginning with France and Germany.