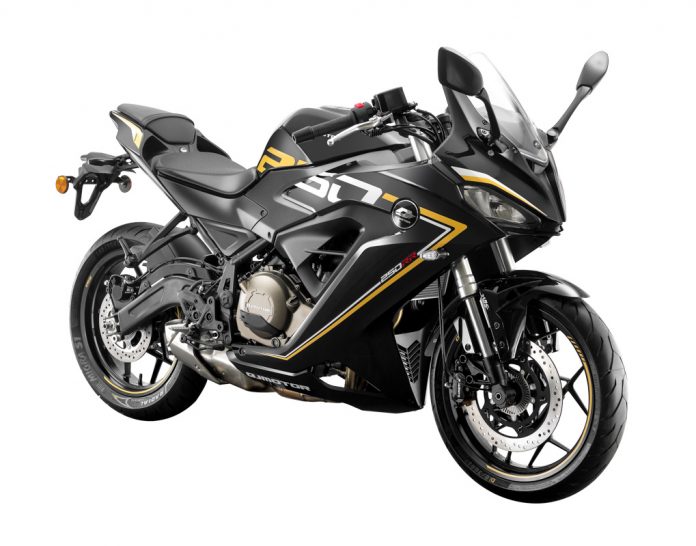 MForce Bike Holdings, the official distributor of QJMotor brand in Malaysia, is set to roll out three new motorcycles in November.
QJMotor SRK250RR, SRV250 and SRK250 to be available at authorized dealership beginning November 2022.
Alll model features the same 249cc two-cylinder engine.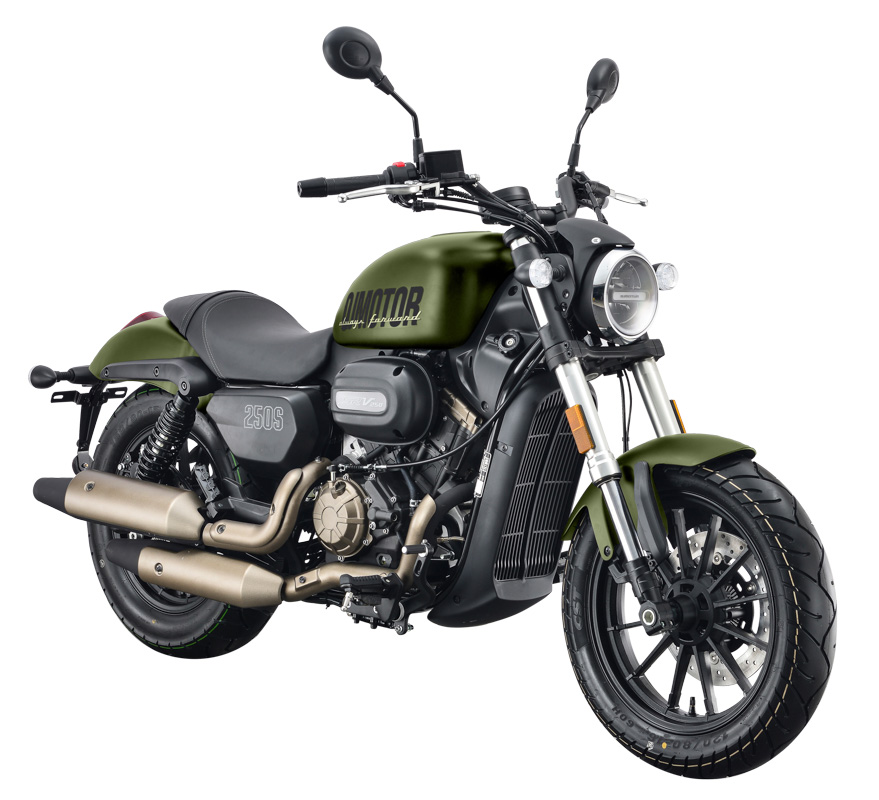 In an official statement, MForce will introduce the QJMotor SRK250RR, SRV250 and SRK250.
Despite the differences in styling and riding ergonomics, all three quarter-litre motorcycles feature the same 249cc two-cylinder 8-valve DOHC engine.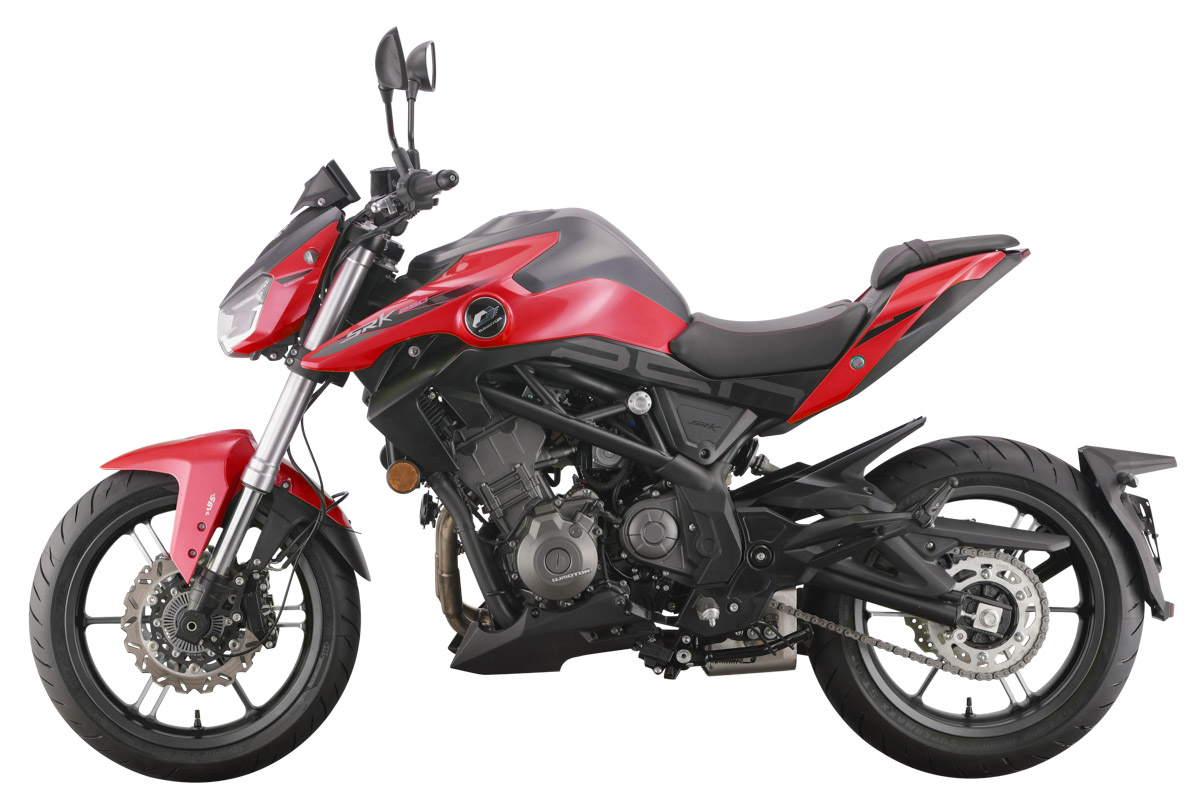 However, all models offer different engine tuning to best suit their purposes.
As a result, the SRK250 is the most powerful among the three, with 31.5hp @ 11,000rpm and 21.2Nm @ 9,000rpm. Meanwhile, the cruiser-style SRV250 makes 27.5hp @ 9,000rpm and 23Nm @ 7,000rpm. The engine is also tuned for a fiercer engine grunt. 
Next, the SRK250RR is intended for sportier riders, and as a result, the bike makes 25hp @ 8,500rpm and 24.1Nm @ 6,500rpm. The gear shift is also improved thanks to Assist/Slipper Clutch system.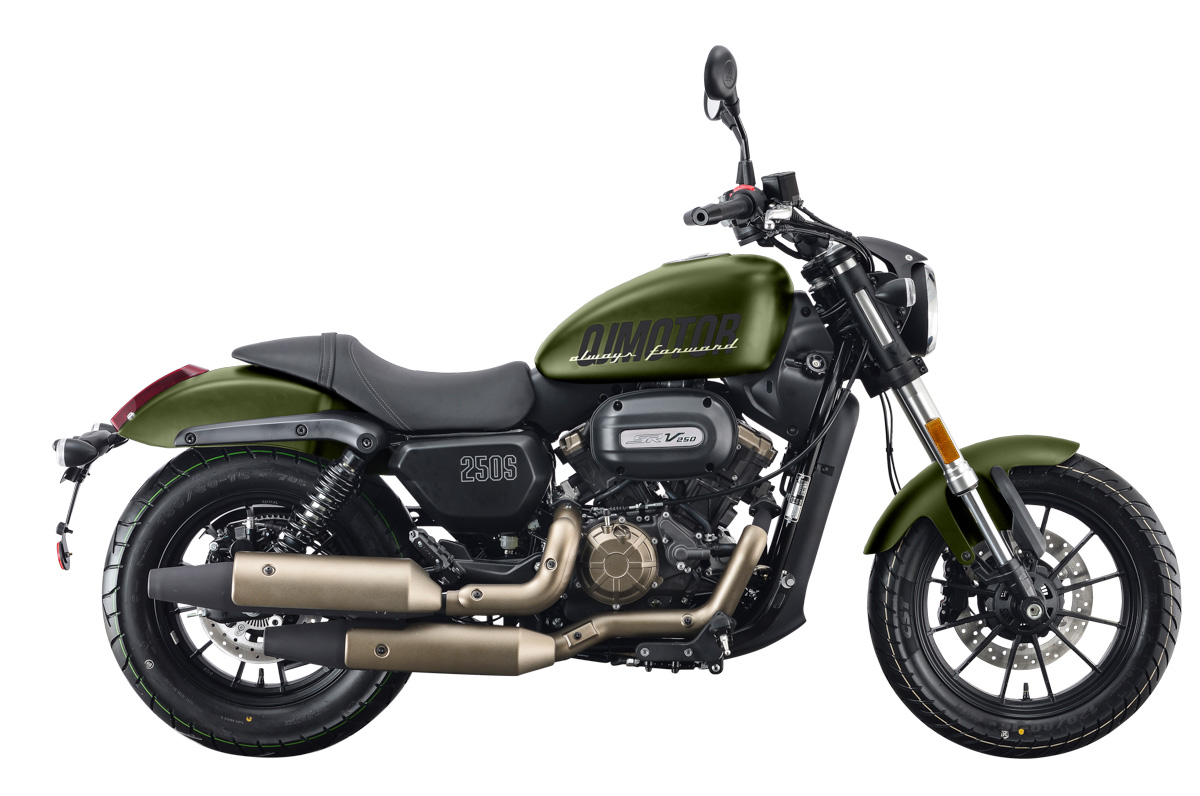 Spec-wise, the SRV250 gets inverted telescopic forks and dual-shock absorbers to allow for better stability on the road.
As usual, all three motorcycles feature LED lights and a digital LCD instrument display.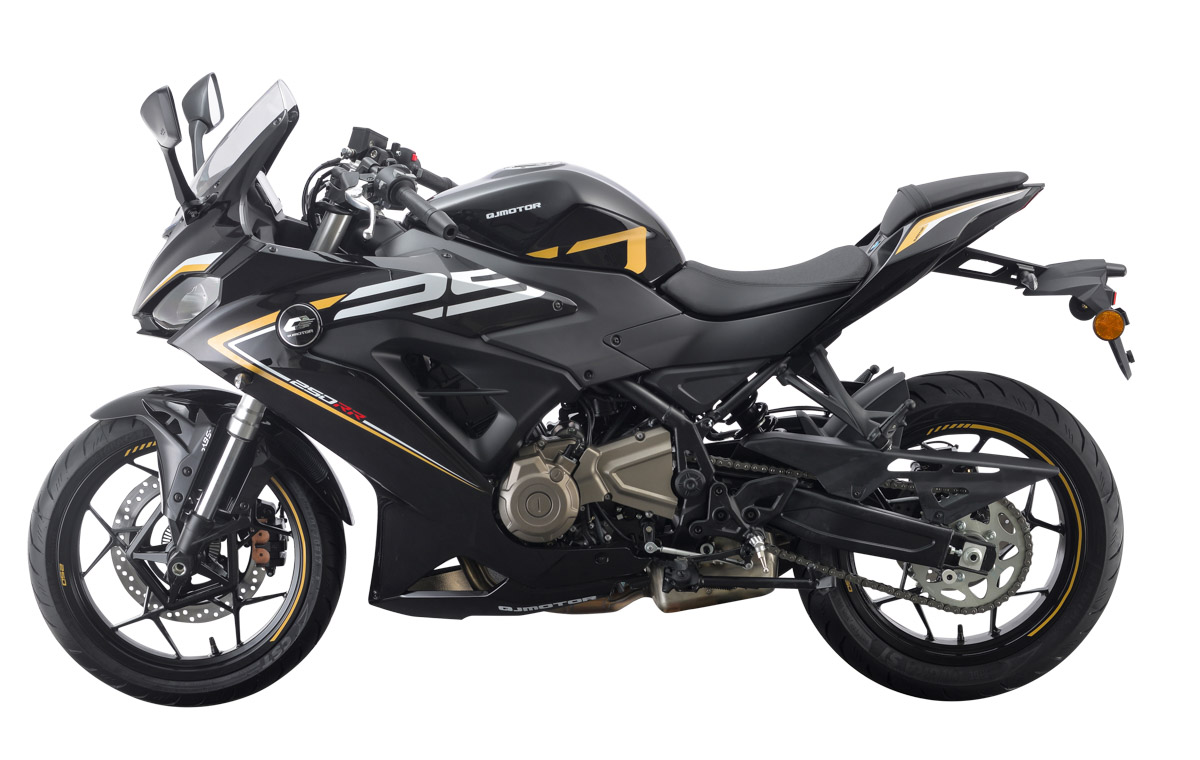 According to MForce, the SRK250RR is priced higher than the rest at RM18,888, while the SRV250 and SRK250 are available for RM16,888.