Finally, there is some good news coming from the States as Indian announced updates for the FTR 2022.
There is one significant update for 2021 followed by some smaller changes which focus on creating better handling.
According to Indian, the (1,203cc liquid-cooled V-twin) engine has been retuned to deliver a smoother throttle response which involved all four models – 1200 Standard, FTR S, FTR R Carbon, and FTR Rally.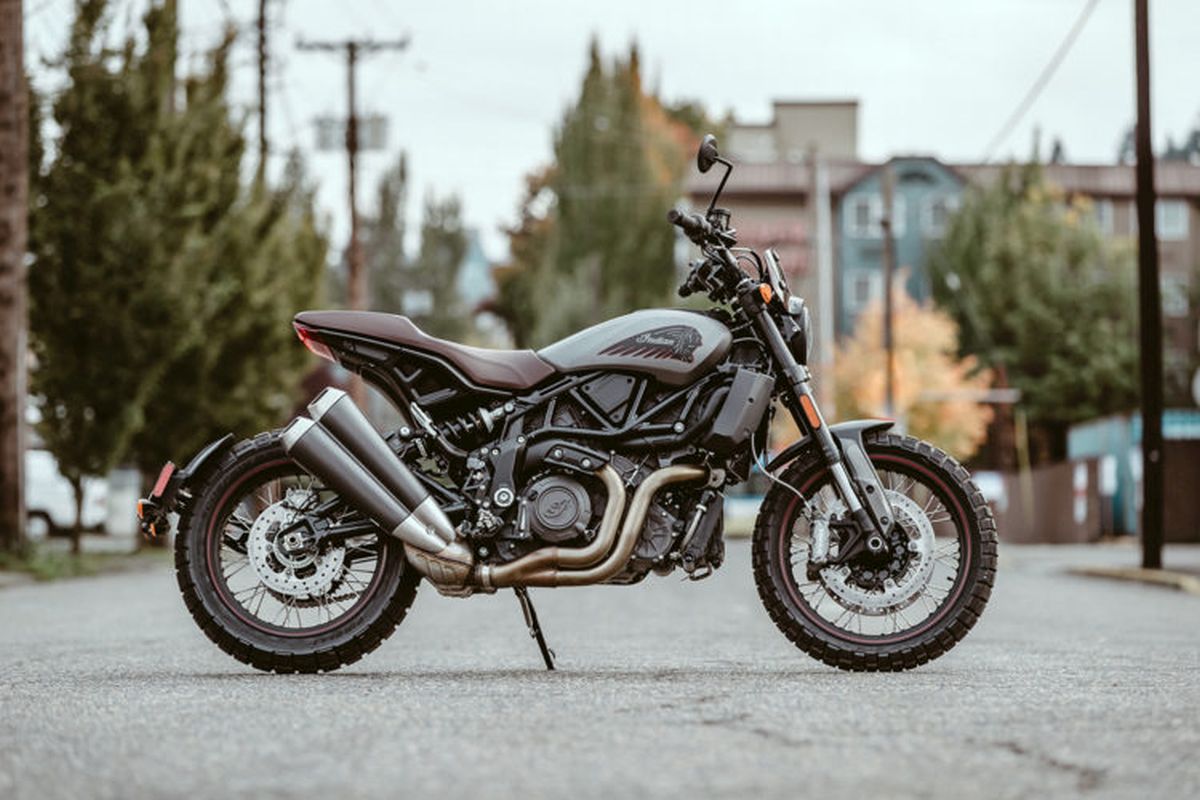 The handling for FTR is improved with new and narrower handlebars from ProTaper with Indians quoted as saying, "support the bike's handling and provide a higher level of overall control."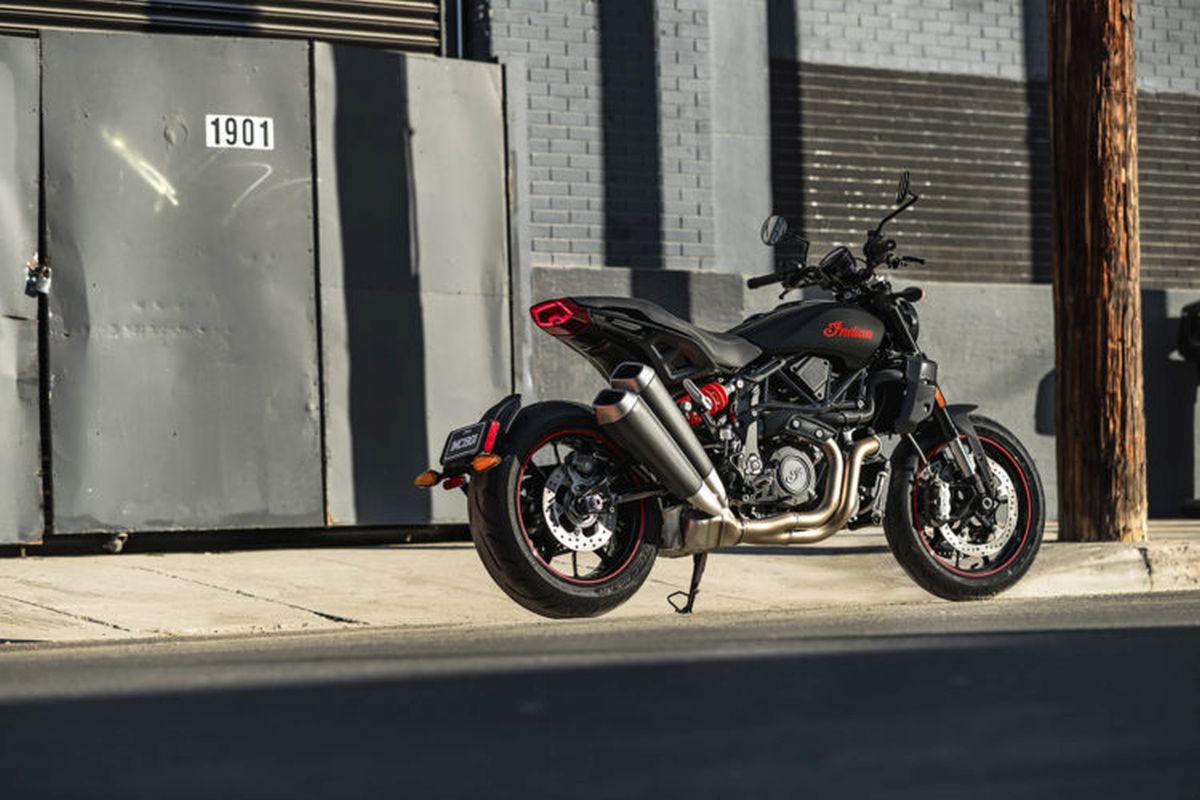 The fuel consumption also improved with a new rear cylinder deactivation feature by shutting down the back cylinder of the engine during stop-and-go traffic.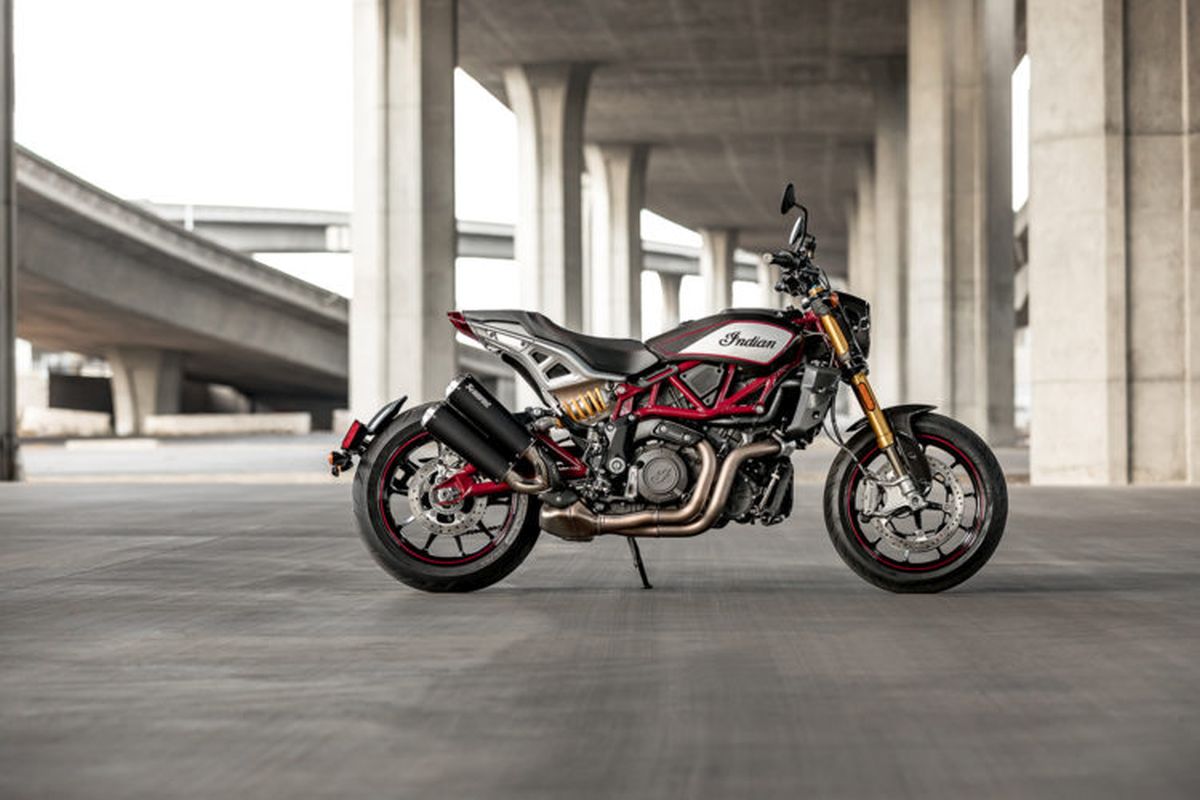 Whereas the Standard, FTR S, and the FTR R Carbon offer 17″ wheels, the Rally offers 19″ front and 18″ rear including slightly different handlebars (by ProTaper).