Honda issued an official recall concerning its flagship sportbike, the CBR1000RR-R Fireblade SP in America.
It turns out, the exhaust pipe on the Fireblade SP could overheat, which could lead to the oil cooler pipe melting and rupturing.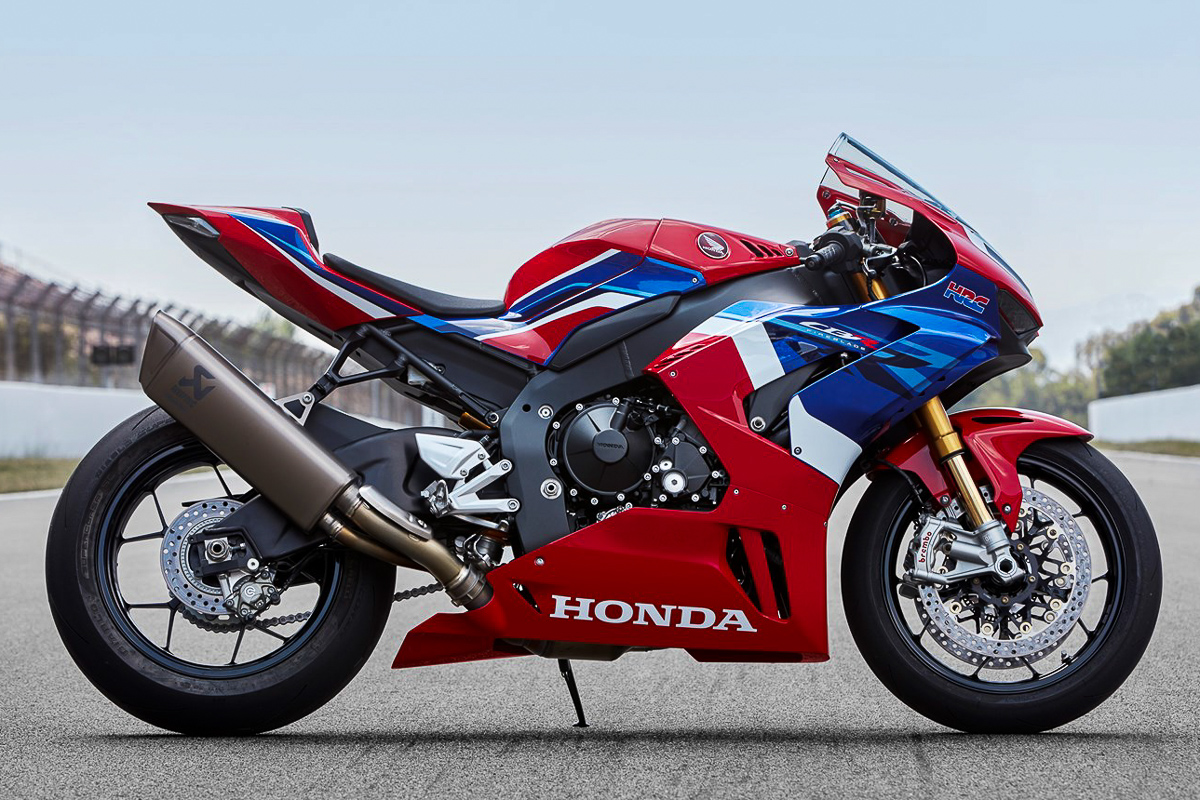 Worst case scenario, the overheated exhaust could increase the chance of a crash, injury and even fire.
As a precaution, Honda America is issuing a recall notice to 311 owners of the CBR1000RR-R Fireblade SP in the USA.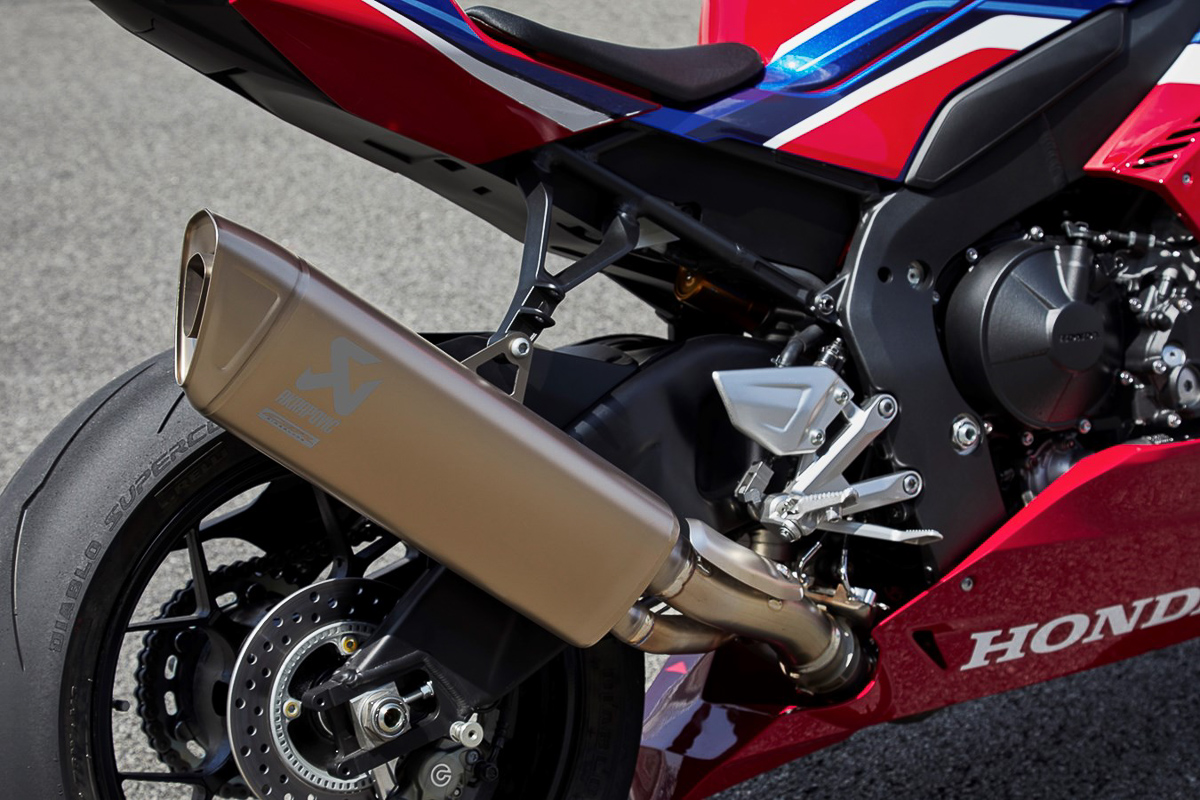 According to the recall documents by NHTSA, the overheat may occur when the pipe does not receive sufficient airflow, especially when the bike is following behind a vehicle or when riding in first gear and above 5,000rpm for an extended period.
The recall will allow Honda dealers to replace the oil cooler pipe and install a heat guard between the exhaust pipe and oil cooler pipe, free of charge.
The heat guard will be pre-installed on every Honda CBR1000RR-R Fireblade SP, beginning March 2022.
Meanwhile, owners who want to ride their bike to the nearest Honda dealership is advised not to ride above 5,000rpm in 1st gear.