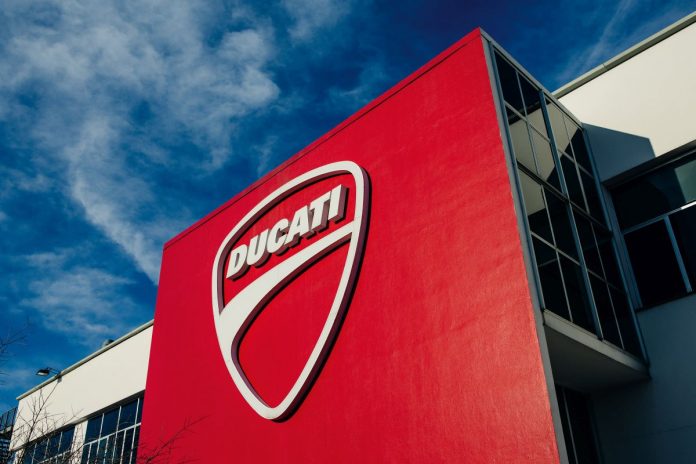 Ducati secured the first half of 2022 with remarkable result despite various challenges resulting from the ongoing logistic crisis.
Ducati sold more than 33,000 motorcycles for first half of 2022.
China emerged as a vast growing market, with more than 2,000 units sold. 
Nevertheless, the Bologna-based motorcycle manufacturer managed to deliver a total of 33,265 units of motorcycles to Ducatisti around the world. Although the numbers is slightly lower than the previous year (34,515) but considering the ongoing crisis, a drop of just 3.6 percent is still a remarkable achievement within the period.
Also, Ducati's revenue grew by 5.4 percent to EUR542million, a highest figure ever recorded in the first six months by any two-wheel manufacturer.
"2021 was a record year for Ducati with the best result ever in terms of deliveries, revenues and operating profit. 2022 is proving to be a more challenging year: despite strong demand from enthusiasts, as evidenced by the order portfolio which at the end of the first half is up + 86% over the same period of 2021, the strong discontinuity in the world of logistics and supply remains.
"However, we managed to obtain satisfactory results considering the context in which we are operating, especially in terms of revenue, which is the best ever recorded in the first six months of the year.
"I would like to thank once again all the enthusiasts who continue to choose us, and I personally apologize to all those who had to or will have to wait longer than necessary to receive their bike," said Ducati CEO, Claudio Domenicali.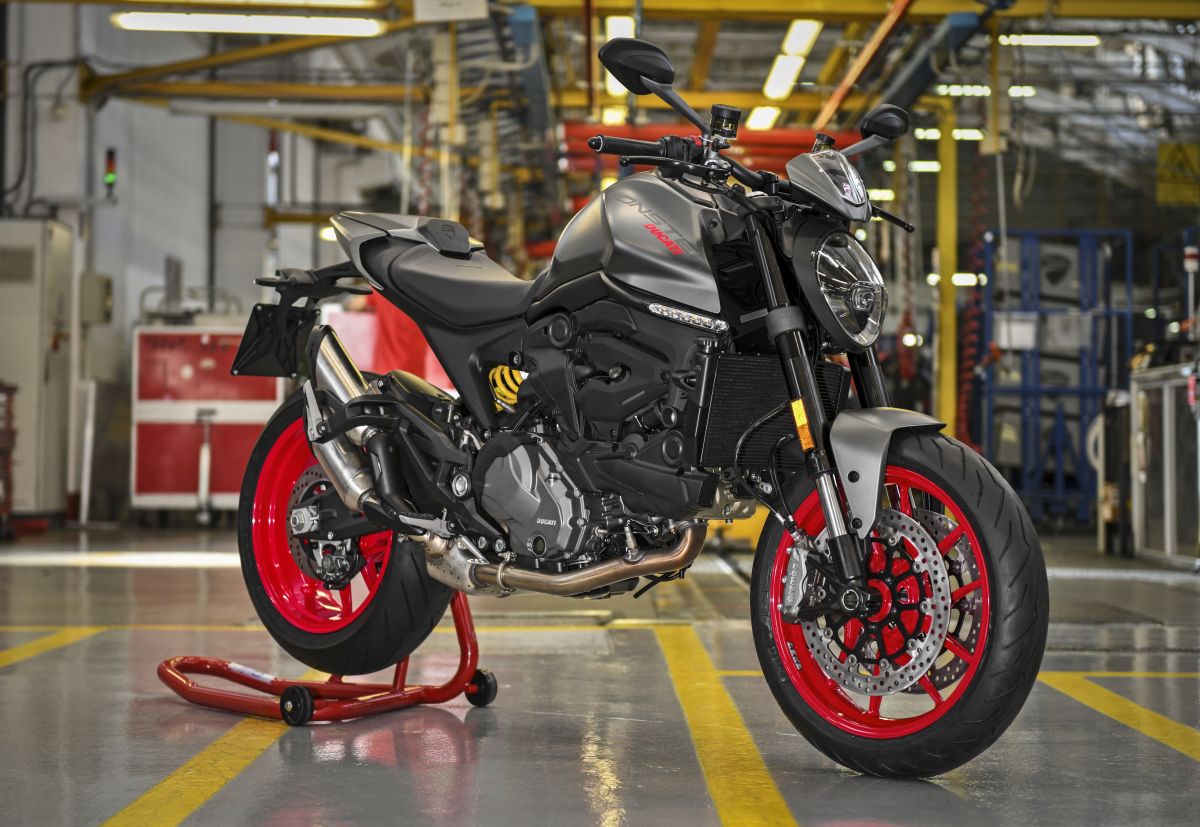 The Ducati Multistrada V4 proven to be the pièce de résistance, emerging as the most popular bikes for the first six months of the year with 6,139 units sold globally.
Next is the Monster with 4,776 units followed by the Scrambler 800 family with 3,999 units.