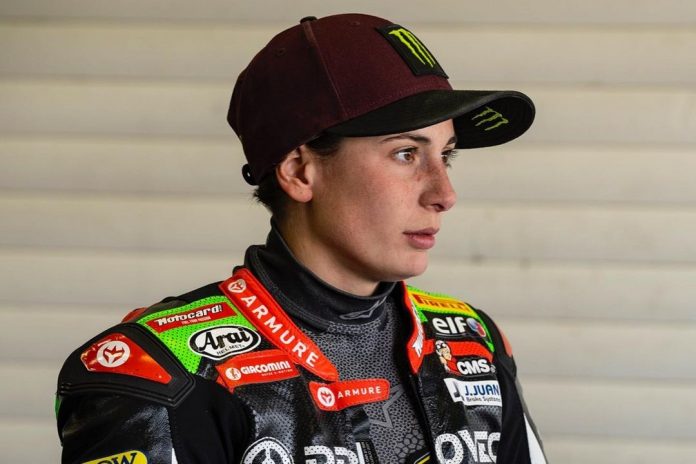 According to a recent report by Sky Sport Italia, Ana Carrasco is set to make a surprise return to Moto3 World Championship.
There were question marks over the future of the Spanish rider after she was omitted from the Supersport 300 World Championship entry list.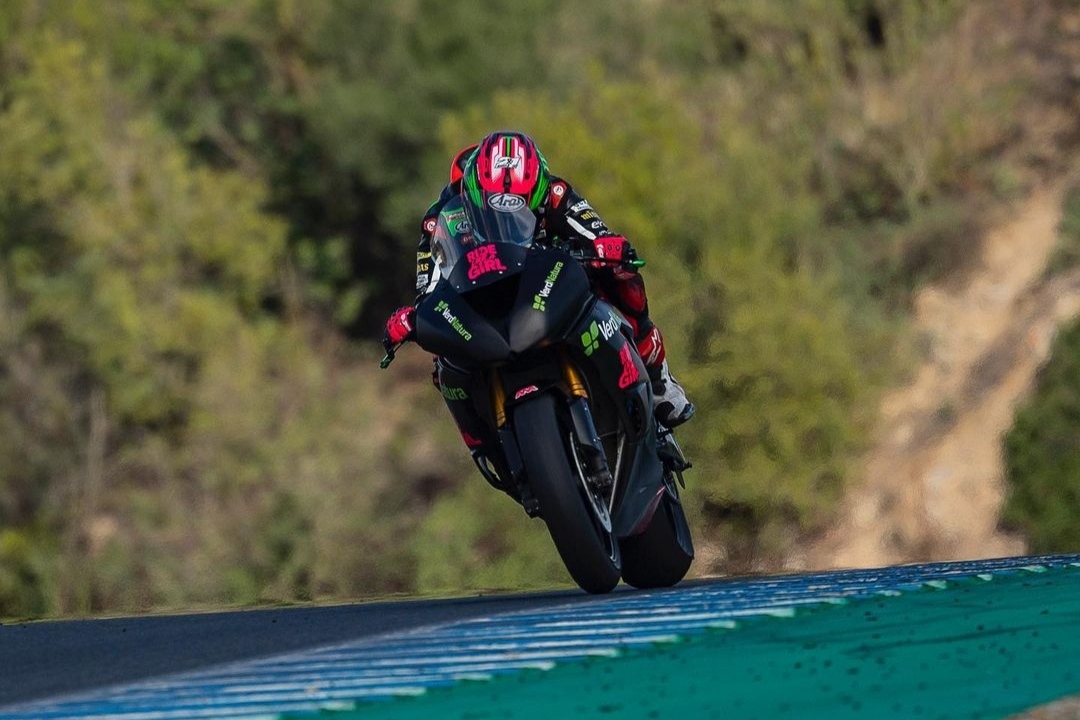 However, Sky Sport Italia reports that she will return to Moto3 with BOE SKX.
Looking at the 24-year-old latest Instagram updates, she's currently undergoing a two-day test at Jerez as preparation for her return.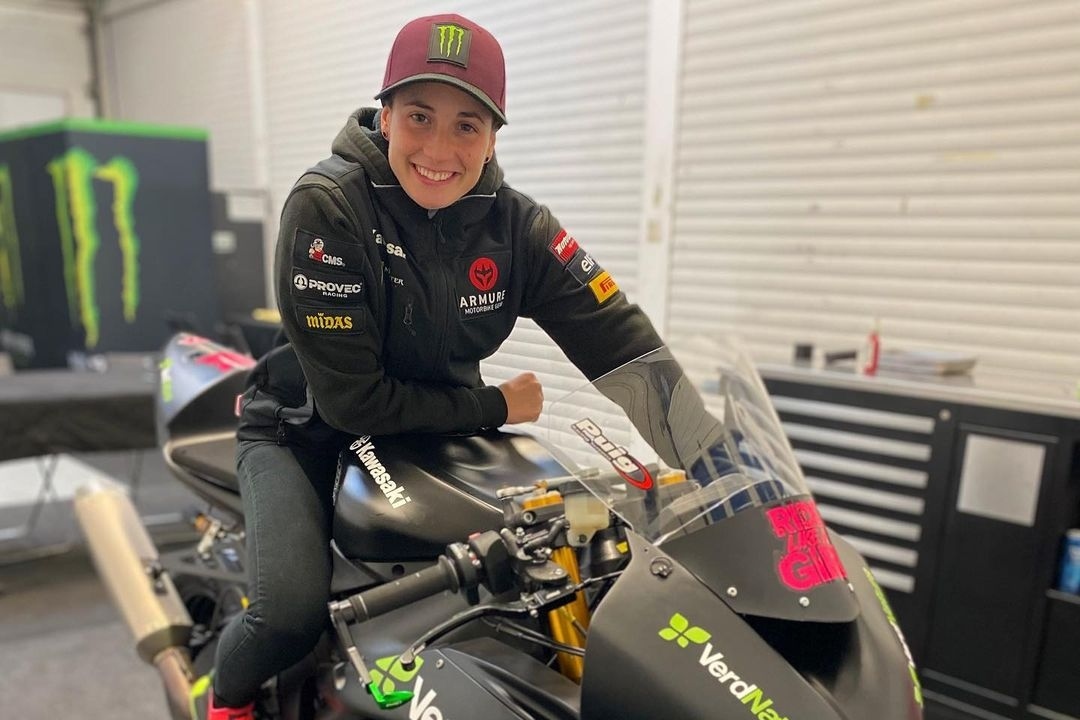 Despite no further confirmation from BOE, Carrasco reportedly will team up with rookie rider David Munoz.
Carrasco won the 2018 Supersport300 Championship back in 2018 and became the first-ever female motorcycling World Champion. Since then, she has added four more victories, including a win in Italy last season.