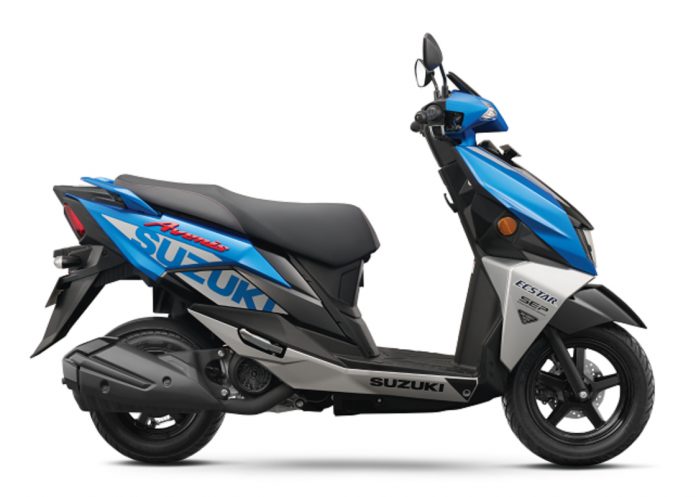 Suzuki has launched a new scooter model, the Avenis 125, in India for the 2023 model year.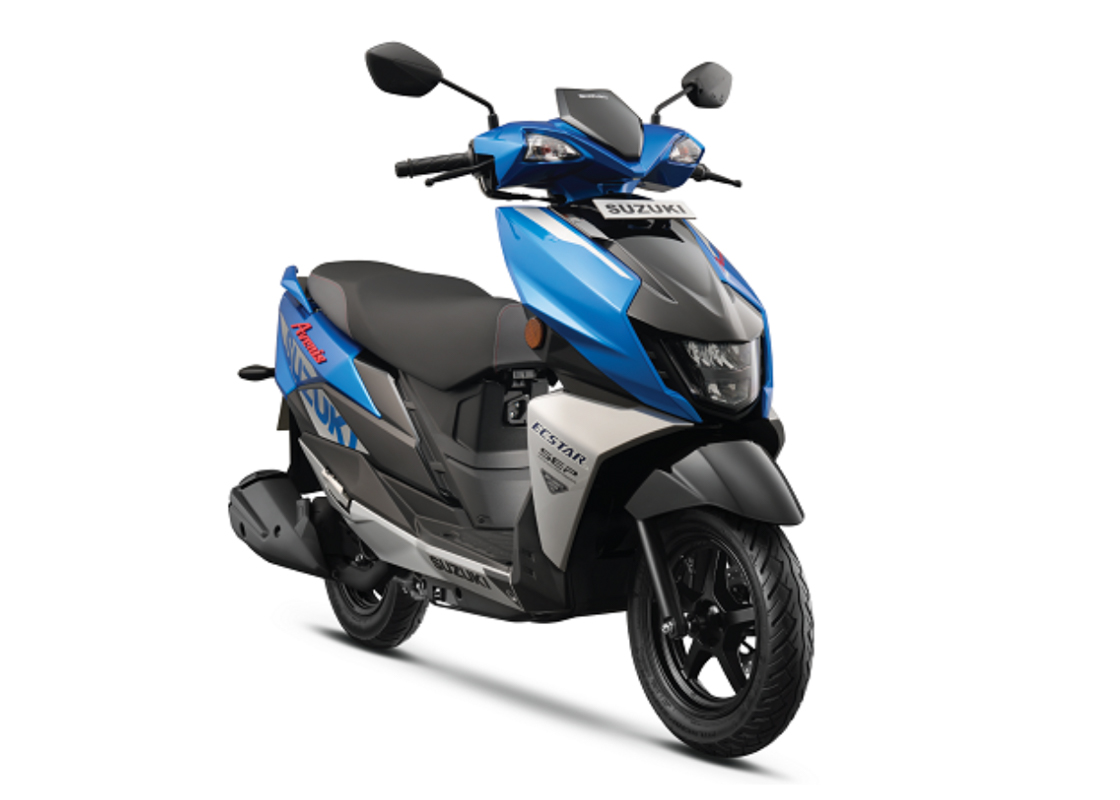 India is a country where scooters and motorcycles are relied on heavily for daily mobility, and the Avenis is expected to be a popular addition to the market. 
The Avenis comes in two variations – Standard and Race Edition – with five different colorways, including Metallic Sonic Silver with Metallic Triton Blue for the Race Edition, inspired by Suzuki's now-defunct MotoGP race bike.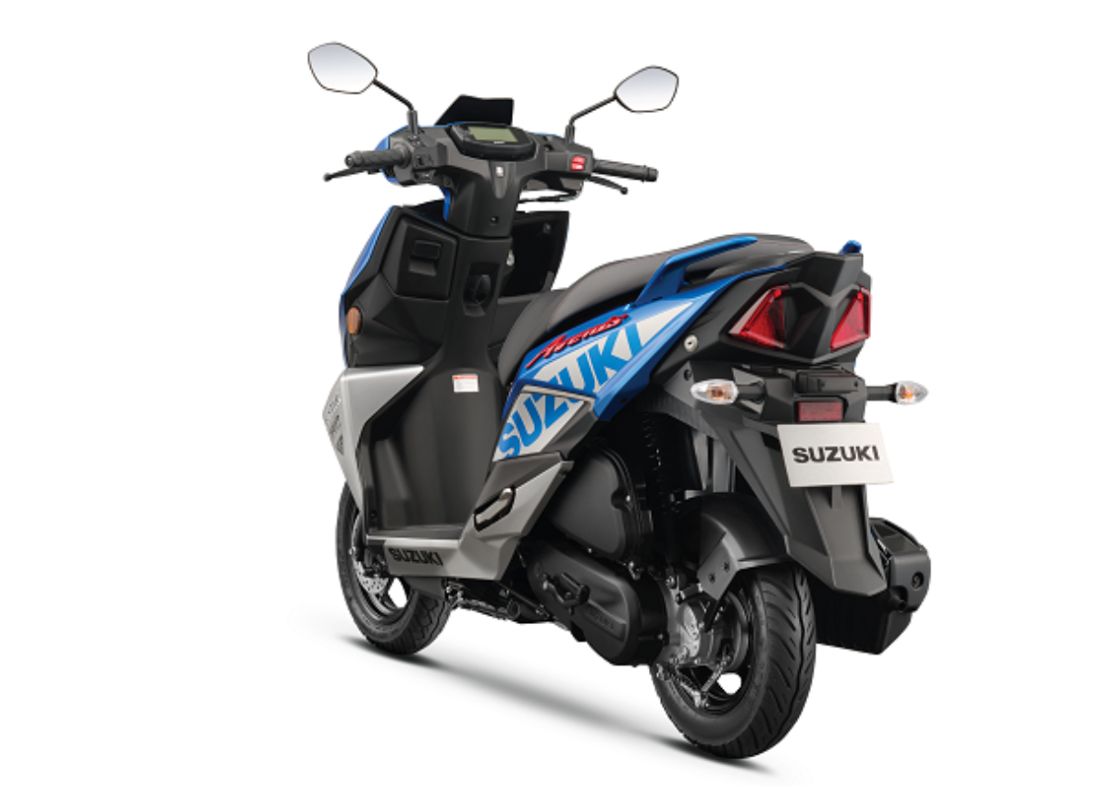 Both variations use the same 124cc, single-cylinder, air-cooled engine from the previous generation, producing 8.5 horsepower at 6,750 rpm and 7 pound-feet of peak torque at 5,500 rpm. 
One notable update for the 2023 model year is the addition of an on-board diagnostics system to identify and signal systemic flaws in the vehicle, making maintenance and repair much easier.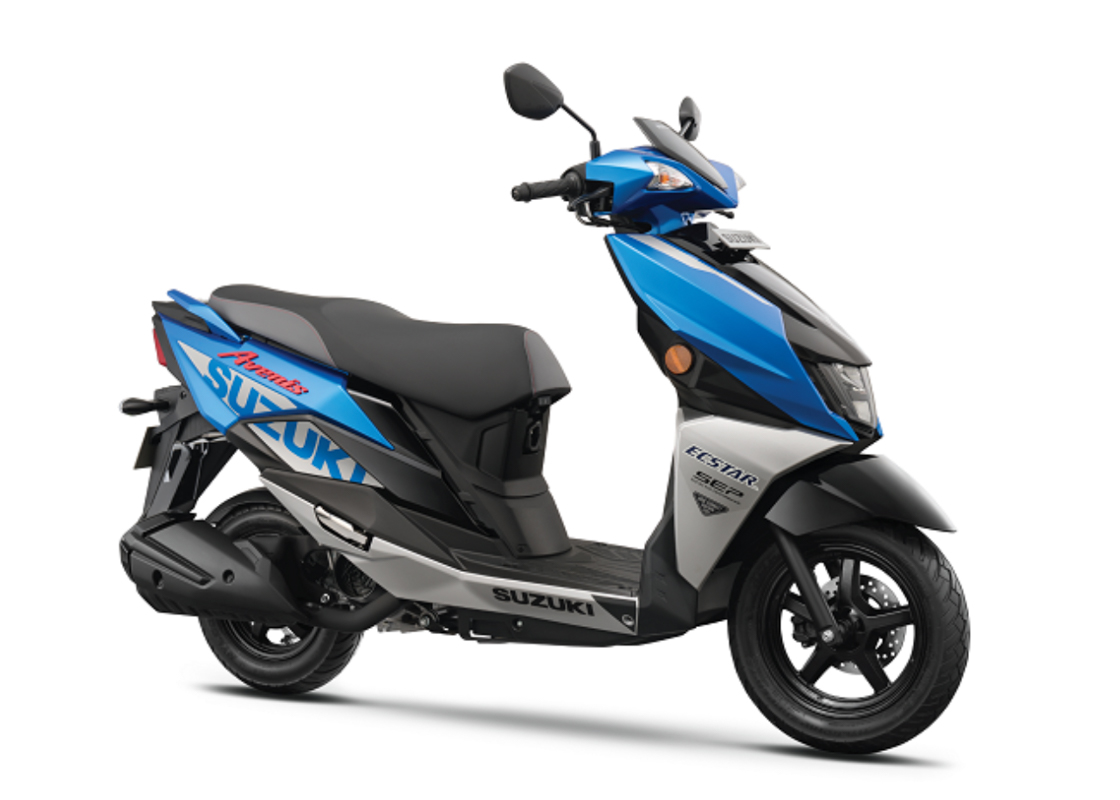 The Avenis 125 is priced at Rs 92,000 (RM5k), while the Race Edition retails for Rs 92,300 (RM5.1k).