Kelantan police chief issued a travel advisory to Malaysians travelling to Thailand

Malaysians are not prohibited from riding into Thailand

Southern Thailand has been the scene of violence
Kelantan police has issued an advice to Malaysians travelling to southern Thailand to be more vigilant, following the fatal accidental of a Malaysian national in Tak Bai, Narathiwat Province, on 16th October.
It was learned that Wan Mohd. Zain W. Hussain, 46, from Kampung Ketil, Tumpat, Kelantan was visiting his relatives when he was hit by a stray bullet when a group of armed men fired upon the police at the Ban Taba checkpoint.
Later, the superintendent of Tak Bai police station, Police Colonel Patcharapol na Nakhon, was lucky to escape a bomb explosion near a petrol station as he led a team to the scene of the attack.
The blast brought down power lines and caused a local blackout. An inspection of the scene of the bombing revealed what bomb technicians believed to be an IED (improvised explosive device) weighing between 22 to 25kgs.
Daylight inspection revealed a food stall and an electricity pole riddled with bullet holes. Police collected spent bullet casings from M16 assault rifles.
Patcharapol believed the attacks were the work of Famee Mudo, who leads a militant group active in the district. He is a suspect in similar attacks on Oct 21, 2012.
The attacks were believed to be linked to the approaching 13th anniversary of the "Tak Bai incident" on Oct 25, when 85 Muslim men suffocated after being arrested and stacked on top of each other in the back of army trucks after soldiers violently broke up an anti-government protest.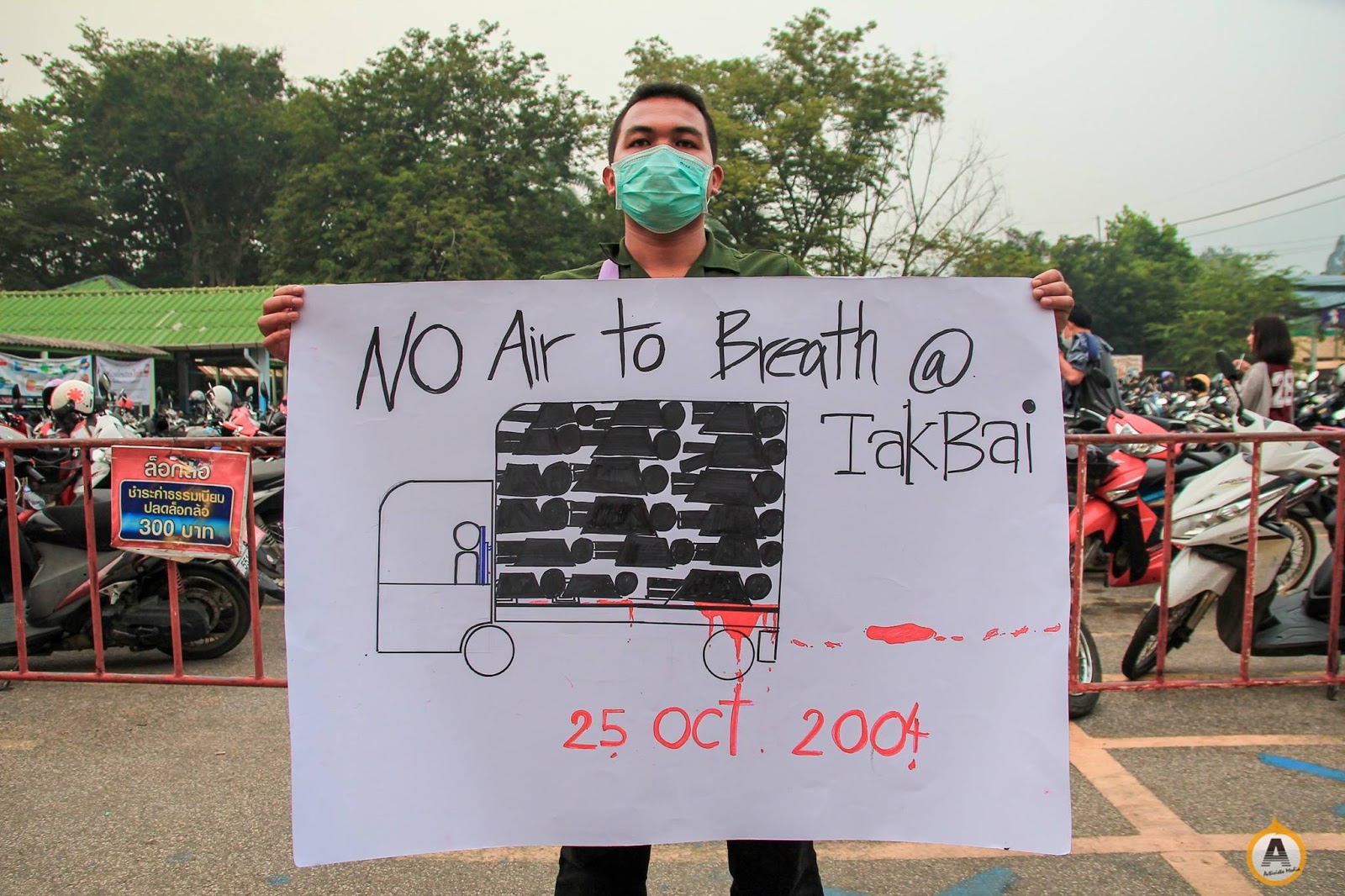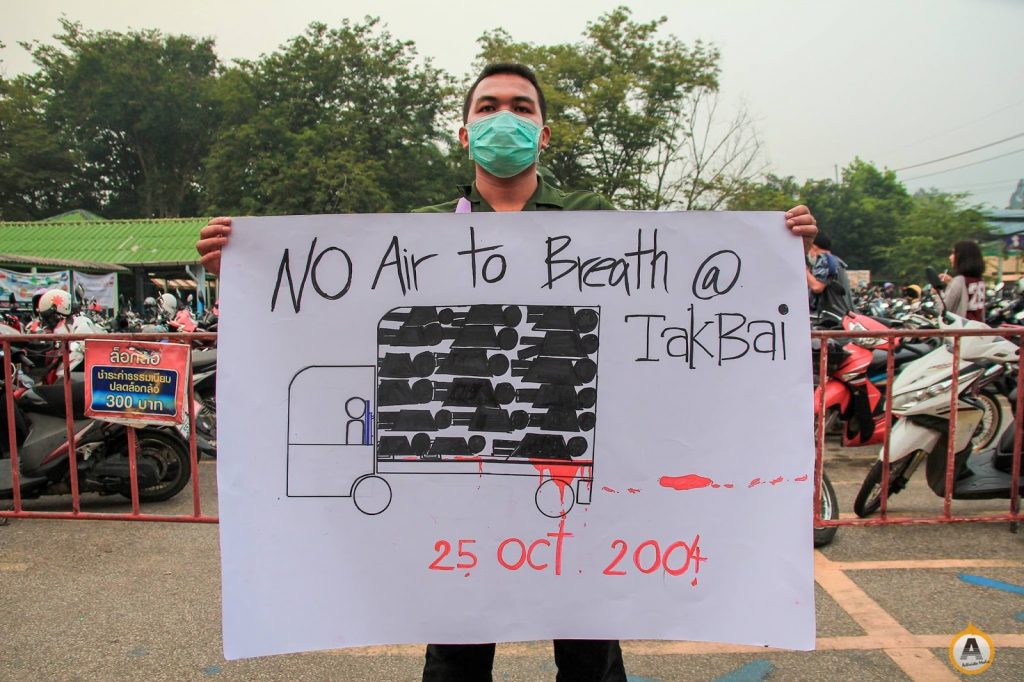 Southern Thailand has been the scene of bombings and violence. On 9th October, a bomb planted on a roadside killed a Ranger and seriously wounding another. On 26th September, a bomb disposal team defused a roadside 20kg IED. On 29th September in Mae Lan district a motorcycle bomb exploded at a checkpoint. Another bomb killed one and wounded 18 in Yala when bomb disposal units went to investigate after two explosions.
So please be careful when riding into Thailand.