The Trans-Mongolia 2019 adventure will cover 20,000 kilometres over 65 days through 11 countries.

It will push off on 21 August and end on 24 October in Paris, France.

There is a total of 12 bikes, supported by 4x4s.
How's this for an epic motorcycle adventure? The Trans-Mongolia 2019 adventure will cover 20,000 kilometres over 65 days through 11 countries.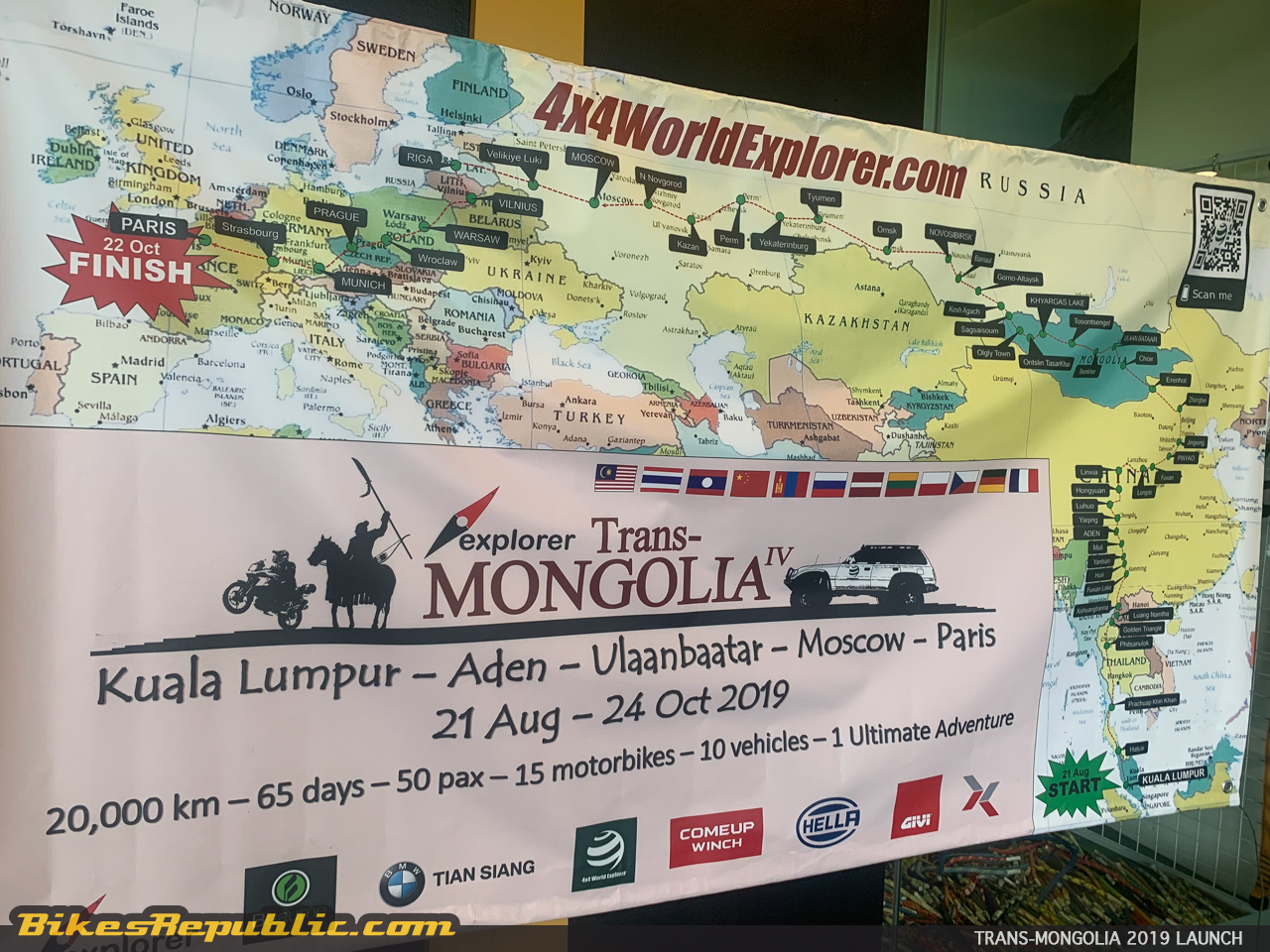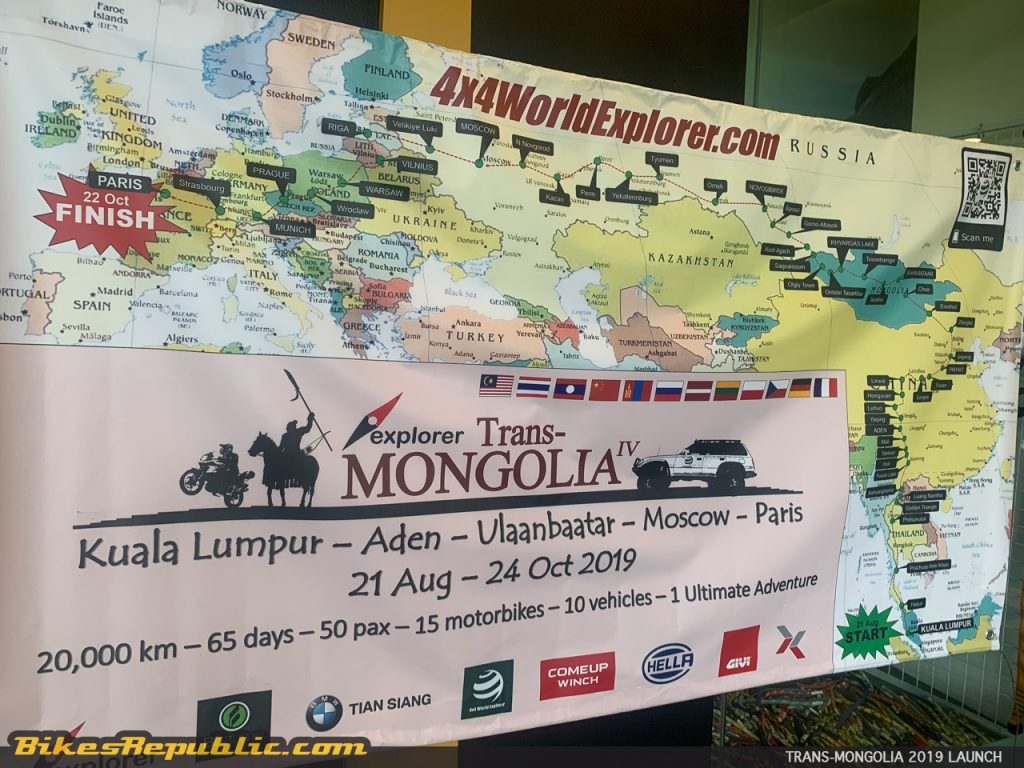 The adventure is organized by the group called 4×4 World Explorer which consists of hardcore adventure riders and 4×4 drivers. They've organized the Trans-Andes, Trans-Amazon, among others in the past.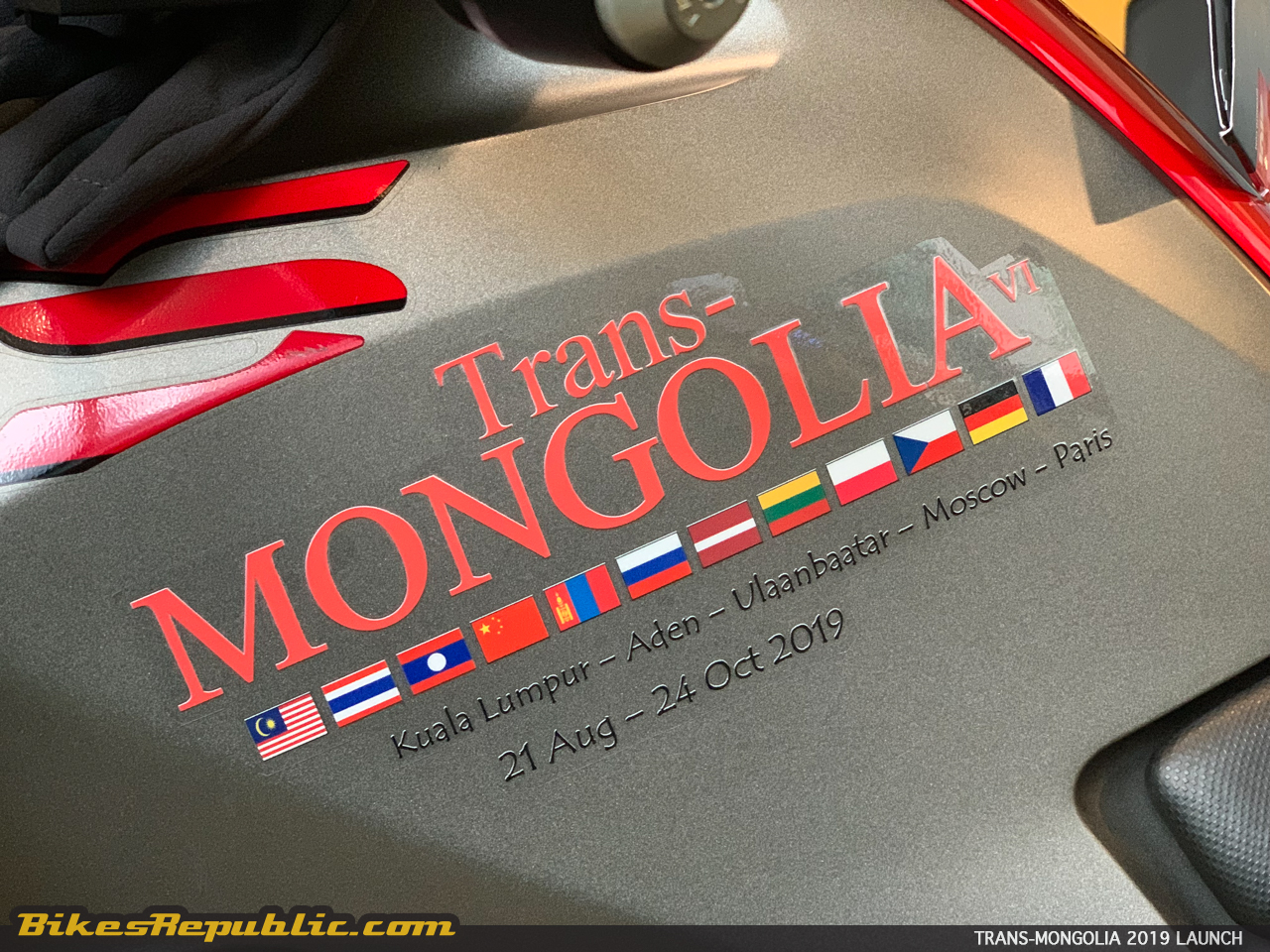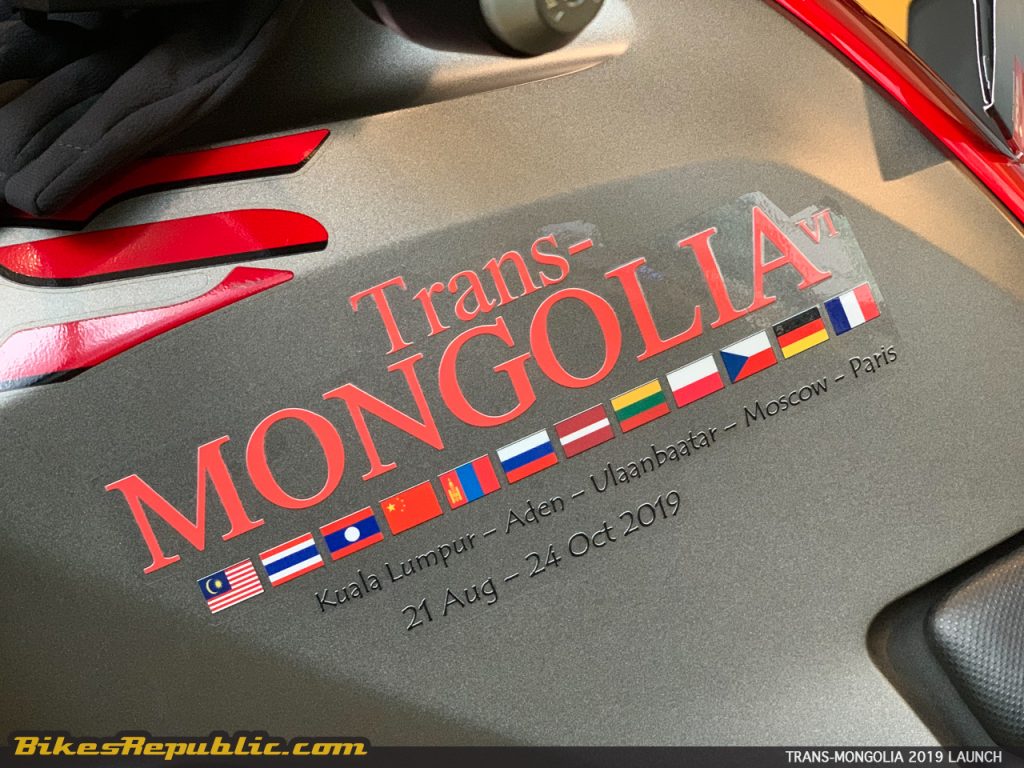 The upcoming ride which will begin on 21st August 2019 will ride through Thailand, Laos, and China before reaching Mongolia, hence the name. However, instead of turning back once they reach the country, the group will continue onwards through southern Russia (circumventing the Central Asian countries), Latvia, Lithuania, Poland, Czech Republic, Germany and finally ending in Paris, France on 24th October.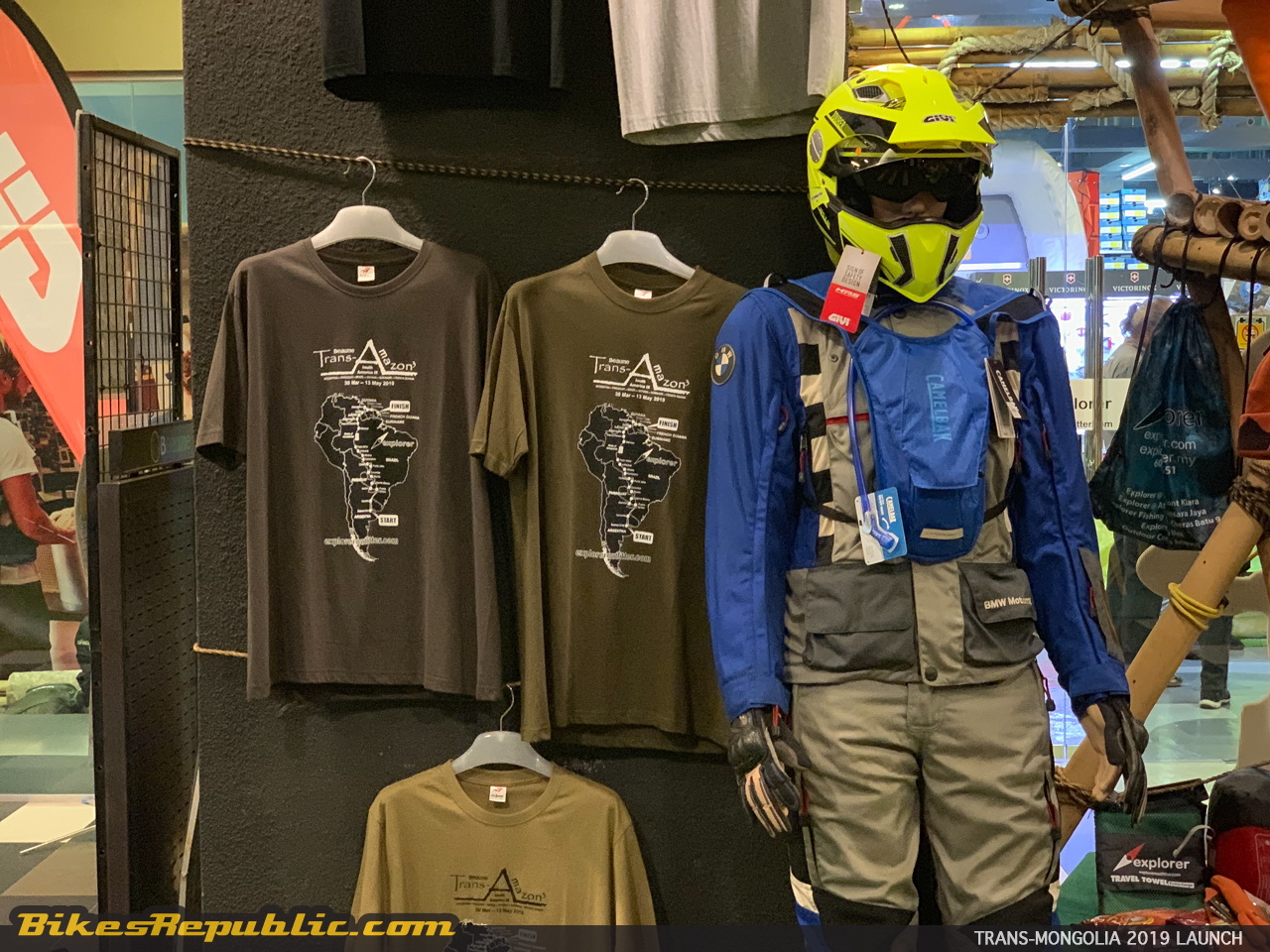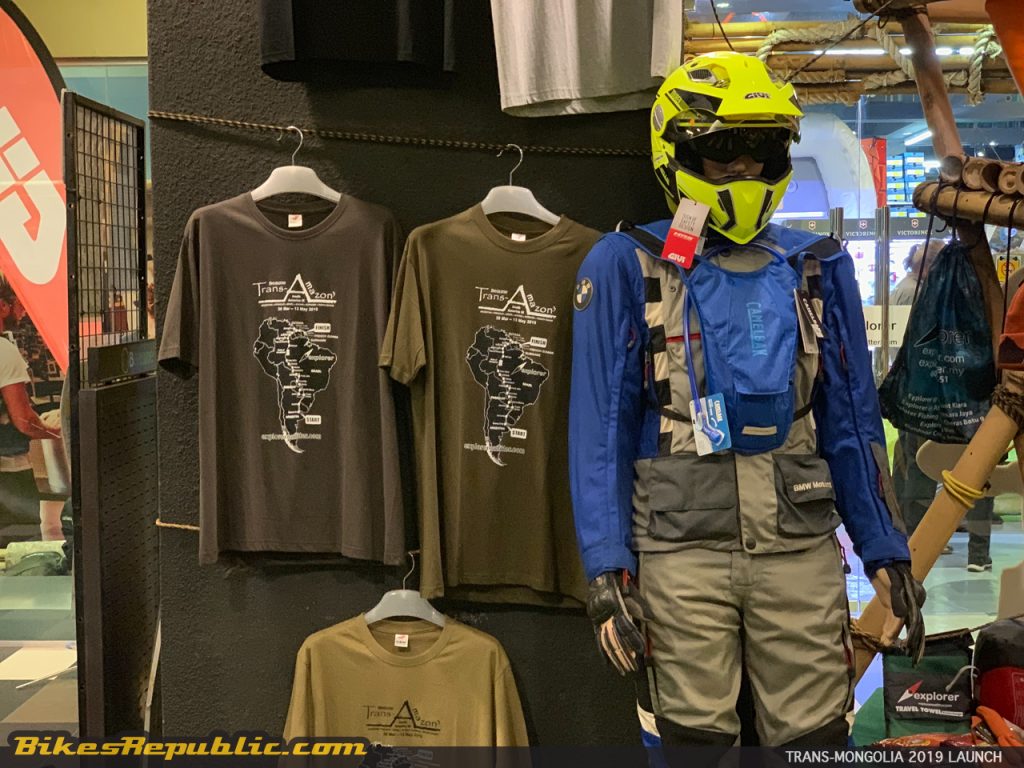 The bikes and 4x4s will then be shipped back to Malaysia.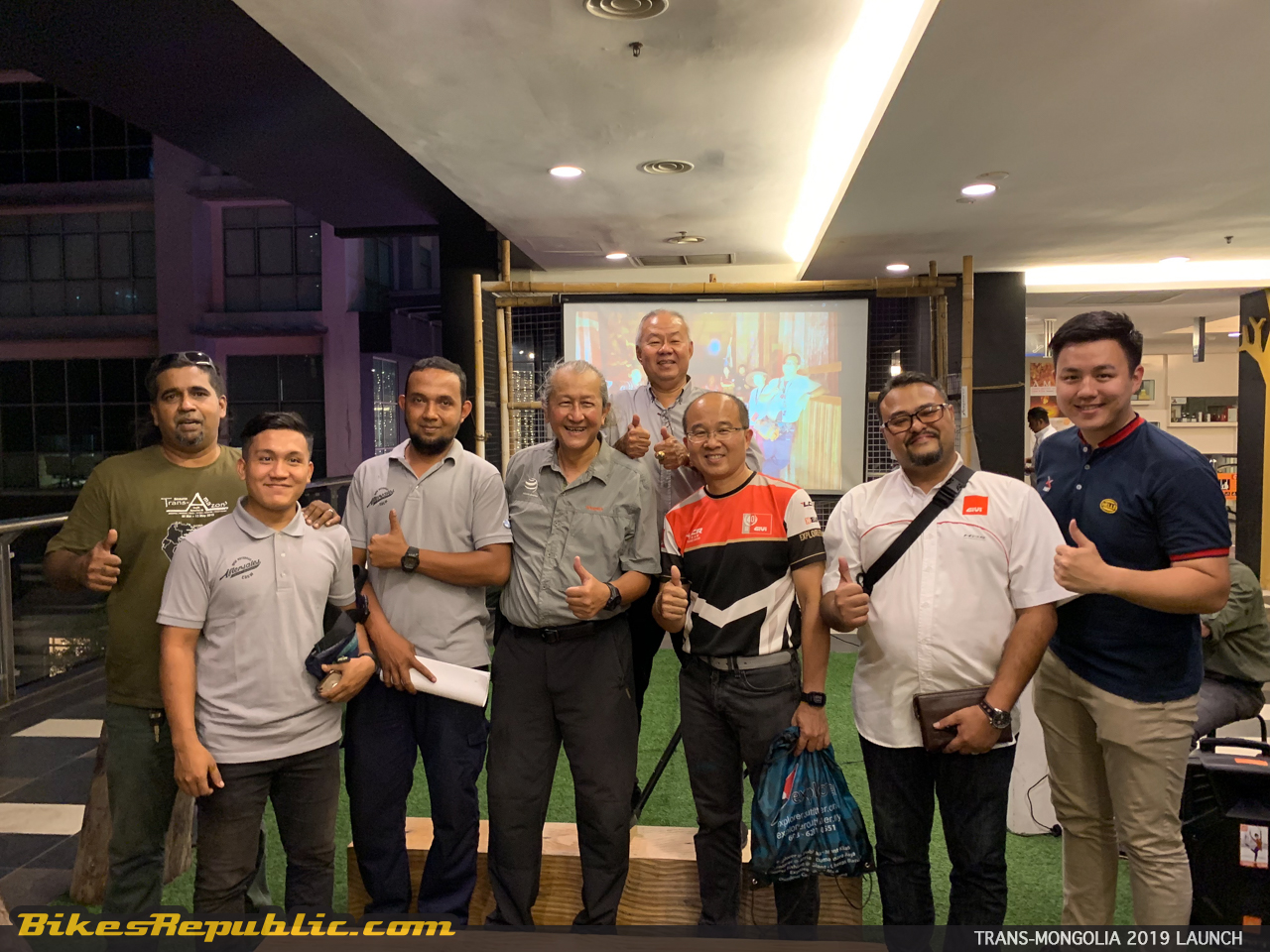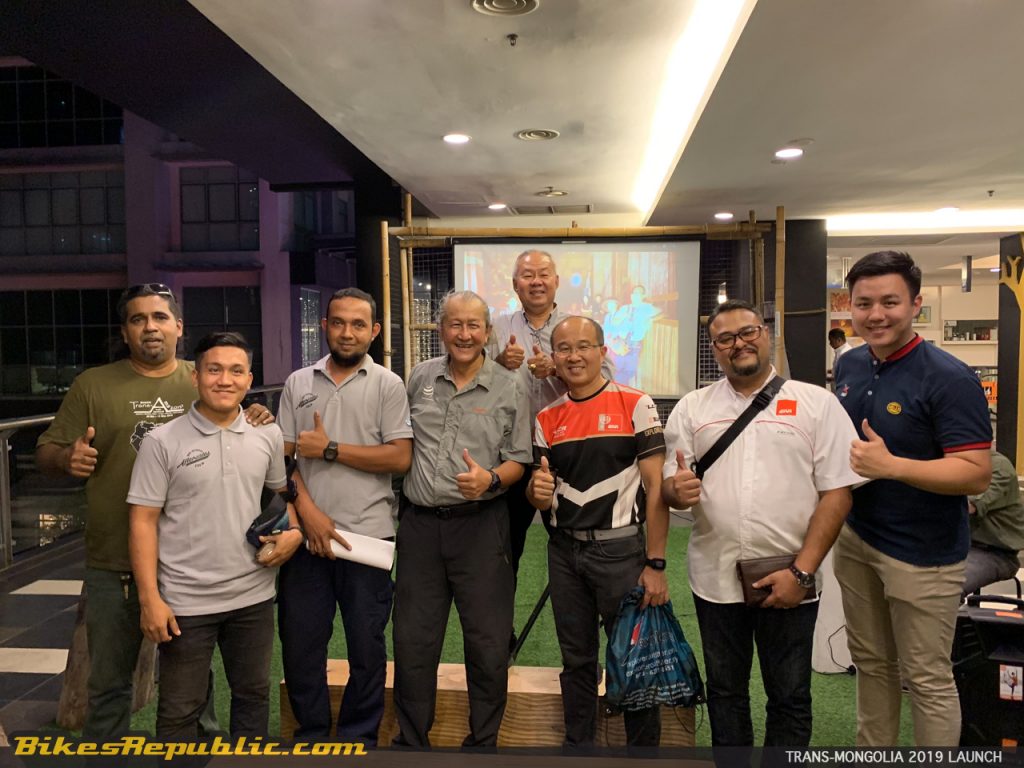 Expedition Leader, Mr. Thomas Foo presented some of the details during the launch at the Explorer Outfitter outlet in Publika, Kuala Lumpur.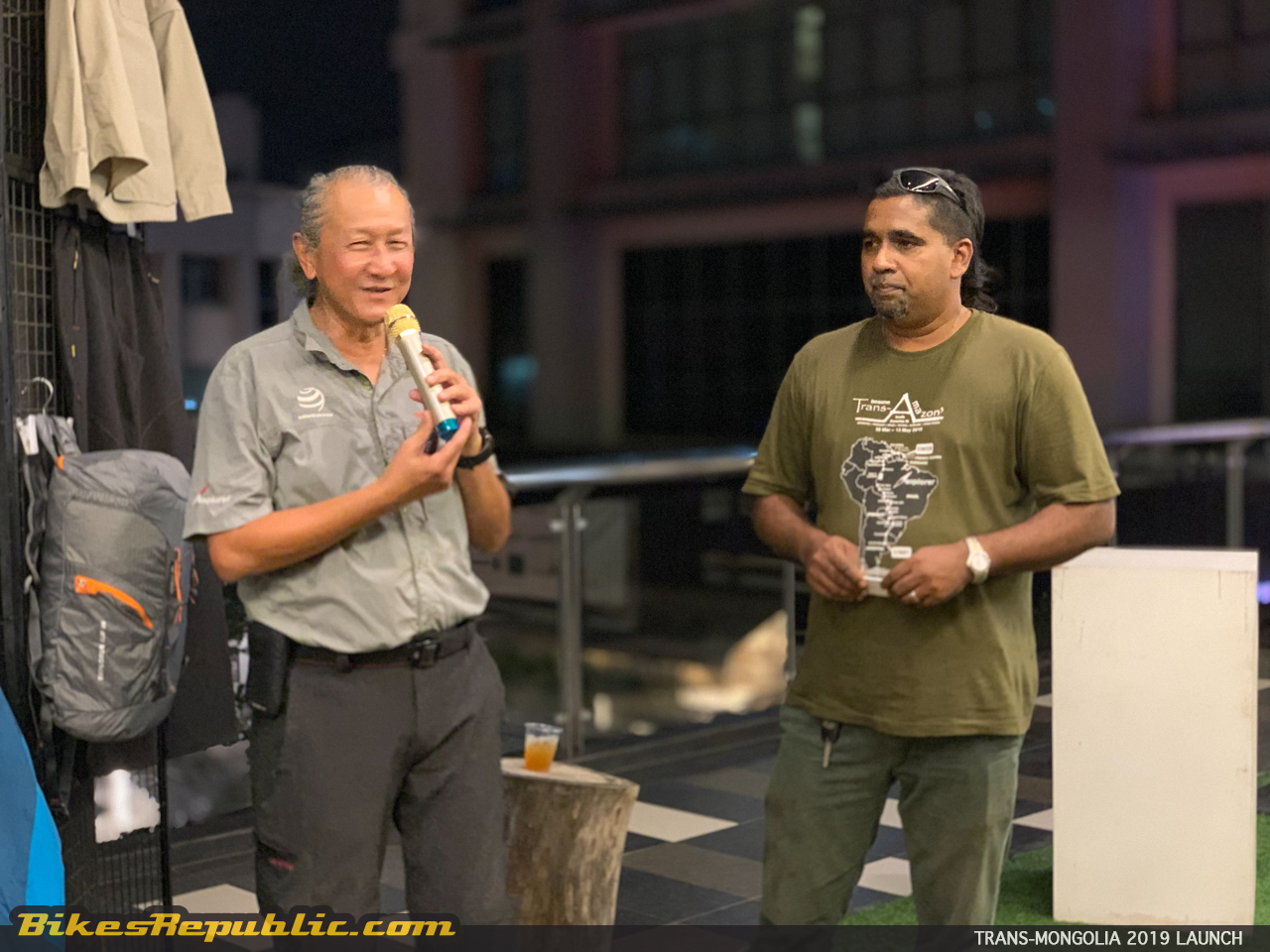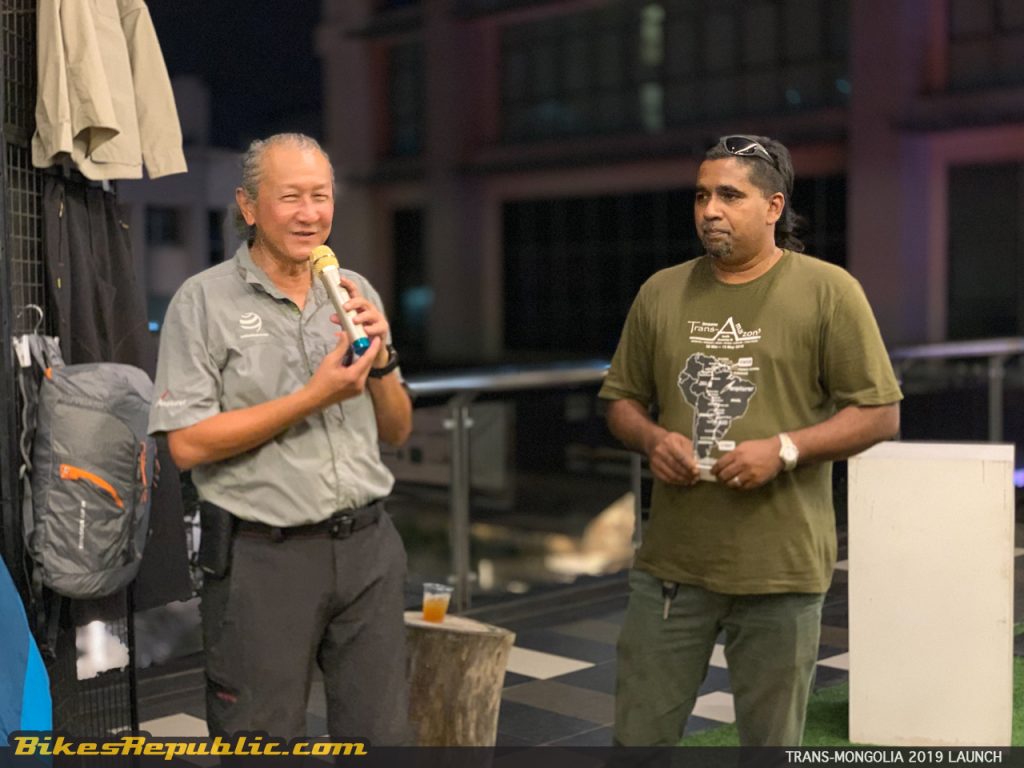 "It is like seeing seven different worlds in one ride," he said. The riders will be supported by a number of 4x4s.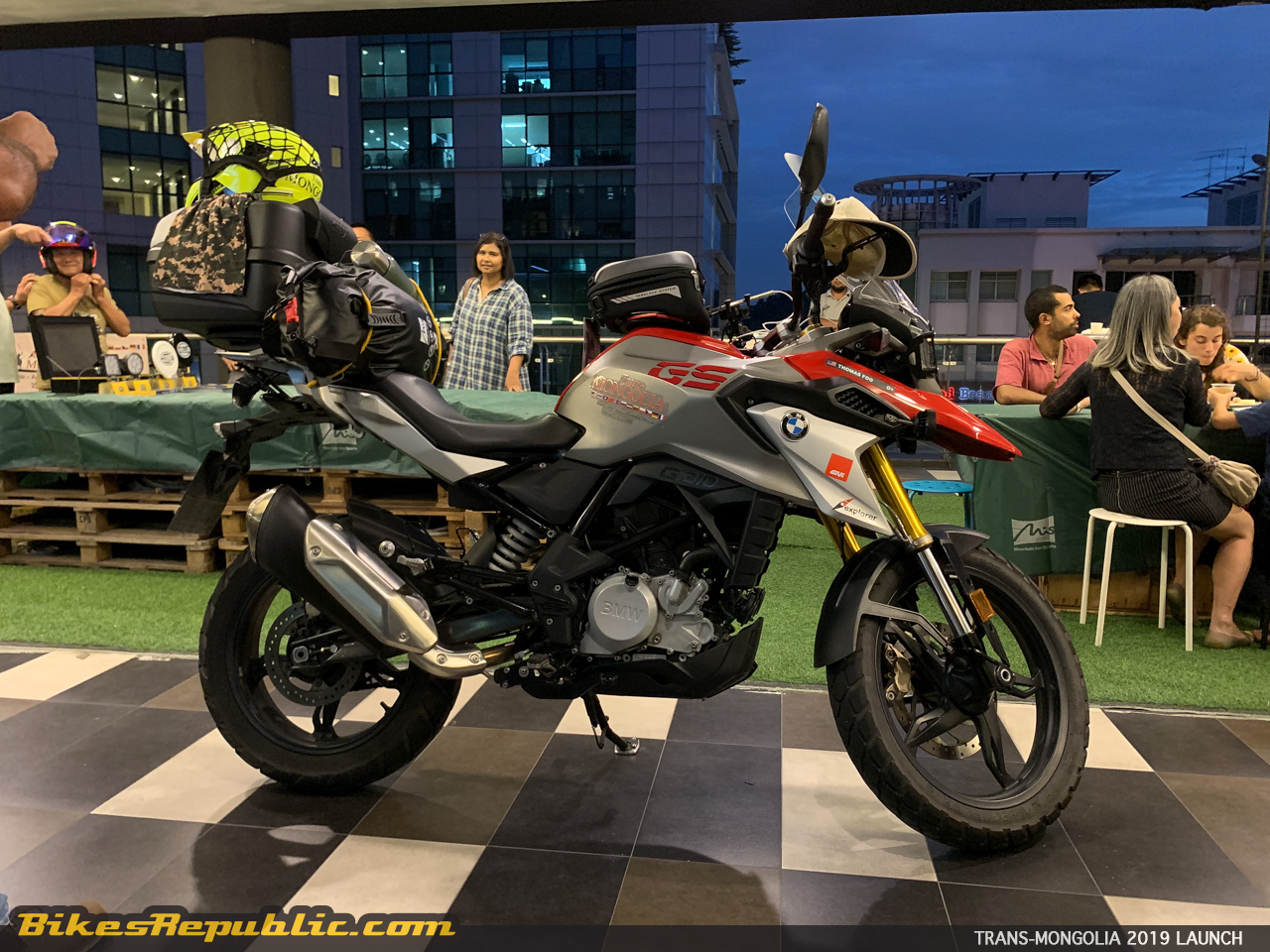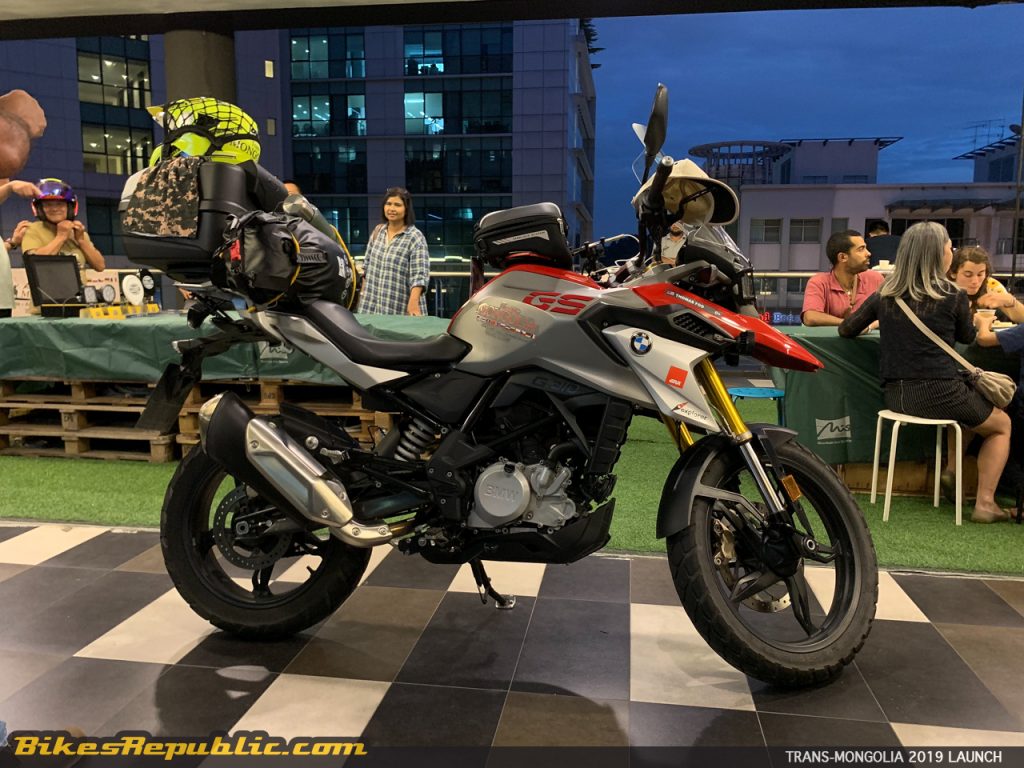 The 12 motorcycles are the BMW G 310 GS, sponsored by Tian Siang Motorrad in Ipoh, Perak. While they don't seem much to some out there, the small capacity, single-cylinder bike is reliable and tough enough to stand up to the challenges during the trip. But in case anything breaks, it's an easy fix compared to more complex models. Besides that, the lack of weight will soon be the rider's best friend when the going gets tough. Would you prefer to ride on through or wrestle with a heavy bike? That's why almost all world travelers including Anita Yusof opt for simple, lightweight bikes.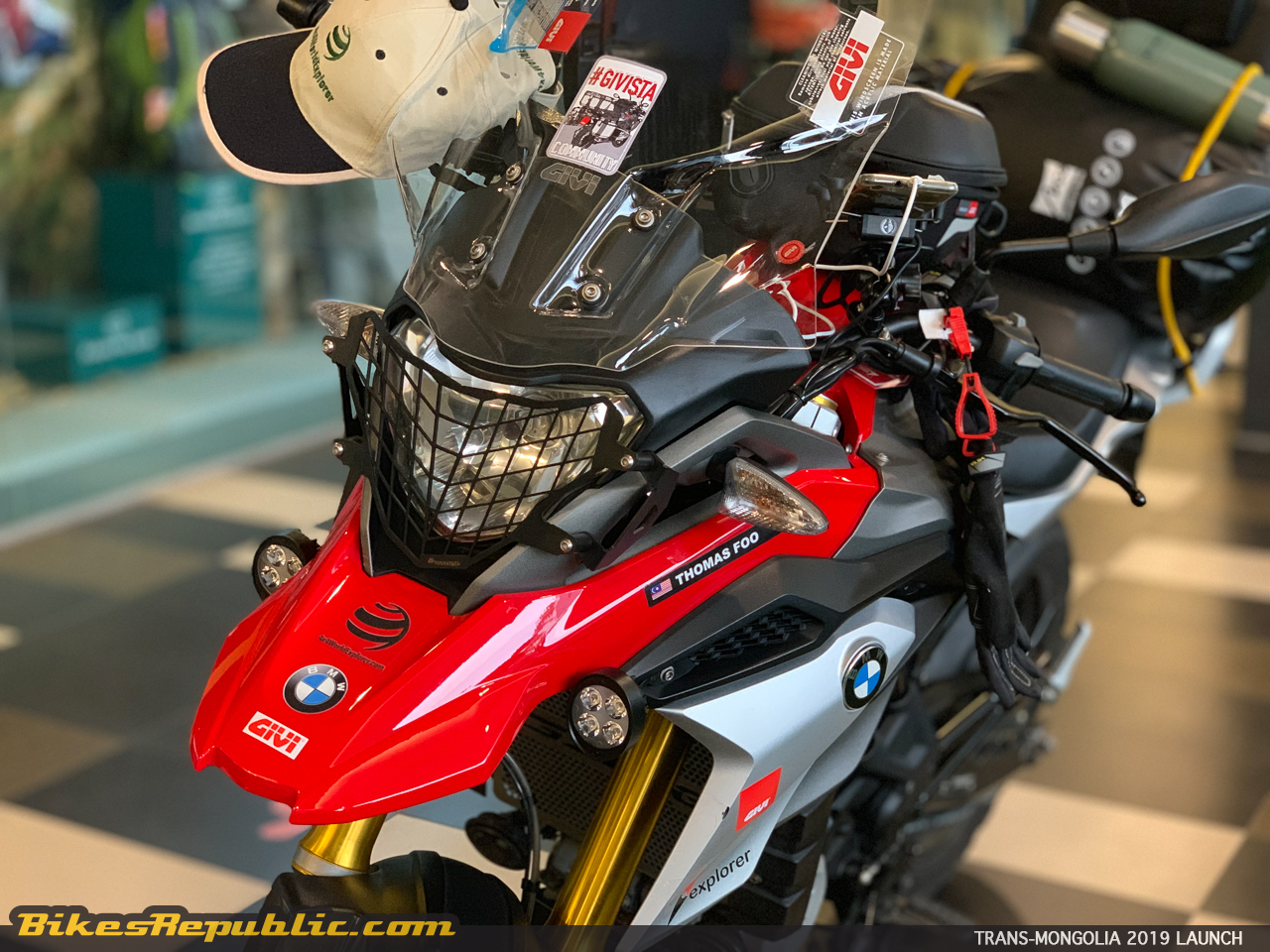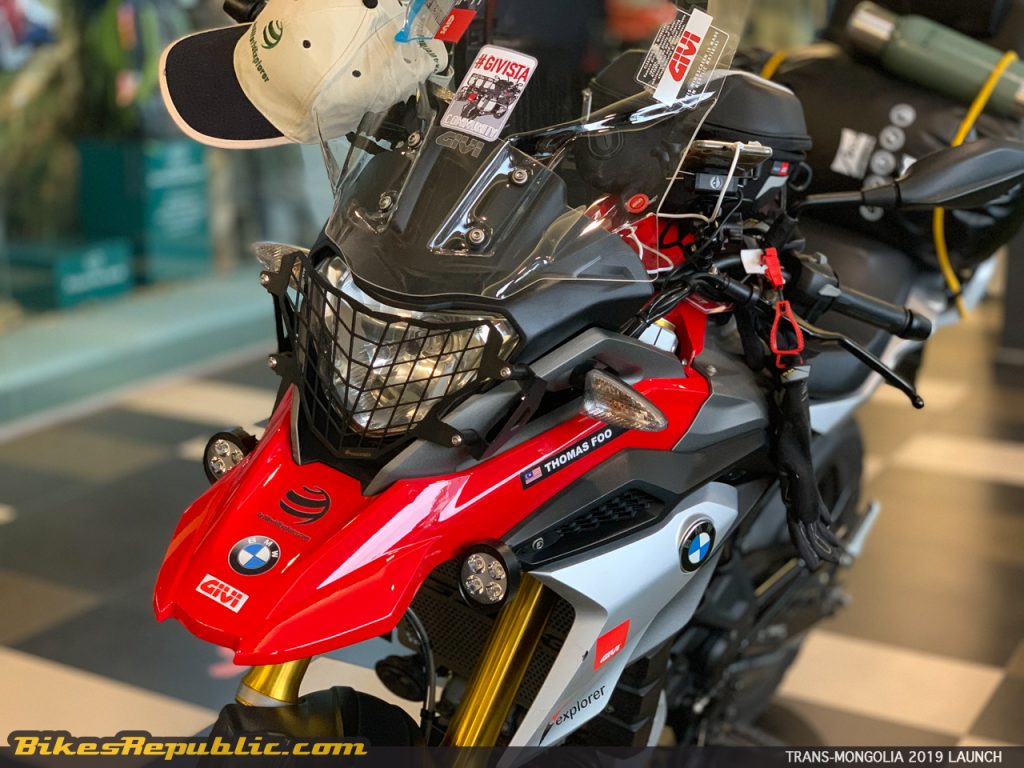 GIVI Asia Sdn. Bhd. also played their part by sponsoring touring equipment to the riders. It's a huge list but here are some of them: X.01 Tourer adventure helmet, B32 Bold Advance top box, PWB02 waterproof waist pouch, CRS02.AX Comfort rain suit, VEST02 high-visibility vest, and a new, taller windscreen. GIVI Asia Managing Director Mr. Oh Hai Swee and Marketing Manager Sam Sharman were present during the presentation.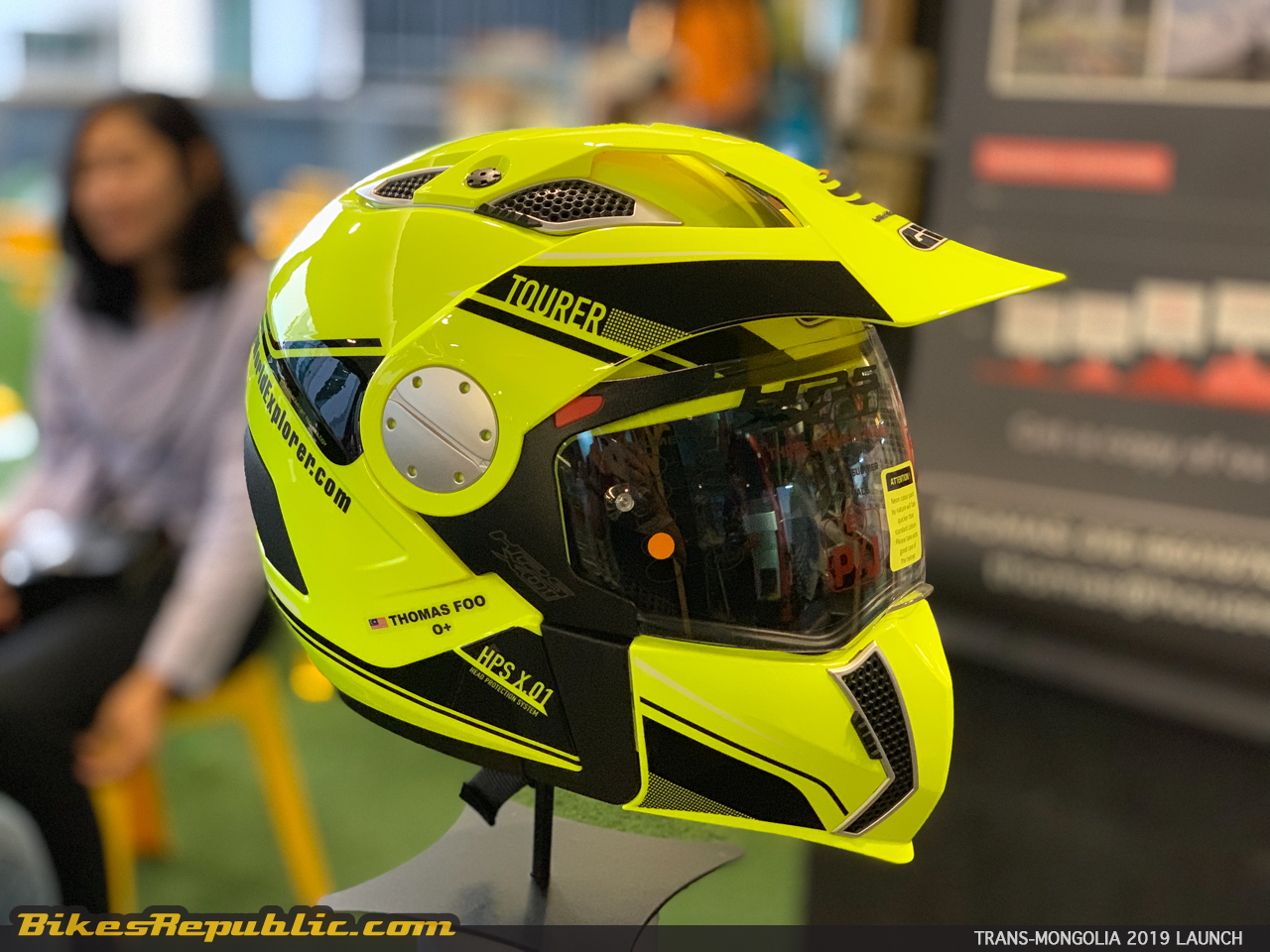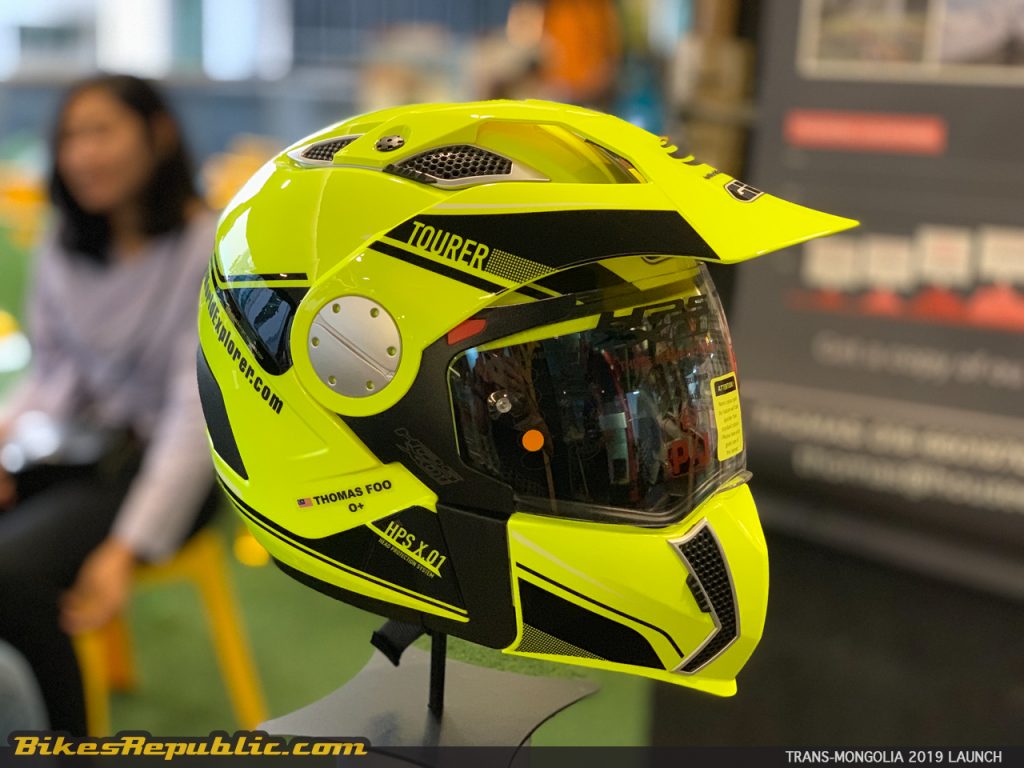 The Trans-Mongolia adventure will be flagged off on 21st August in Putrajaya.
Please visit https://www.facebook.com/groups/4x4worldexplorer/ for more details.
PICTURE GALLERY