Yamaha has been hitting home lately when it comes to building impressive bikes. It's MT-09 range of bikes have been very well received, the MT-09 Tracer and its three-cylinder engine is especially being hailed as one of the best touring bikes in the industry now.
But the show must move on and this time Yamaha has done it yet again with the Tracer 700. The touring variant to the MT-07 range of bikes seen in these photos here for the first time.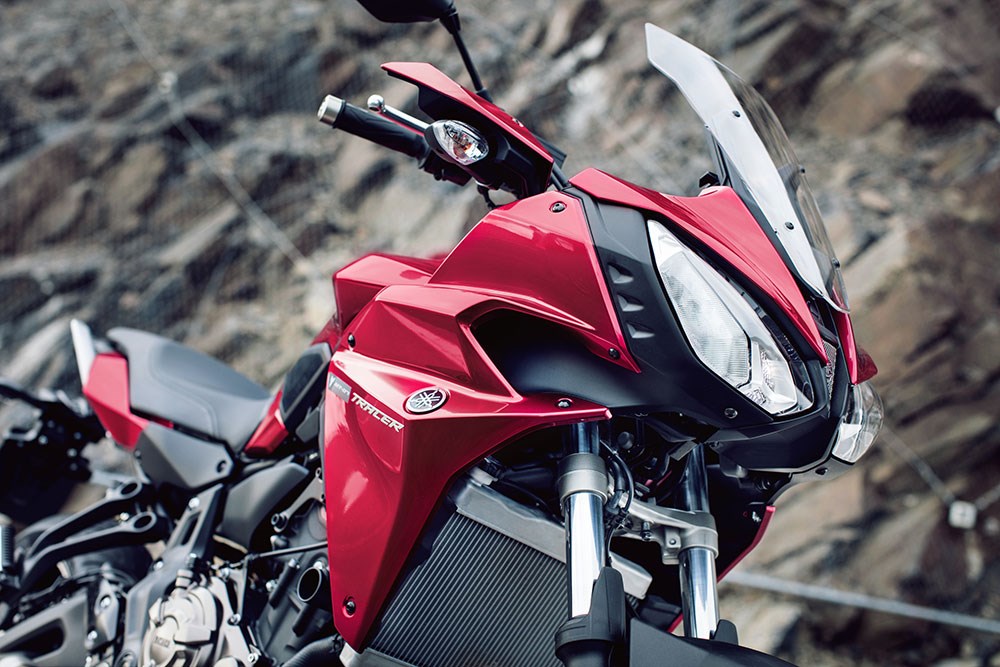 An obvious evolution to the popular MT-09 Tracer, the smaller Tracer also works along the same lines as its bigger sibling; a bigger fuel tank, taller ride height and practicality to make it one of the most anticipated dual-purpose bikes of the year.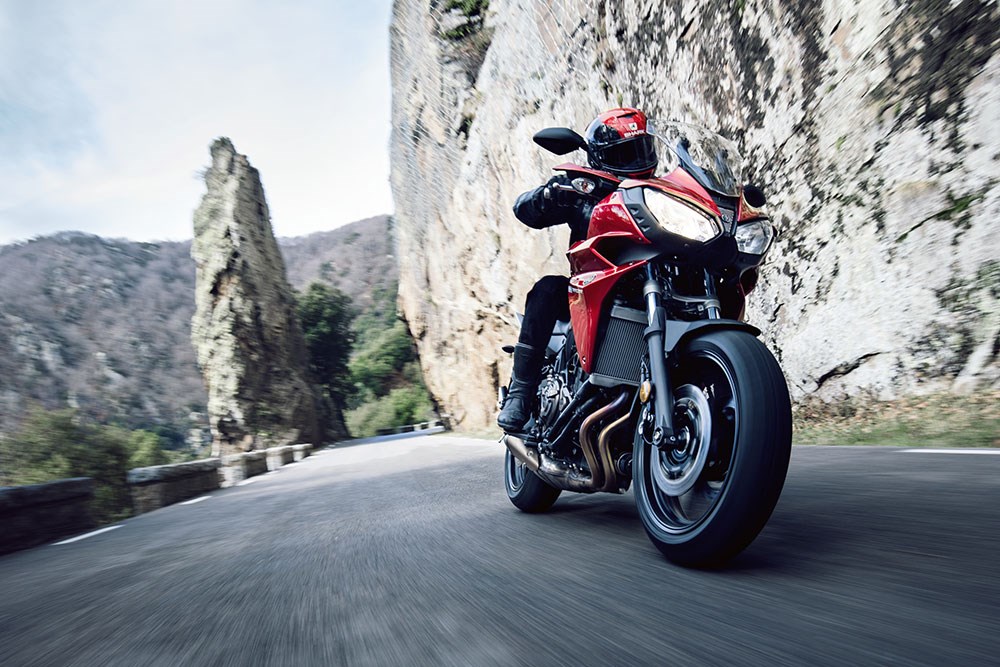 It is powered by the same 75bhp twin-cylinder engine from the MT-07 and is largely the same mechanically, except for the taller and re-engineered suspension.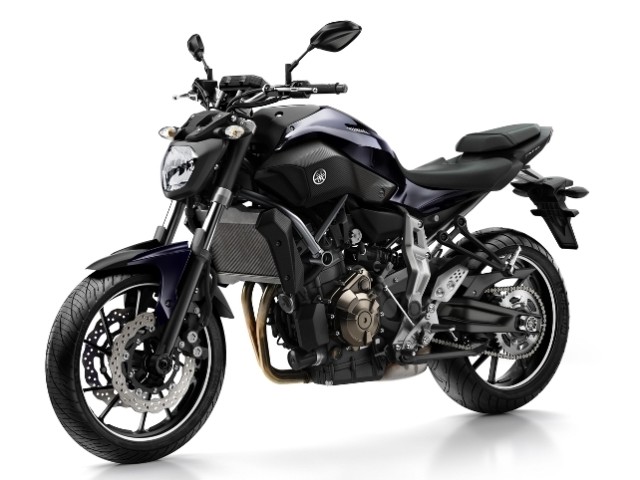 It does however have a longer wheelbase thanks to a swing arm that is 50mm longer for a total wheelbase of 1450mm. Yamaha says this is to increase stability when riding with a pillion or added weight.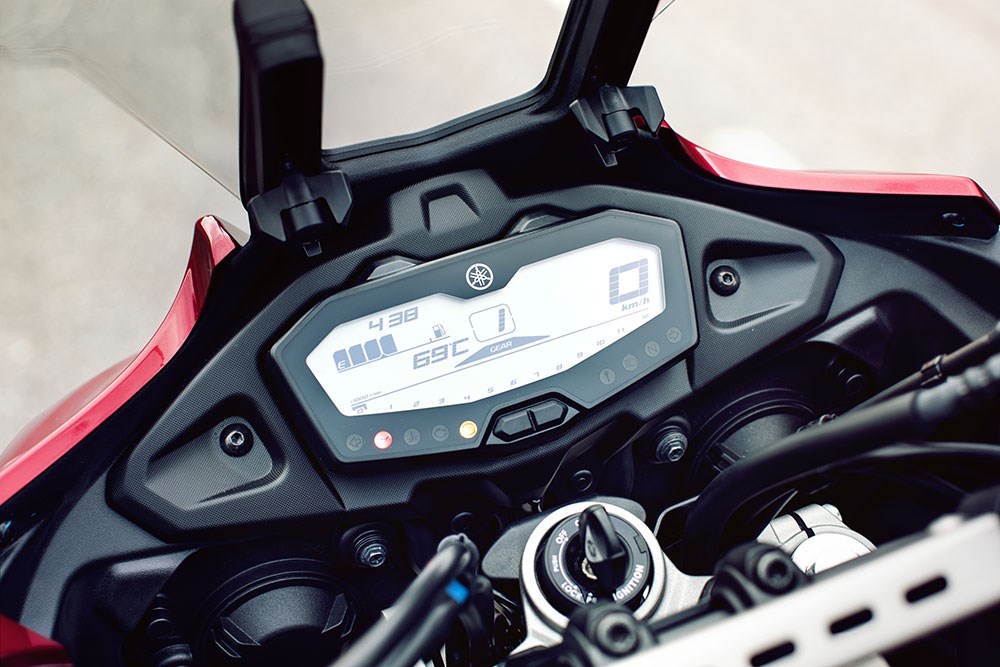 The new Tracer 700 is also a relative lightweight with a kerb weight of just 196 kilograms.
Yamaha sent out a press release to the world's motoring media this morning, and in it Yamaha described the new Tracer 700 as: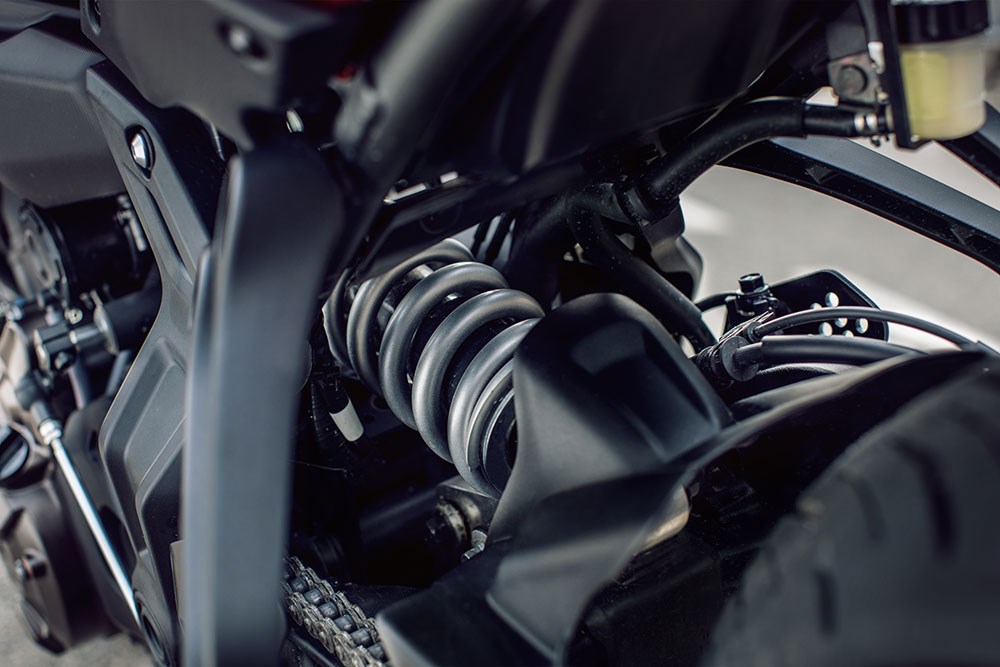 "Excitement has been engineered into the Tracer 700's DNA, as its compact and lightweight chassis features a tubular steel frame that has been developed from the highly acclaimed MT-07 platform. This minimalist design instantly established a strong reputation for its agile handling and responsive character, and the Tracer 700's newly developed chassis features a range of exclusive refinements that are designed to enhance its versatility and comfort while retaining a strong sporting heritage.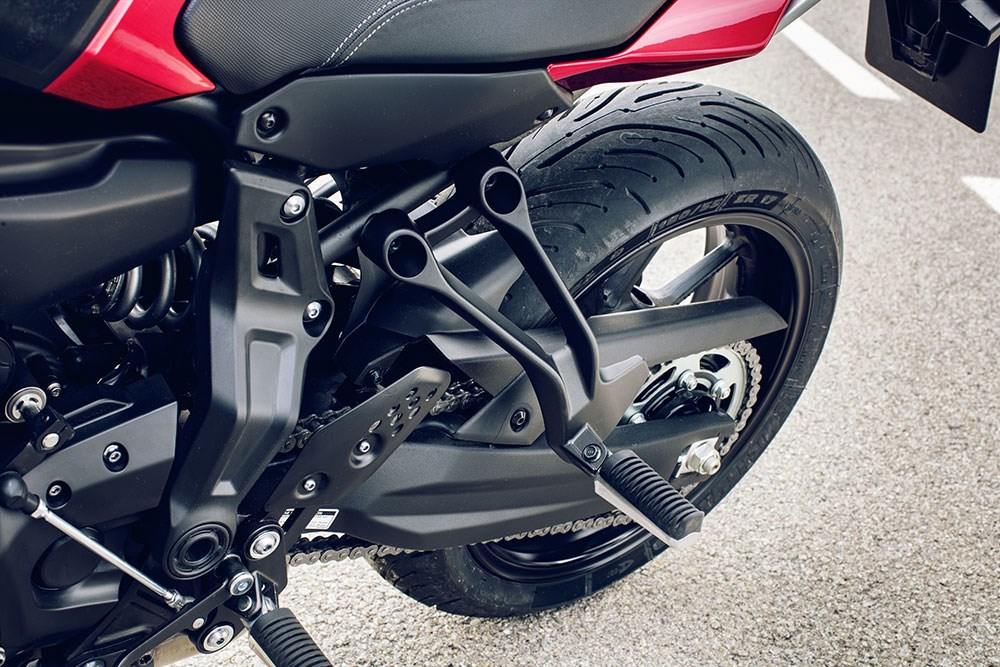 "For a more stable riding character at higher cruising speeds – especially when riding 2-up with luggage – the Tracer 700 is equipped with a 50mm longer swingarm to give a wheelbase of 1450mm. To suit its long distance role, the 130mm travel front and rear suspension systems feature revised settings for smooth and responsive characteristics in a variety of conditions. Dual 282mm front discs with four-pot calipers and a 245mm rear disc deliver powerful and responsive braking performance, and ABS is equipped as standard.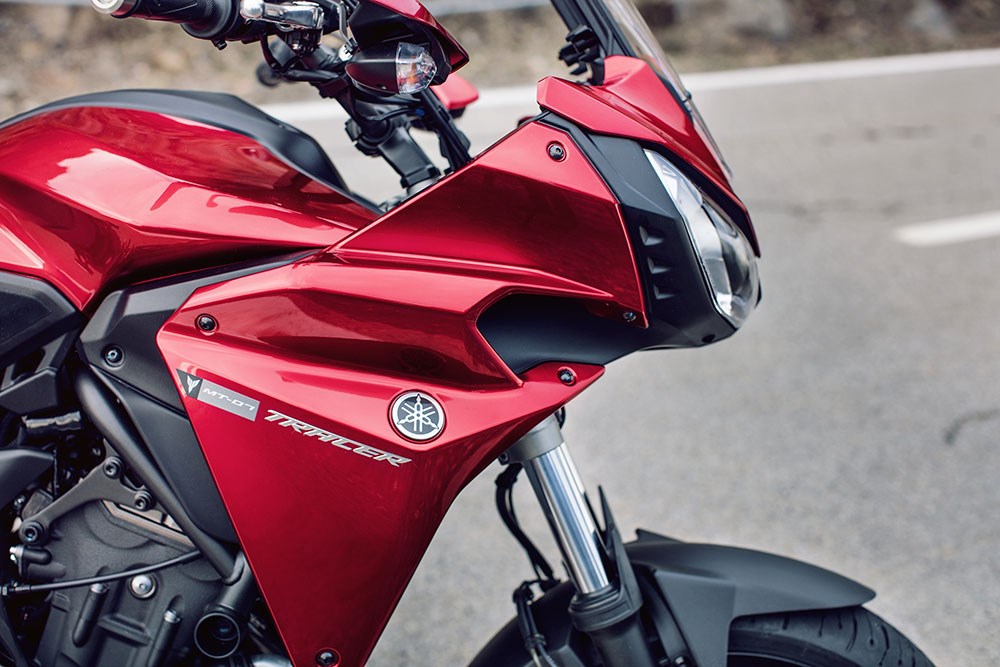 "These chassis refinements – combined with a class-leading wet weight of 196 kg – ensure that the Tracer 700 is ready to excite in every corner, and yet can be transformed into a serious long distance tourer with the addition of a range of Genuine Yamaha accessories."
It's not known yet if and when the Tracer 700 will be available in Malaysia. But with the MT-07 already available here at about RM36,000 in CKD form (read about it at our sister site here), Hong Leong Yamaha, assembler and distributor of everything Yamaha in Malaysia, is in a good position to finally give the very-capable Kawasaki Versys 650 some decent competiton.