Suzuki is one manufacturer who used to be associated with groundbreaking motorcycle design and innovations.

Their bikes have left an indelible mark in motorcycling.

We take a look at ten out of the many.
Continuing our 10 Best Suzuki Motorcycles series, here are the Top 5. We're picking them according to their significance in motorcycling.
5. DR650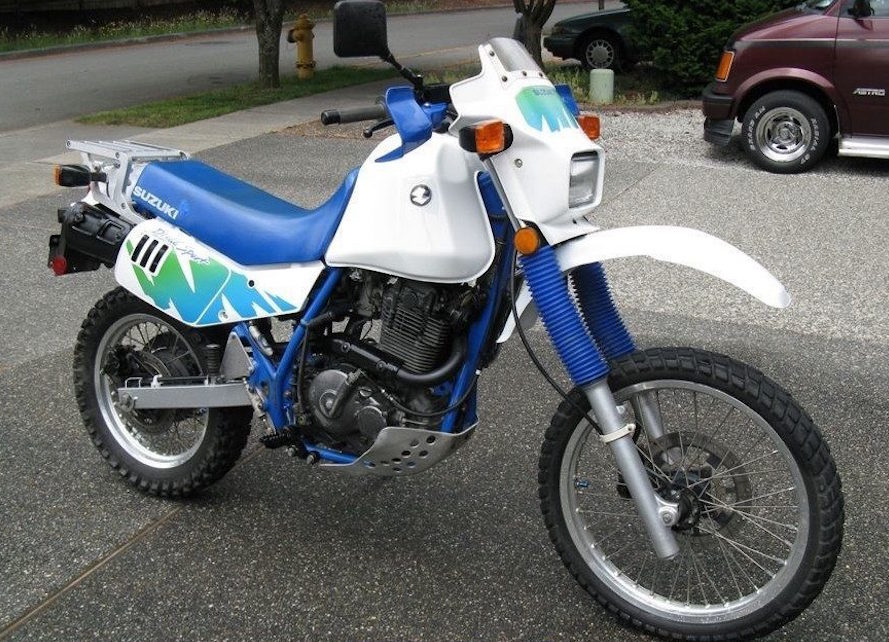 Why the DR, you ask? Well, it's remained mostly unchanged and is still one of the best-selling bikes in many countries since 1990. It's a bike built to be simple and reliable, with low running costs, so much so that anyone who can hold a wrench can fix it. As of 2020, it's the best-seller in New Zealand and was so in Canada and Australia in previous years. It's so reliable that we named it one of the bikes to have post-apocalypse.
4. GS series (1976 to 1992)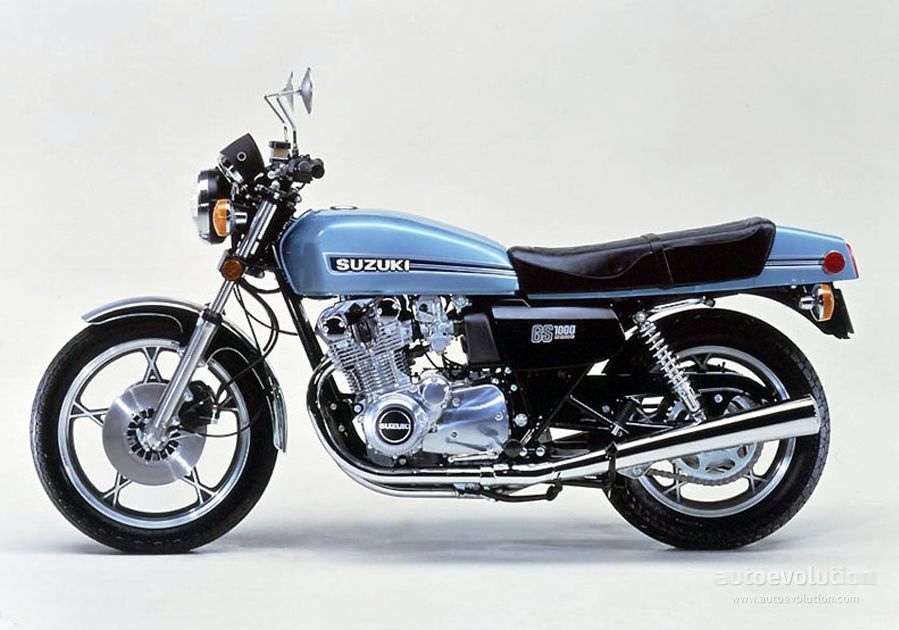 Suzuki's GS series began a long time back and was developed through the years until 1992. It began with the GS400 and GS750, the latter patterned after the Kawasaki Z1. Engine size began to climb along with those developments. Suzuki's reputation of building bikes with "bulletproof" engines began with the GS1000. The over-engineered engines could be tuned to much higher power outputs without detonating, and it's what famed tuner Pops Yoshimura used to his advantage: One bike won the 1978 Daytona Superbike race, another in the 1979 Suzuka 8 Hour Endurance, and finally the AMA Superbike titles in 1980 and 1981 with Wes Cooley. Some tuners even achieved 300 hp with turbocharging. The architecture of these engines were further developed into the later GSX-R1100 series and survived into the recent Bandit GSF-1200.
3. GSX-R1100 (1986)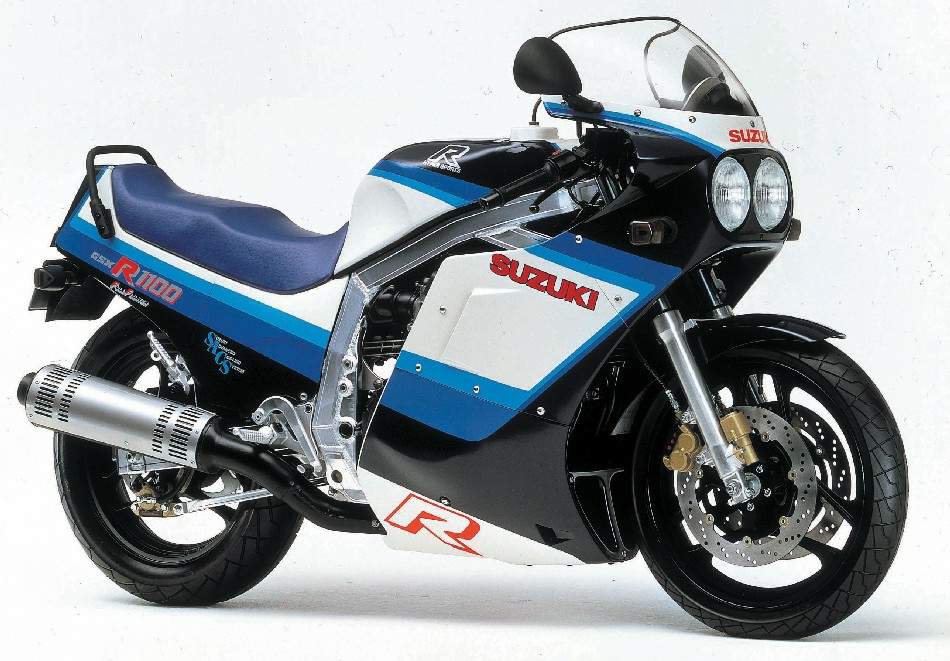 Suzuki was the last to move away from the UJM (Universal Motorcycle Motorcycle) type of design. The GSX-R1100 was the replacement of the famous but ageing GS lineup. The GSX-R1100 began with oil-cooling before being liquid-cooled in 1993 (the WP variant). The biggest changes from the GS series were the frame, engine and design. The GSX-R used an aluminium box section cradle frame; the WP's engine saw 155 hp; and it took on the look of modern superbikes. The 16-valve, inline-Four engine built upon's Suzuki's bulletproof reputation and remains a favourite among drag racers, often seeing supercharging and more than 500 hp.
2. GSX-R750 (1985 to present)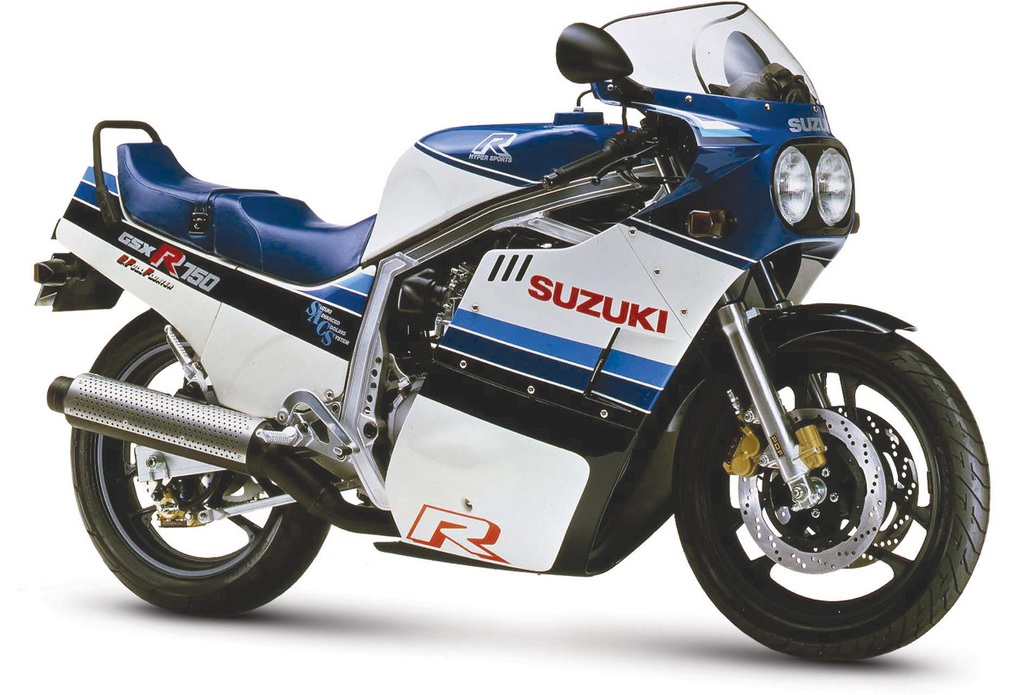 The GSX-R750 didn't truly break new grounds in terms of innovations when it was introduced in 1984 (production began in 1985). It was however, considered to be the first affordable, modern, road-legal replica racer. It also brought along concepts in building lightweight motorcycles, and actually did that twice in its long lineage, with the 1996 model, better known as SRAD (Suzuki Ram Air Direct). That T-variant weighed only 179 kg with an engine that produced 125 hp.
1. GSX1100S Katana (1981)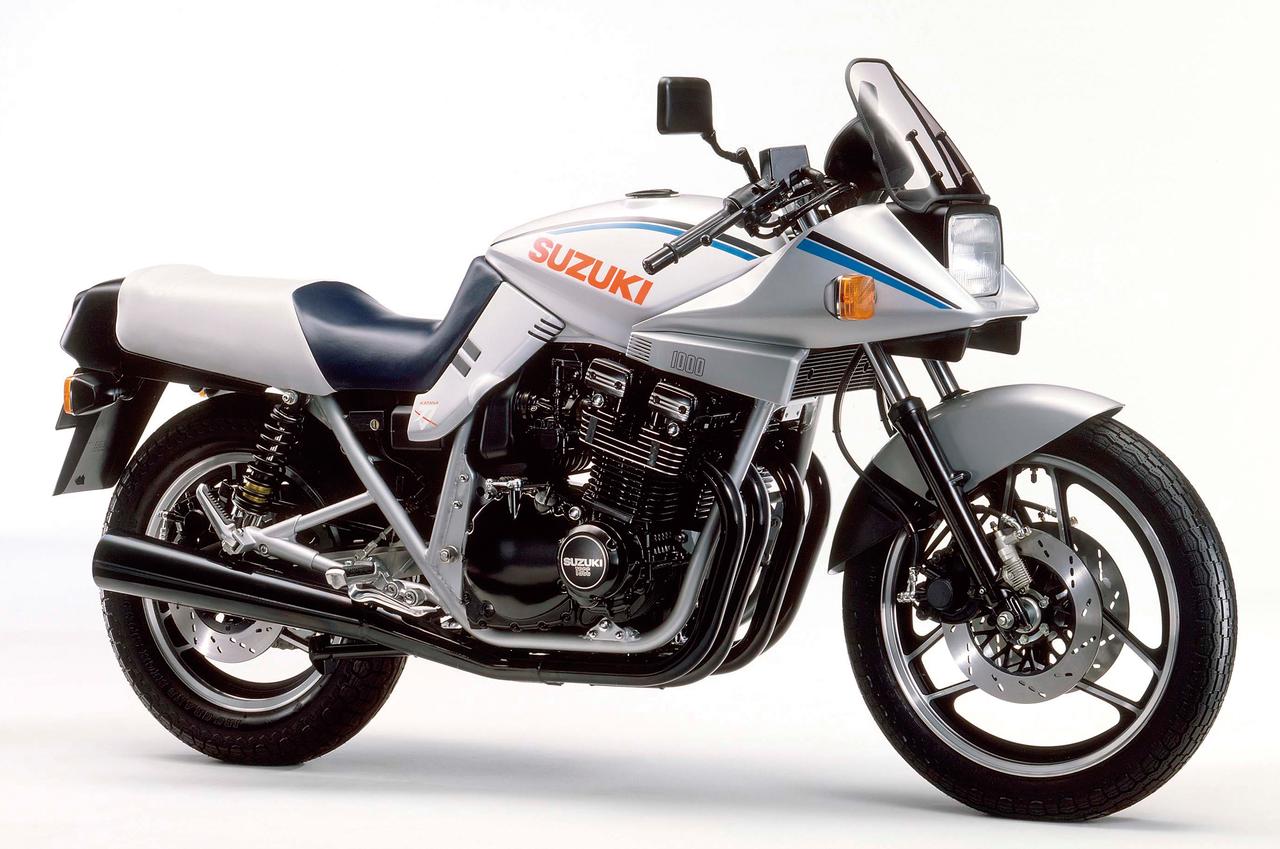 No.1 had to be the original Katana. It broke the norms of motorcycle designs of the time and left a lasting impression until today. A typical bike prior to it had separate headlamp, seat and fuel tank, but it's was the Katana that changed it all. The 1100cc was also powerful and Suzuki claimed it to be the world's fastest production bike during its introduction. It's only right that the manufacturer brought back the name in 2019.