Kawasaki consistently produced motorcycles that stir up the market.

The Big Green Machine's approach has always been about raw power and speed.

This was why they have many "World's Fastest Production Motorcycle" accolades in their history.
Pushed on through rivalry with the other Japanese manufacturers, Kawasaki consistently produced motorcycles that stir up the market. The Big Green Machine's approach has always been about more power and speed. They've succeeded on many counts and thereby hold the honour of "World's Fastest Production Motorcycle" with a number of models.
So, let's take a look at some of them. Again, there are just too many to list here, so we'll list in chronological order.
10. H1 Mach III (1969)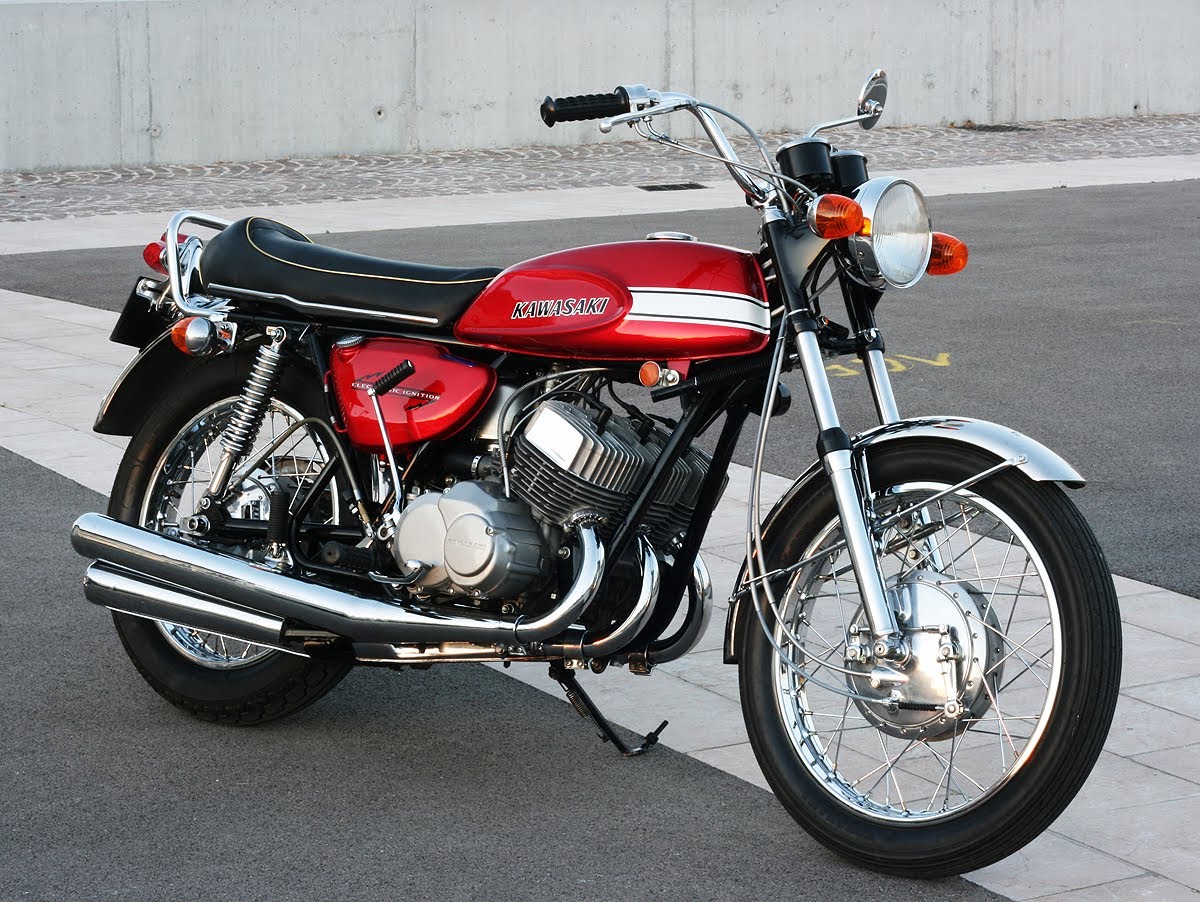 The H1 Mach III was a 499cc, three-cylinder, two-stroke. Its sole purpose was to win traffic GPs, specifically in the US. And it sure was fast. It would blast through 400m (1/4 mile) in 12.4 seconds and hit nearly 190 km/h in just over 13 seconds. To do so, Kawasaki lightened the bike to 174 kg by removing as much material as possible, resulting in a bike with skinny frame, forks, rear shocks, and swingarm. Forget about curves, much less corners. And it had skinny tyres and drum brakes. But heck, it was faster than the "first superbike": The Honda CB750.
9. H2 Mach IV (1972)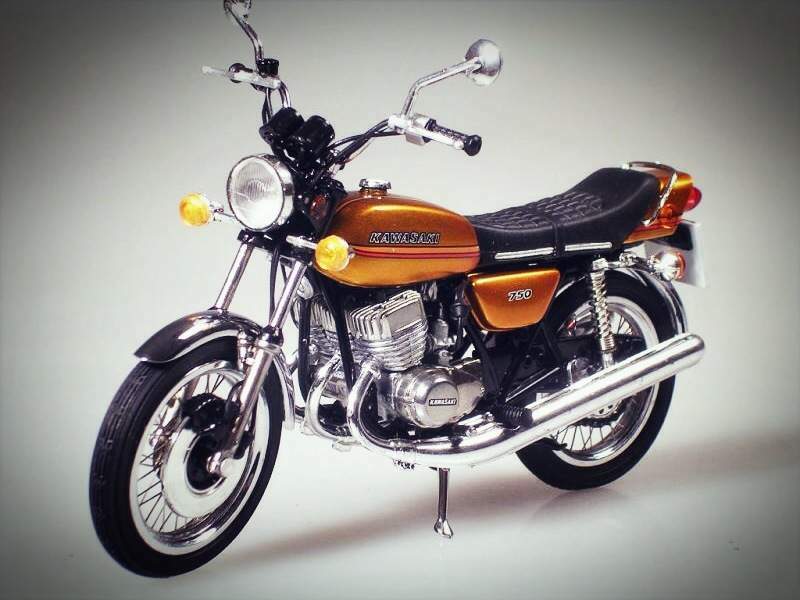 As if the H1 Mach III's madness wasn't enough, here came the H2 Mach IV. It's still a triple, it's still a two-stroke, but now with a bigger 748cc capacity. Power went up from the H1's 60 hp to 74 hp. However, it was a bit tamer in its power delivery, yet achieving the same performance as the H1 Mach III.
8. Z1 (1972)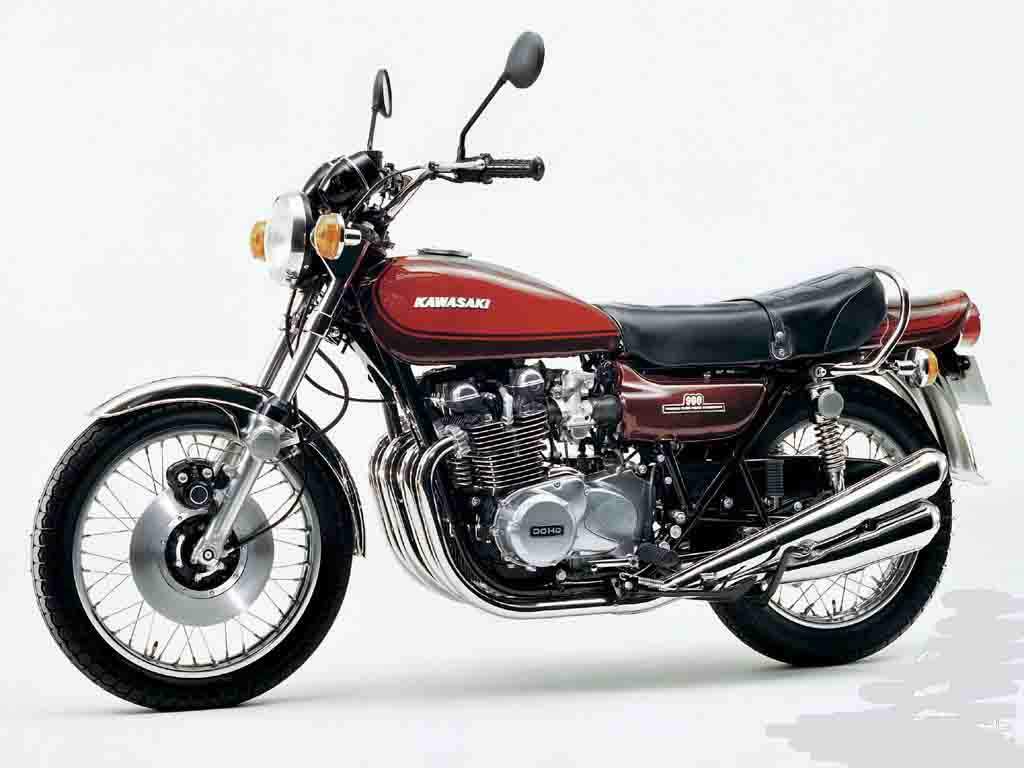 The Z1 overshadowed the H2 Mach IV and everything else when it was launched. Meant to recapture the crown from the CB750, it went on to become a legend. Its 900cc, inline-Four, four-stroke engine made 82 hp and took the bike to 210 km/h. It also shattered my speed records along the way.
7. KZ1000 (1977)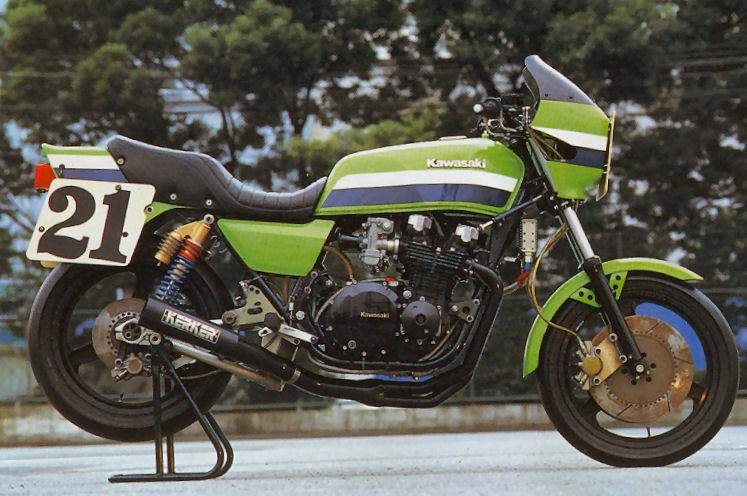 Also known as the Z1000, it was the beginning of the "Z" bikes. Its racing version dominated road racing in a number of countries including Britain, America, Australia and the European continent. It's the KZ1000 that gave rise to future GP stars such as Freddie Spencer, Eddie Lawson and Wayne Gardner.
6. GPz900 Ninja (1984)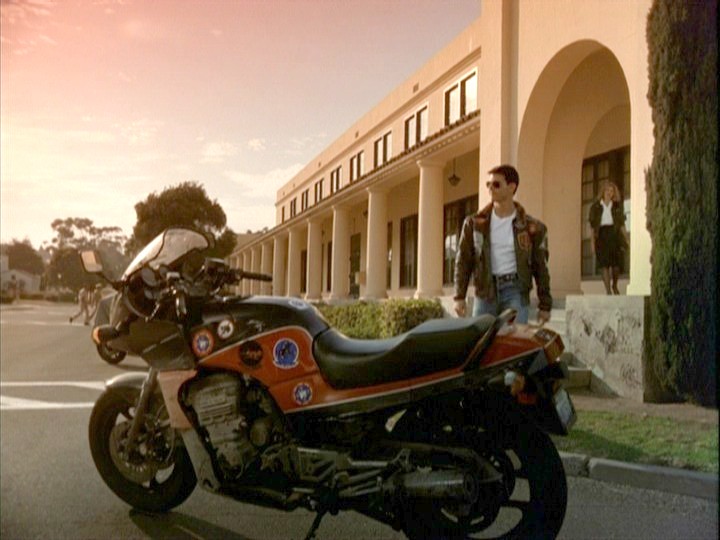 When Van Diesel's character in The Fast & Furious said, "You owe me a 10-second car" (10 seconds for the ¼-mile run), we actually laughed out loud in the theater. The reason was this bike. The GPz900 Ninja was the first production bike to feature a 16-valve DOHC engine and it produced 115 hp. That power pushed the bike to a 243 km/h top speed. But, better yet, it hurled the bike down the ¼-mile (400 m) in 10.55 seconds. Stock bike. Not modified. In 1984. It even had a centre stand. Unlike that Supra in the movie. The GPz900 was the fastest production motorcycle of the time and it earned its place in Hollywood as the bike ridden by Tom Cruise in Top Gun.