Fast Bike Sdn Bhd, the sole distributor of the Triumph Motorcycles brand in Malaysia has also announced the official price for the 2022 Triumph Tiger 1200 range for the local market.
The introduction of the Triumph Tiger 1200 marks an exciting start to the calendar year for Triumph Motorcycles Malaysia.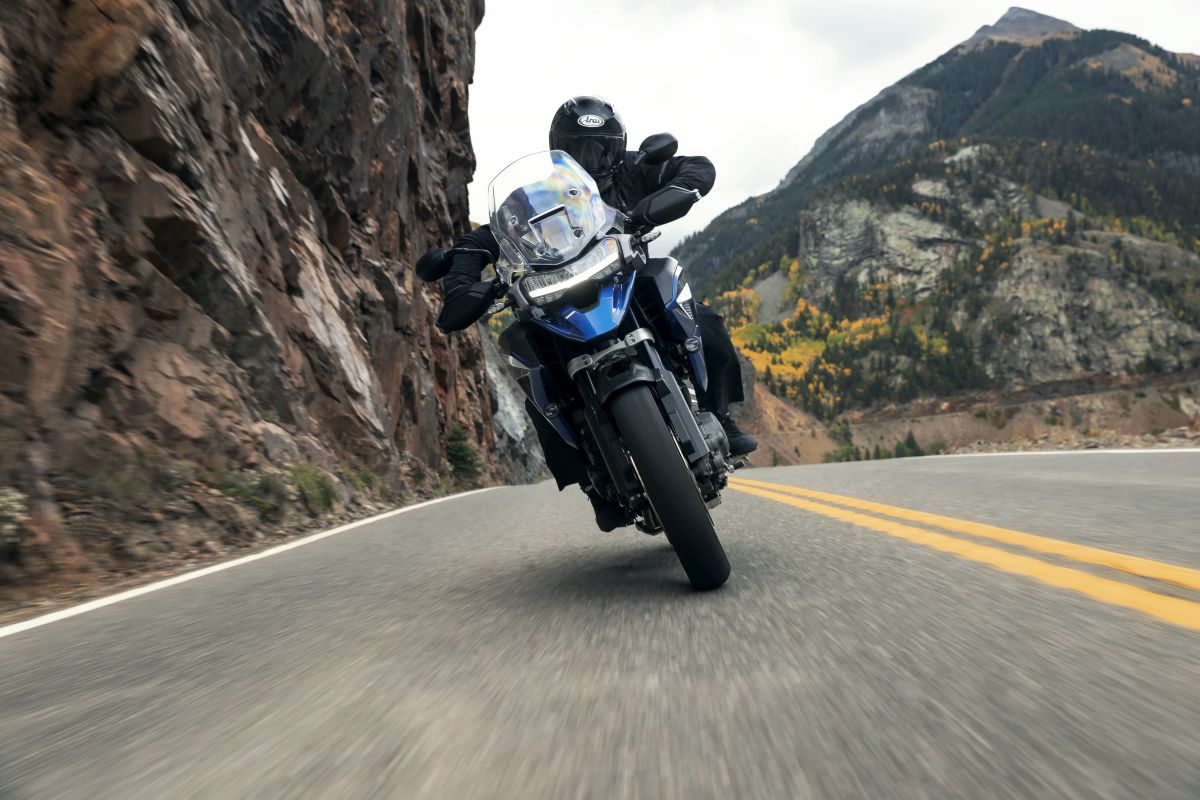 "We are anticipating that it will become an exciting year ahead not only for the brand but all motorcycle enthusiasts with this new line-up of models which offers the best proposition in terms of performance, the level of equipment and value," said Chief Executive Officer of Fast Bikes Sdn Bhd, Dato' Razak Al-Malique Hussain.
According to an official statement by Fast Bike Sdn Bhd today, the Tiger 1200 range is available in two variants, the GT Pro and Rally Explorer and is priced at RM115,900 and RM130,900 respectively.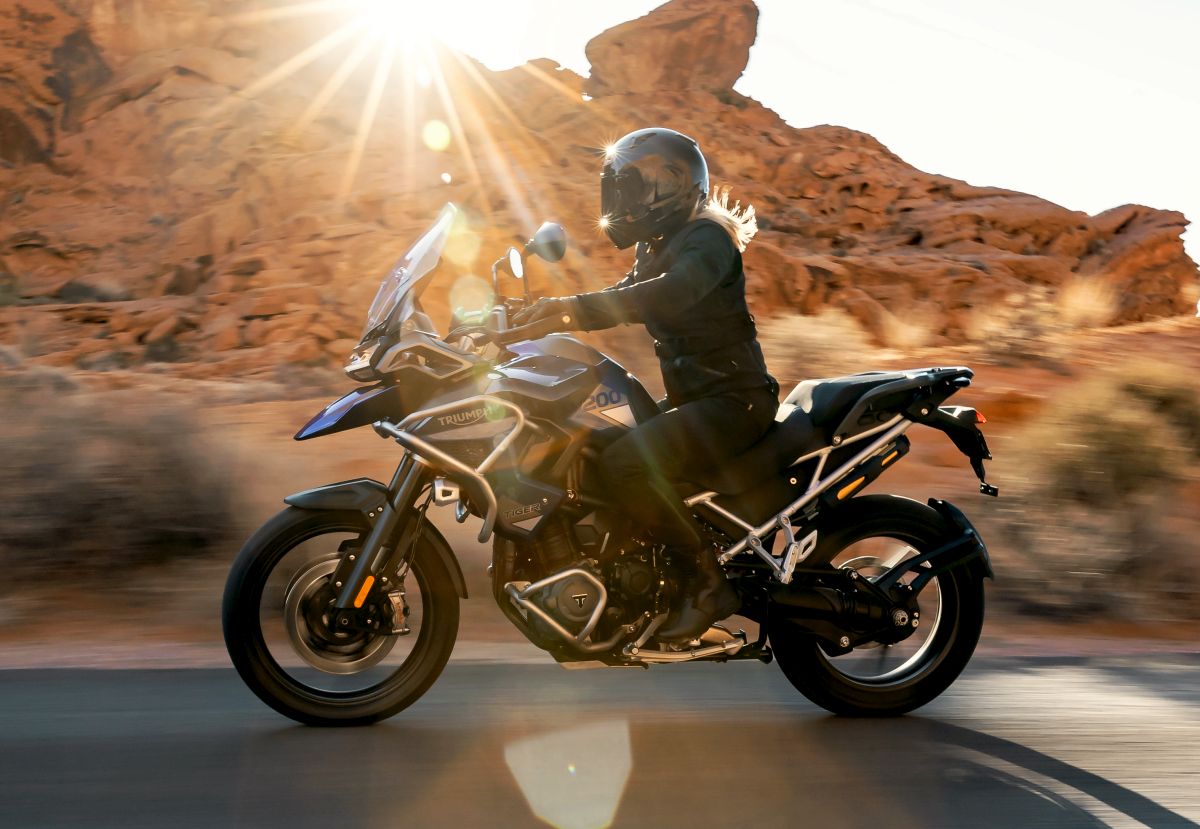 The construction of the new Tiger 1200 focused solely on creating lighter and much powerful ADV bikes with class-leading handling and specs on and off-road.
At the centre of the building is an all-new T-Plane crank engine that was previously introduced on the Tiger 900 range.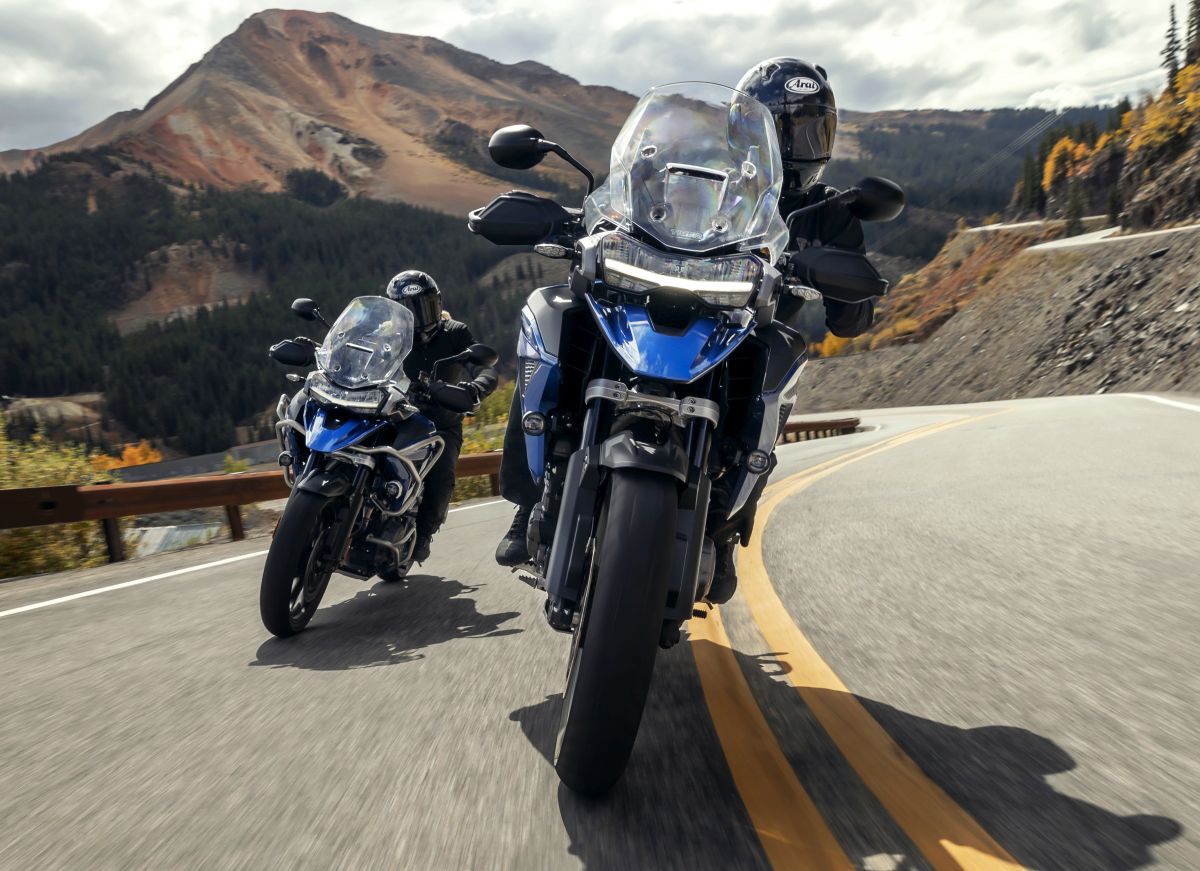 The all-new 1160cc powerplant now makes 147hp @ 9,000rpm (8.5hp increase than the previous generation) and 130Nm @ 7,000rpm (8Nm up).
For 2022, Triumph's added the Rally Explorer as the newest member of the Tiger 1200 range which features a 30L fuel tank – 20L fuel tank on the GT Pro -, higher-spec kit and added electronics, inlcuding the innovative blind spot detection system.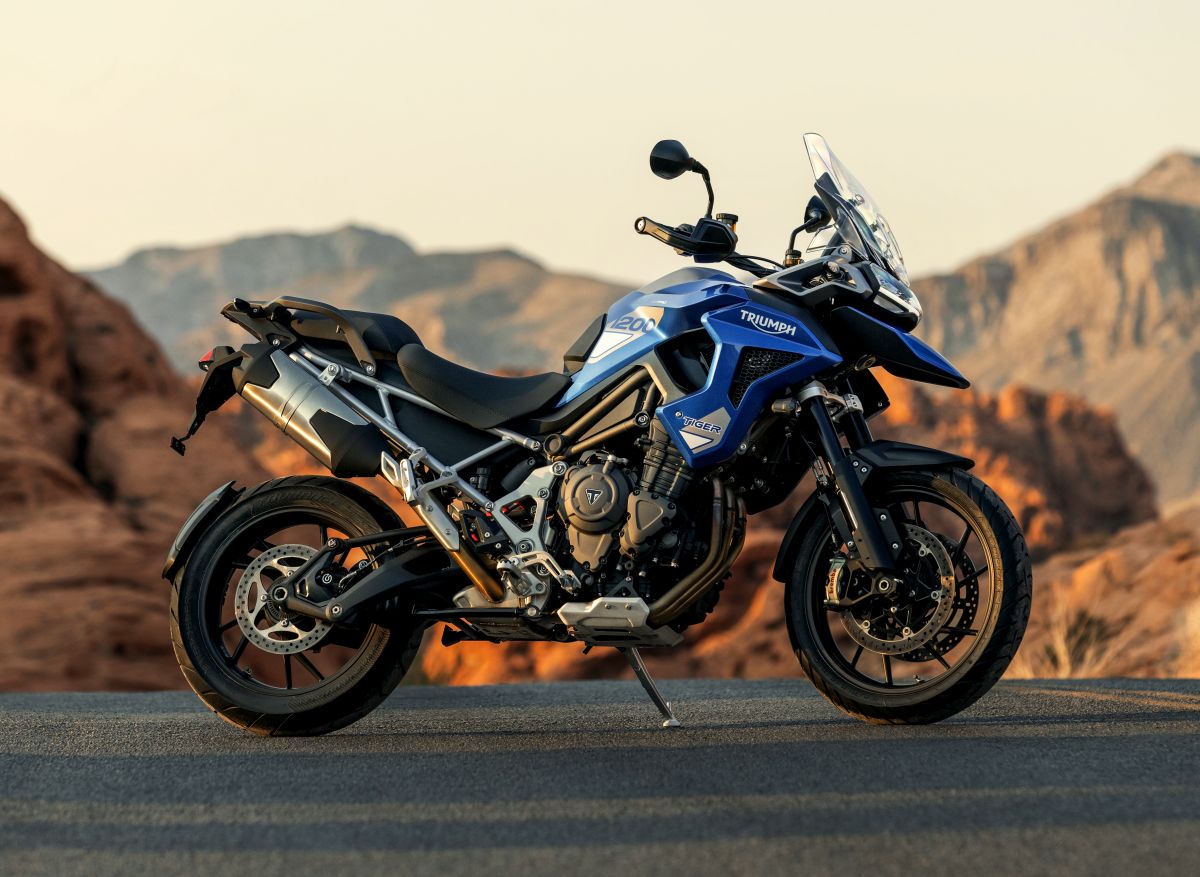 The Tiger GT Pro features semi-active Showa suspension and gets a 19-inch front and 18-inch rear cast aluminium wheel while the Rally Explorer sports a 21″ front and 18″ rear tubeless spoke wheels.