Harley-Davidson V-Rod riders are a special bunch; they are passionate about their V-Rods and are always eager to ride as far as they can. If you own or fantasise about owning a Harley-Davidson V-Rod but feel that you cannot really take it very far, then this article is for you.
Malaysian celebrity and entrepreneur Jehan Miskin and the team at Bikes Republic were hanging out recently when Jehan told a story about how he and a group of friends beat all odds and rode their V-Rods up till Shangri-La in China.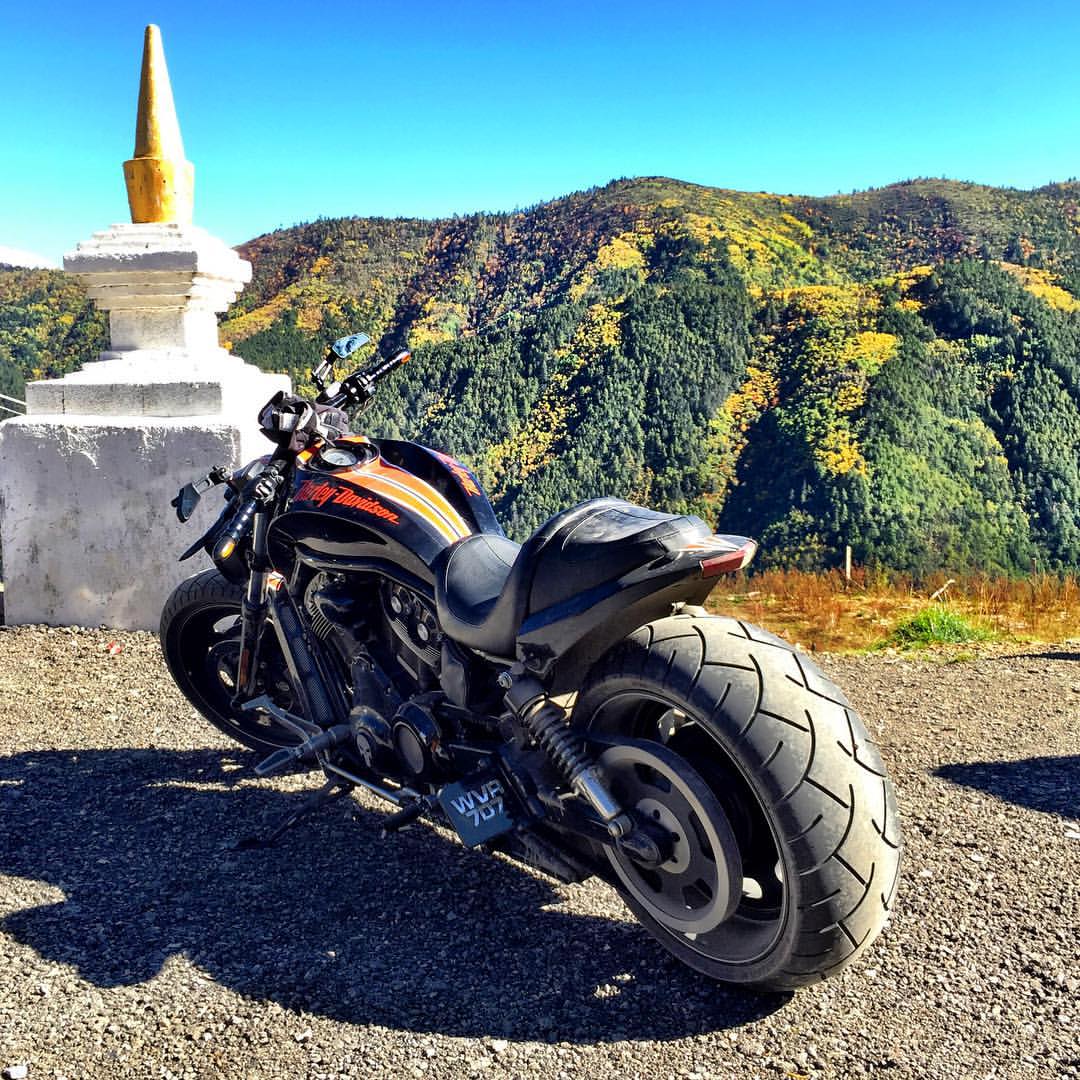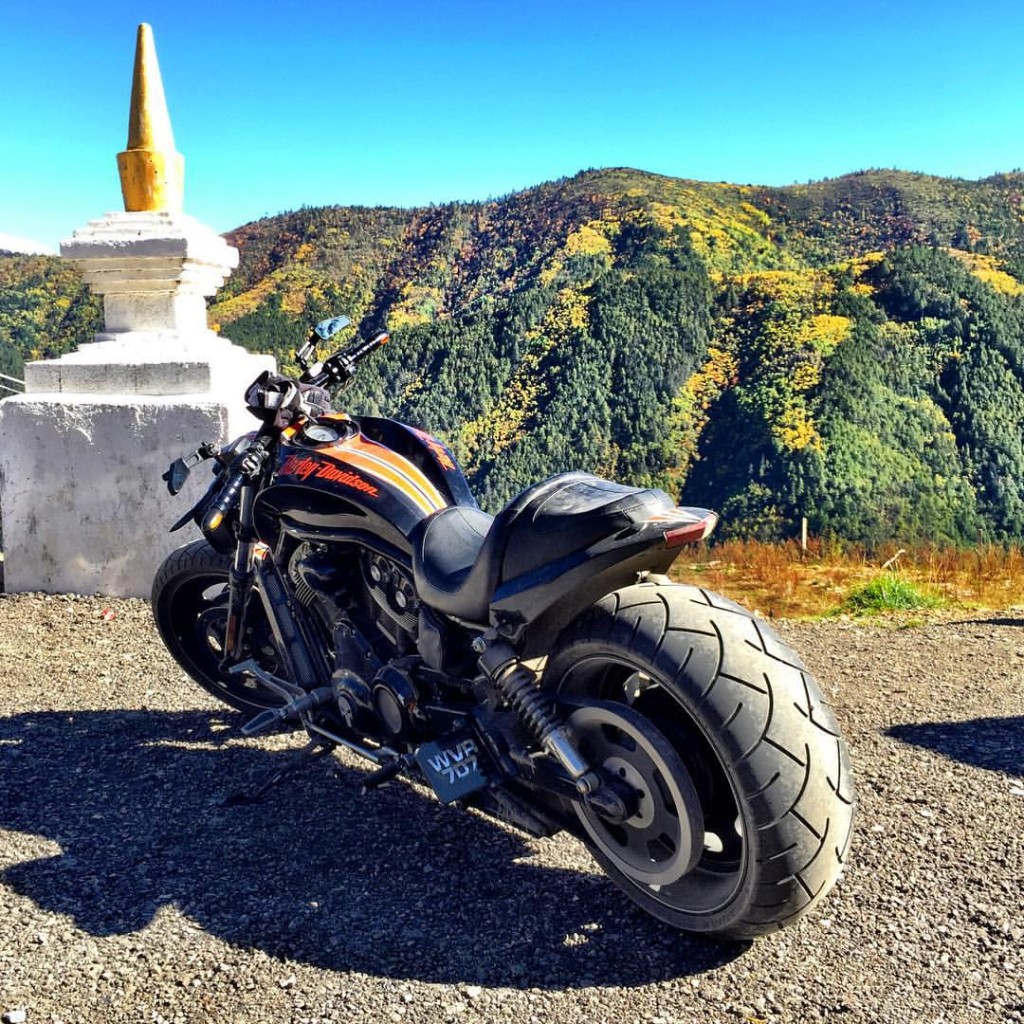 It was a triumphant ride for the bunch as everyone told them it couldn't be done with the Harley-Davidson V-Rod. The story is exciting enough to create a short movie but since we didn't have enough clips, Jehan wrote a short story on it to share with us, and the official magazine for the American chapter of the Harley-Davidson Owners Group (HOG). The following is what he sent us a few days ago:
— Written by Jehan Miskin —
Ever since I got my custom Harley-Davidson Nightrod Special in 2011, most riders I meet would say, "Hey, badass bike man. But you can't go long distance on that bike for sure!"
Then I met a couple of other crazy V-Rodderz called Simon and Rambo and found out they were the first Malaysian V-Rod riders to ride from Kuala Lumpur to Vietnam and back.
We did a few rides in Thailand covering thousands of kilometres and still people would say 'No way you guys can't go further than that on a V-Rod".
So last year, we decided to ride from Kuala Lumpur in Malaysia all the way to Shangri-La in Tibet, China. A month long ride that would take us on unpredictable roads through Malaysia, Thailand, Laos and Tibet in China. Simon and Rambo rode from Kuala Lumpur up to Chiang Rai in Thailand, a seven day ride over 2,500kms.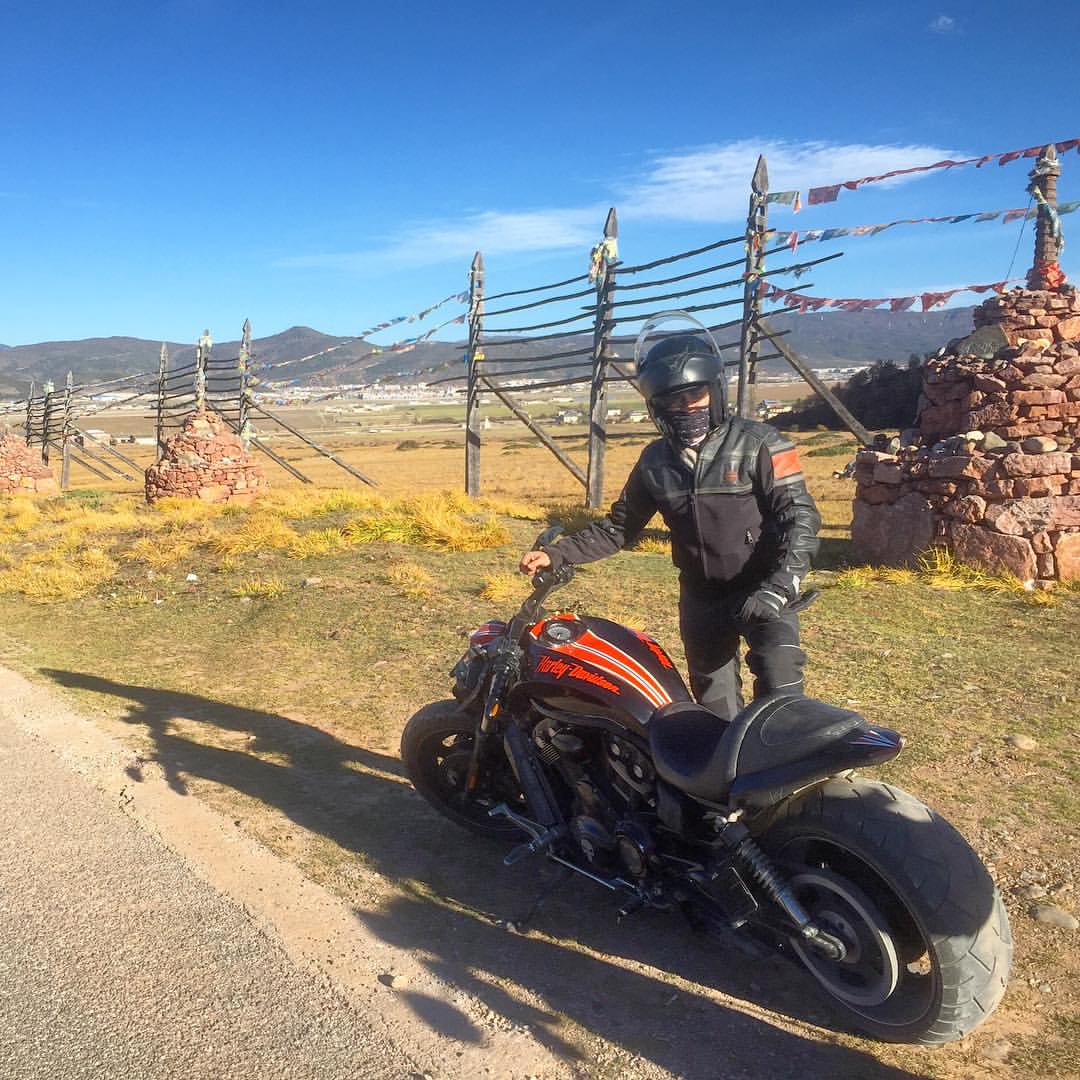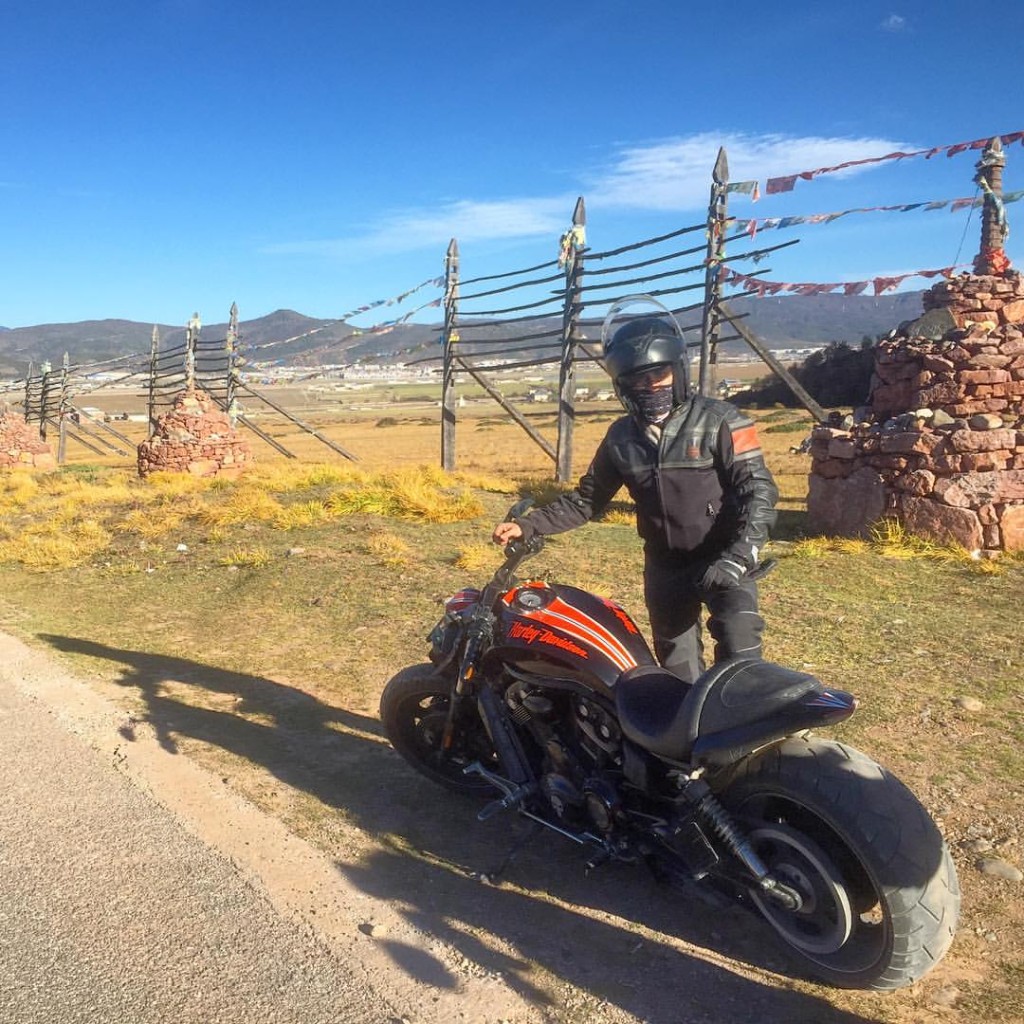 Because of other commitments, I shipped my bike to Chiang Rai and we started our expedition there with some other bikers from Indonesia and Thailand.
We rode from Chiang Rai to Chiang Kong, then crossed into Laos, stopping briefly at the laid back town of Luang Namtha.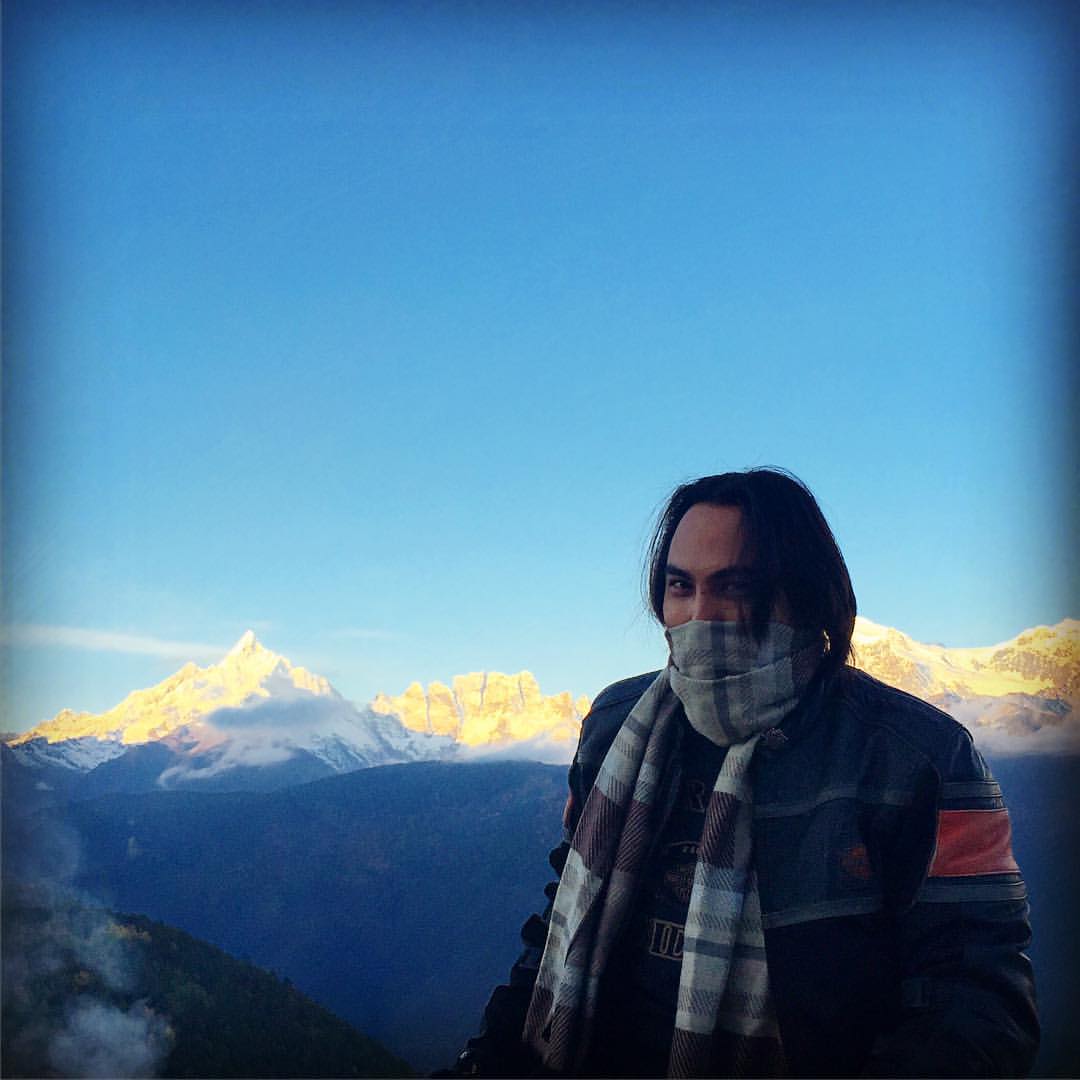 Next we crossed the border into China, stopping in a different town every night. Mengla, Xisuangbanna, Linchang, Dali, Shangri-La and finally the peak at 15,000 feet, Deqen. The weather got colder and the air thinner the further north we rode.
We rode through countless mountain roads, crossed rivers and lakes, rode off-road and on-road, in high altitude, even in the rain in sub zero temperature. Every chance we got we took the scenic route and skipped the highways. We lived in the moment and adapted to whatever the road or weather would throw our way. And after we reached the peak, we rode back again from Shangri-La, stopping by the ancient city of Lijiang, then back to Dali, Xisuangbanna, Mengla, Boten, crossing over to Laos and back to Chiang Rai.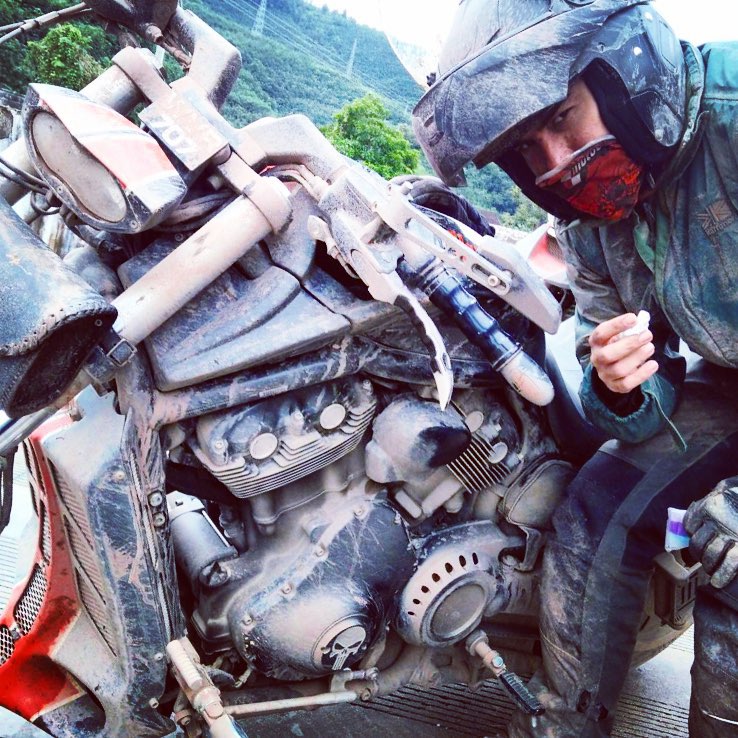 Here the trip ended for the other riders but we were not done. We wanted to conquer the Road of a Thousand Corners, a legendary road to bikers in this part of the world otherwise known as Mae Hong Son. So we continued our journey from Chiang Rai to Chiang Mai, stayed over in scenic Pai, to Mae Hong Son where we got our official 1000 corners certificate (it actually acknowledges 1862 corners!), then down south to Mae Sariang and back to Chiang Mai and Chiang Rai to complete the trip. In all, we covered a total of 8,500kms in 30 days, on V-Rods.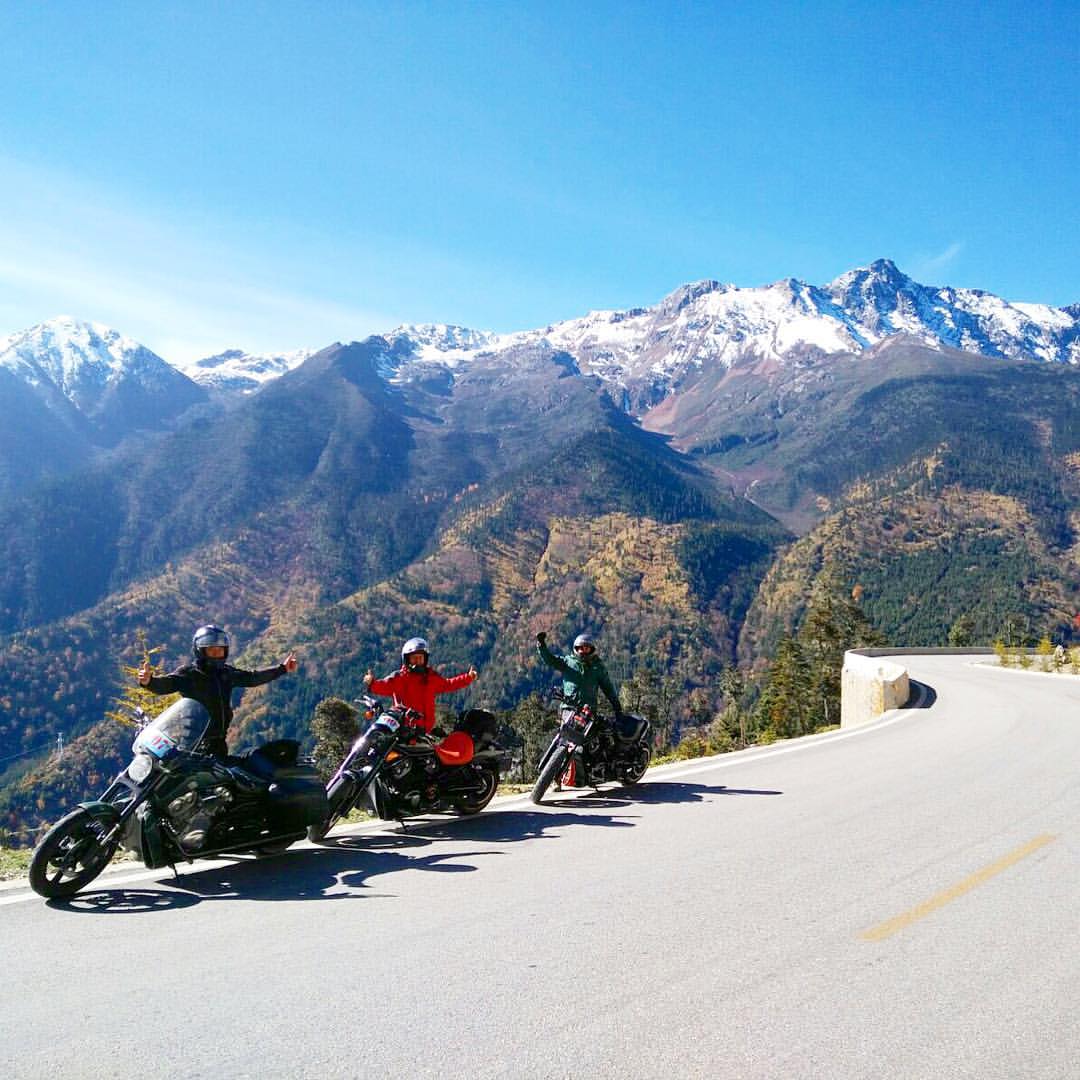 This ride was an unforgettable experience and has inspired me to seek out even longer rides on my Rod. Every moment spent riding was a joy, even in the most challenging times like riding for two days in nonstop rain and in sub zero temperatures. Thank you awesome people at Harley-Davidson for making such a fun bike for us to go on our adventures with.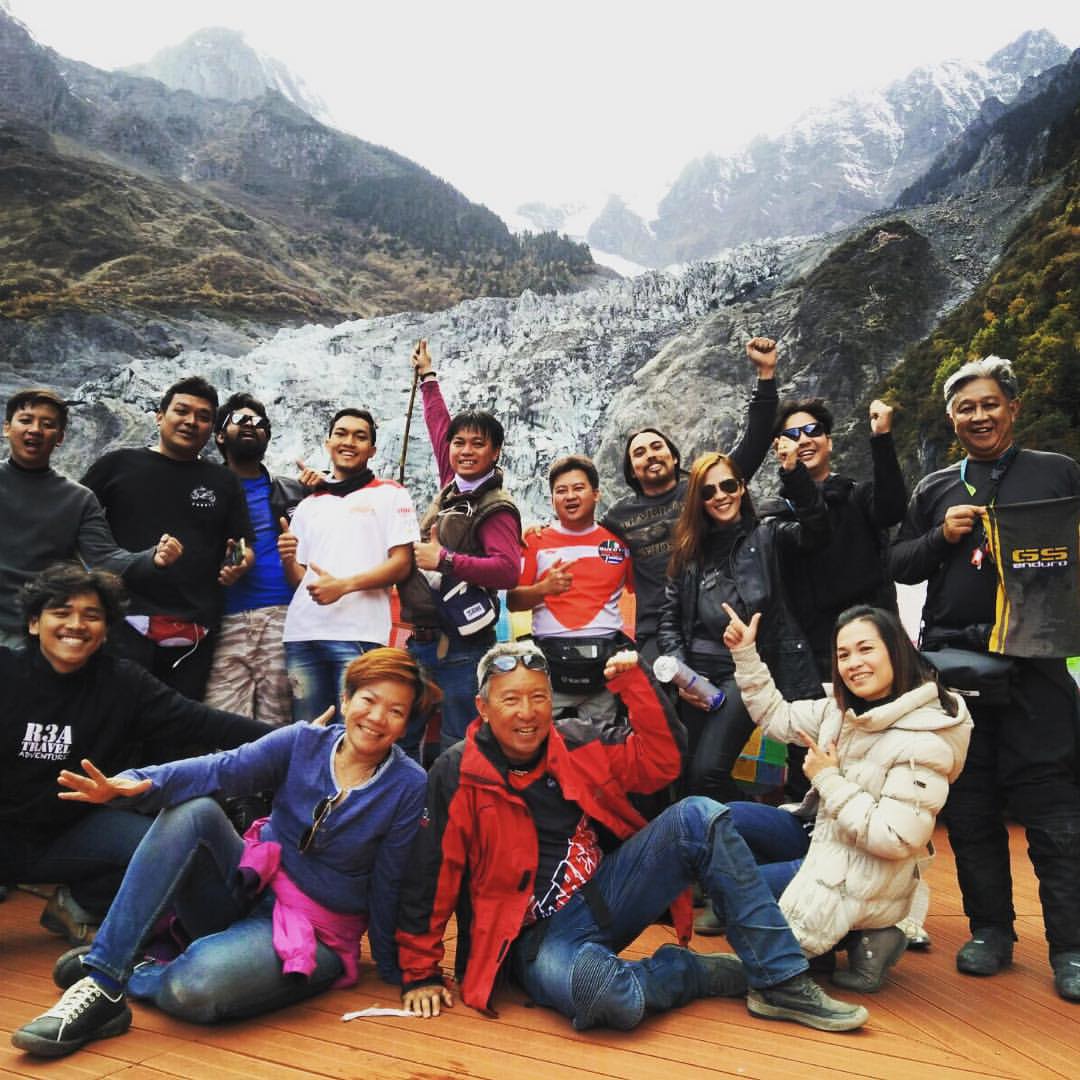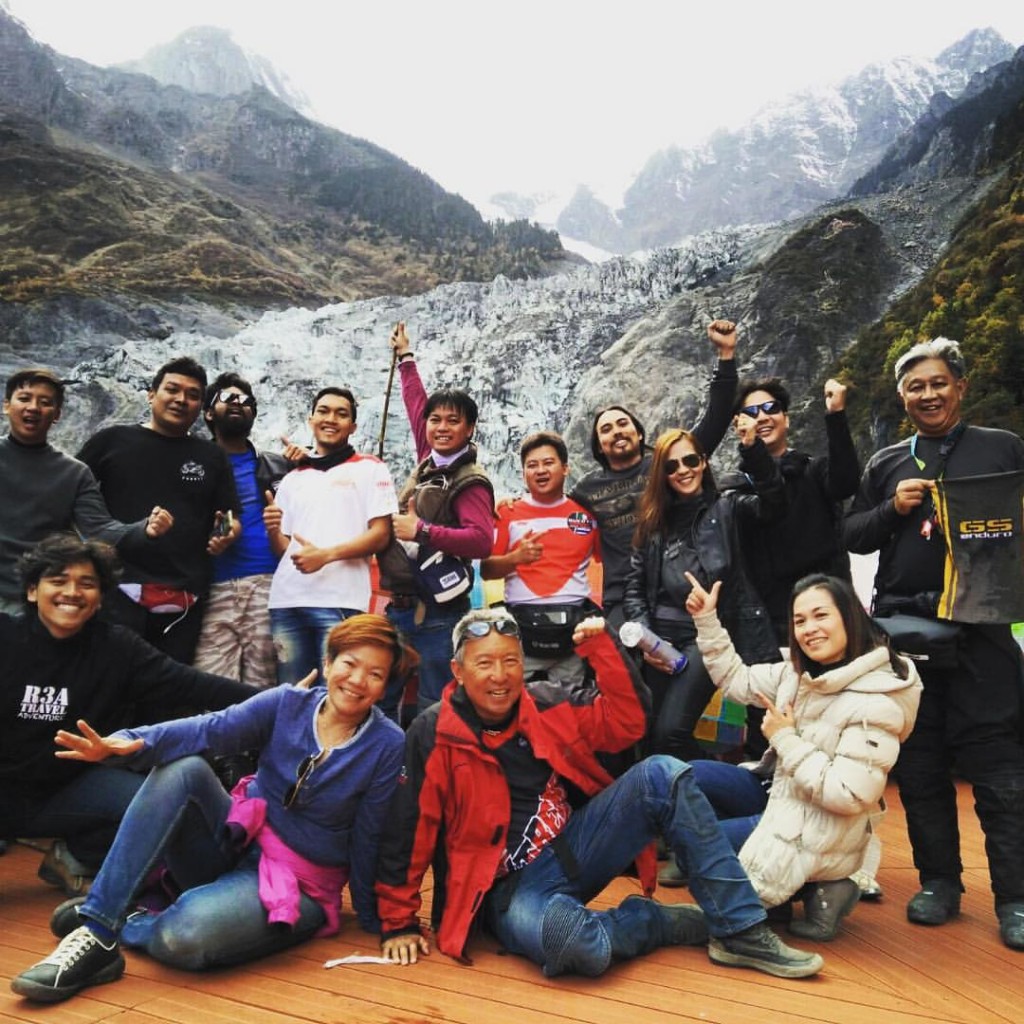 I have since had a realisation. When people say "You can't ride that far on a Rod," they're not actually talking about the limitations of the bike, but it is more a reflection of their own limitations as a rider. The V-Rod can be ridden far and long and hard, probably even around the world. So the question is not whether the bike can make the journey, but whether we are the right riders to dare to take the Rod on that ride.