Motorcycle clothing giant, Alpinestars has rolled out the next generation airbag system ever at the Consumer Electronics Show in Las Vegas.
The new product consists of new Tech-Air 10, Tech-Air 3 and Tech-Air Off-Road V2 autonomous Airbag Systems.
According to Alpinestars, the new Tech-Air 10 provides unrivalled body protection for road riders and track day junkies.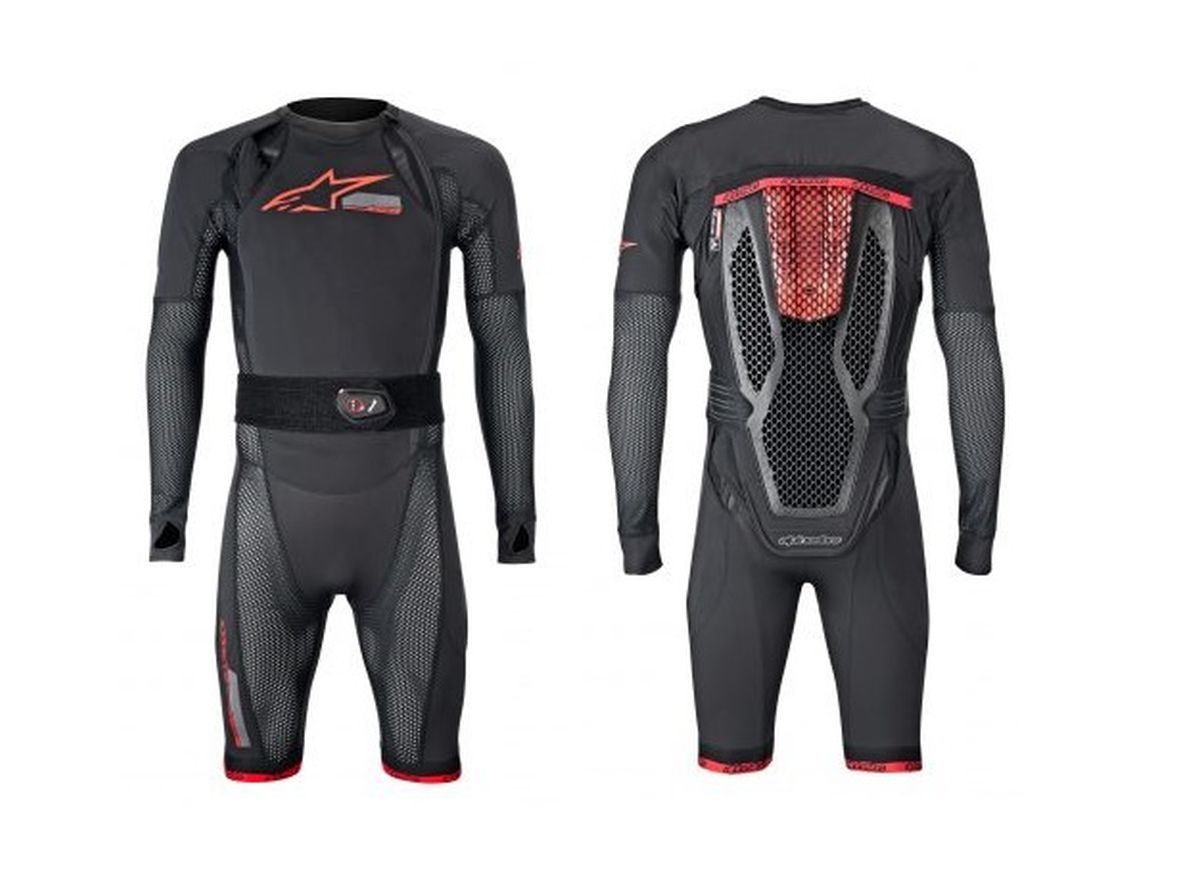 The self-contained and fully autonomous suit protects the riders shoulders, chest, full back and hips.
Meanwhile, the Tech-Air 3 is an over-the-jacket airbag system built specifically for daily riders that is also suitable for use in every weather condition.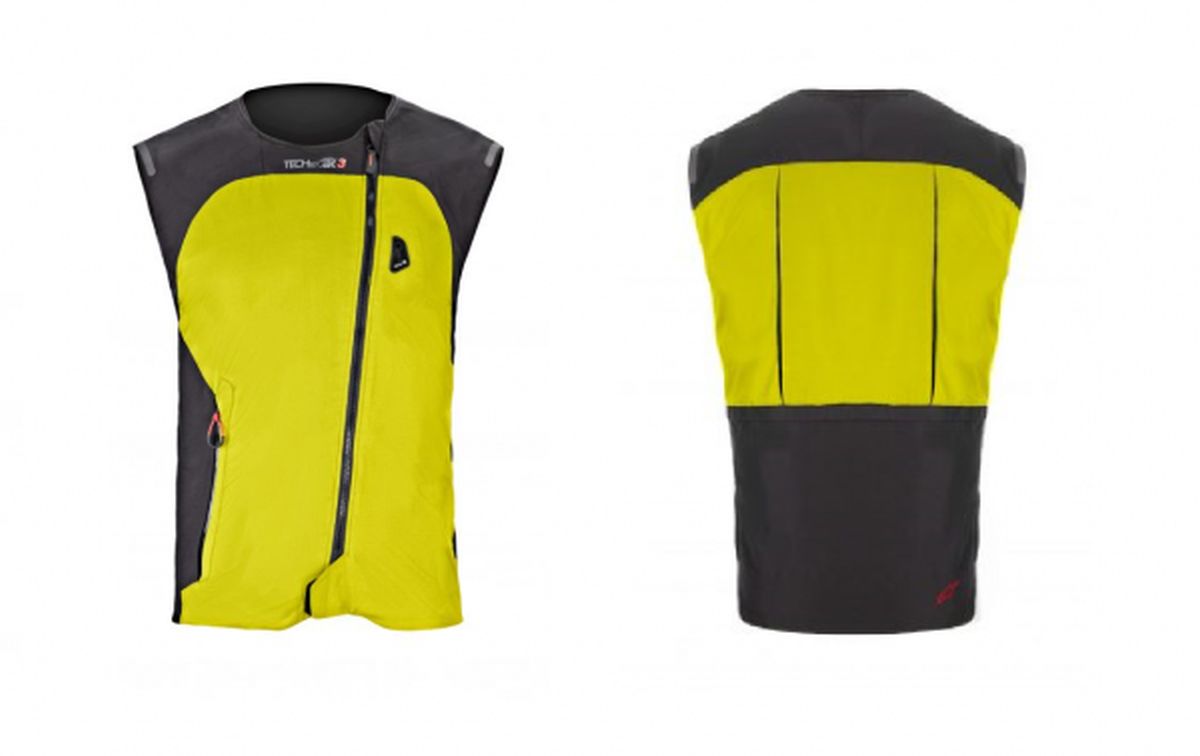 The Alpinestar Tech-Air 3 can be easily folded and stored in a rucksack or under-seat compartment when not in use.
Alpinestars also presented the Tech-Air Off-Road V2, proven body protection for the rugged terrain and off-road enthusiast.
The company claimed that the airbag has been developed at the highest level, featuring at the last three Dakar Rally.