In honour of the Italian Air Force's 100th anniversary, Massimo Tamburini, has introduced the all-new Massimo Tamburini F43 Centenario.

 
the all-exclusive Tamburini F43 Centenario is the first motorcycle from the Tamburini brand. 
the F43 Centenario will be auction off for a good cause.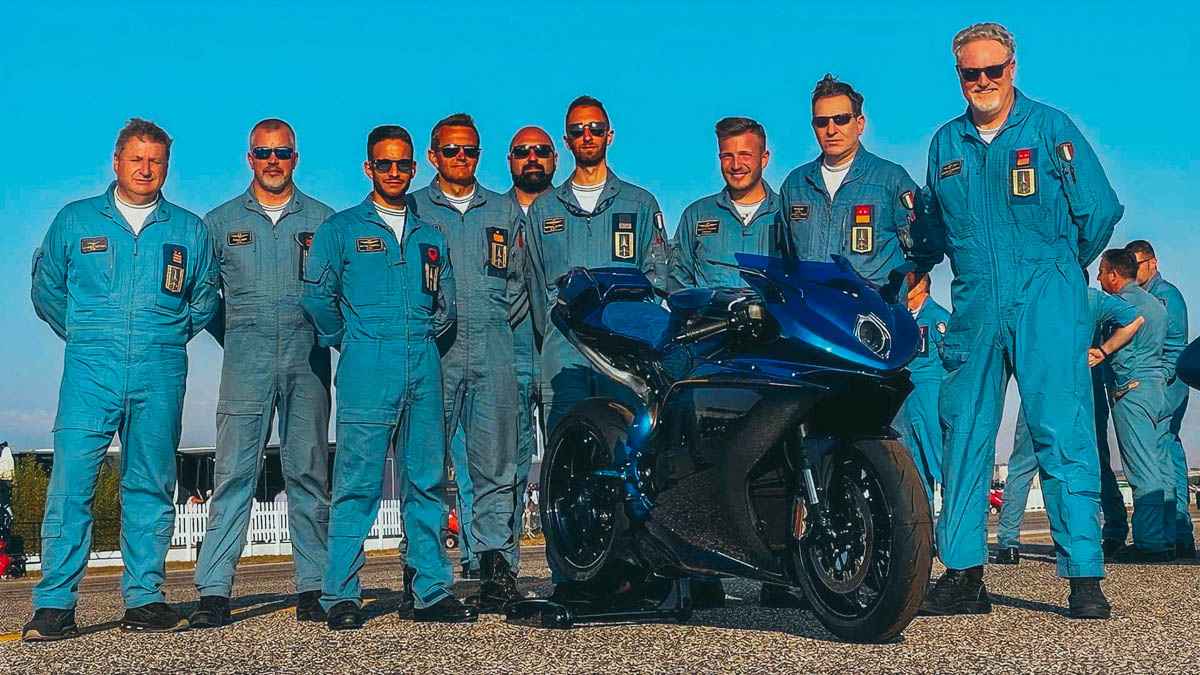 This exclusive bike, based on the MV Agusta F4, marks the debut of the Massimo Tamburini brand. While Massimo Tamburini himself passed away in 2014, his son, Andrea, carries on his father's legacy by designing motorcycles and related accessories.
The F43 Centenario is an extremely limited-edition masterpiece, with only one unit ever being crafted to pay tribute to the Italian Air Force. Although specific details are scarce at the moment, the build incorporates an abundance of carbon fiber, showcasing the brand's commitment to performance and innovation.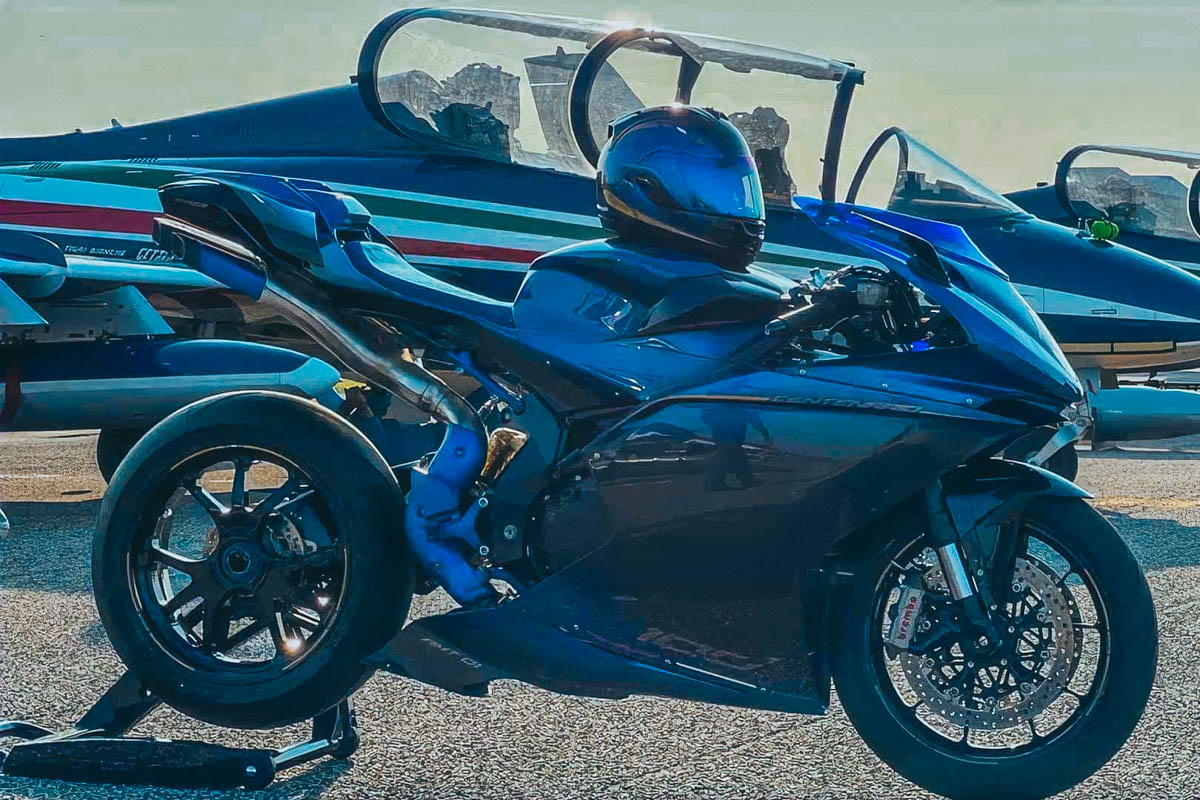 The Moto Club Massimo Tamburini intends to auction this singular F43 Centenario to support the Italian Association for Cancer Research (AIRC), an immensely worthy cause. Those interested in learning more about AIRC or providing support can find additional information and donation options on their website.
This unveiling comes just six months after the announcement of the Tamburini Corse F43 Tributo in December 2022. The Tributo featured five different variants, with Tamburini Corse producing only five units of each variant for public release.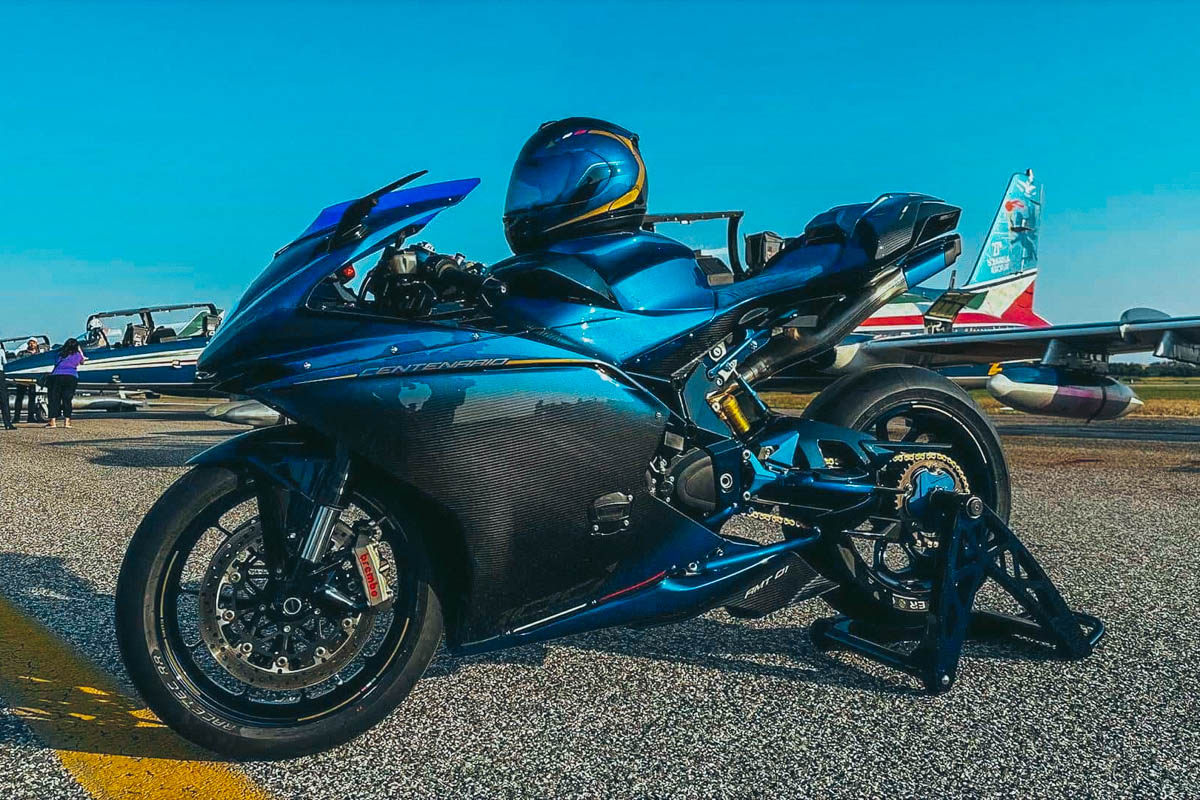 Distinguishing the F43 Centenario from its predecessors is the accompanying helmet, which perfectly matches the bike's design. Designed by Andrea Tamburini himself, the Arai RX-7V Evo helmet underwent meticulous hand-airbrushing to ensure a seamless aesthetic integration with the F43 Centenario.
As of now, Tamburini Corse's website has yet to be updated with information regarding the F43 Centenario. However, their active social media channels contain numerous photos from the official unveiling held in mid-June 2023.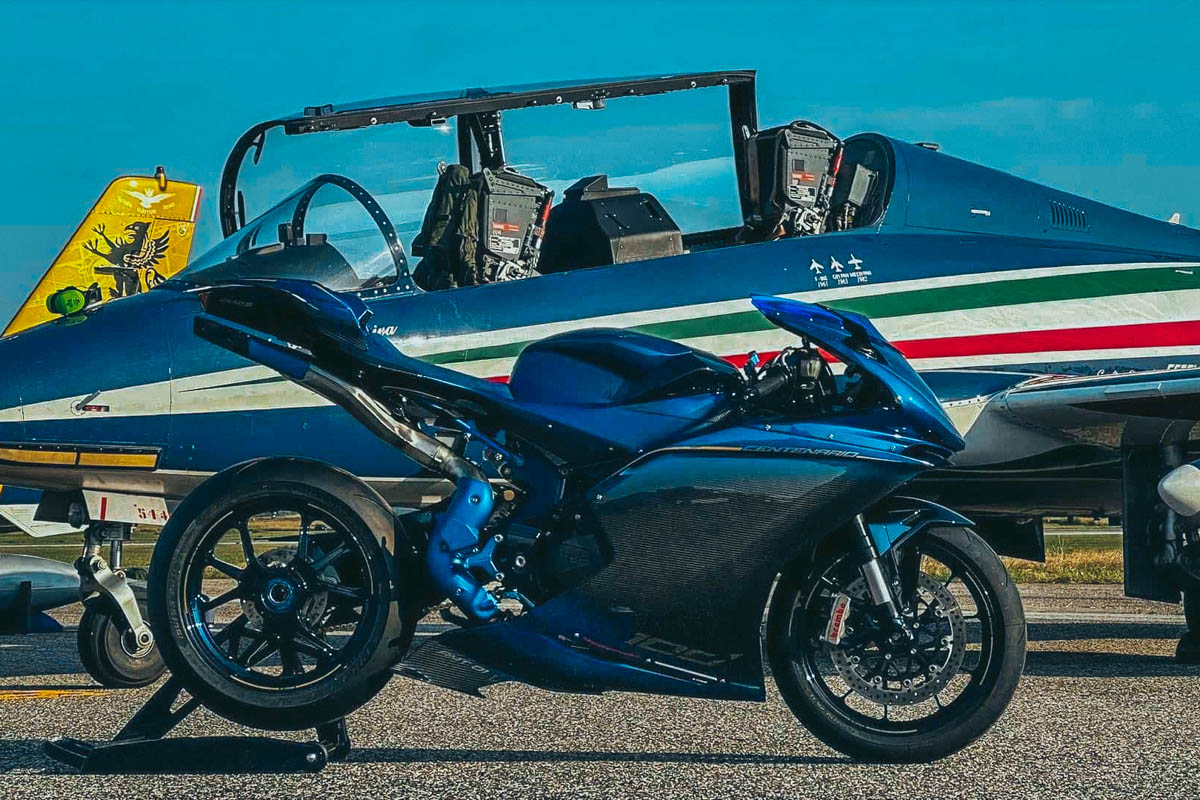 For further inquiries about the bike and details regarding the upcoming auction, interested individuals can contact Tamburini Corse at info@tamburinicorse.com. 
Additionally, the limited-edition Arai RX-7V Evo helmet, available separately, can be purchased through Tamburini Corse using the provided email address for any inquiries or purchases.