The RM4 million Tamburini T12 will finally make its public debut this week in Monaco.
Built as the ultimate track day superbike without following any regulations, this is the product of the late Massimo Tamburini.
The T12 is powered by a 999cc inline-four engine taken from the BMW S 1000 RR which has been tuned to produce 230hp.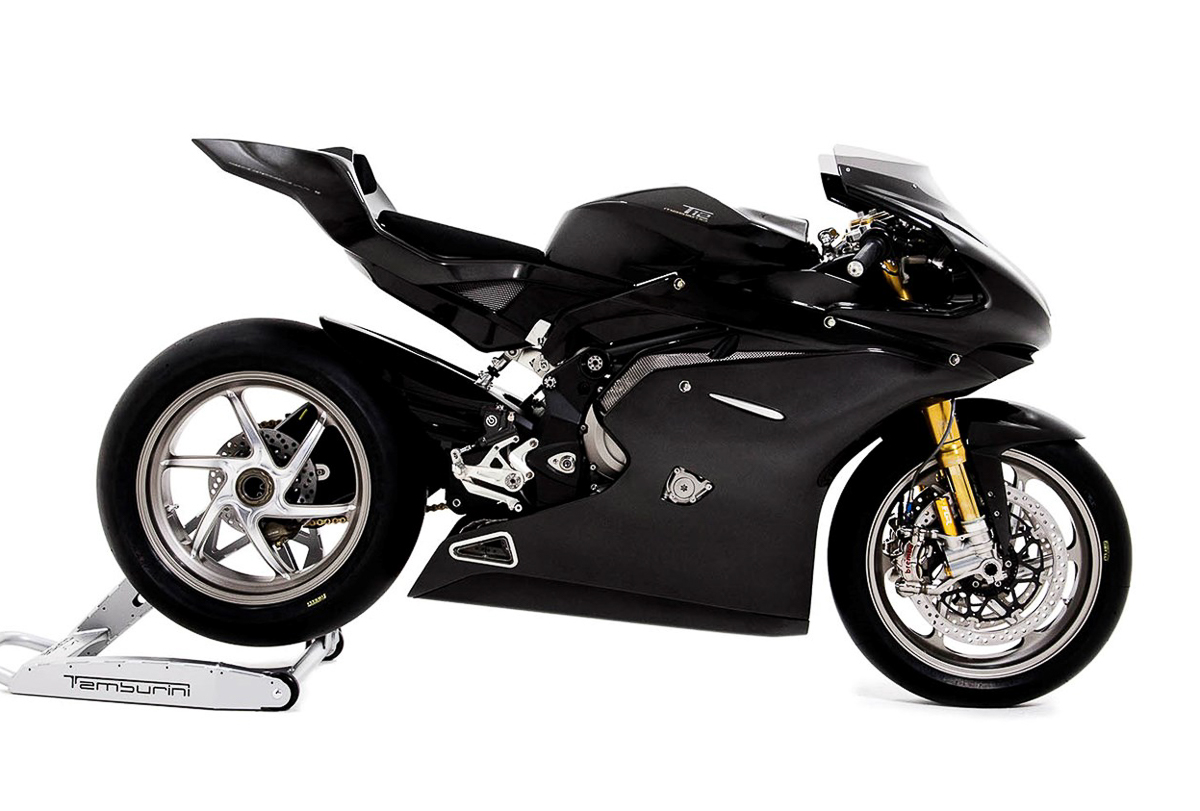 Ever wanted a superbike that is built without following any rules or regulations for streets or racing? Want something that's purely the essence of motorcycle performance? If money is not an issue for you, the Tamburini T12 might be of interest for you. (more…)