Best known for their asam pedas, specialty is asam pedas daging tetel (beef asam pedas).
Tired of going to the same place over and over again for your weekend rides? Well, Bikes Republic is starting a brand new segment called "The Weekend Ride" focusing specifically on great riding destinations to go to for the Sunday rides or even the entire weekend. Our first destination? Restaurant Lot 85 located on Jalan Durian Daun, Malacca.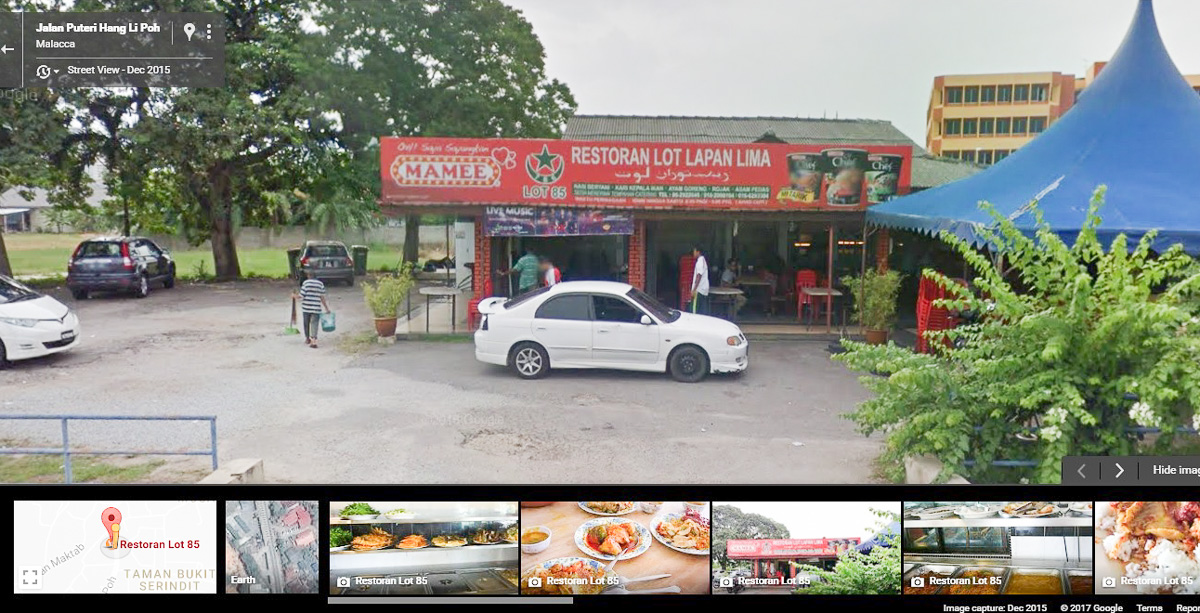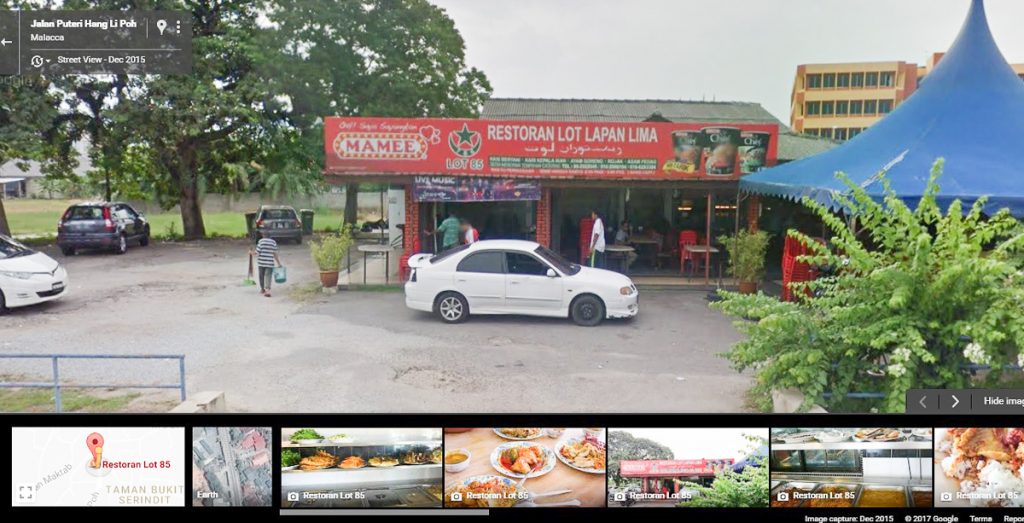 Located just 10 minutes from Dataran Pahlawan, the restaurant is known for its superb asam pedas daging tetel. From the outside, it looks like a normal eatery by the side of the road but never judge a book by its cover. Their main focus is mixed rice with a variety of side dishes to choose from but since it's Malacca, they do have a variety of asam pedas to choose from. If you don't fancy asam pedas or mixed rice, they do serve an awesome beriyani rice and also chicken rice. CLICK HERE to read the reviews on Facebook.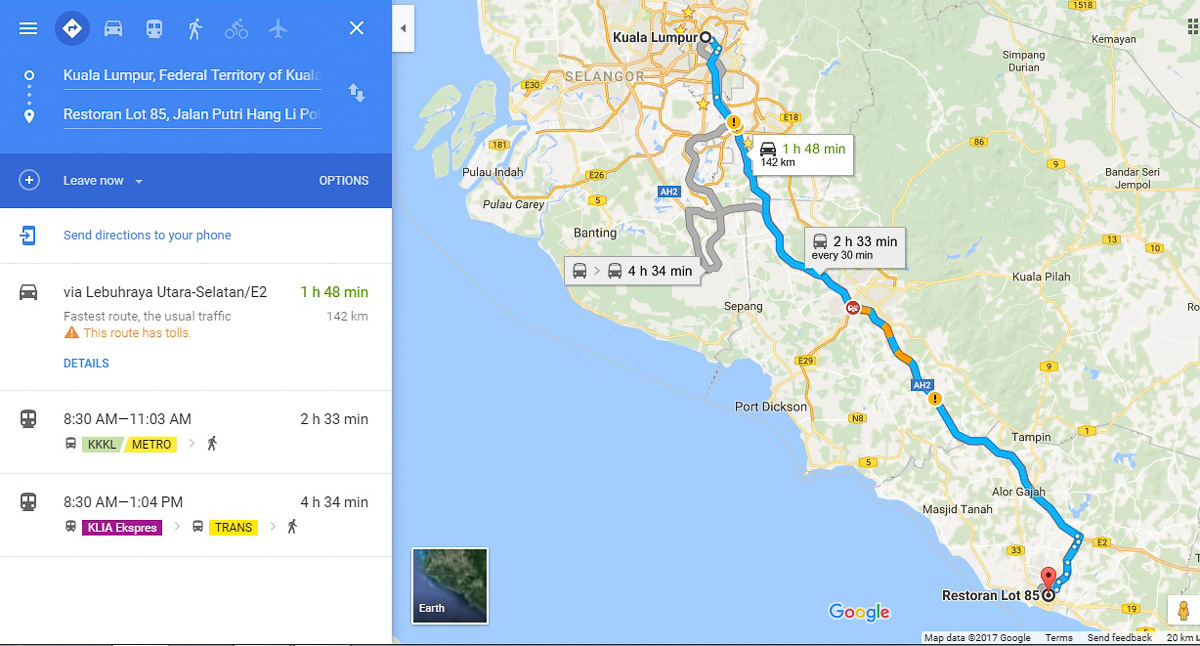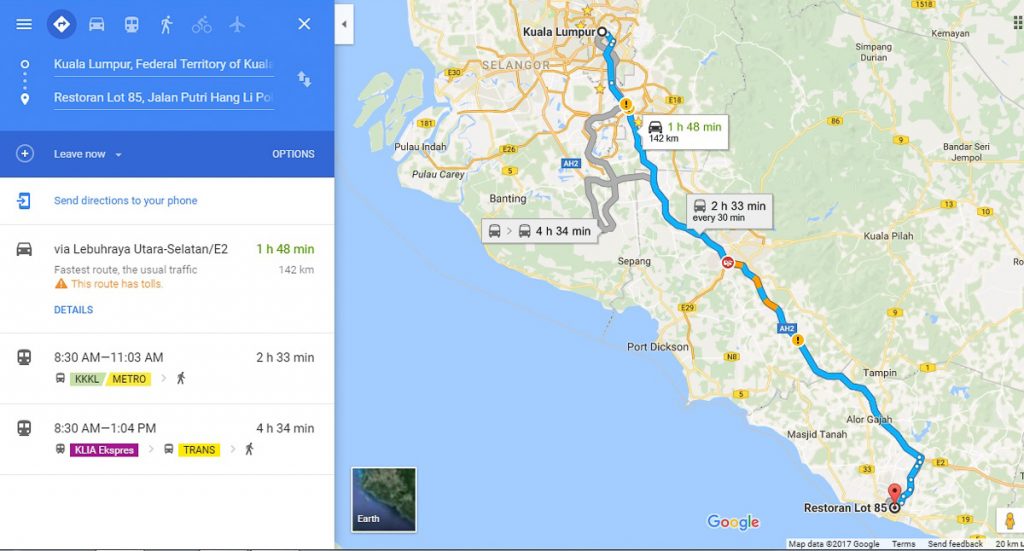 There are several routes to choose from when heading to this lovely destination. The fastest way would be to take the PLUS highway E2 route down South until you reach Exit 231 towards Ayer Keroh and Bandaraya Melaka. From there, it's about 13km to the restaurant which will take about half an hour. In that route, you will pass a few great places to visit before lunchtime like Zoo Melaka, Taman Buaya dan Rekreasi Melaka, World's Bees Museum and many more before heading over to the lunch haven.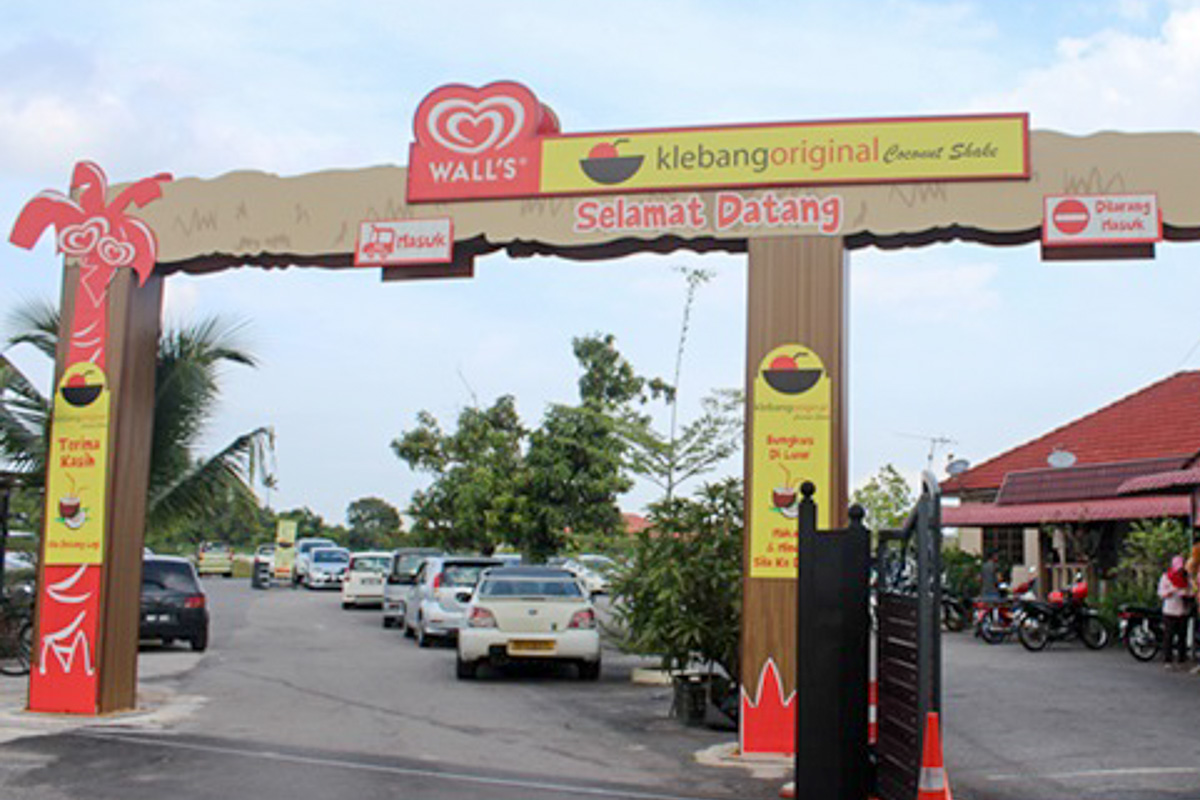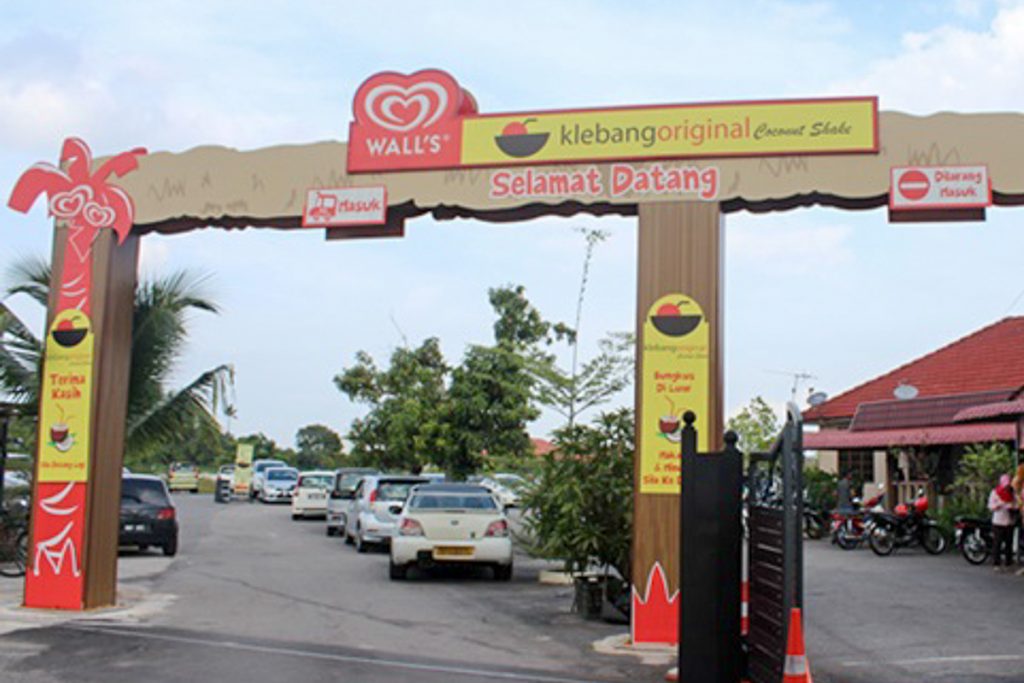 After a great lunch, there are many other places worth visiting before heading home. Have sweet tooth or just looking for an awesome way to cool down after lunch on a hot day? Well, start your engines and take a 15-minute ride towards Pantai Klebang and you can try their famous (some say it's legendary) coconut shake.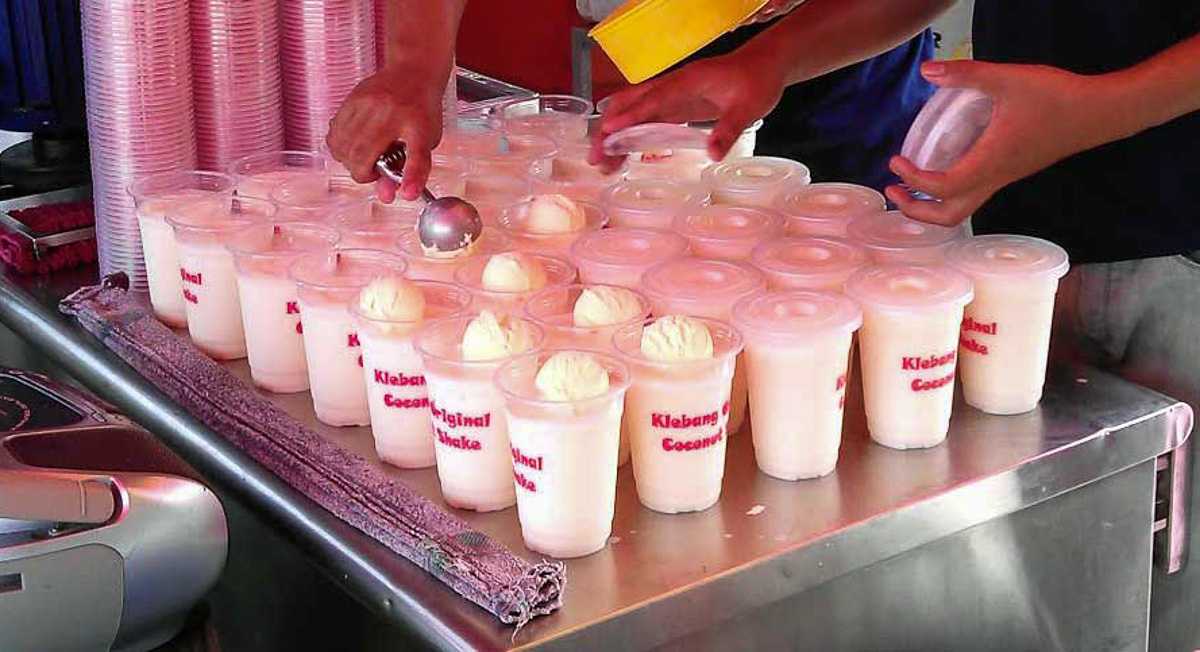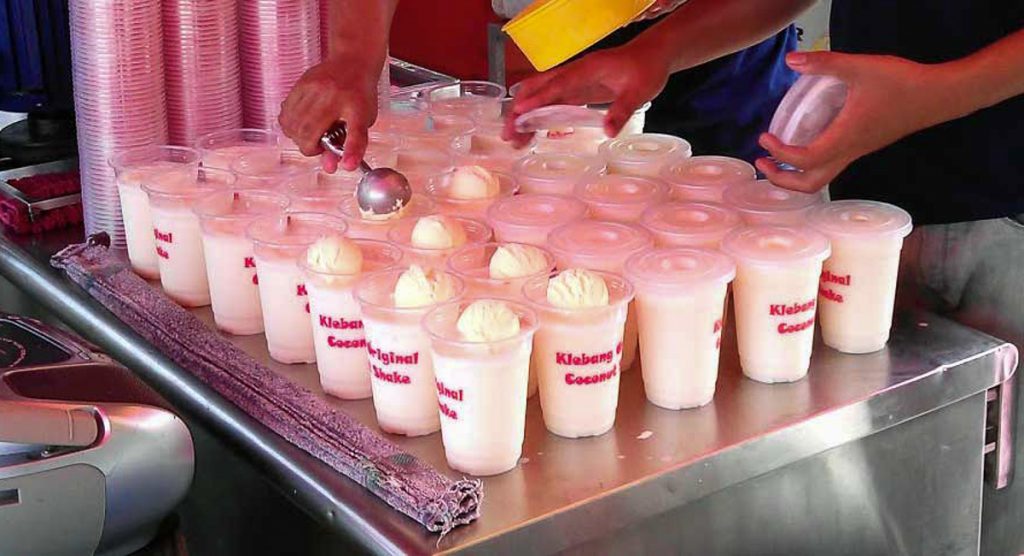 Everyone loves a good coconut shake and if you don't, then maybe a short stop over at Klebang Original Coconut Shake will change your mind. Too overrated?  There are many (SO MANY) other great coconut shake shacks to choose from to excite any taste buds. CLICK HERE to read the reviews on their official Facebook page.
We here at Bikes Republic will be bringing you great riding destinations every week to fill your weekends up with riding destinations. Great destinations create good stories and good stories are always fun to hear, so share your riding stories with us on our Facebook page, tag us on our Instagram page, hashtag your posts with #bikesrepublic, or simply email us at social@bikesrepublic.com if you have amazing stories to share.
Stay tuned to Bikes Republic for more great riding destinations.