The ongoing KL Bike Show 2023 at PWTC Kuala Lumpur has become the birthplace for the much-anticipated SYM Tuscany 150. Amidst a plethora of displays, SYM Malaysia strategically unveiled their latest model, evoking strong interest from both the press and public alike.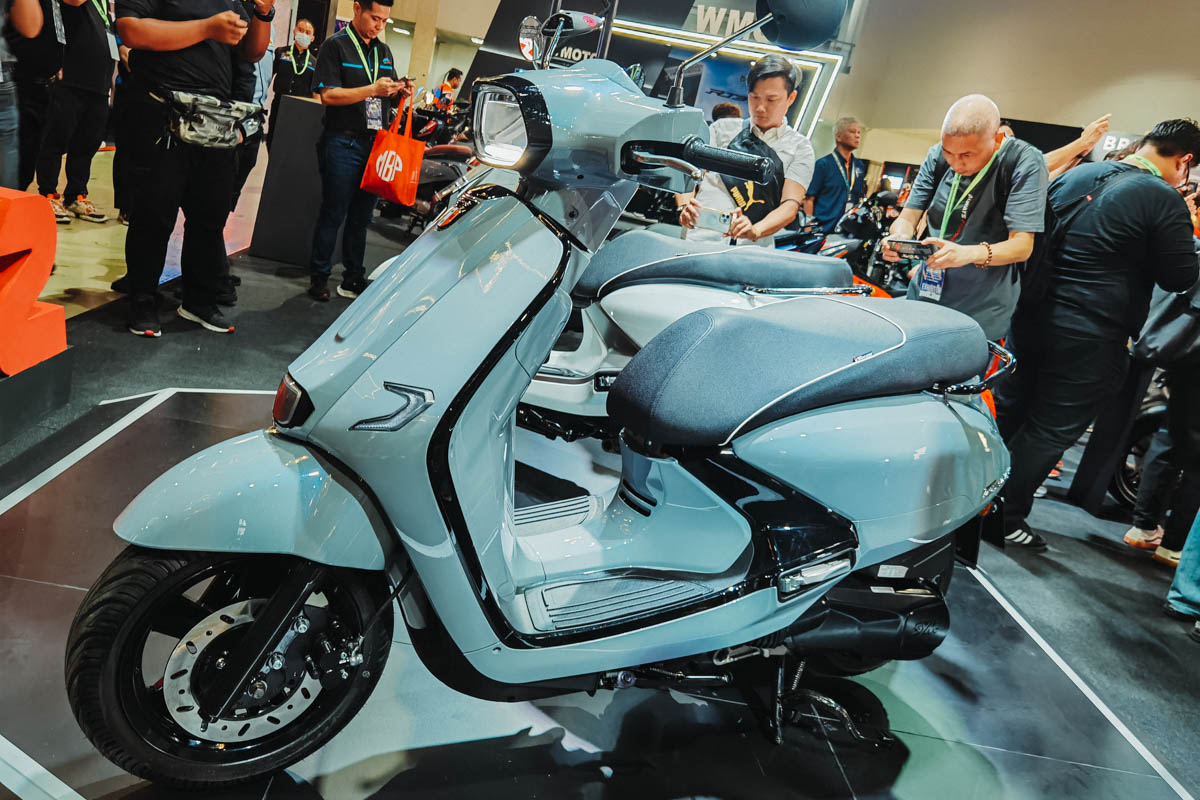 It's clear that the Tuscany 150 isn't just another scooter to add to the lineup. Its design, which merges classic aesthetics with contemporary touches, instantly captivates. Such a union speaks directly to those who appreciate scooters that aren't just functional, but also evoke a certain emotion. "Exciting" is one way to describe it, but for many scooter aficionados present at the launch, "mesmerizing" might be a better fit.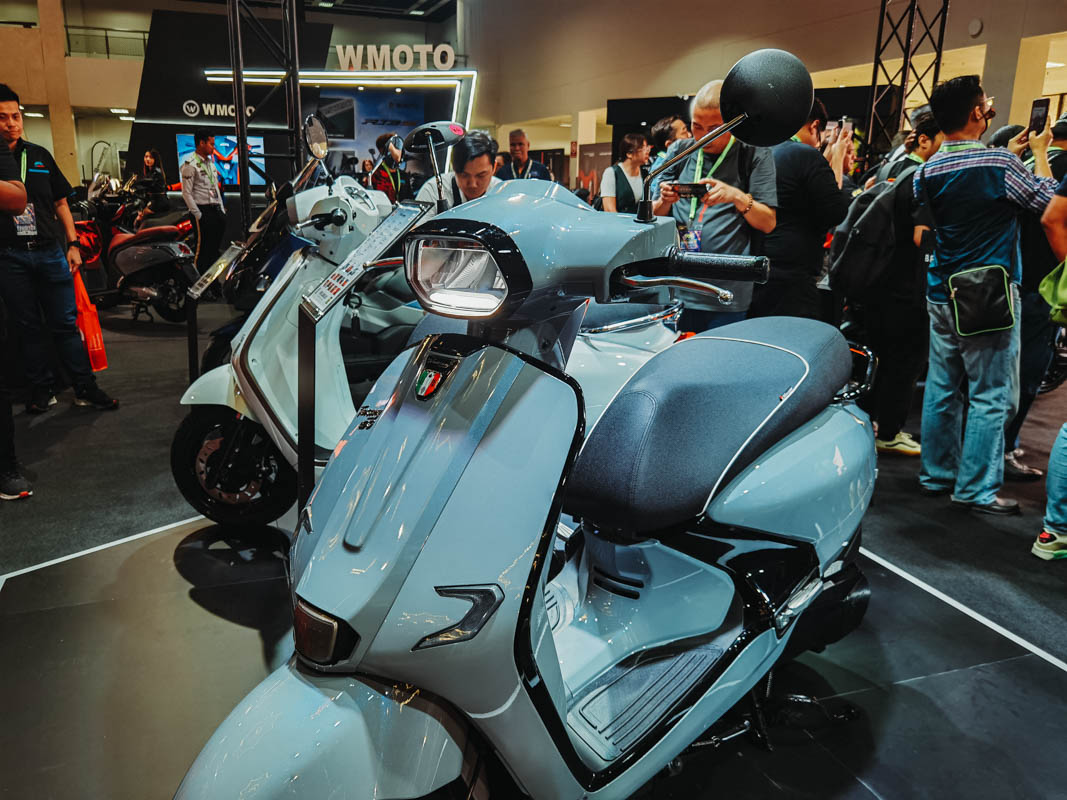 At the heart of this beauty lies a powerful single-cylinder 4-stroke engine. Its specs are impressive: a 149.6cc displacement engine capable of churning out 8.5Kw at 8000rpm and an enviable torque of 11.4Nm at 5,500rpm.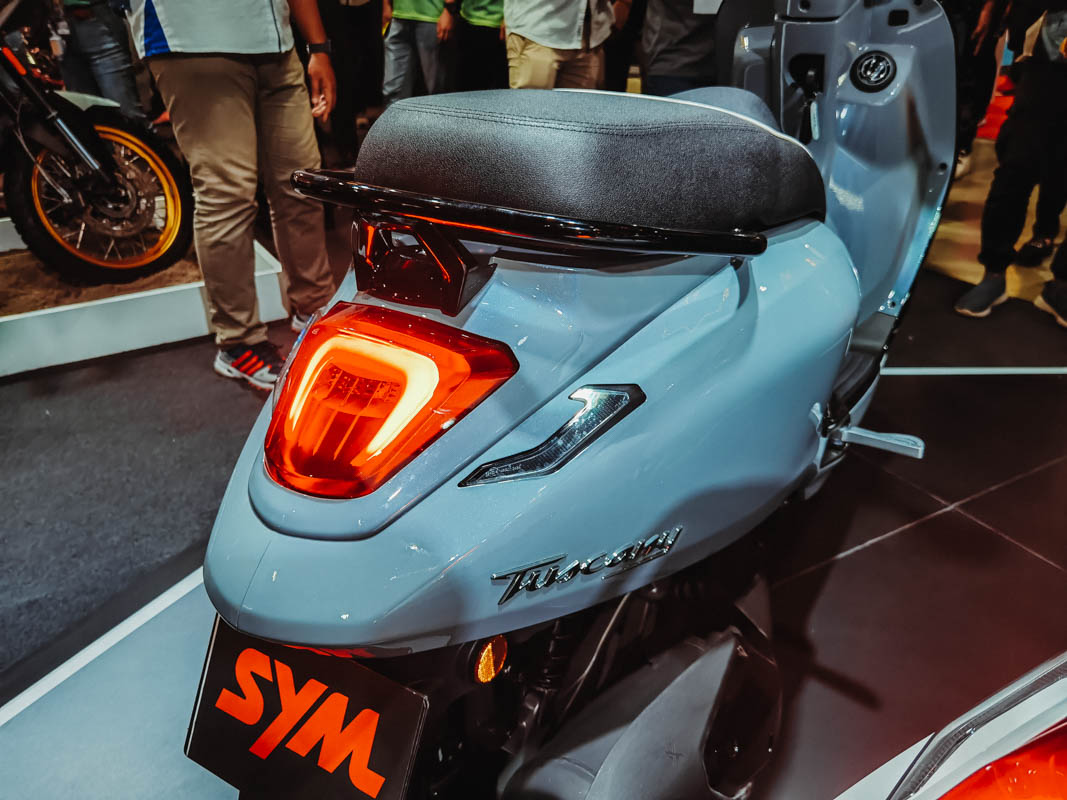 It's an offering that aims to strike the perfect chord between agility, performance, and fuel efficiency. Whether it's for weaving through the city's bustling traffic or setting off on longer journeys, the Tuscany 150 is geared up for the challenge.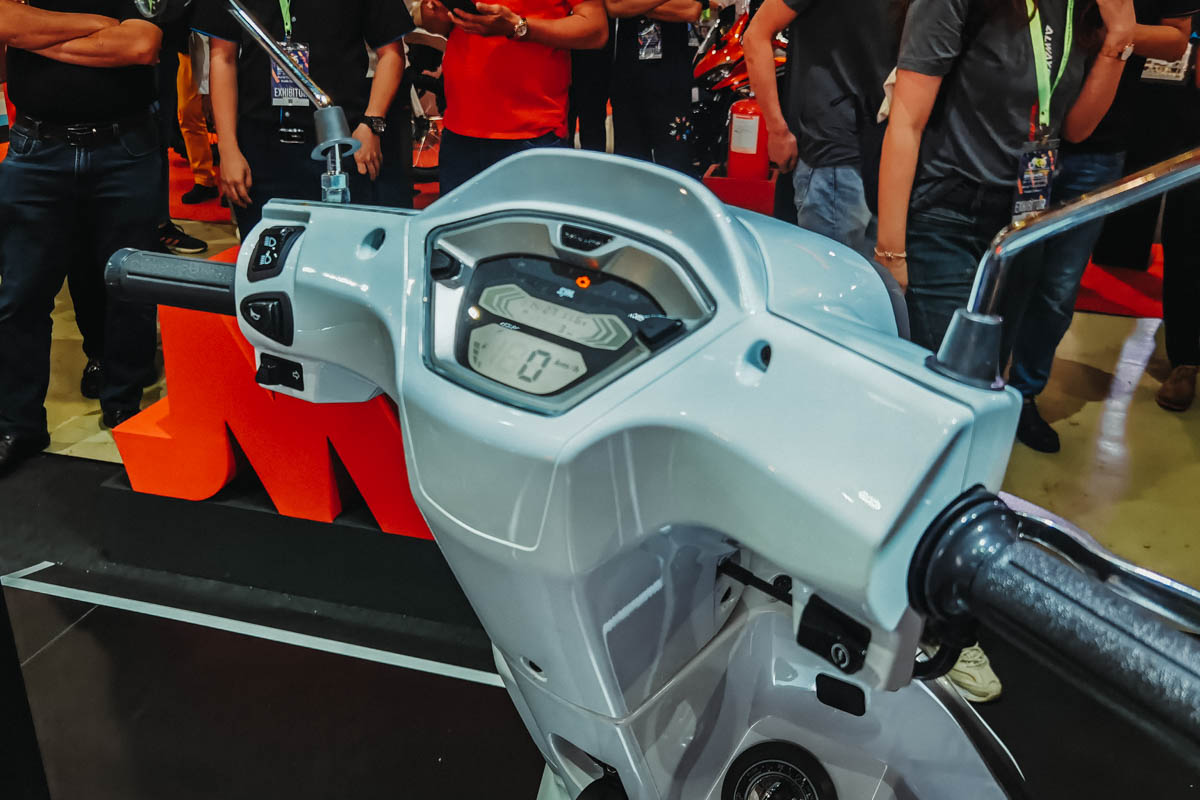 Tech-savvy riders will revel in the Smart Key System which, beyond its anti-theft alarm, boasts a keyless experience. The ability to start the engine, access storage, and refuel without fumbling for the key is more than just a convenience—it's a testament to SYM's dedication to enhancing the rider experience.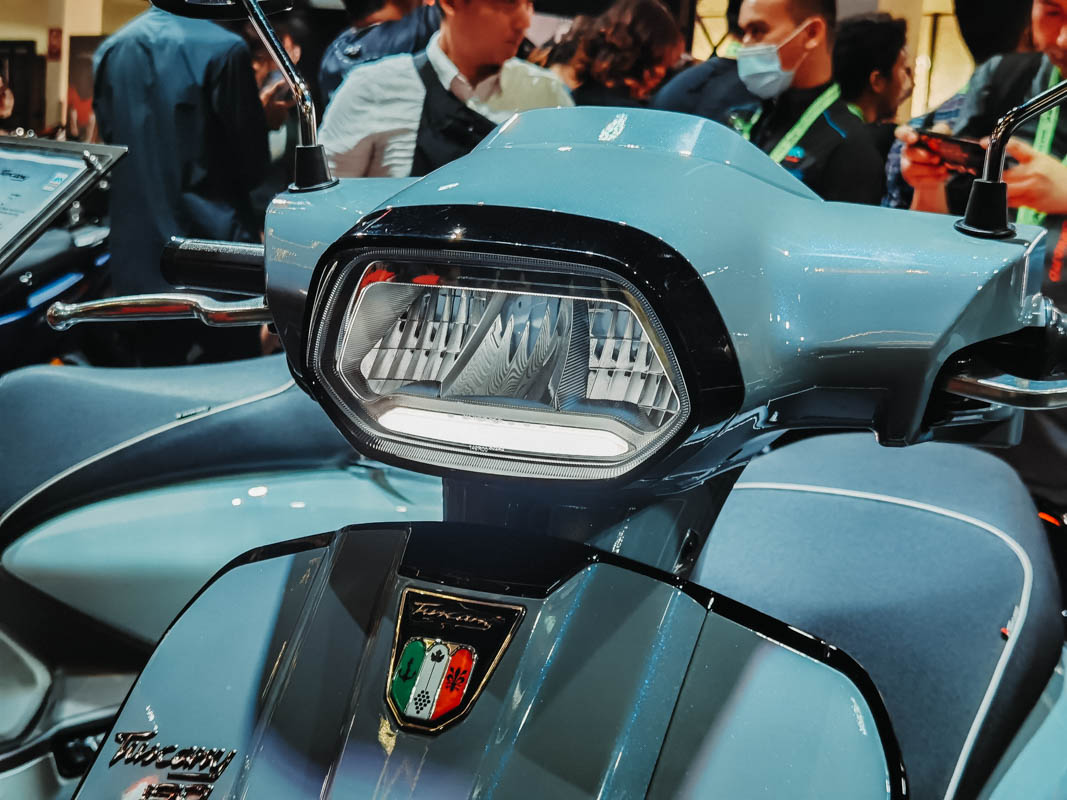 Safety and utility haven't been overlooked either. The full LED lighting system ensures riders aren't just seen, but can see the road ahead with greater clarity. The digital LCD display provides all essential ride metrics, while the inbuilt fast-charging USB port ensures gadgets remain juiced up during commutes.
Available in a trinity of colours – Red, Gray, and White – the Tuscany 150's price tag starts at RM8,888 without insurance and road tax. Given the features, it's an attractive proposition, and with a two-year or 20,000km warranty (whichever comes first), buyers have that extra peace of mind.