Team Classic Suzuki (TCS) just took the expression of "when life gives you lemons, make lemonade" to a whole new level.
For starters, the good people at TCS managed to build a GSX-R1000 Katana out of a 2008 World Superbike during last year lockdown.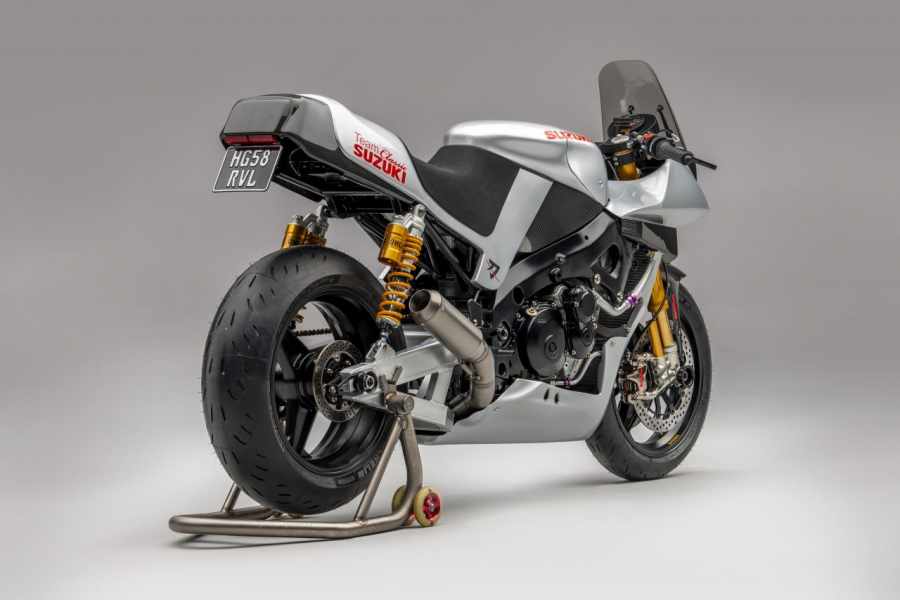 Build around the engine of a 2008 Alstare GSX-R1000 race bike, the newly born Katana now produces around 200hp.
According to TCS, the engine now features world superbike headers, Racefit link pipe with an end can, factory radiator, and oil cooler matched with aluminium oil and water pipes.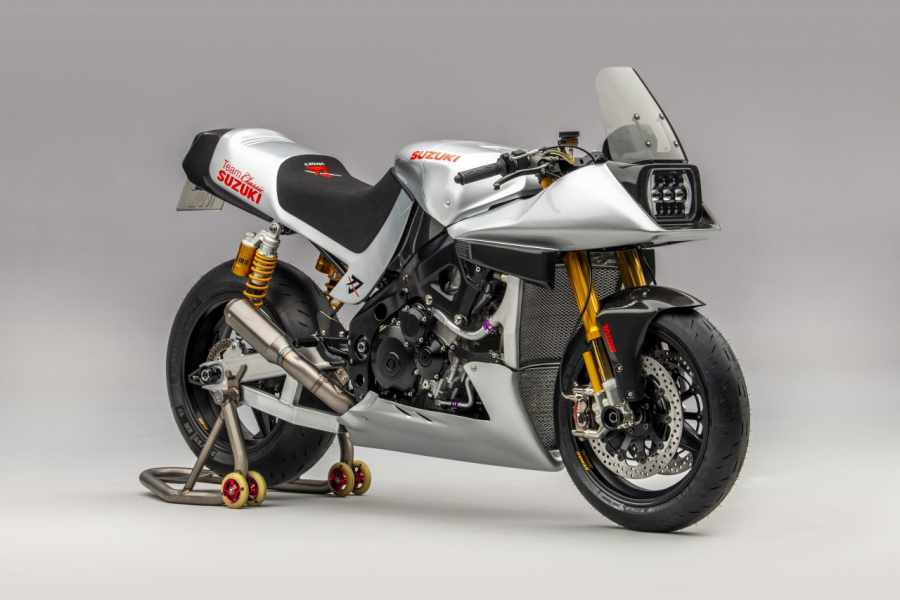 In an effort to ensure the monstrous Katana is manageable (a statement which we think has been watered down), the motorcycle comes with Yoshimura EM Pro kit ECU.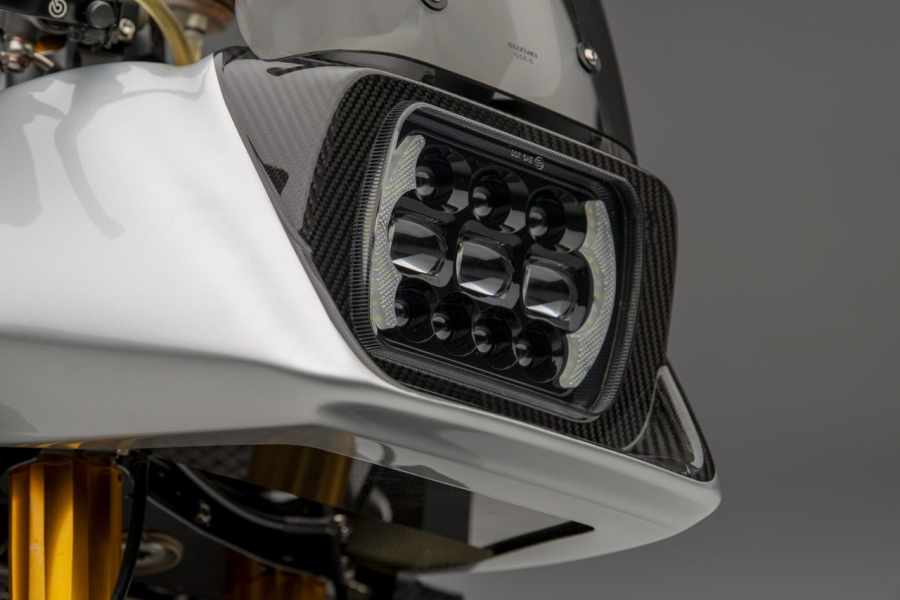 Although the dimension of the frame is the same as the GSX-R1000 K8, TCS has redesigned the swingarm and subframe from Alpha Performance Fabrications to fit in the twin shock set-up to pay homage to the original Katana.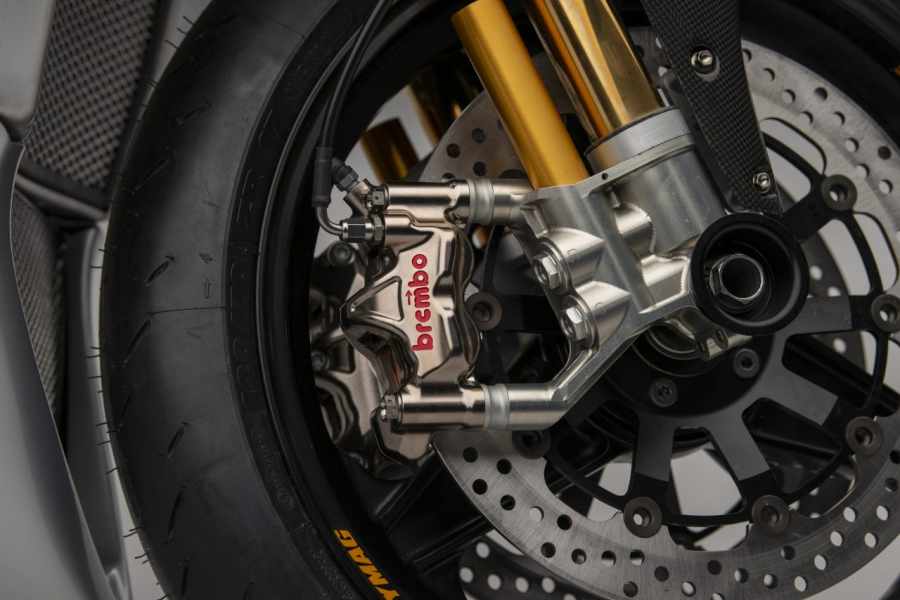 Other exciting features include:
Ohlins suspension
Brembo disc and callipers
custom seat from Race Seats with Katana logo
traditional red Suzuki logo on the tank