CFMoto, the Chinese motorcycle brand, is reportedly developing an all-new suspension setup similar to BMW's Duolever. 
the new suspension system could be used on CFMoto upcoming touring and naked motorcycles.
the Hossack-style fork shows that CFMoto is exploring wider possibilities in creating a motorcycle that's on par with established machinery.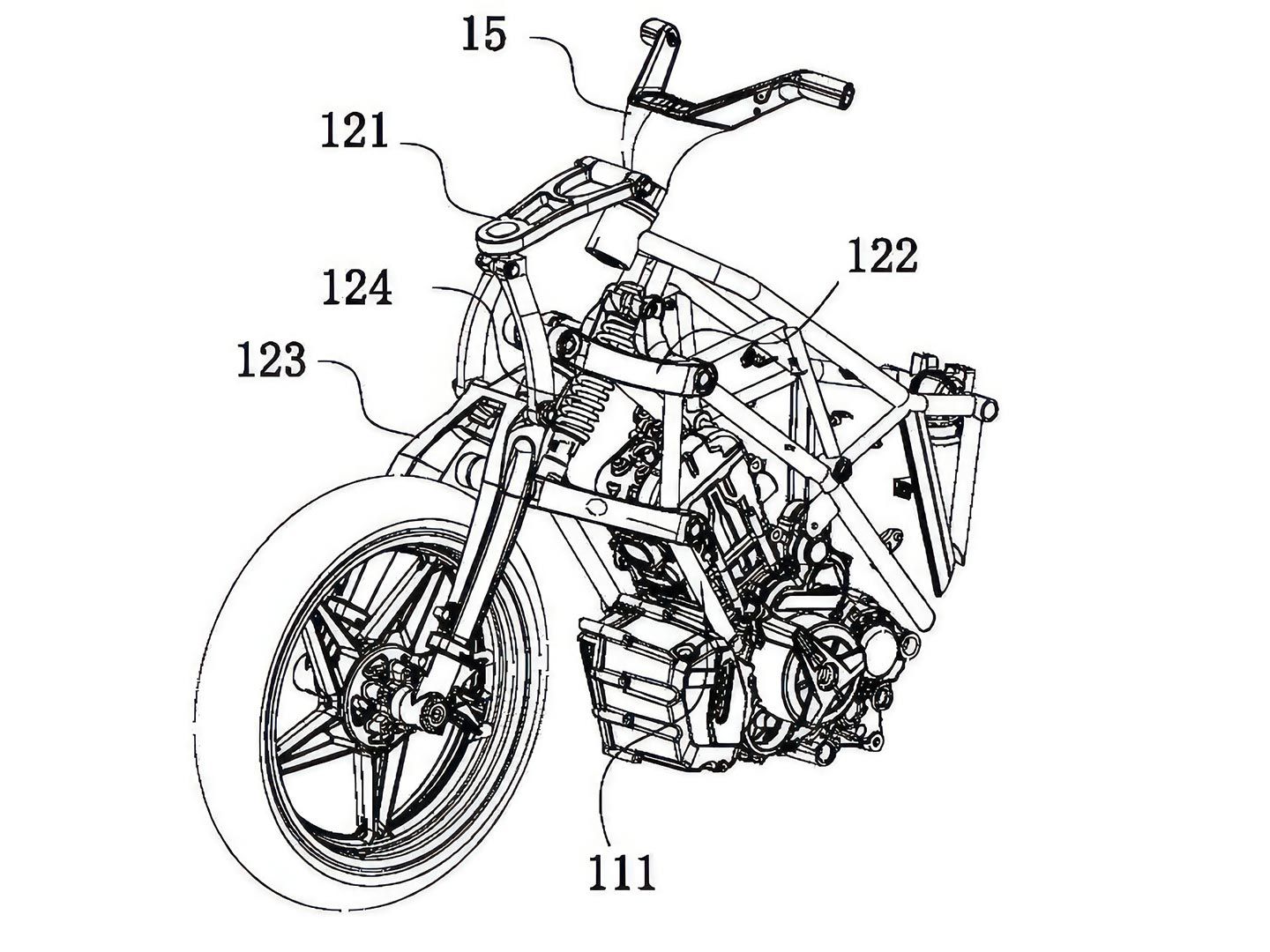 The setup is a girder-style fork suspension and is expected to be incorporated into the new CFMoto model. The suspension technology was first developed by British engineer Norman Hossack in the 1970s and has since been adopted by BMW and Honda for their touring bikes.
The use of the girder-style fork suspension on the 1250TR-G is intended to broaden the spread of suspension geometry and separate braking and suspension forces, allowing for relatively soft suspension without suffering from too much dive during braking. The use of a single shock absorber also makes it easier to adopt technology like adaptive damping or electronic control preload adjustment.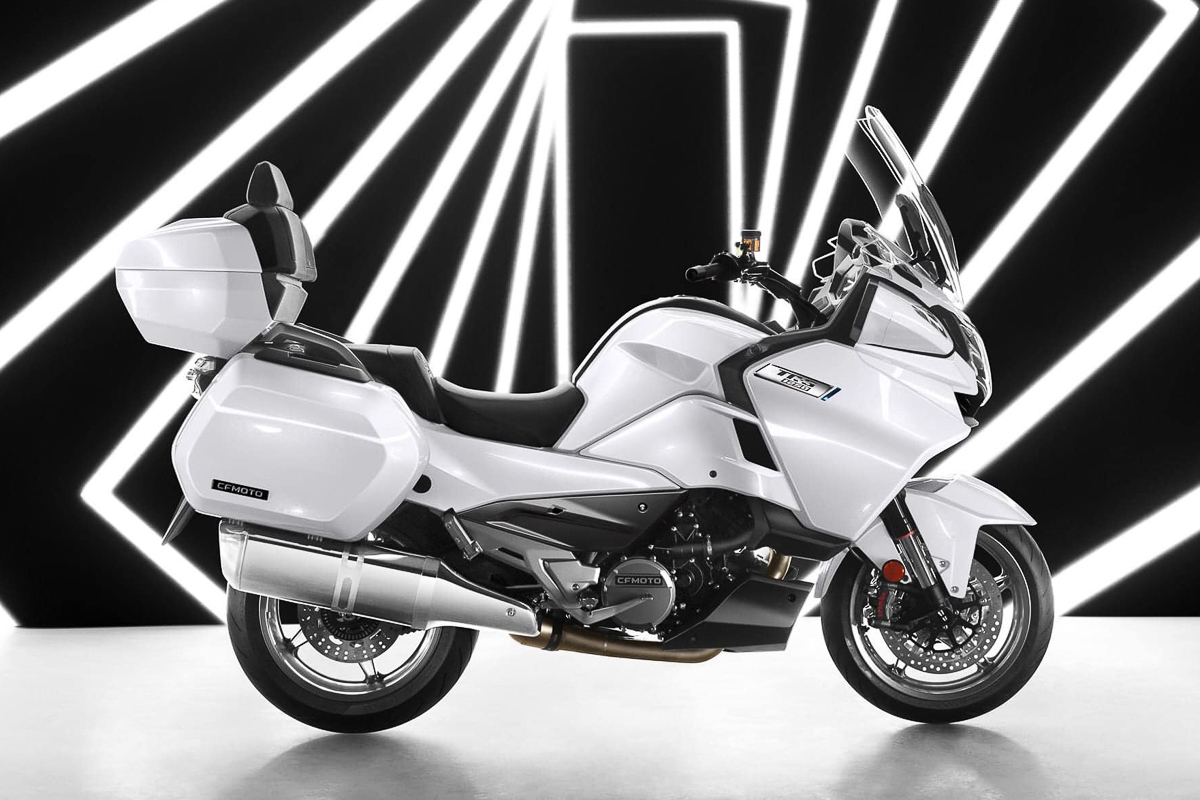 CFMoto's new suspension setup is expected to narrow the gap in quality and technology held by more established Japanese, European, and American motorcycle brands. The company has already begun exporting 800cc models all over the world. The 1250TR-G uses a 140 hp, 1,279cc V-twin engine that is derived from a KTM design but heavily altered by CFMoto.
The new suspension technology is expected to form the basis of an upcoming 1250NK streetfighter model, which was inspired by the 2017 V.02-NK concept and first seen in patents filed earlier this year. While the 1250TR-G is currently only sold in China, its technology is already at levels that would be more than acceptable globally.