Harley-Davidson has officially announced the upcoming launch of its 2023 CVO Street Glide and CVO Road Glide models.
The reveal is set to happen on June 7, but some details have already been unveiled.

 

The two new motorcycles, to be equipped with an all-new Milwaukee-Eight VVT 121 engine.
Firstly, both models will feature a new Milwaukee-Eight VVT 121 engine, a variable valve timing system, and new suspension. The variable valve timing system will allow Harley-Davidson to tune the engine for better performance at both high and low speeds. The CVOs' new suspension is said to be "all-new," with inverted forks at the front and a new monoshock system at the rear.
The new CVO models also boast dramatically redesigned fairings, which have already received mixed reactions from fans of the brand.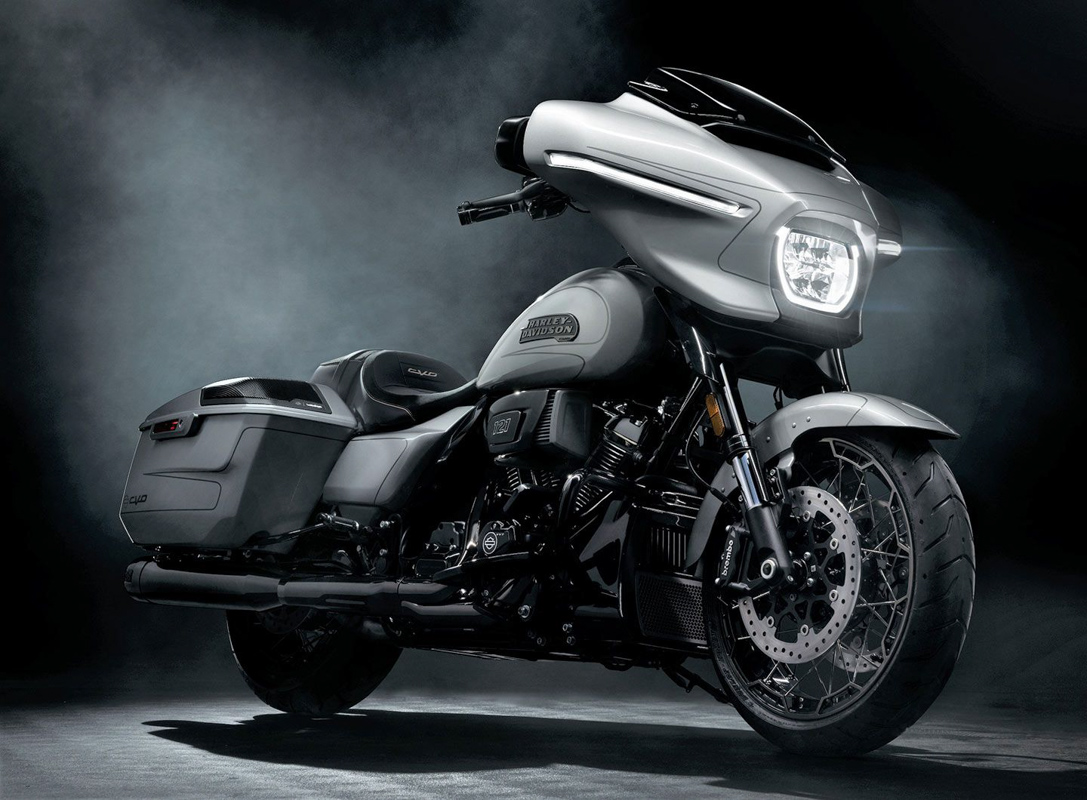 The CVO Street Glide's fairing has been updated to better integrate with the fuel tank, side covers, and saddlebags. It features an "Omega-shaped" light and LED strips on either side of the fairing that serve as forward turn signals. 
On the other hand, the CVO Road Glide's fairing offers a more dramatic change, with a broader headlight that includes integrated turn signals.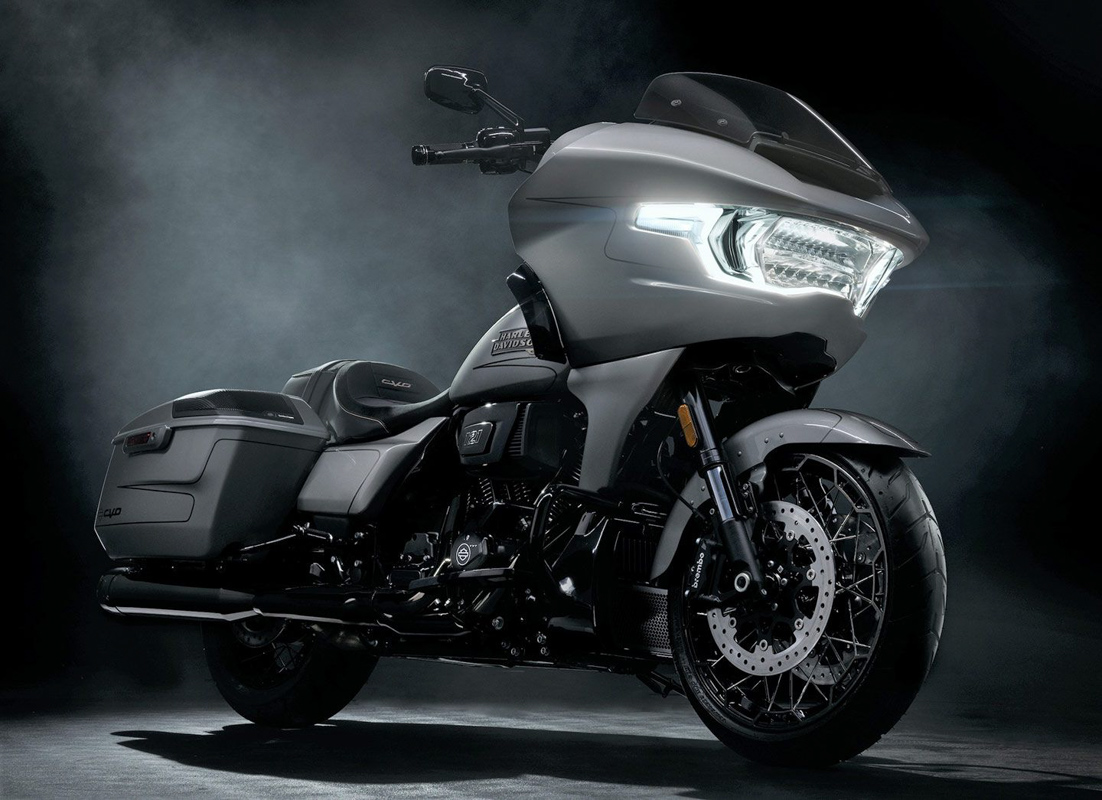 Nevertheless, both models receive a new infotainment system, with a large digital display that replaces the previous analog dials. The display will show vital data and control over the audio system, and it's expected to provide information on electronics, although Harley-Davidson hasn't confirmed this yet.
Harley-Davidson's 2023 CVO Street Glide and CVO Road Glide models are set to be powerful and stylish cruisers that come with significant updates over their predecessors. While the new fairing designs have received mixed reactions, fans of the brand are eagerly awaiting the full reveal on June 7 to get a better look at these two new models.