Known for equipping some of the world's most renowned riders, Shoei is once again taking the lead by introducing a significant update to one of its most iconic helmet lines, the GT-Air.
With the release of the GT-Air 3, the third iteration of this popular model, Shoei aligns itself with the latest safety standards, proudly obtaining the ECE 22.06 homologation.
Safety is paramount in the design and engineering of the GT-Air 3, making it the safest iteration yet.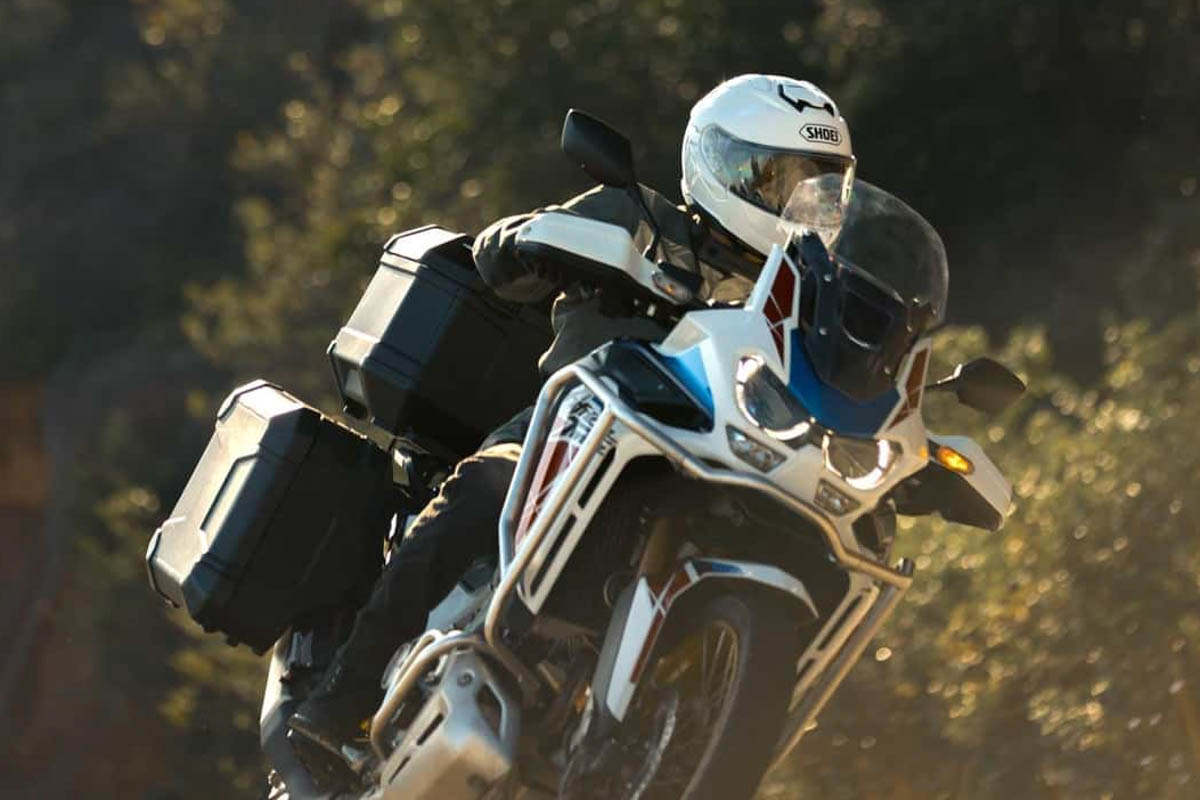 Drawing upon the latest innovations from Shoei's Japanese laboratories, the helmet complies with the rigorous safety standards set by the European Commission. Notably, Shoei has also updated its Neotec 3 helmet to meet the new 22.06 homologation requirements.
At first glance, the GT-Air 3 might appear strikingly similar to its predecessor, the GT-Air 2, especially when adorned in the familiar matte blue finish. However, closer inspection reveals a host of marked improvements.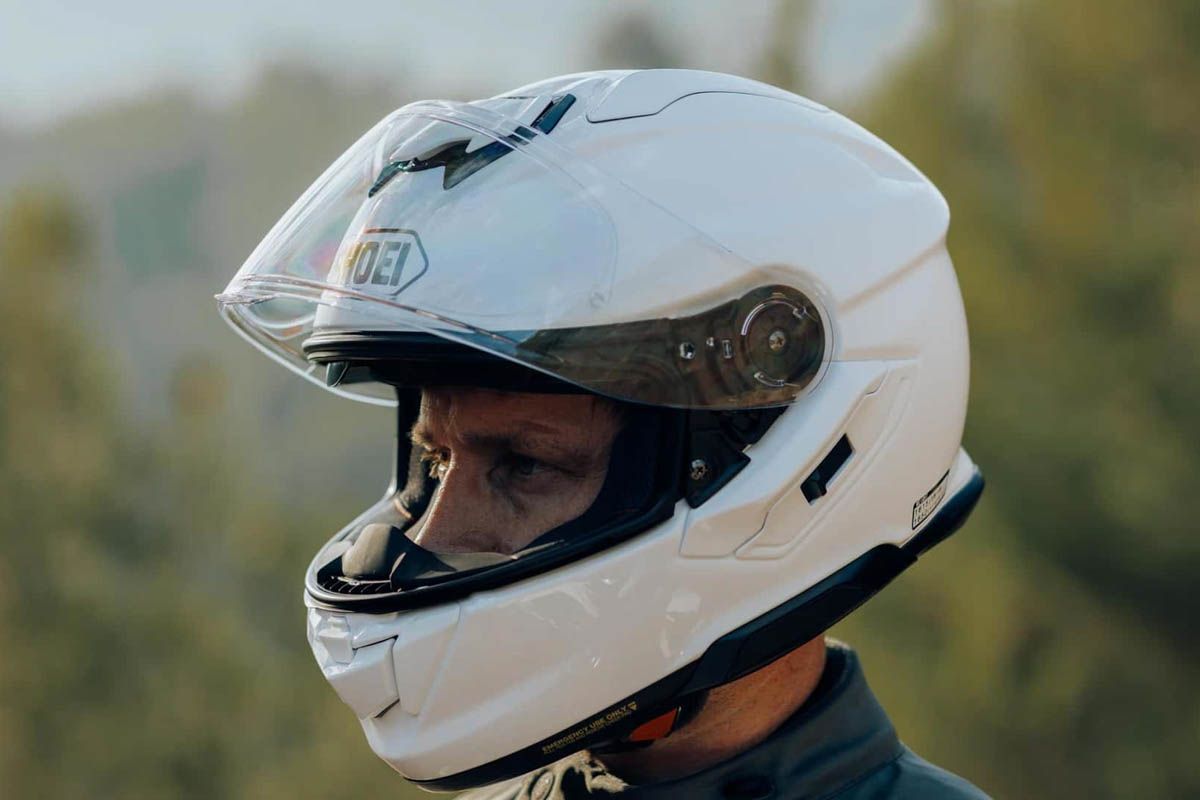 These include a redesigned venting system for enhanced airflow, a centrally-located spring-loaded latch mechanism on the main visor, subtle revisions to the helmet's aerodynamics, and an enlarged sun visor. The convenience of the comms unit adapter on the side and Shoei's proprietary Shoei Comlink system are retained and highlighted on the manufacturer's website.
Inside the GT-Air 3, subtle revisions have been made, likely in response to the ECE 22.06 parameters. Notably, the chinstrap has been improved to be lighter, more user-friendly, and still equipped with the secure ratchet retention system. Crafted from stainless steel, it ensures both safety and convenience.
While specific noise reduction figures were not disclosed in Shoei's preview, the GT-Air 3 is expected to build upon the reputation of its predecessor, the GT-Air 2, as one of the quietest helmets on the market when it officially becomes available for sale.
In terms of sizing and comfort, the GT-Air 3 will offer three different shell sizes, catering to XS to M, L, and XL to XXL head dimensions. Four sizes of cheek pads, measuring 31, 35, 39, and 43mm, will be available, allowing for a customized fit. A Pinlock shield and chin curtain will be included in the package for added convenience and protection.
In terms of colour, Shoei maintains a familiar lineup, with choices that include solids such as Black, Matte Black, Matte Blue Metallic, Brilliant Yellow, Matte Deep Grey, and White. Enthusiasts seeking graphical designs can choose from options such as the Discipline TC-1, TC-2, and TC-6, the Realm TC-1, TC-5, and TC-10, and the Scenario TC-3 and TC-5.