LiveWire, the electric motorcycle OEM born out of Harley-Davidson, has unveiled the full specifications of its highly anticipated LiveWire S2 Del Mar model.
the S2 Del Mar is a stylish electric mobility designed for urban commuters. 
the S2 Del mar Launch Edition sold out in less than 20 minutes.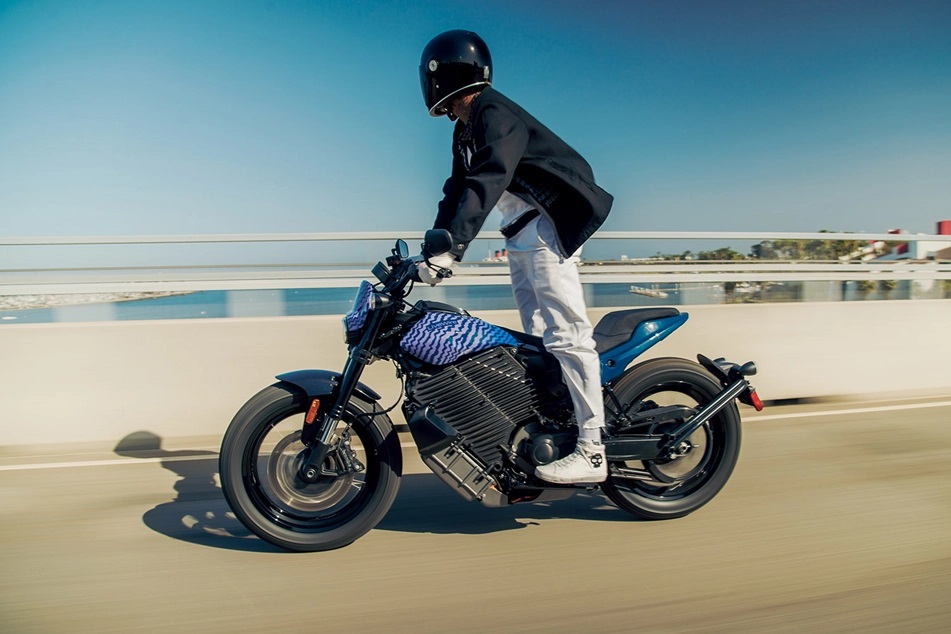 Powering the S2 Del Mar is an electric motor that delivers 84 horsepower and 194 pound-feet of torque. With a top speed of 103 miles per hour and a 0-60 mph time of just 3.0 seconds, the motorcycle offers impressive performance capabilities.
Equipped with a 10.5 kilowatt-hour battery, the LiveWire S2 Del Mar supports J1772 Type 1 charging standards. Riders can charge the bike using a standard 110V household outlet or Level Two charging stations. Charging times range from 8.4 hours for a full charge using an L1 charger, to just 2 hours and 22 minutes using an L2 public charger.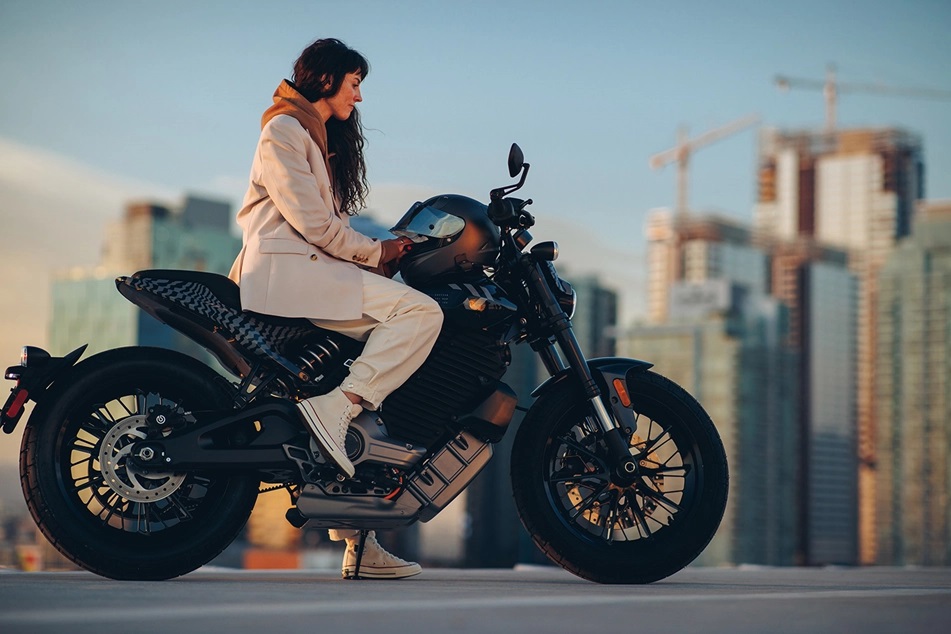 The S2 Del Mar is primarily intended for city riding, boasting a city range of 113 miles on a single charge. Highway range is estimated at 70 miles at a sustained 55 mph speed, and 43 miles at a sustained 70 mph speed. Combined range for mixed city and highway riding is projected to be 86 miles at 55 mph and 62 miles at 70 mph.
The motorcycle features a modular frame constructed from cast aluminum, along with adjustable suspension, Brembo brakes, and 19-inch cast aluminum wheels fitted with Dunlop tires. Five ride modes are available, offering various combinations of power, throttle, regen, traction control, and ABS settings.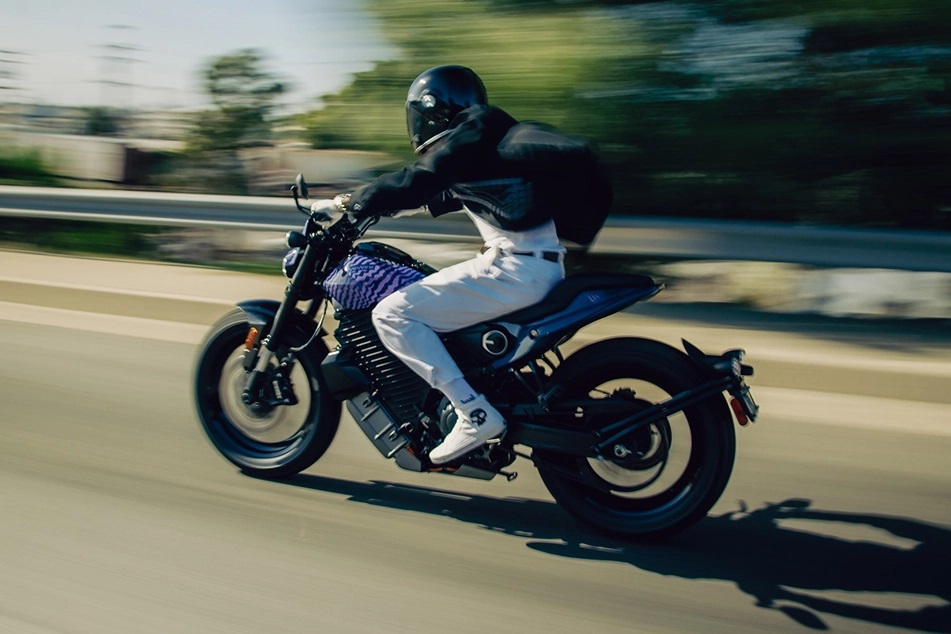 Other notable features include a four-inch color TFT display, over-the-air software updates, smartphone connectivity via Bluetooth, and full LED lighting.
With its attractive design, impressive performance, and range, the LiveWire S2 Del Mar is poised to make an impact in the electric motorcycle market.