Boon Siew Honda introduced three new colours for the 2023 Honda RS-X including the iconic Trico colour.
The Honda RS-X now comes in a bolder colourway of Lemon Ice Yellow and Caribbean Blue alongside the Trico.
In addition, the Trico edition now equipped with a gold-painted rims.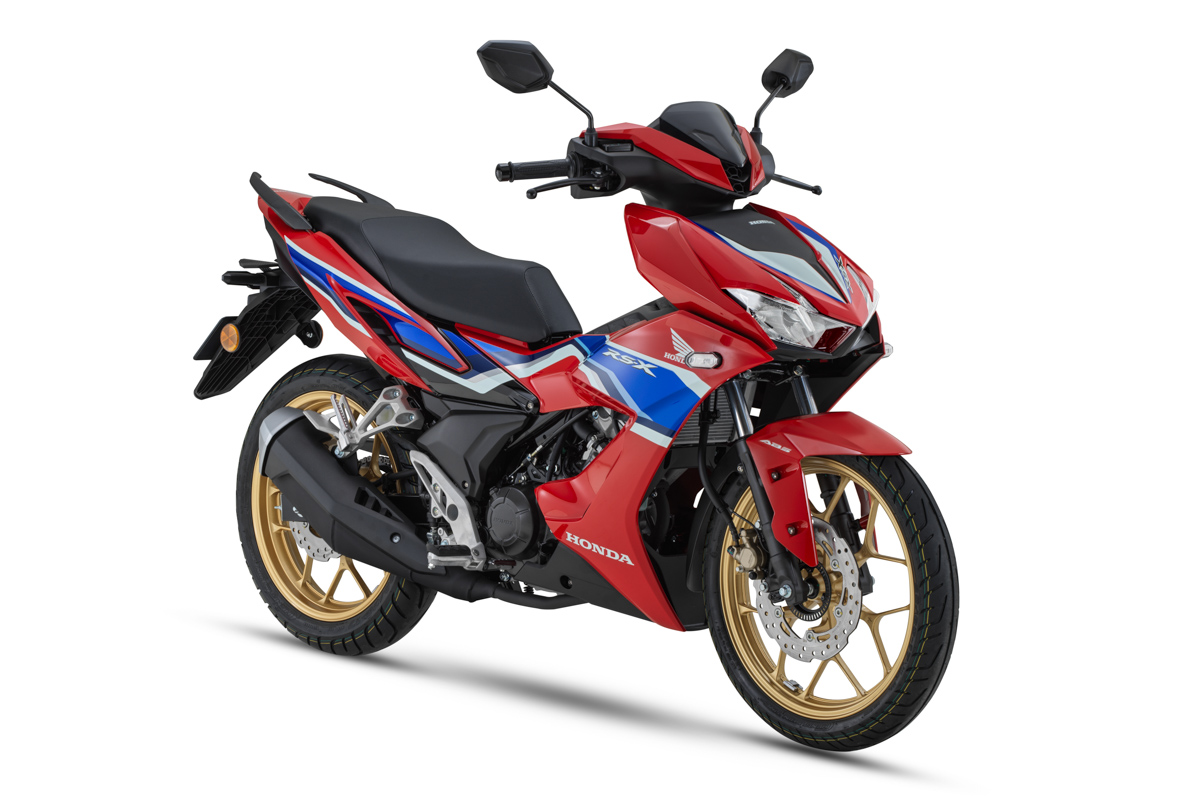 Aside from the new visuals, the Honda RS-X continue to feature the same specifications, including the liquid-cooled 150cc DOHC single-cylinder and six-speed manual powertrain setup delivering a peppy 15.8hp and 13.6Nm.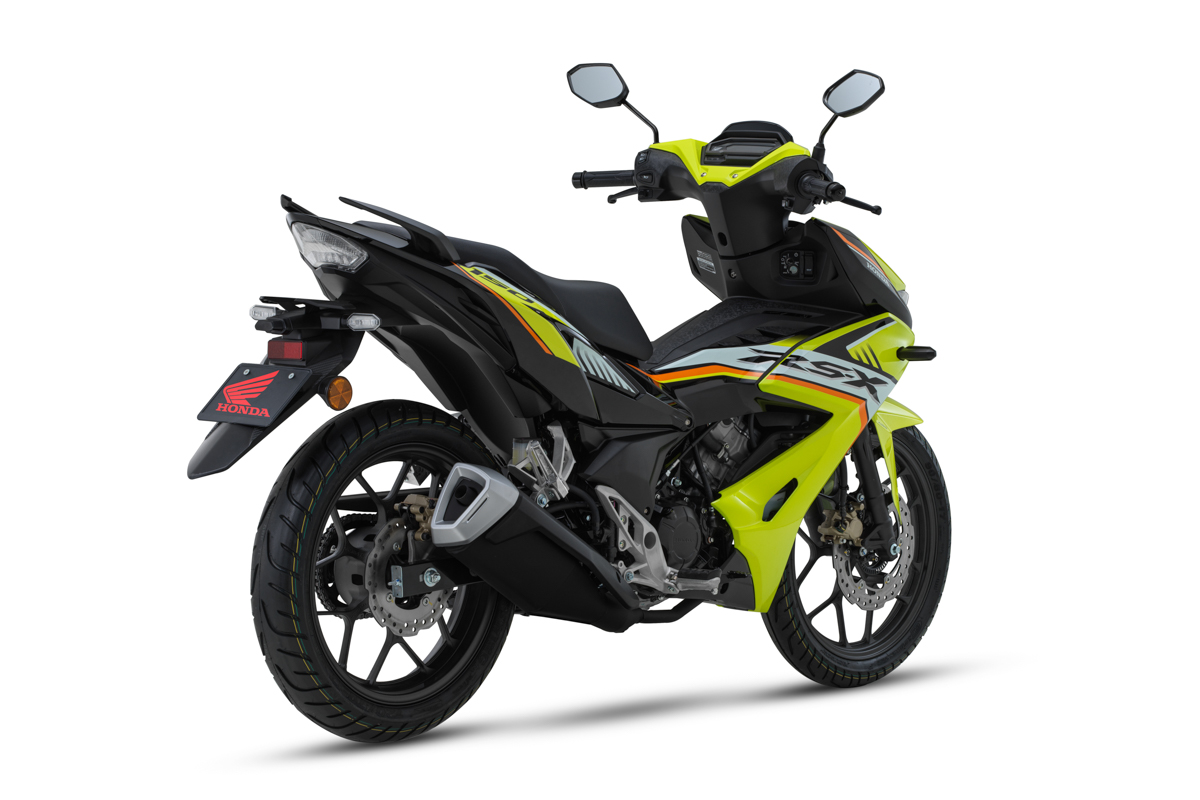 According to BSH, the standard trim (Lemon Ice Yellow/Caribbean Blue) is available for RM9,698 while the Trico edition is priced at RM9,748.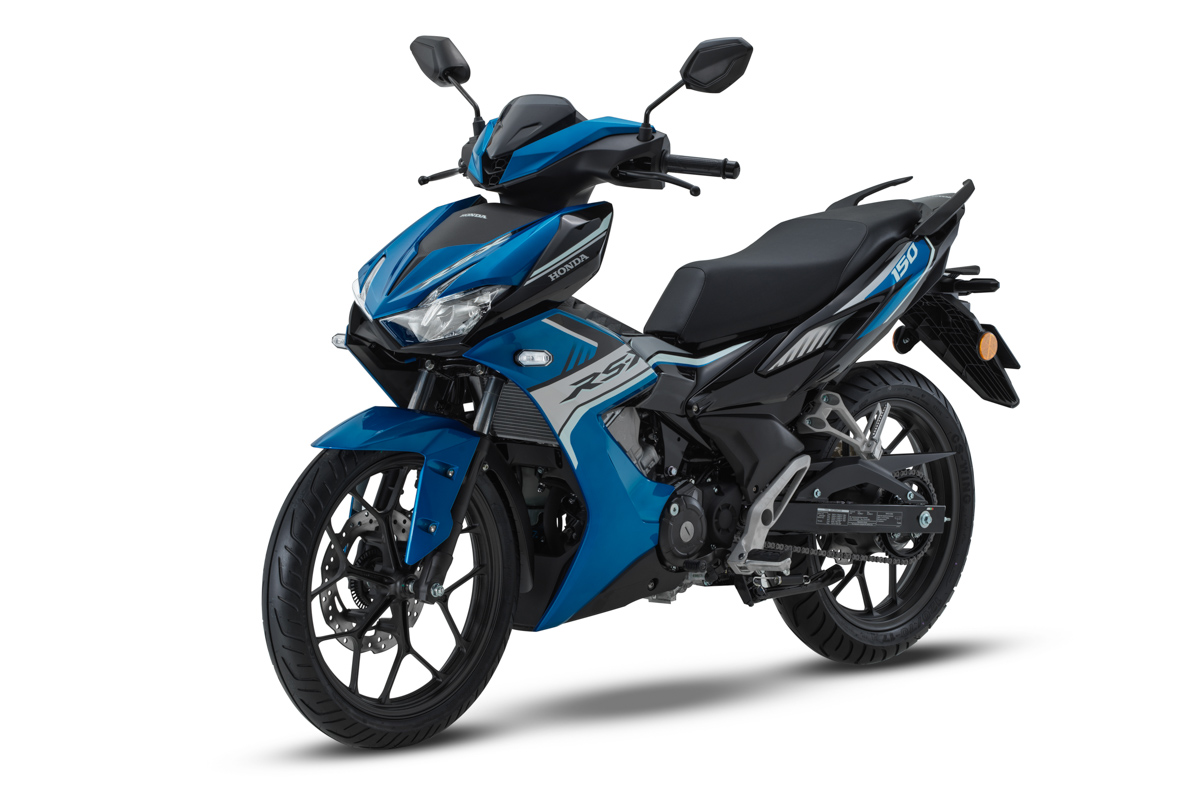 The 2023 model year will be available across all authorised Honda dealership beginning 4th January 2023.