The GIVI Rimba Raid Janda Baik 2019 is set to be held from 26th through 28th.

There are 150 competitors from 16 countries this year.

It is the only event in the world for large capacity dual-sport motorcycles.
The GIVI Rimba Raid Janda Baik 2019 is set to be held from 26th through 28th July and we're really excited about it. We think hundreds – if not thousands – more fans are also counting down the days until the start.
The GIVI Rimba Raid series has grown to be the event among adventure and off-road motorcycle community from its humble beginnings. The brainchild of Dato' Captain Nik Huzlan, it's one event that dual-sport and adventure motorcycle enthusiasts look forward to each year.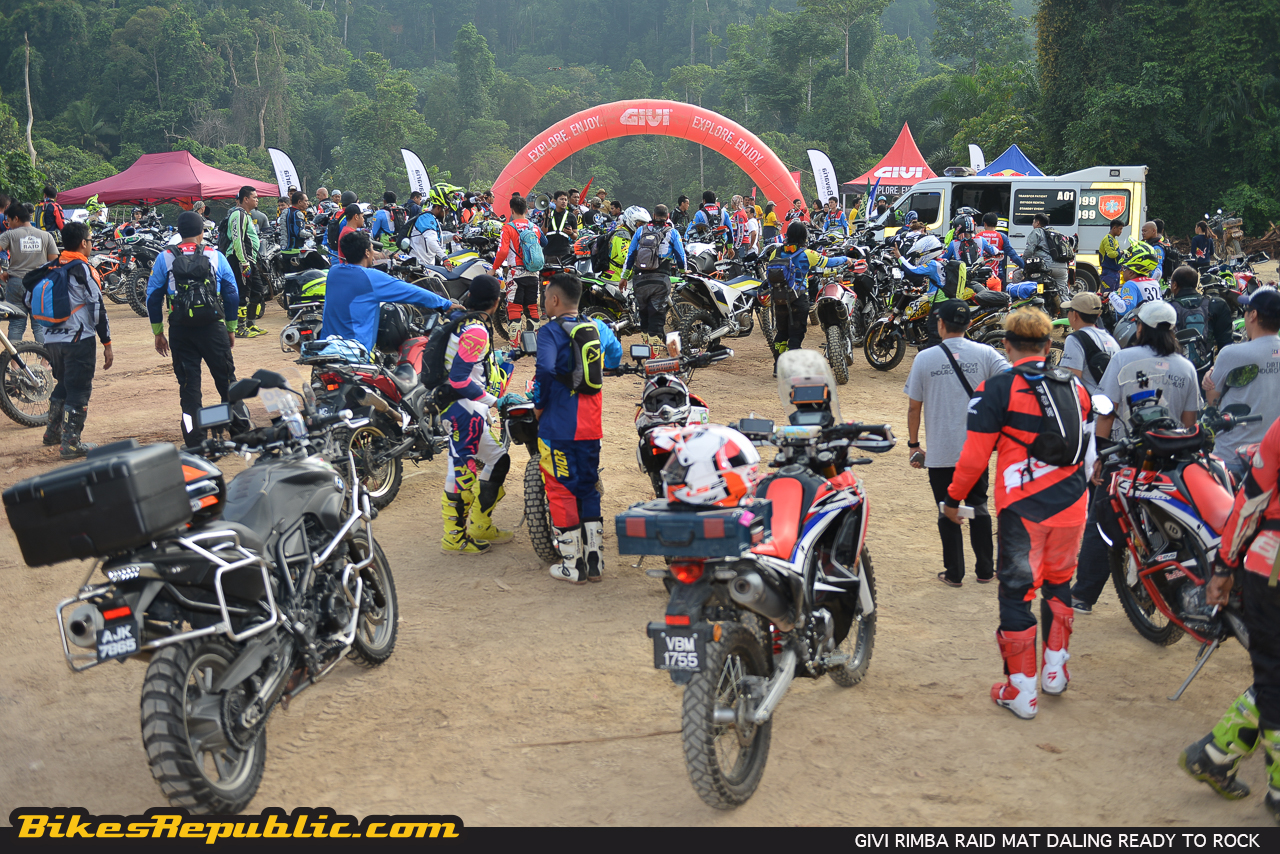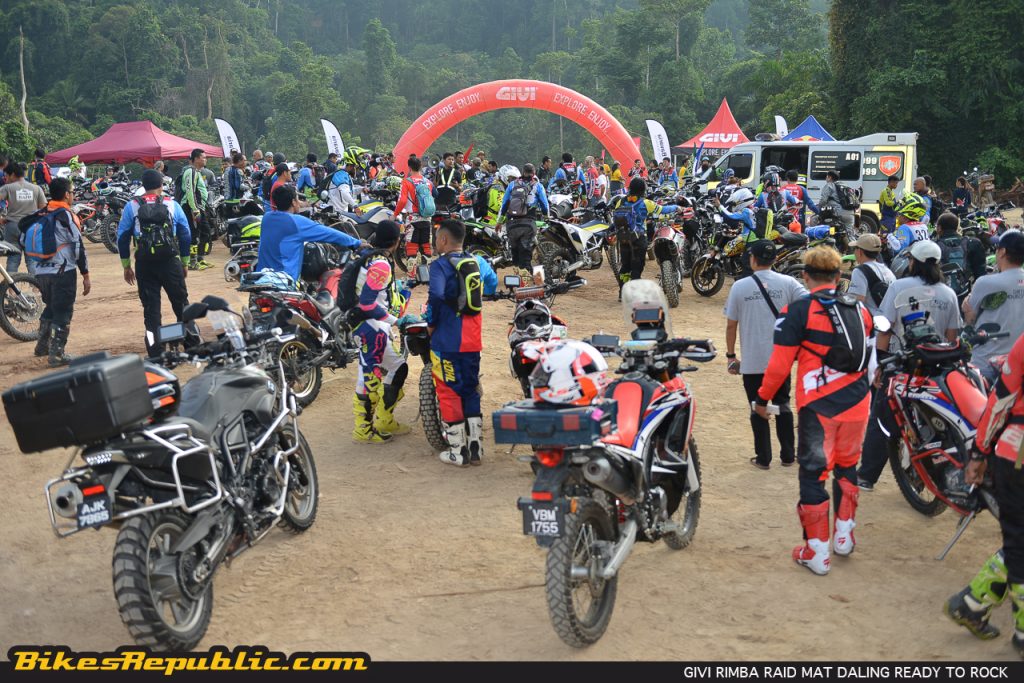 Here are 10 reasons to witness this awesome event yourself. (There are way more than 10 reasons, but we wanted to keep it simple.)
1. Witness big bikes getting hammered
Surely you've gotten used to seeing heavyweight adventure bikes such as the BMW R 1200 GS/GS Adventure, KTM 1050/1190/1290 Adventure, Honda CRF1000L Africa Twin, Triumph Tiger 800 blasting down the highways. But have you seen them being used in the other environment they're designed for?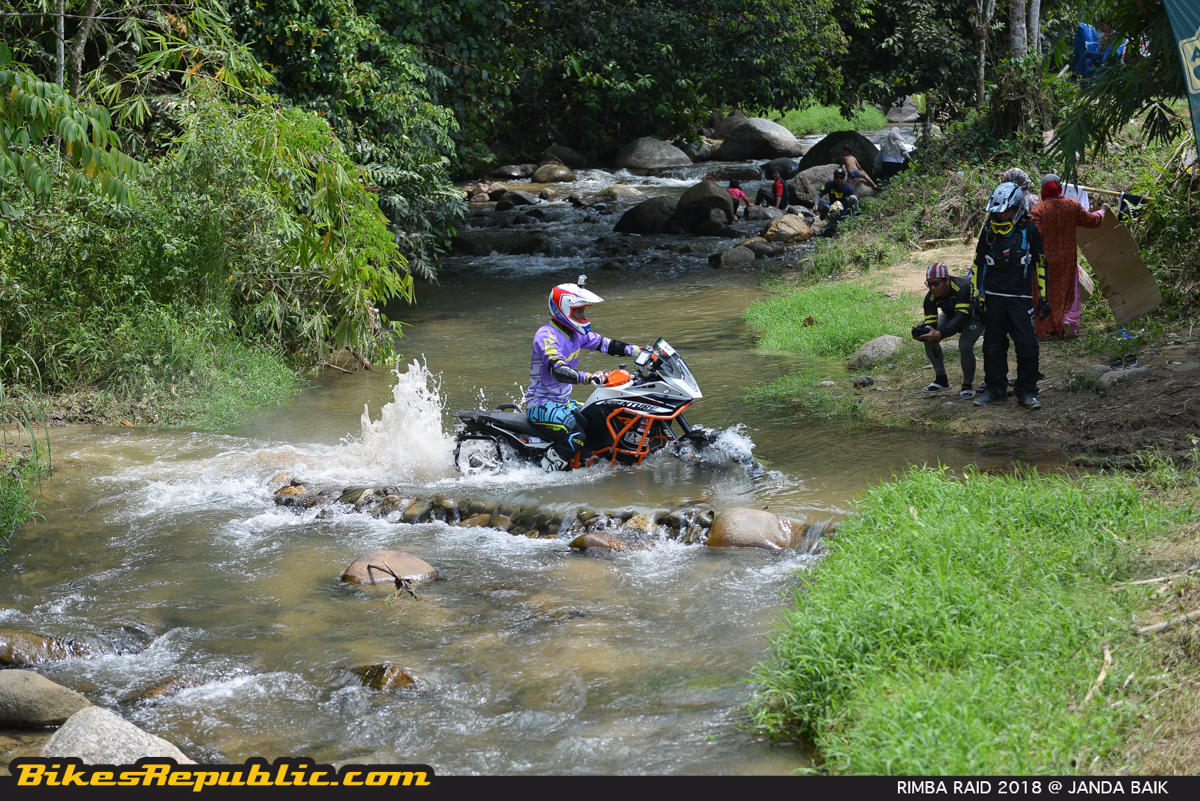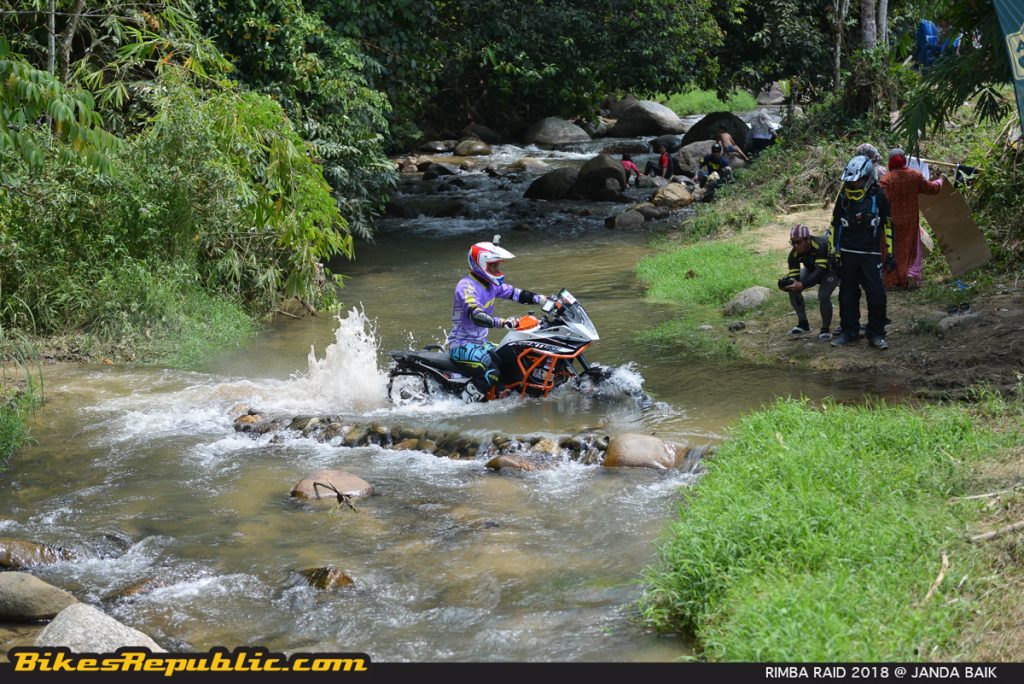 We're talking about off-road riding. Dual-purpose bikes can be ridden off paved highways and roads, hence the term. However, seeing these RM 80,000 to more than RM 100,000 bikes being bashed over rocks, "washed" in the river and sliding on gravel is something rare.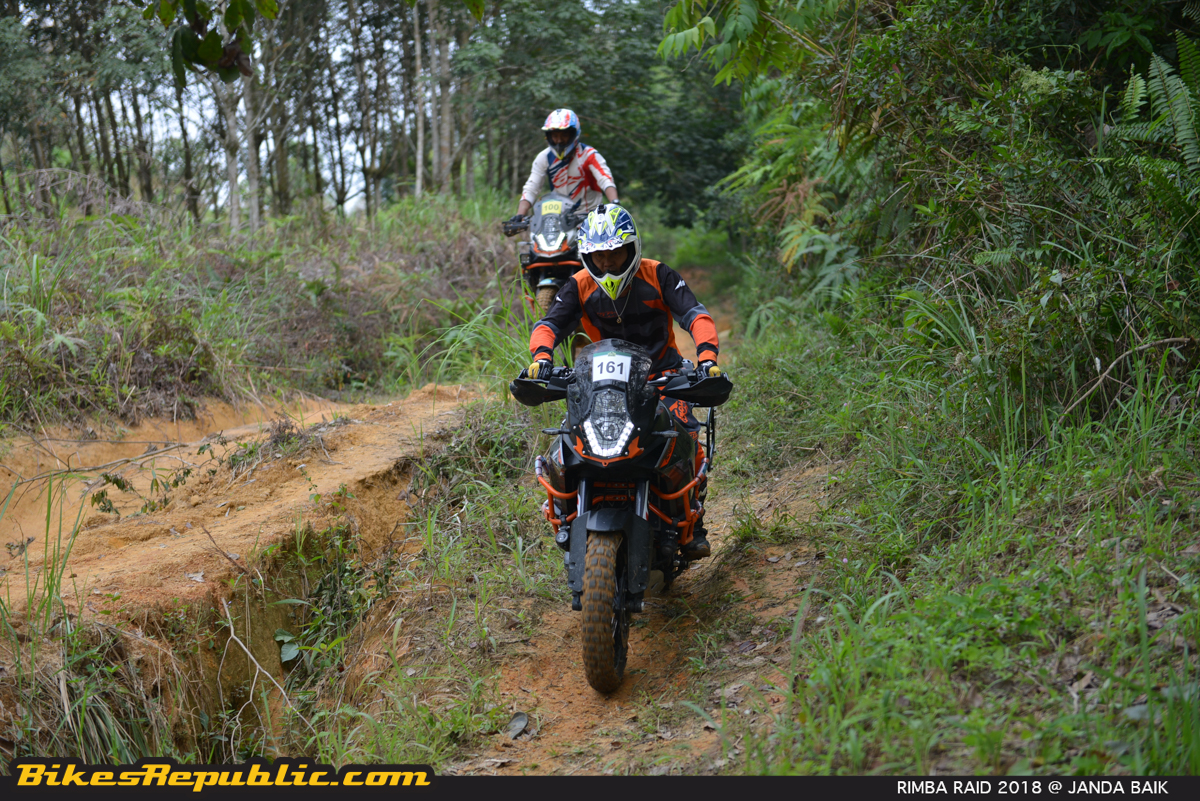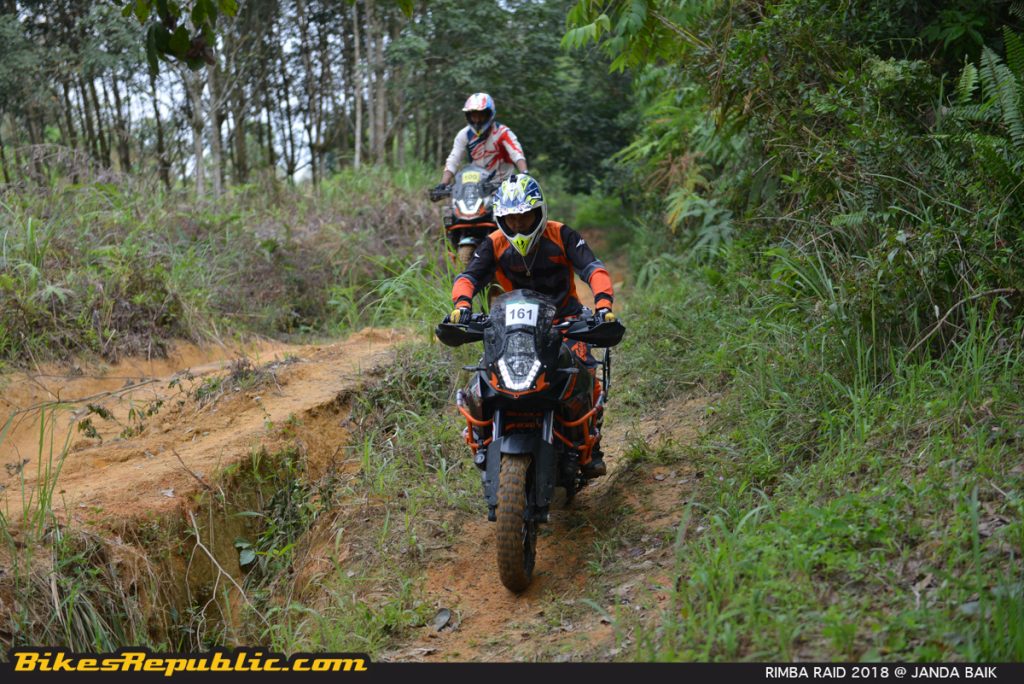 GIVI Rimba Raid provides that opportunity to not only the riders but also spectators.
2. GIVI Rimba Raid is unique
GIVI Rimba Raid is currently the only event in the world which pits men and women on heavyweight dual-purpose bikes against the off-road environment. In fact, when Capt. Nik approached the Automotive Association of Malaysia for the rulebook, they had none. Instead, it's GIVI Rimba Raid who are now writing the rulebook.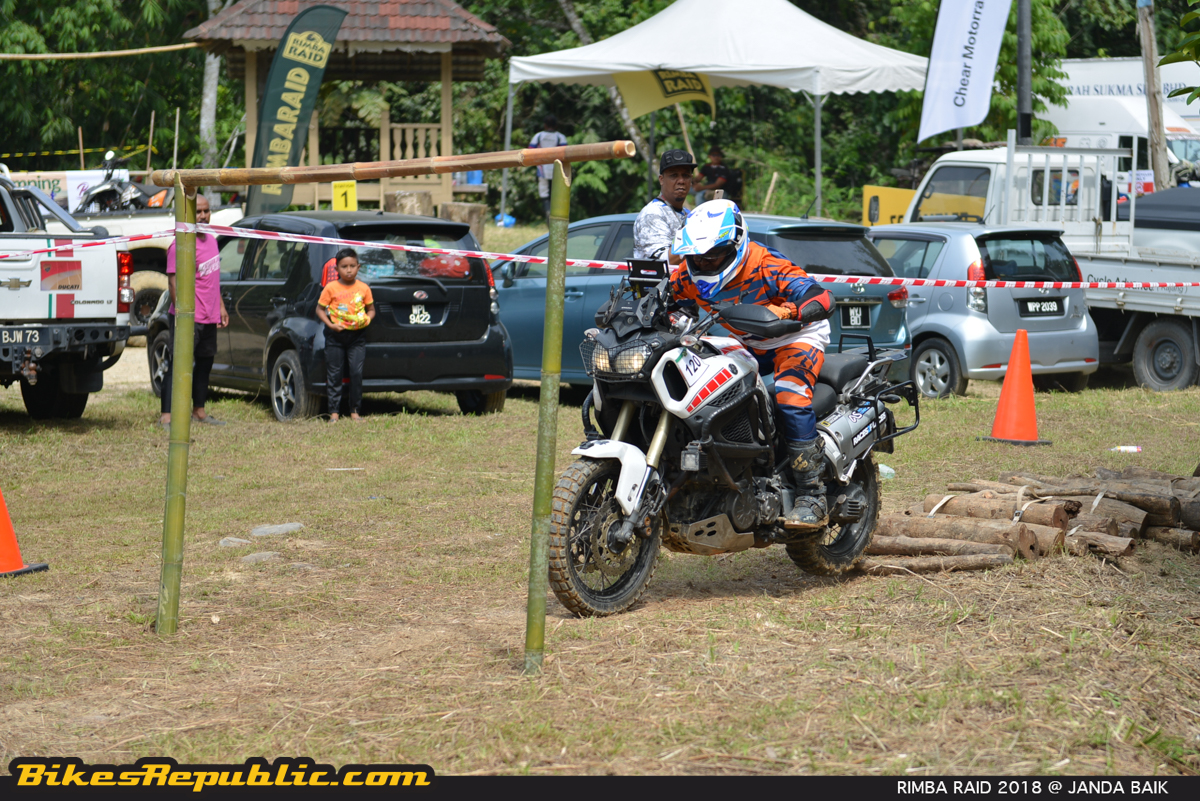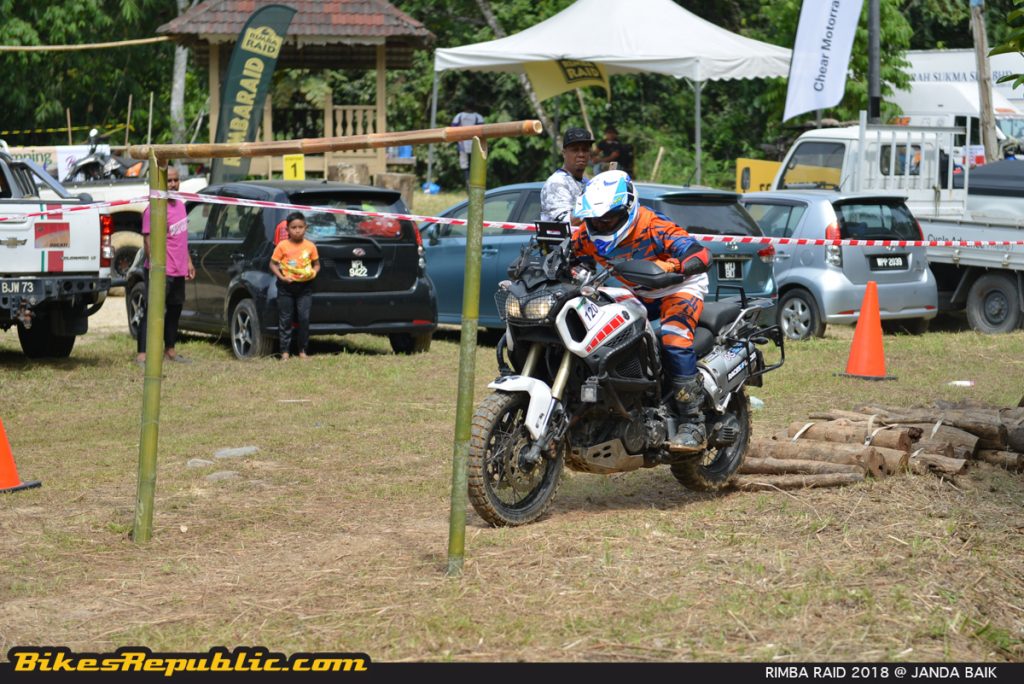 3. Top Malaysian riders
That said, the event remains an enthusiast's event. They are known as privateers, in other words.
However, top pro riders are starting to be drawn to joining up. One of them is Mohd. Habibullah Salleh, better known as Gabit. The 2016 FIM Asia Supermoto Champion and multiple Malaysian MX champion is the defending champion of the Open Category.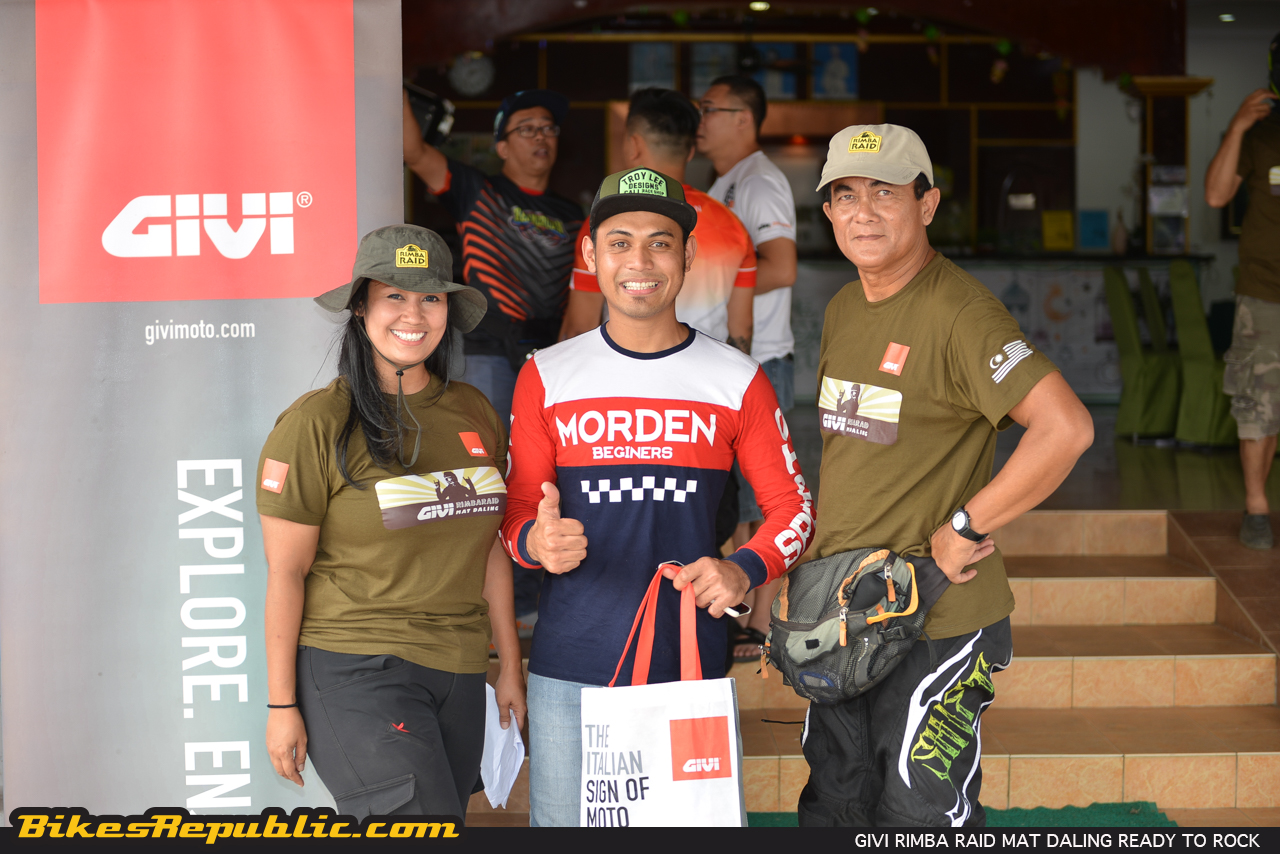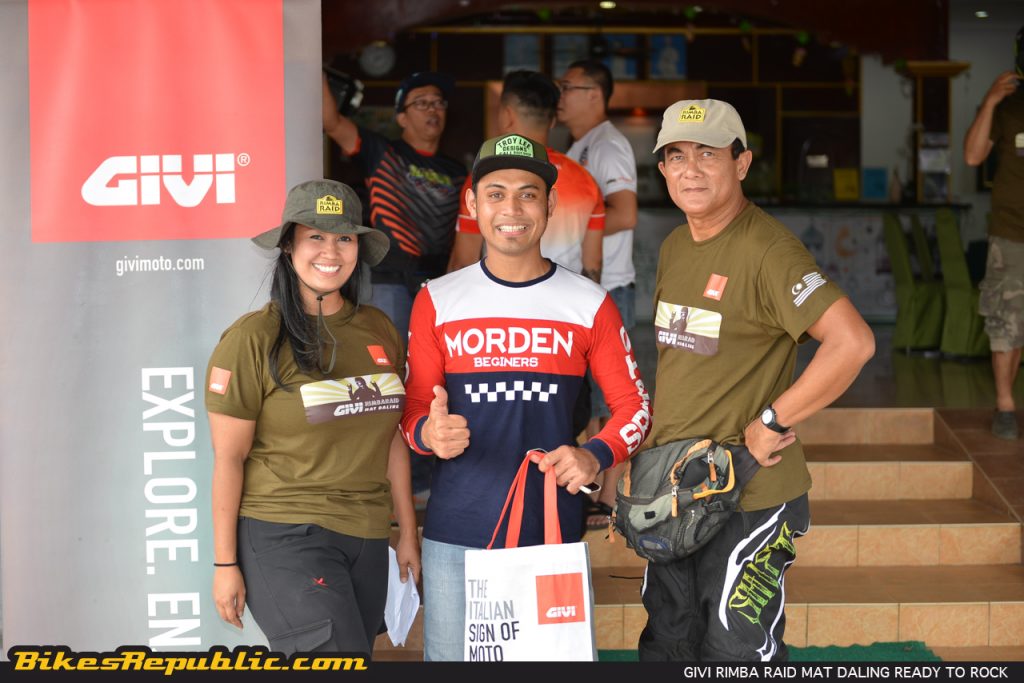 So, this a great opportunity for Malaysians to support our rider in battling against the best of the world.
4. Top international riders
There is a total of 150 riders from 16 countries this year. Among them is Jeremias Israel, the Chilean ex-HRC (Honda Racing Corporation) rider in the Dakar Rally. He's flown in specially by GIVI to compete in the race. He will ride the new Triumph Scrambler 1200 XE.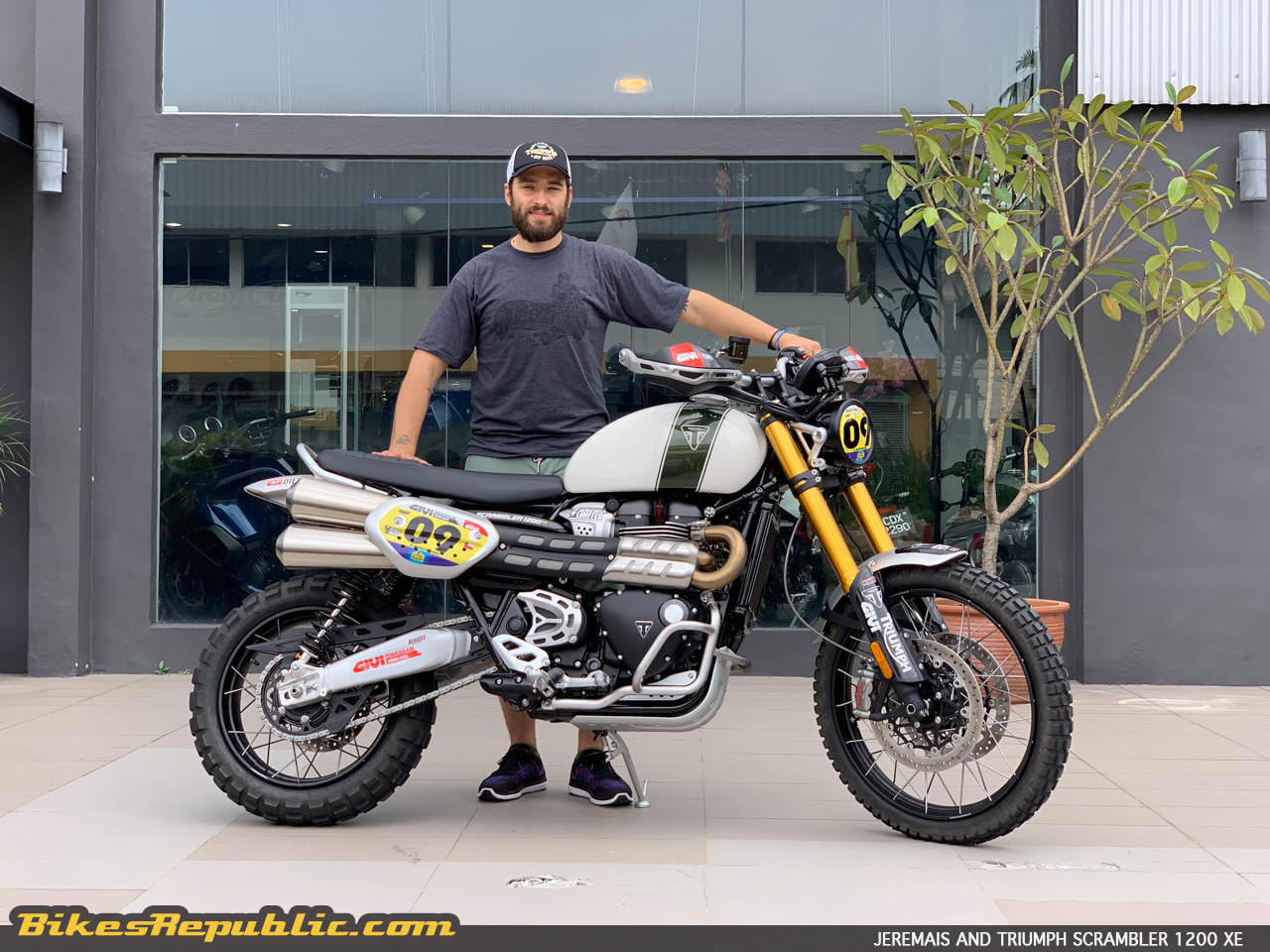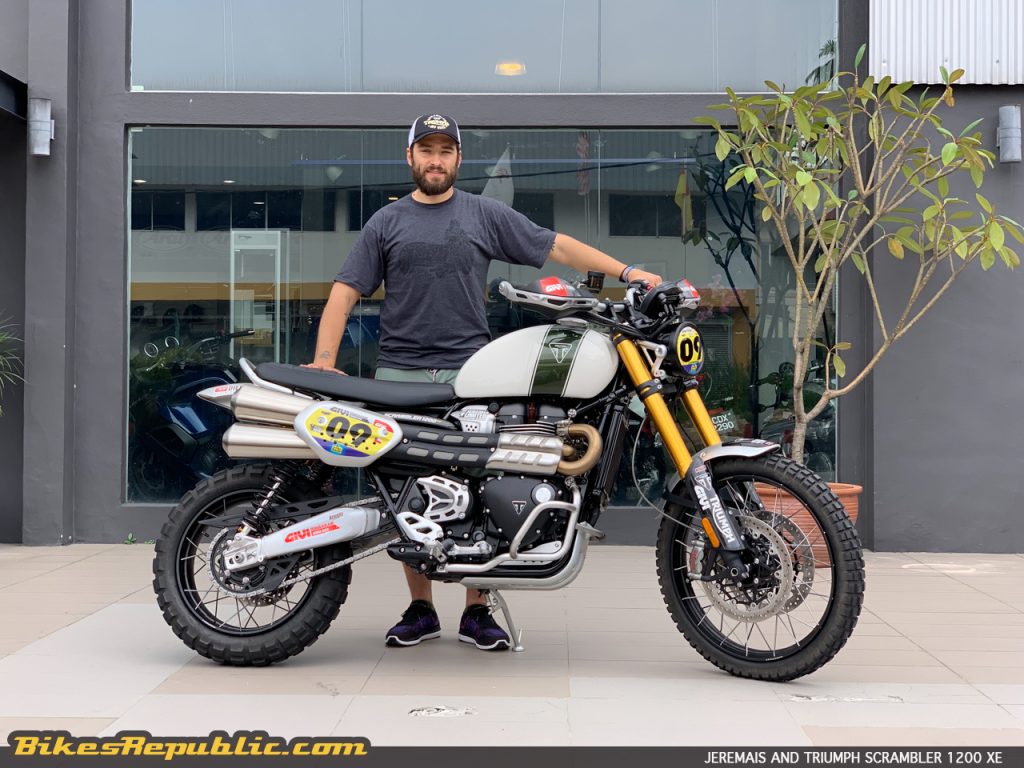 There is also news of Thais holding their own qualifications to determine the riders who will represent the country. The qualified riders have been practicing almost daily in preparation for GIVI Rimba Raid 2019.
5. Stiff competition
If the previous years were competitive, this year's promises to the closest fought yet. The riders not only chase positions and prizes but are also out there to prove it to themselves that they could live up to the challenges.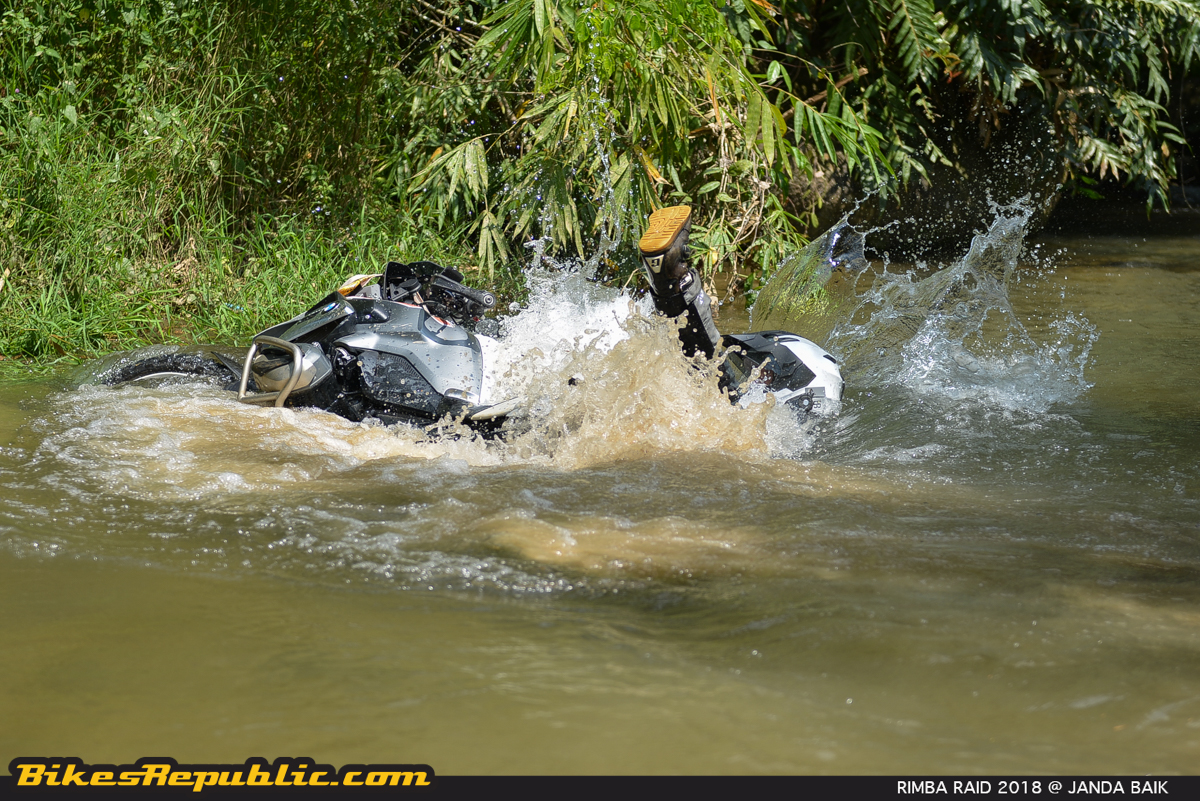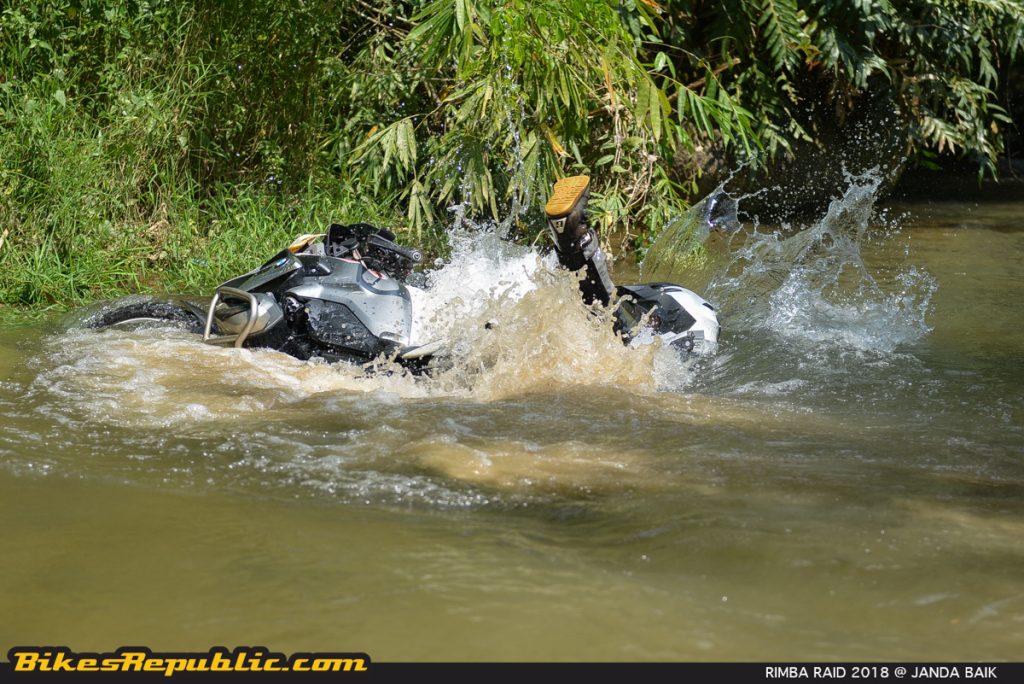 6. Specially chosen course
The organizers have laid out a course to challenge the riders physically and mentally. You can be assured that it will bring out the best in human drama and emotions.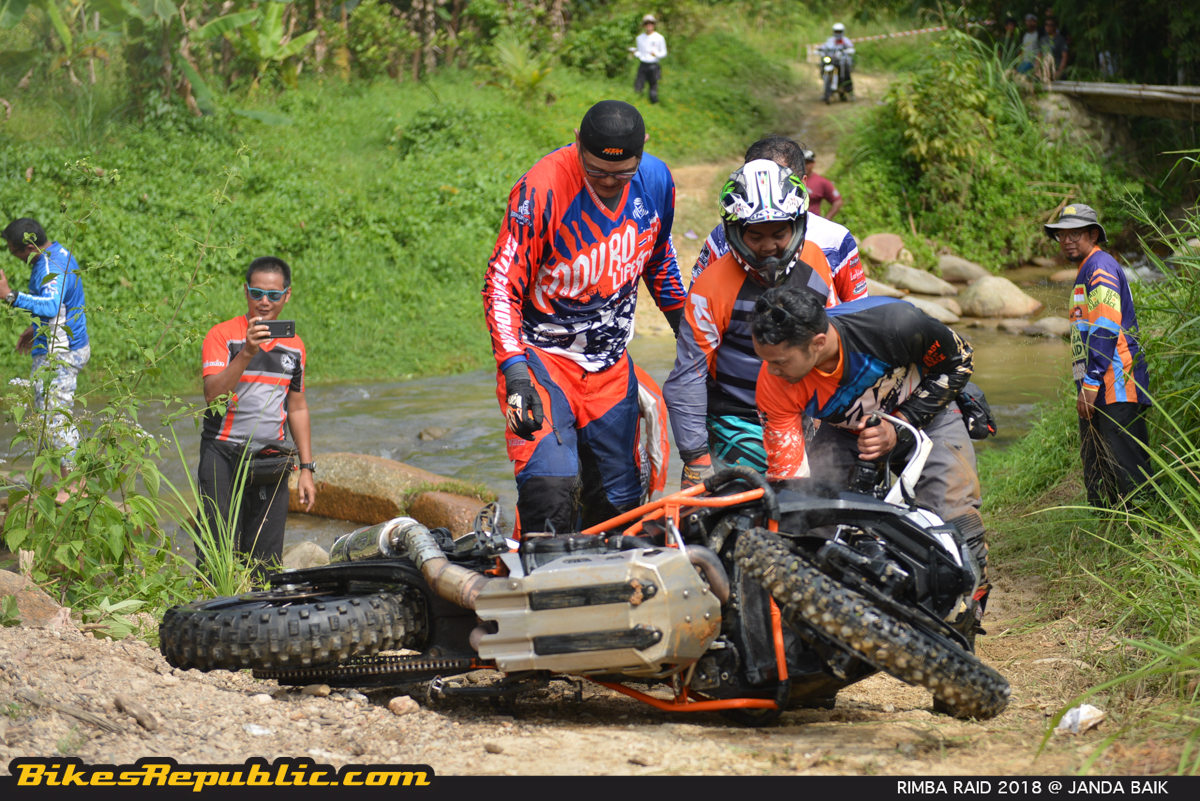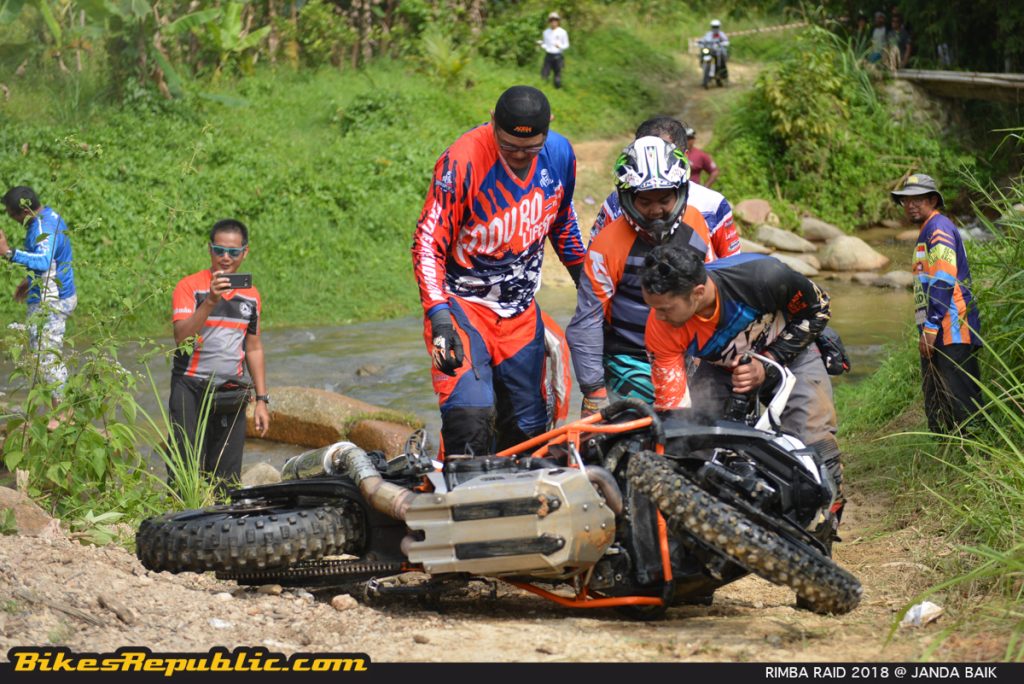 Perhaps more importantly, you can spectate all the action up close rather than being seated tens or metres away.
Do note that the course will return to its normal environmental state within months of the event.
7. Different skill levels
Since there are pros mixed with privateers, GIVI Rimba Raid will be interesting to you in terms of entertainment. It means that there will be plenty thrills and spills.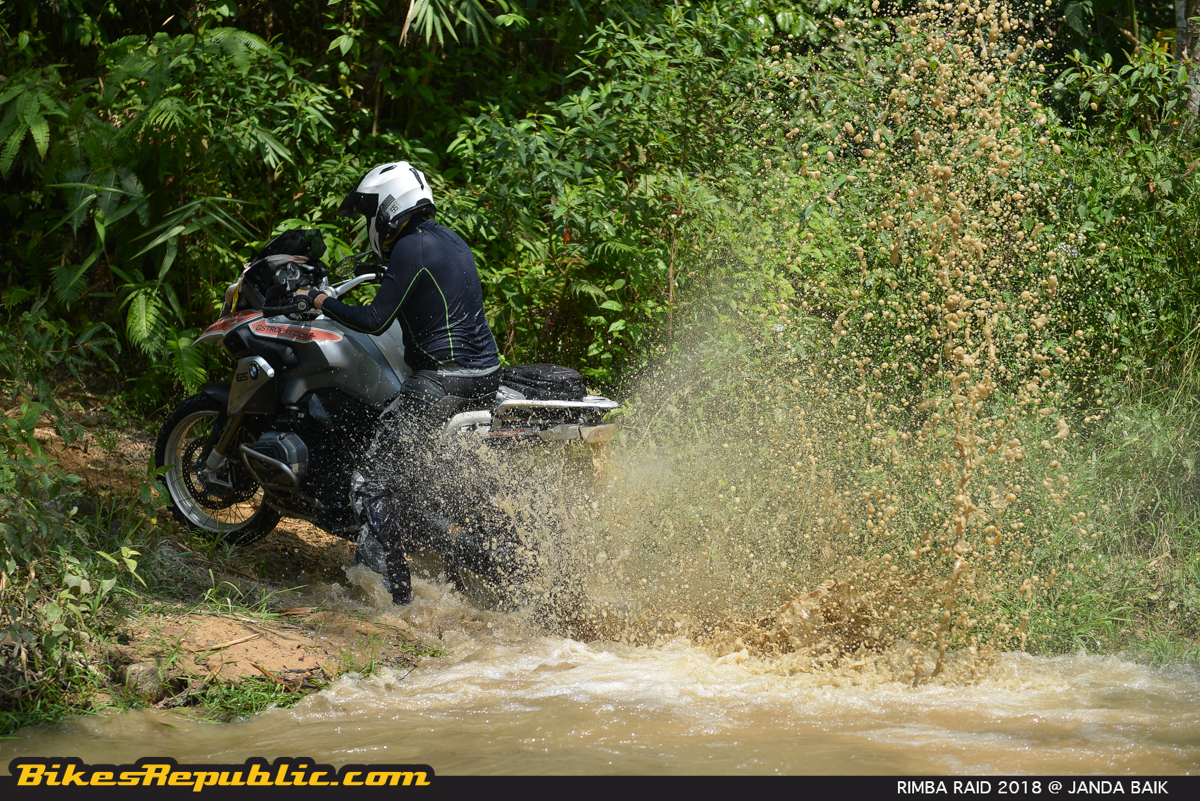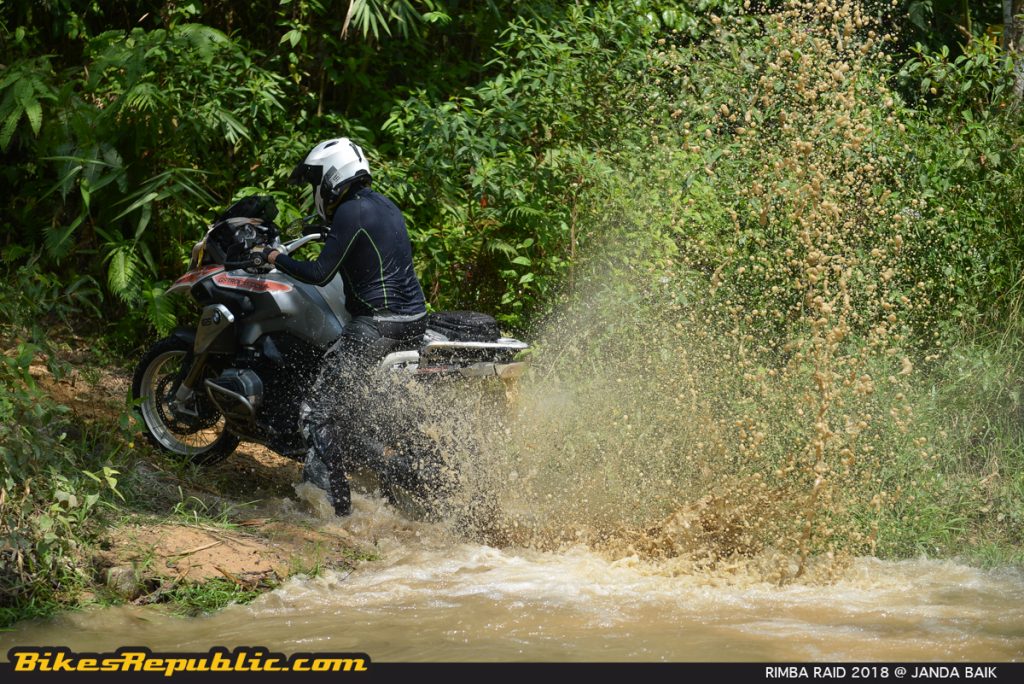 8. Great fun for the family
Got kids who are interested in motorcycles? Need to explain to your wife or girlfriend why you love bikes? Bring 'em here! It's all wholesome fun for the entire family and your family members will thank you for it.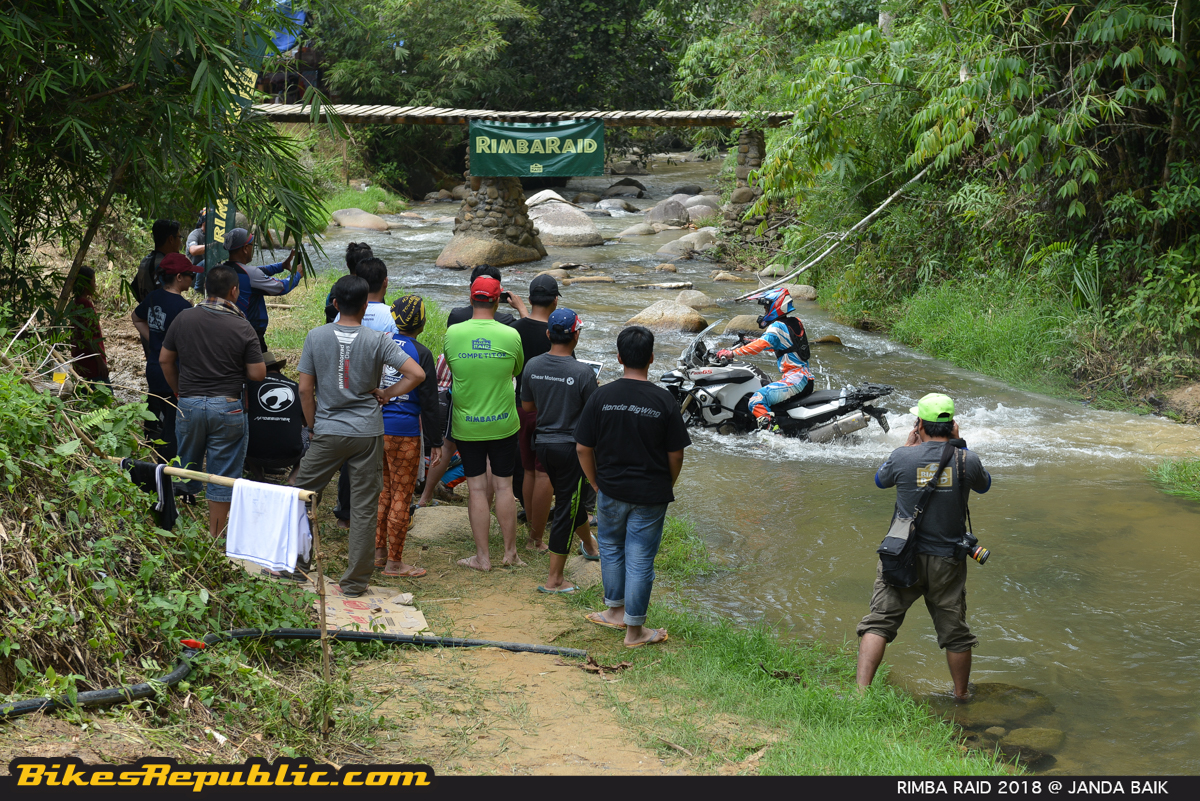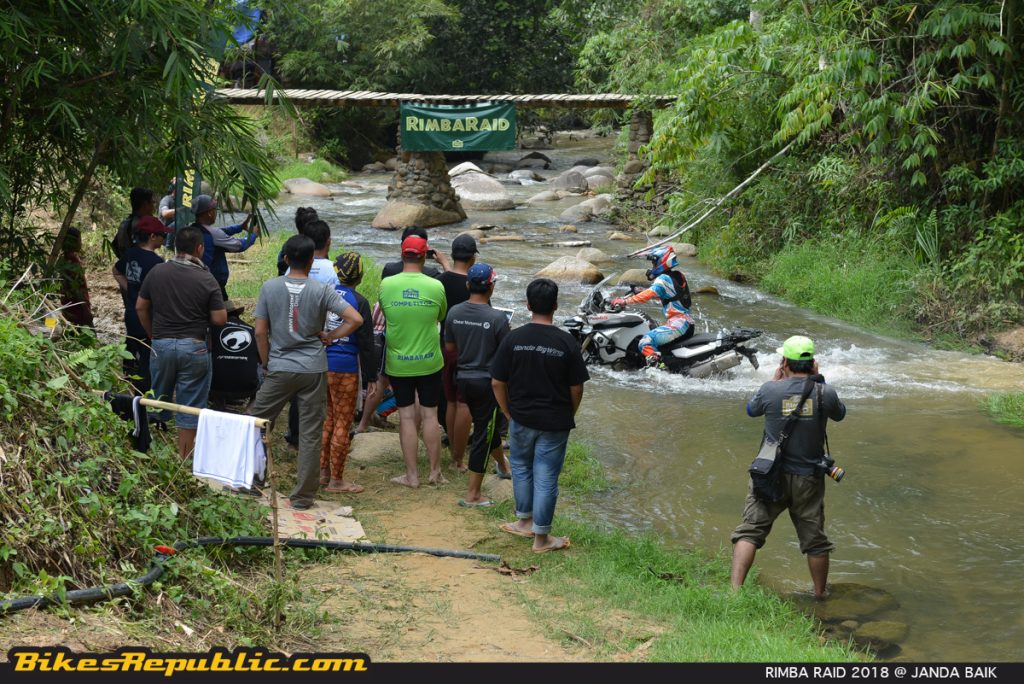 9. Great setting
Forget about going to the mall every weekend. Come here to breath some fresh air and waddle in the crystal-clear stream for a change. Besides that, the location is near many other resorts that offer eco-tourism and sports. There are also many camping grounds.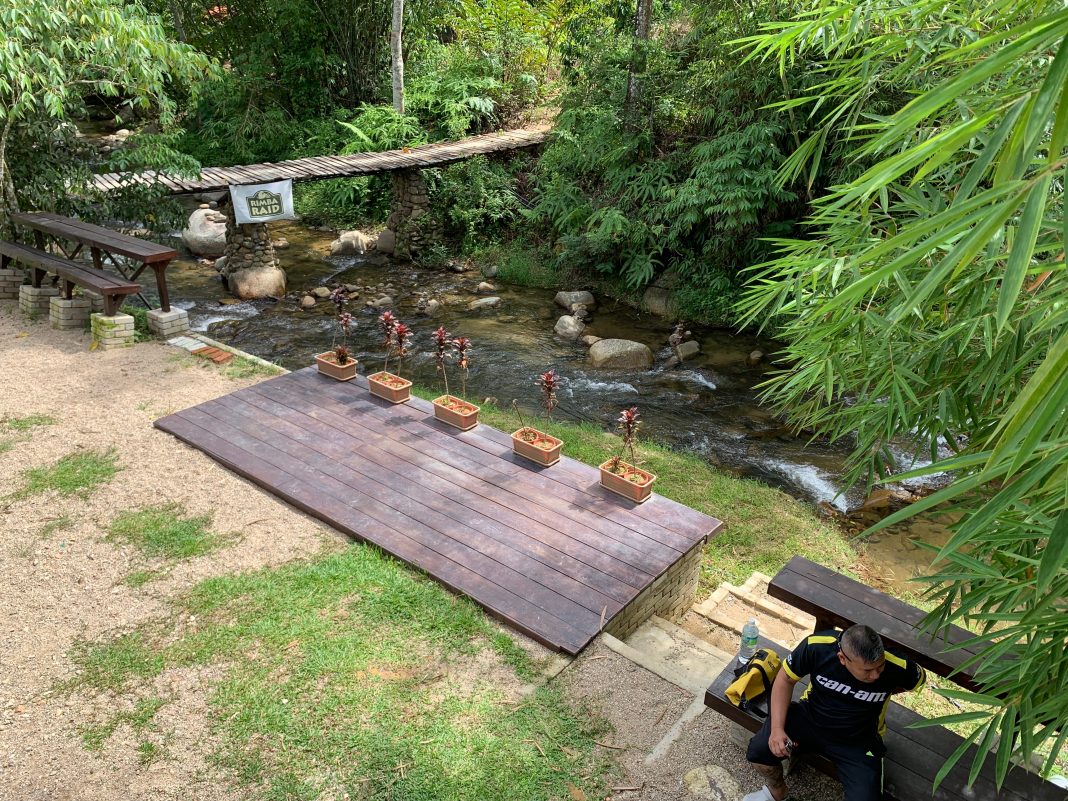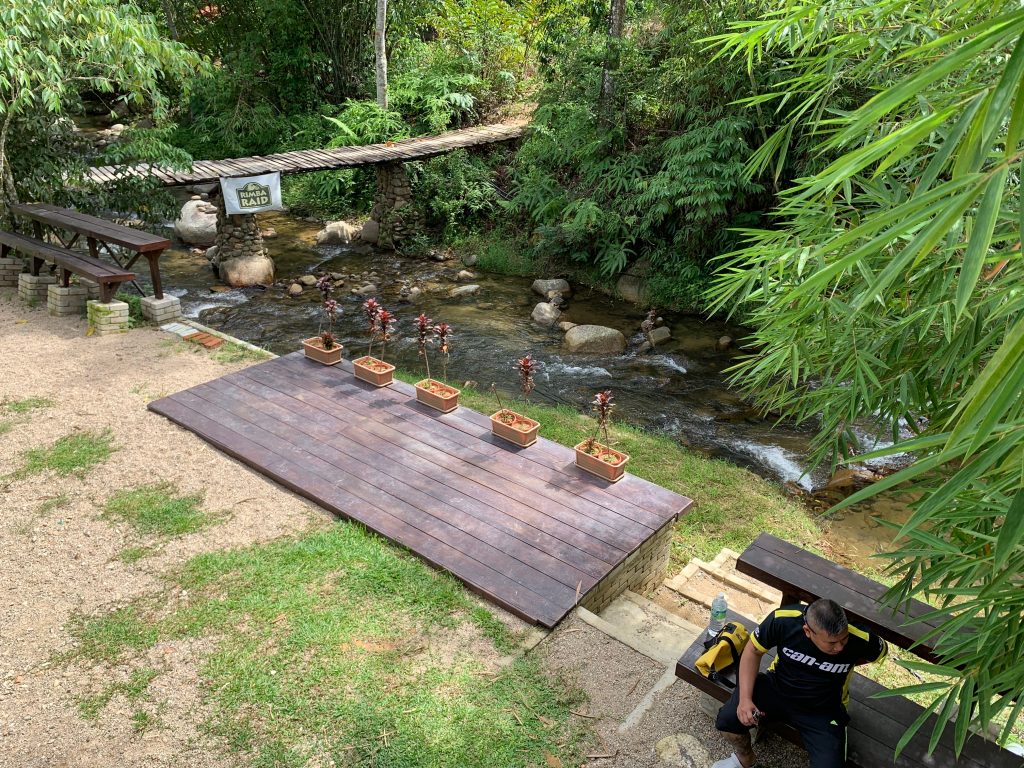 10. Vendors
There will be plenty of vendors. Main sponsor GIVI will have their pavilion up, offering their latest products for every biker. The GIVI Malaysian Adventure 2019 will also make a stop at GIVI Rimba Raid for two days, so you can witness the bikes and GIVI equipment they carry.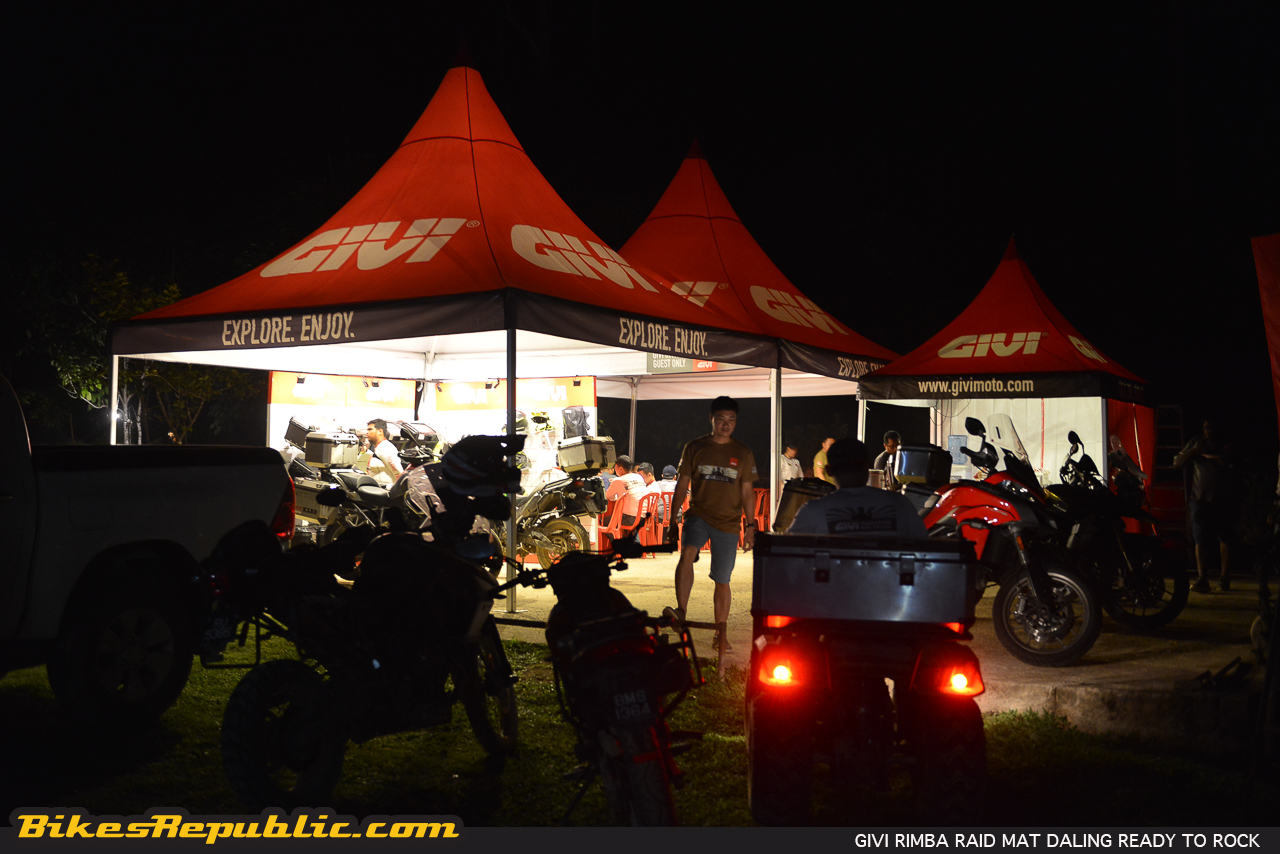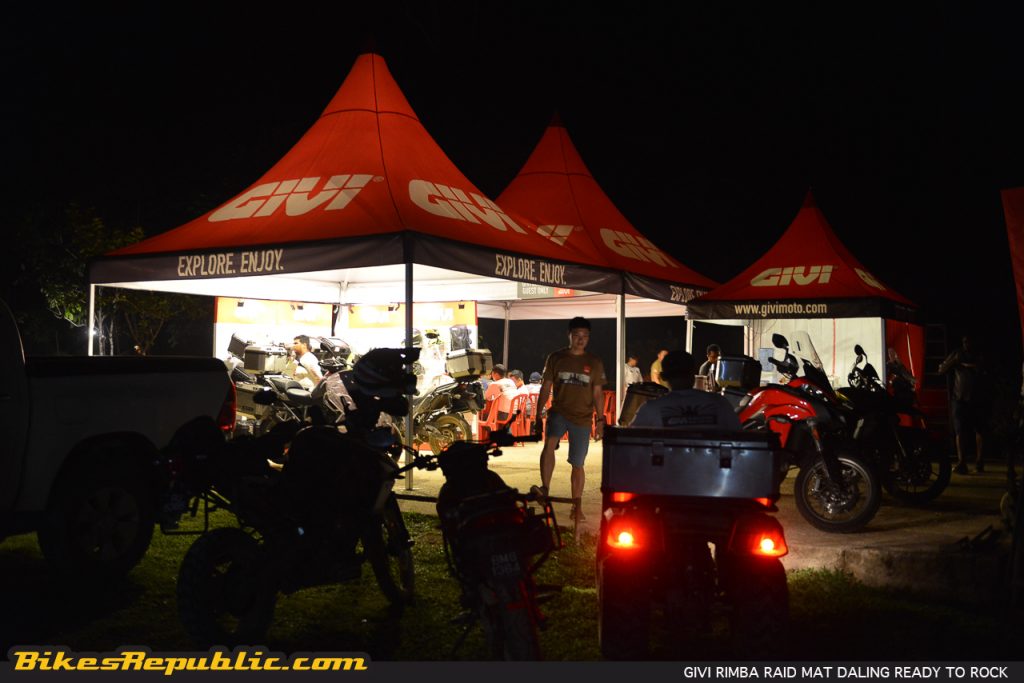 Conclusion
GIVI Rimba Raid Janda Baik 2019 is a exciting event that shouldn't be missed by anyone, bikers and non-bikers alike.
It will be held from 26th to 28th July 2019, at the Rimba Valley Motorcamp site. Please click the map below for the location and you may refer to GIVI Rimba Raid's official Facebook page for the latest updates.