The TOC Desmo Cup concluded its final two races of the season in conjunction with the 2018 Pirelli Malaysia Superbike Championship (MSC).

Nine Ducati riders competed in two different race categories; Superstock and Supersport.

The TOC Desmo Cup is supported by the TOC Automotive College, Desmo Owners Club Malaysia (DOCM), Ducati Malaysia, Toyo Lube, Kratos Motorsports, and many more.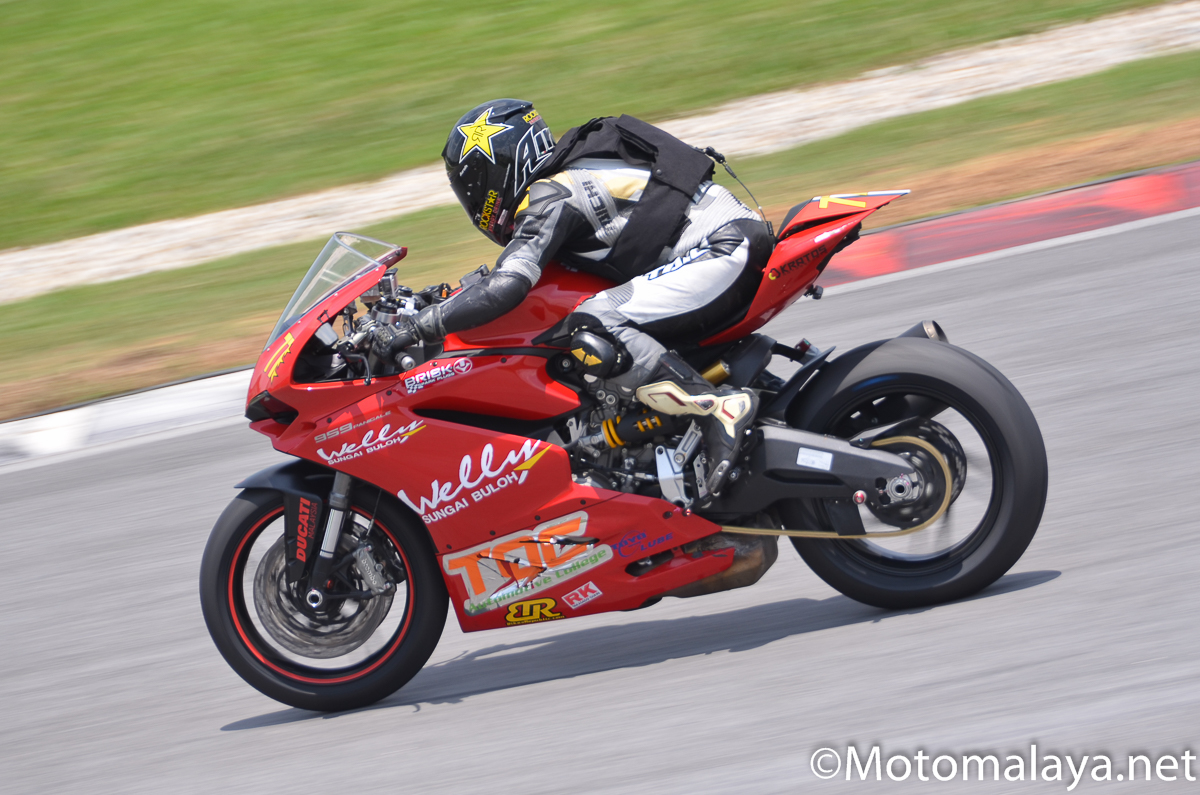 The previous weekend saw the conclusion of the first ever season of the 2018 TOC Desmo Cup held in conjunction with the 2018 Pirelli Malaysia Superbike Championship. The final two rounds which ran back-to-back on Saturday and Sunday saw an increase to nine participants in the maiden racing series organised by the TOC Automotive College and the Desmo Owners Club Malaysia (DOCM). (more…)