The Scorpion EXO-491 is a budget-friendly full-face helmet and the successor of the EXO-490.
This new sports touring helmet is made for the novice rider who is looking for a reasonable helmet at a bargain price.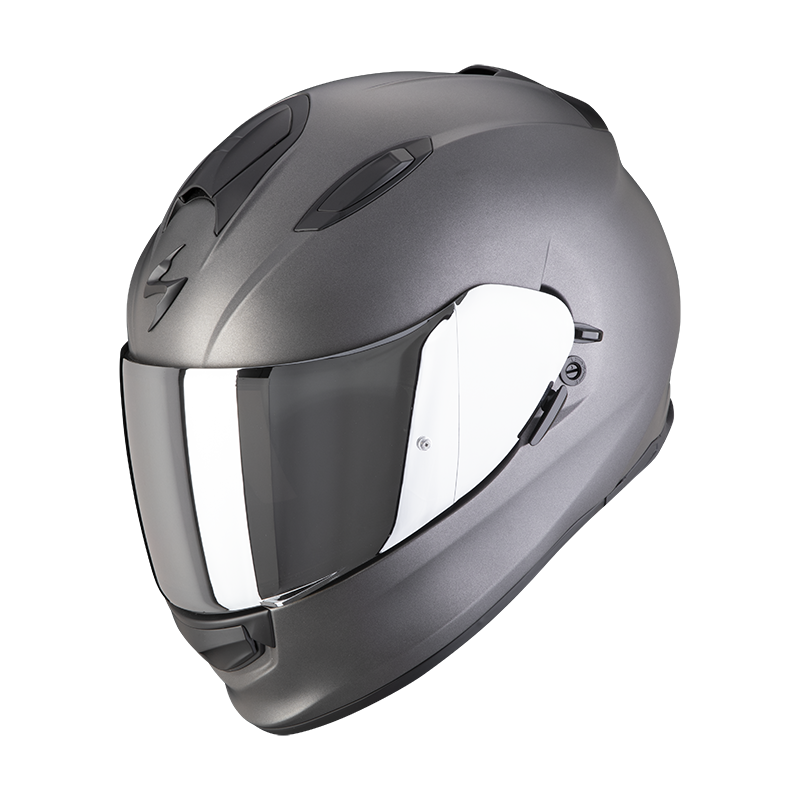 The EXO-491 is intended for those who drive sportily but also enjoy long rides.
The helmet comes with a ratchet closure and an integrated SpeedView sun visor.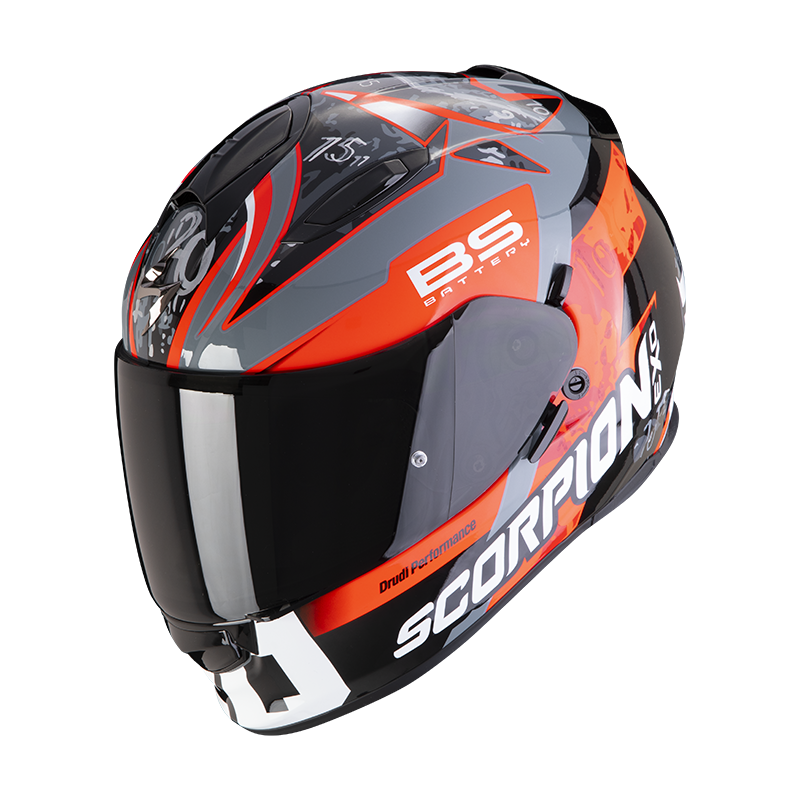 The Scorpion EXO-491 is expected to compete with the Nolan N87 plus, the Shark Skwal 2.2, the HJC I70, the Shark Spartan RS and the Scorpion EXO 1400 Air.
The EXO-491 is an entry level-helmet yet offers protection, comfort and practicality. The helmet is Pinlock ready and has a Kwikwick C liner. The liner is removable, washable and moisture-wicking. The fabric feels soft and has antibacterial features. The liner also has Kwikfit cheek pads, which make the helmet glasses friendly.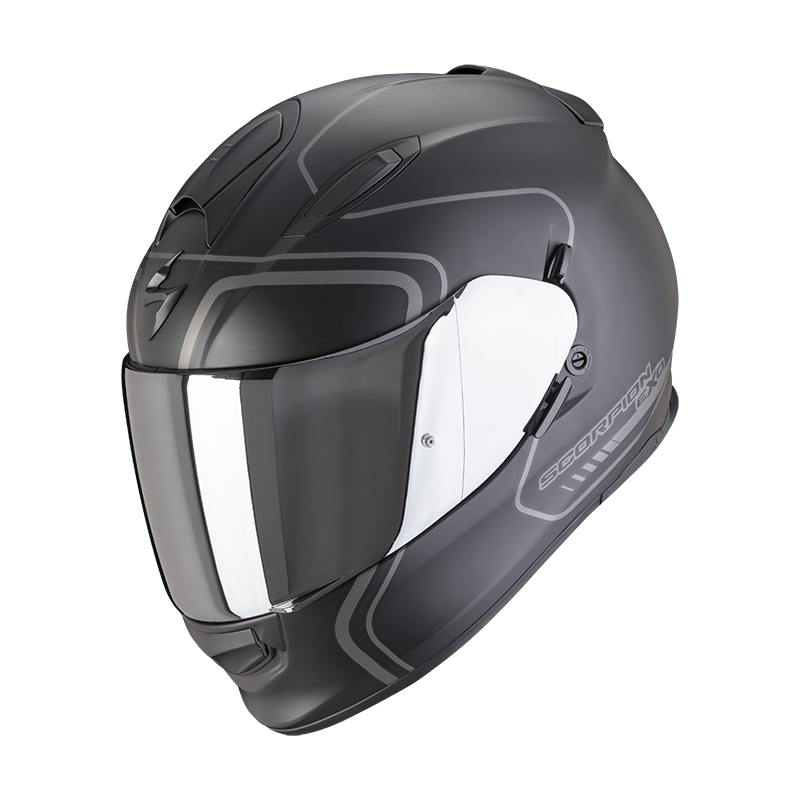 Ventilation is a very important part for any full-face helmet. The ventilation grilles of the EXO-491 are located on the chin guard.
There is a ventilation outlet on the back, which ensures that the hot air is discharged. These features can also be seen on the EXO-920 EVO and the EXO-930 from Scorpion.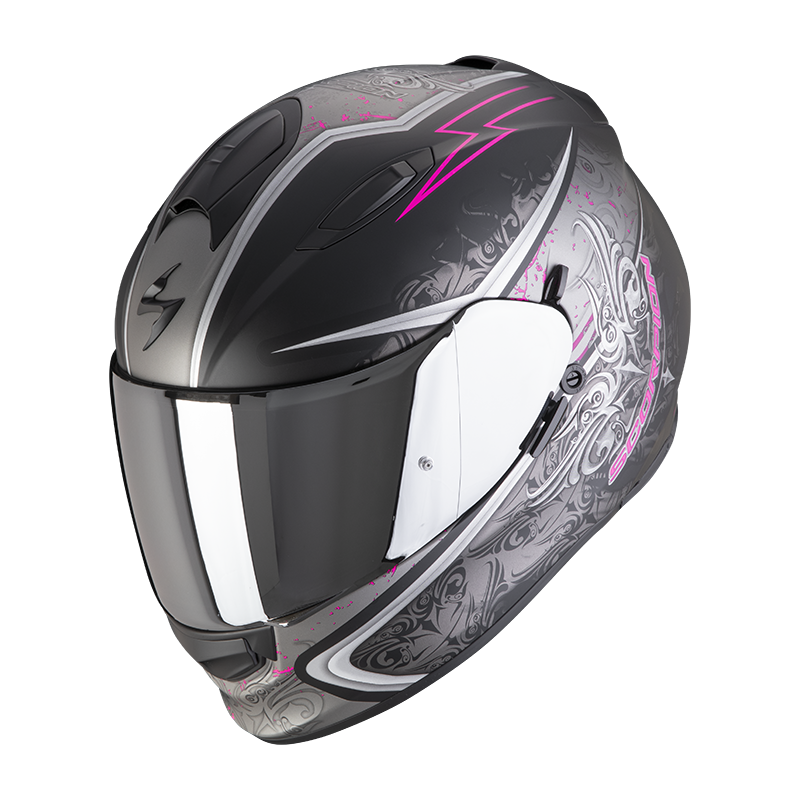 The outer shell is made of polycarbonate which is not as strong as fiberglass. As a result, more material is needed to provide an equivalent level of protection.
Furthermore, the helmet comes in three shell sizes. Based on these results, the EXO-491 gets three stars.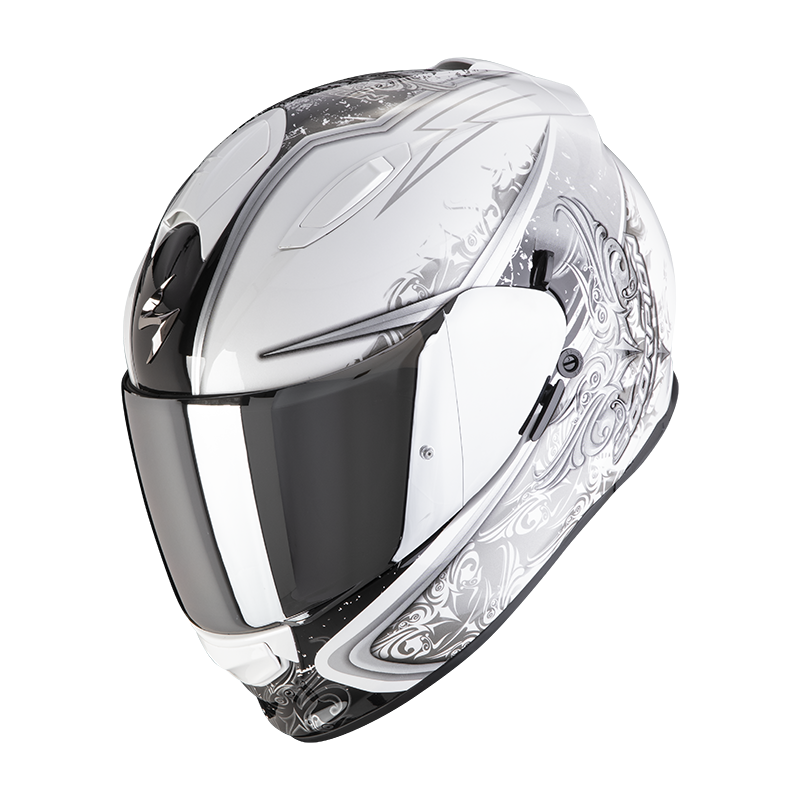 Compared to its competitors, most helmets scored as well or even less than the EXO-491. Nonetheless, being an entry level helmet the EXO-491 is accountable.
Best of all, it comes with plain or graphic options, with a total of 13 designs for users to choose from.