Moto Morini could unveil a wide range of an all-new motorcycle based on the company's slide which was leaked online, recently. 
Moto Morini is set to unveil the bigger and bolder X-Cape 1200 at EICMA this year. 
The Italian motorcycle company is relying on it's V-Twin engine configuration. 
Moto.it recently spoke the firm's CEO, Alberto Monni who also revealed that the brand is putting an emphasis on the V-twin configuration, in contrast to the prevailing parallel-twin trend.
Foremost among the revelations is the imminent debut of the X-Cape 1200 at EICMA 2023. Whispers suggest a nimble 750cc V-Twin engine destined for a sporty naked bike, reminiscent of the Moto Morini Corsaro.
The company also has its sights set on a "modern classic," drawing parallels to the Moto Morini Milano, and a venture into the cruiser realm with a low-slung cruiser and a spirited bobber.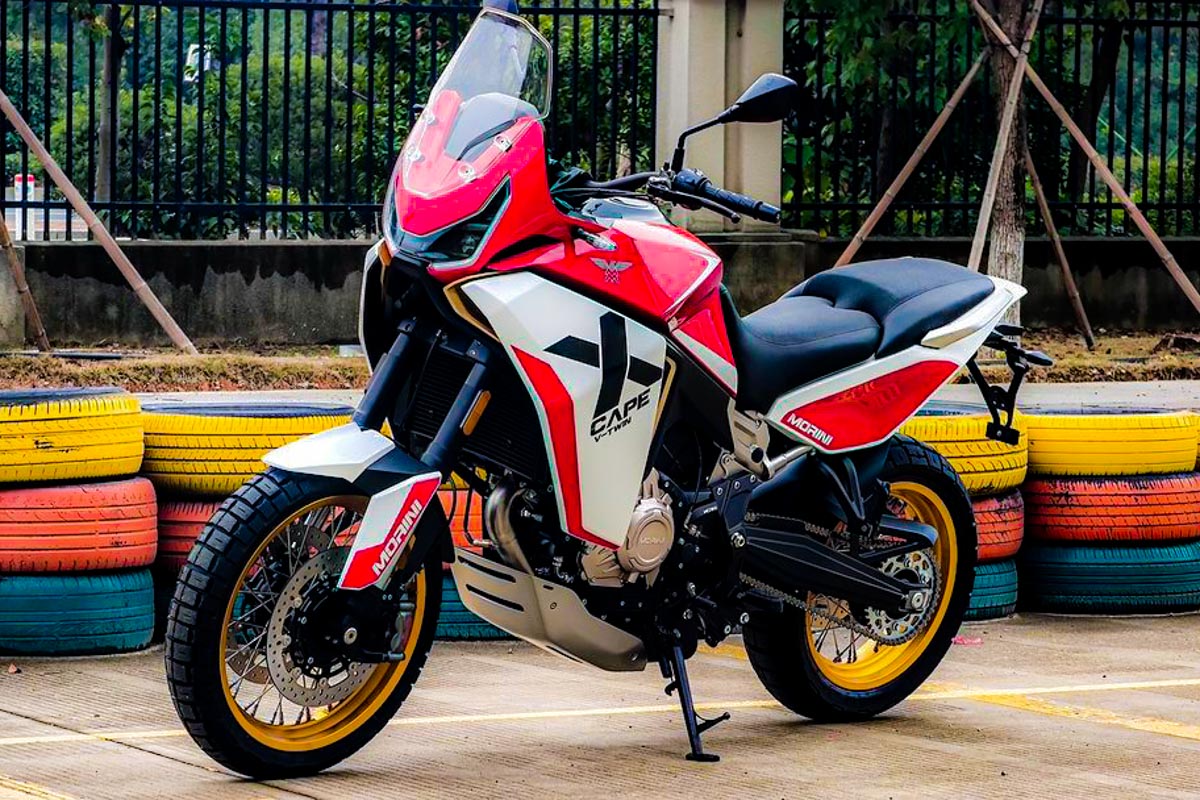 Moto Morini's ambitions extend further, venturing into the adventure-enduro domain with the V2 750N category, poised to rival formidable competitors. Anchoring these aspirations is a trio of "heavy middleweight" V-twin models, housing a muscular 925cc engine—a lineup spanning adventure, naked, and sportbike variants.
Is Moto Morini lining up a special unveiling at EICMA 2023? We'll find out soon enough.