The BMW R18 is heading into production and will be revealed in 2020.

BMW Motorrad released the technical details of the engine.

At 1802cc, it's the largest Boxer engine.
The BMW R18 is now heading into production and will be fully revealed in 2020.
While the running prototypes look great, it's the engine that proves to be the biggest intrigue. That's because at 1802cc, it's the largest Boxer (horizontally opposed-twin) ever made, consequently how will BMW contain all that heft and make it work.
Wonder no more because BMW has released the technical specs.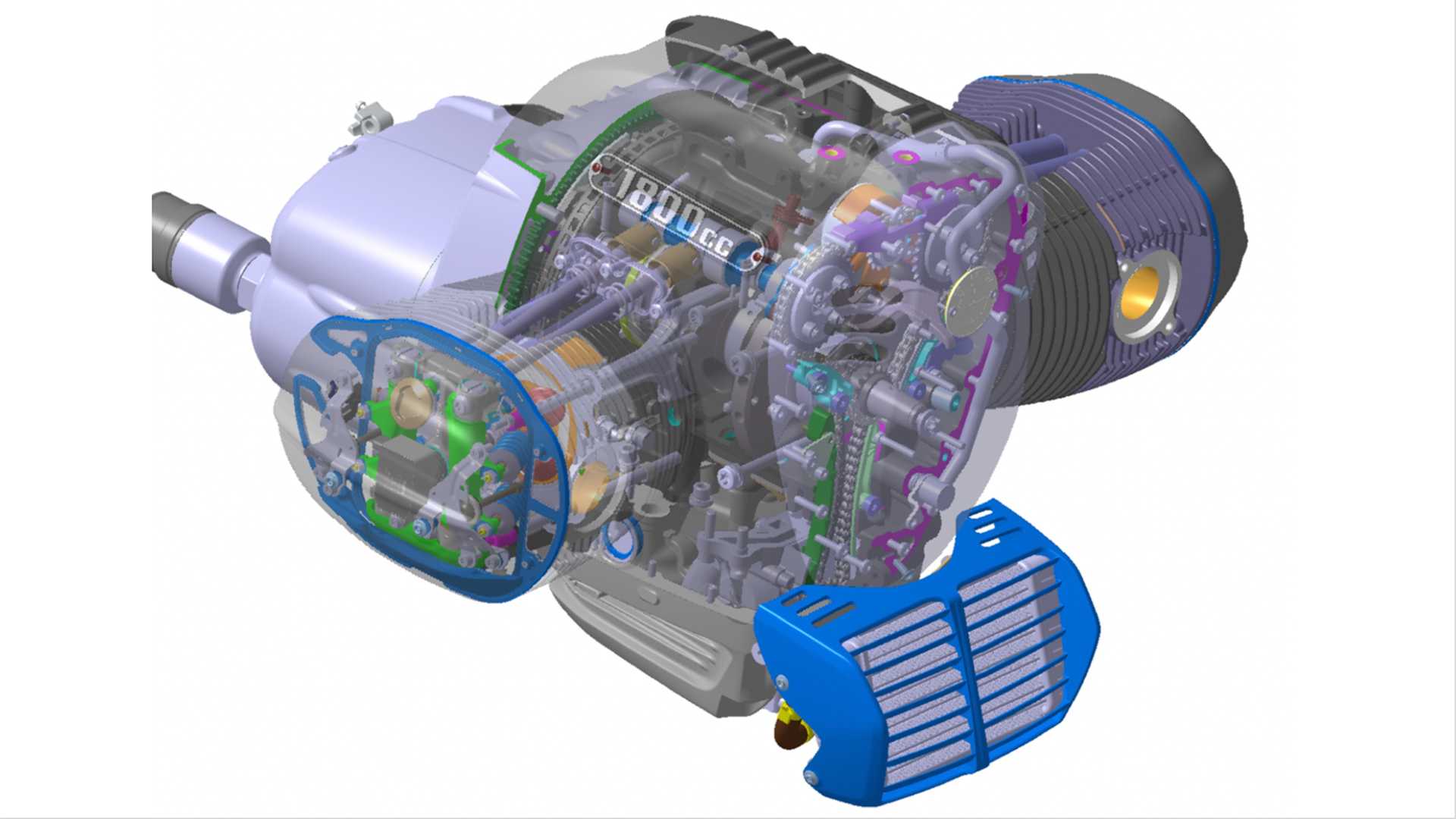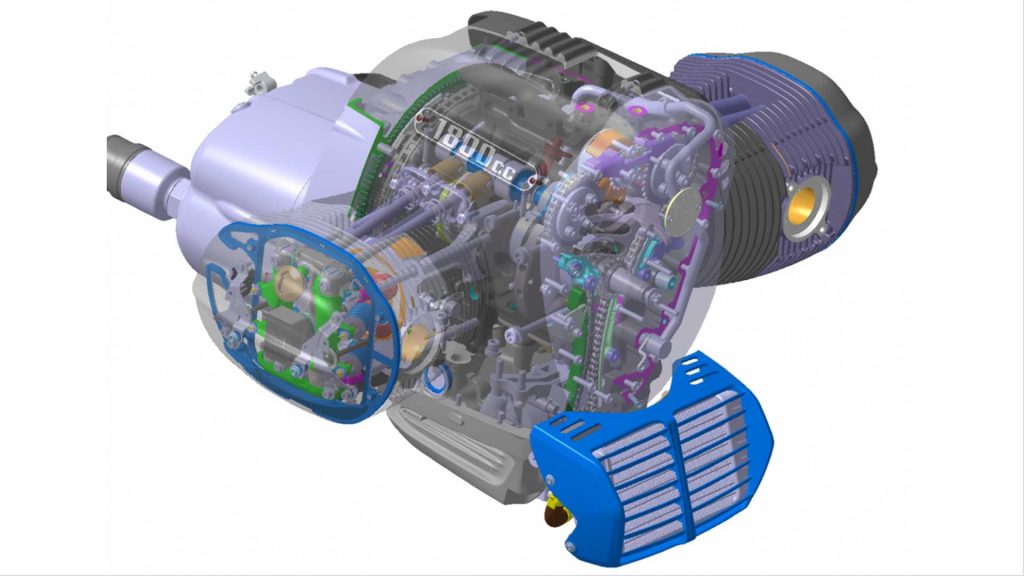 First and foremost, the engine produces 91 bhp at 4,750 RPM and 158 Nm of torque at 3,000 RPM. Although oversquare in architecture with 107.1 mm x 100 mm bore and stroke, BMW claims that more than 150 Nm of that torque is already available from 2,000 to 4,000 RPM meaning that it's made for cruising, not high-speed blasting unlike the Ducati Diavel. The cylinder bores are Nikasil coated (nickel matrix silicon carbide).
Each cylinder head houses two steels valves – one 41.2 mm intake and one 35 mm exhaust – in OHV (overhead valves) configuration. The camshafts sit higher on either side of the crankshaft and driven by a chain. The cam lobes operate the pushrods that pushe the rocker arms to open and close the valves, in turn. An OHC (overhead cam) design would make the cylinders even longer (since they're laid down horizontally) and limiting lean angles.
With such huge pistons and conrods moving back and forth there's bound to be vibration. BMW addressed this by bolstering the crankshaft with a central main bearing which cuts down on bending forces.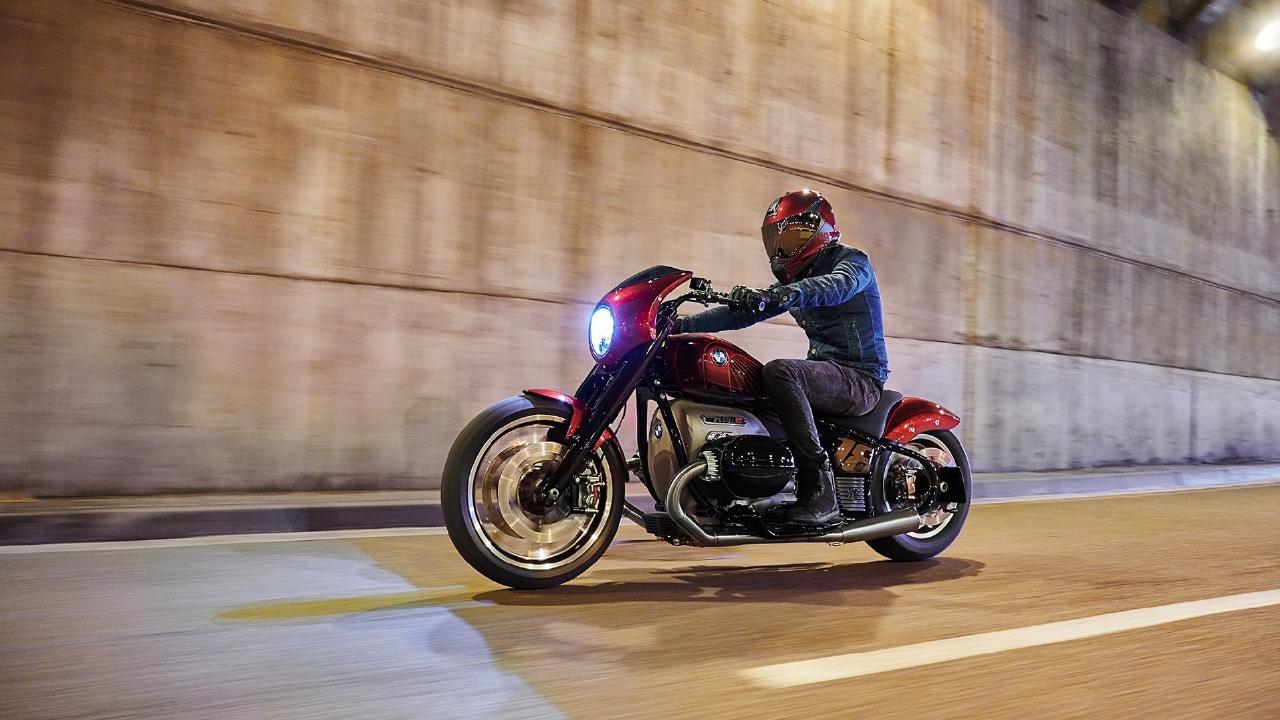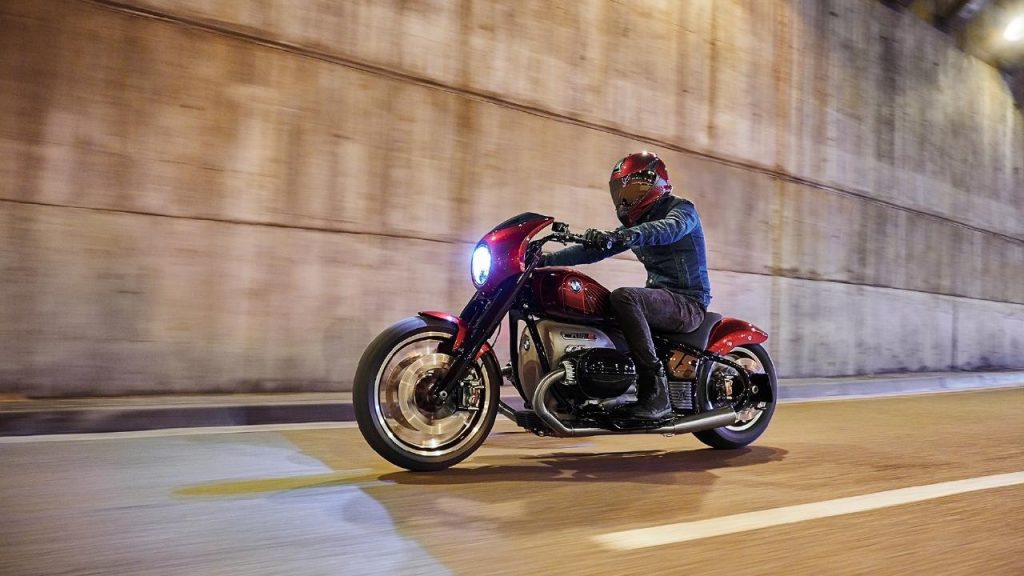 The powerplant is air and oil-cooled, as per the classic Boxers but also because liquid-cooling will add more heft. It already weighs 110.8 kg including the transmission and intake system. An oil-cooler is standard fitment.
BMW reverted to a single-disc dry clutch for the R18. It's feature on all BMW Boxers prior to the wasser-head (liquid-cooled or "LC") Boxer in 2012. However, the R18's clutch is "self-reinforcing" (self-servo which compresses the clutch plate to the friction plate when running, resulting in softer clutch pull) and anti-hop (slipper clutch) functions.
But guess what? BMW offers a reverse gear option.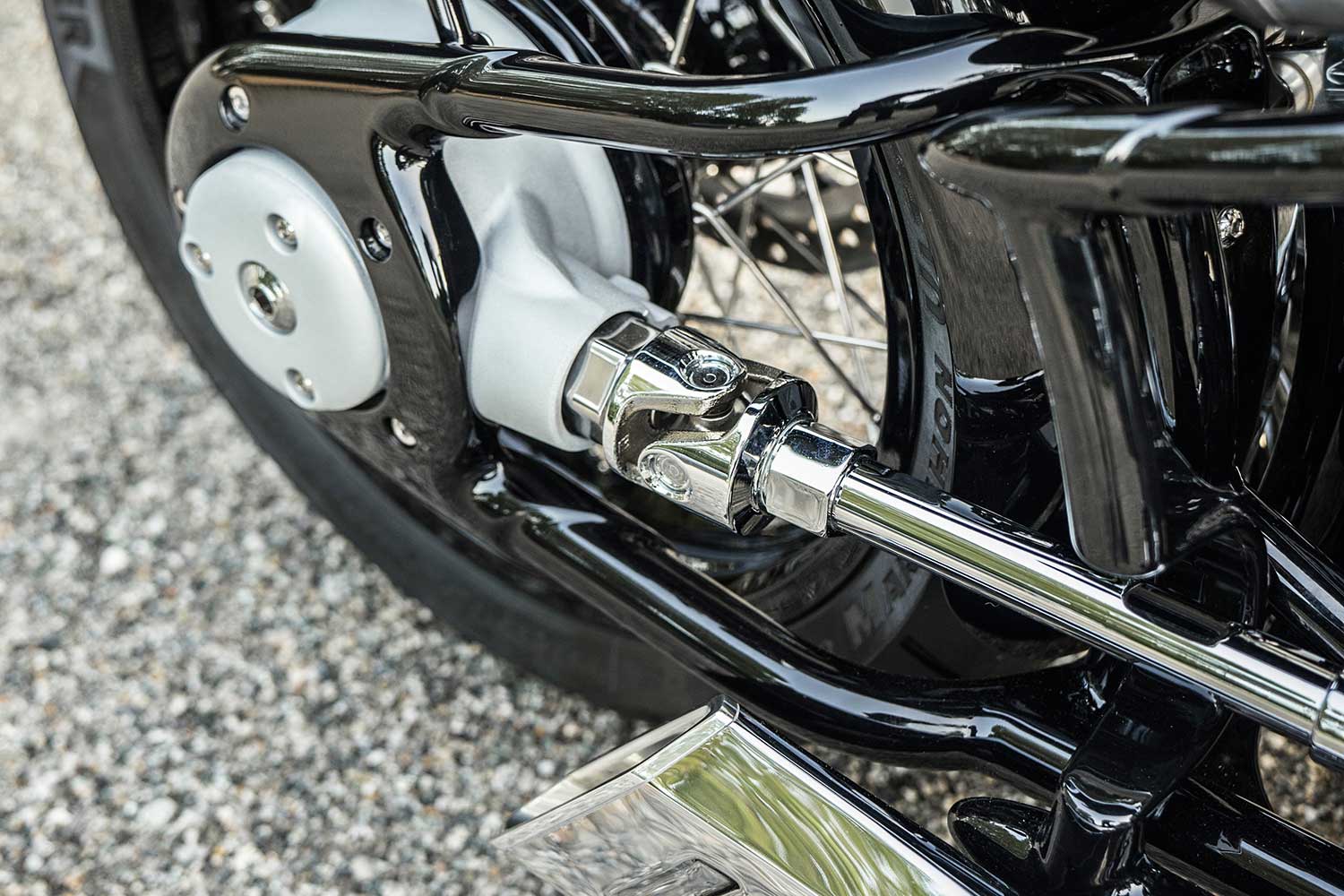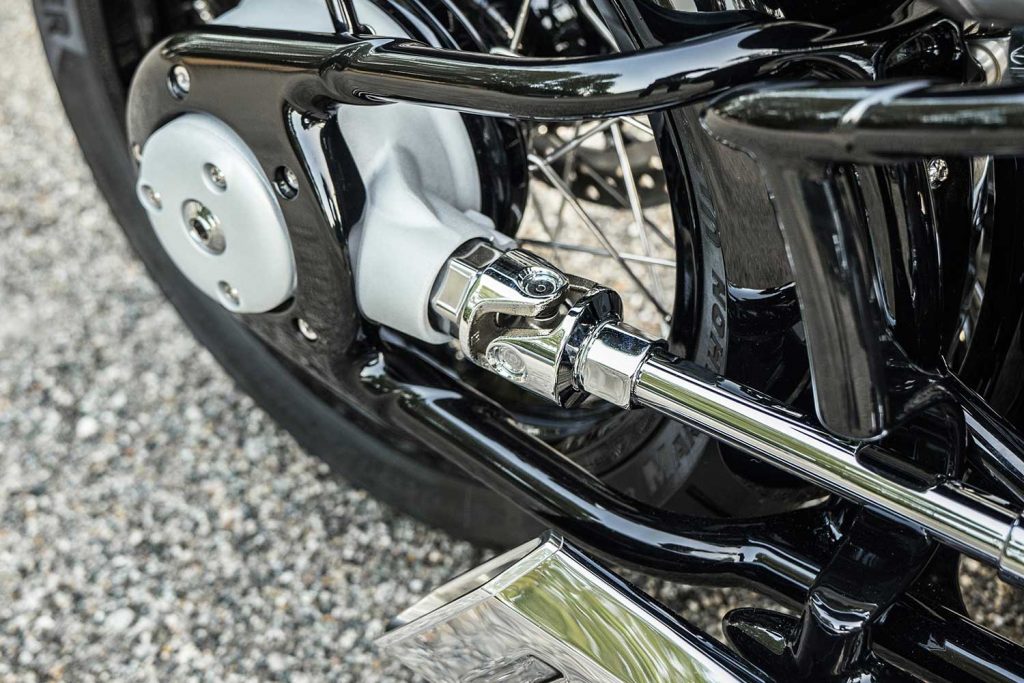 Apart from that, the manufacturer also revealed that the shaft final drive will be kept exposed just like the classic R-series bikes of yore.
There are many other details, of course but those above are the most common ones that most riders would like to know.
So apart from being a modern engine with classic touches, the design itself is pretty interesting. It looks really art-deco especially with that large cover up front and aerofoils on the cylinder head covers.