KTM is reportedly developing a semi-automatic gearbox for its next generation of 1290-powered bikes, according to recent patents.
KTM's upcoming semi-automatic gearbox to benefit the 1290 range. 
The semi-automatic gearbox is not similar to Honda's DCT. 
Unlike Honda's DCT system, KTM's approach will use rocker arms, a centrifugal clutch, and a separate gear control unit to shift gears fully autonomously or with rider input. The semi-auto system will also feature a unique parking brake, which could serve as an additional anti-theft measure.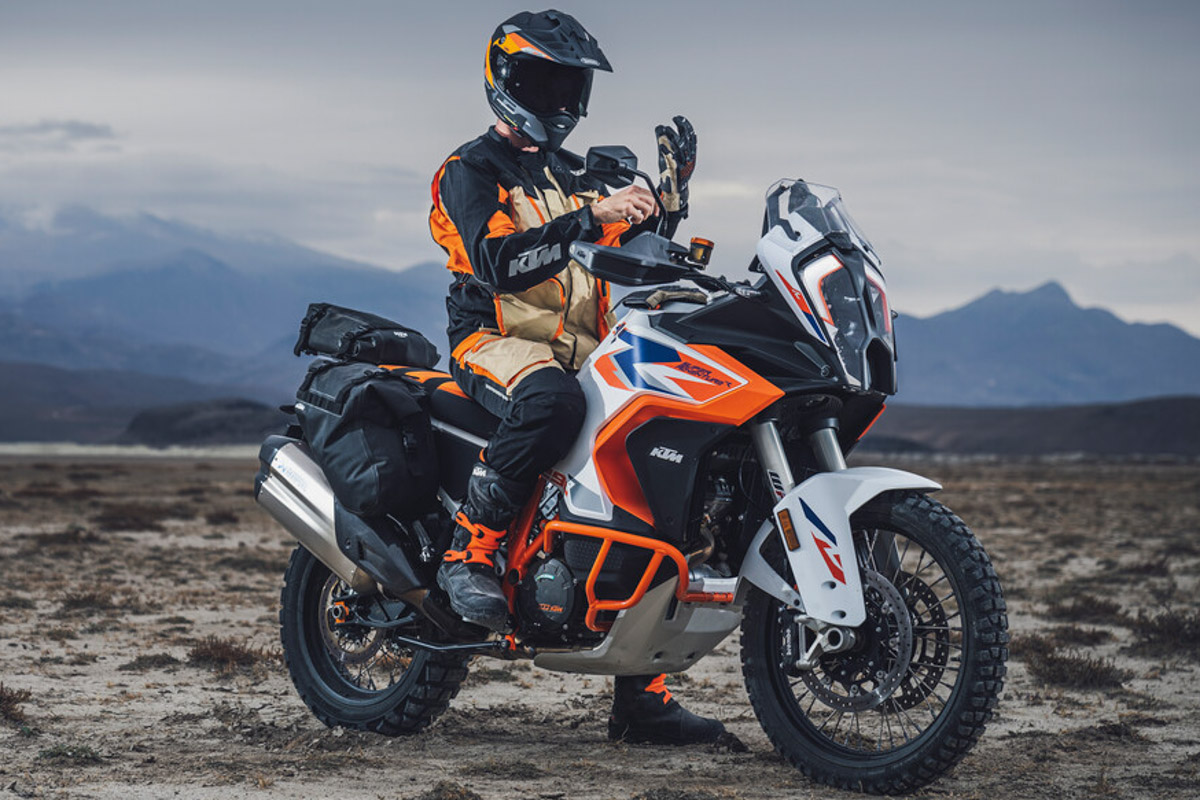 The patent suggests that the system could be featured in KTM's 1290 Super Adventure S, Super Adventure R, 1290 Super Duke R, and 1290 Super Duke GT models. 
However, it's unclear how riders will manually shift gears with the new system.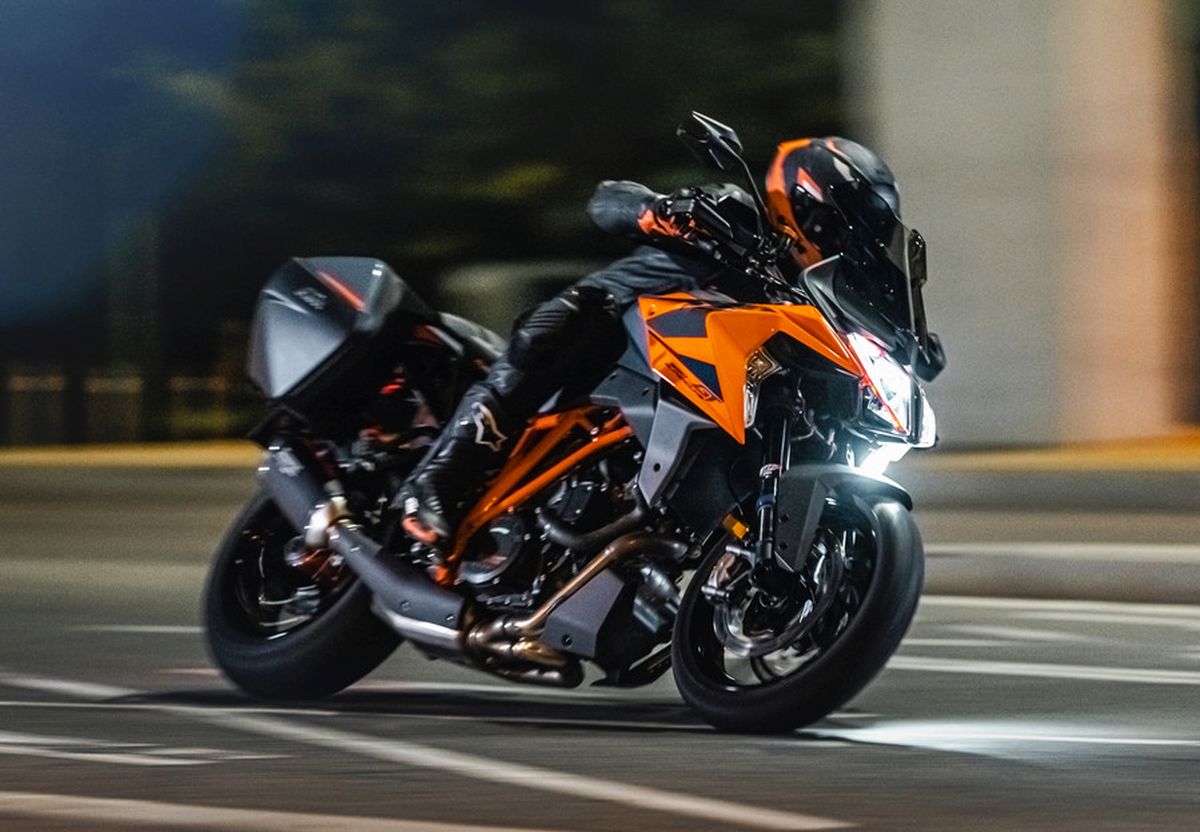 The KTM system's L-shaped lever physically locks driven gears in place and can't be deactivated unless the bike is switched on, adding an additional layer of protection against motorcycle theft.
(source: Cycle World)