Let's be honest. The adventure bike segment is booming; hence you see every manufacturer racing to the drawing board trying to create the most appealing ADV machine on the planet.
MV Agusta is among the latest manufacturer making a bold step into the segment by introducing two new adventure machines, the Lucky Explorer 9.5 and Lucky Explorer 5.5, at EICMA 2021.
The Lucky Explorer 5.5 is MV's strategy in providing a more affordable and accessible motorcycle for the customers.
This is achieved by a joint collaboration with Qianjiang Motorcycle, the same company that owned the Benelli brand.
The 5.5 is powered by the same parallel-twin engine found in the Benelli TRK 502 but with an increased bore and stroke.
Apart from notable brands following the same move, the smaller manufacturer is also moving in the same direction, particularly in Europe and Asia.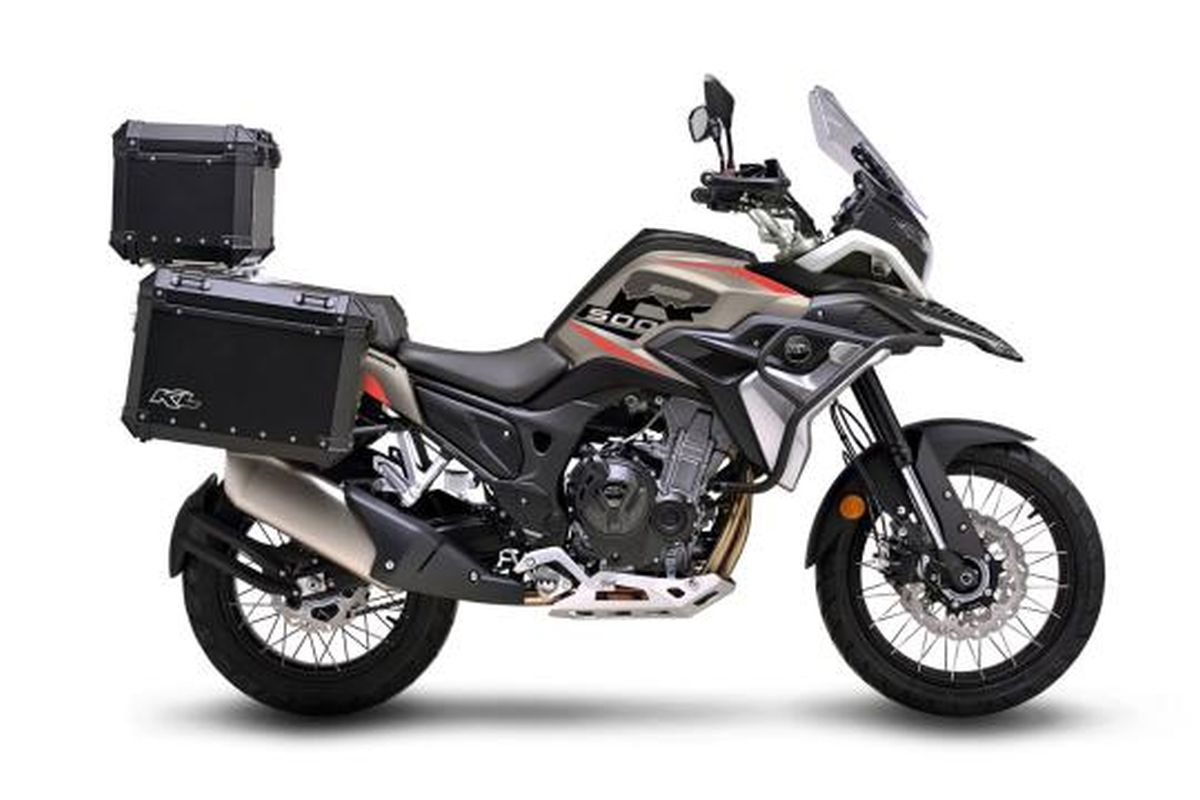 The Brix Venturi 500 and Colove 500X are several bike brands that can be easily recognized as Honda's CB500X clone.
The newest addition to the party is the KL Raticosa 500X, another ADV bike that actually shares the same engine configuration as the Honda CB500X.
This means the Raticosa 500X is equipped with a 471cc liquid-cooled, parallel-twin engine that makes 48hp and 43.3Nm.
Despite the similarities, Honda never actually agreed to the cross-sharing platform, but somehow the CB500X engine can be found on more than a few bikes available in the market.
Nevertheless, like every typical adventure motorcycle, the Raticosa 500X features adventure-ready specifications, including a long travel suspension, inverted forks and dual-purpose tires.
The bike also features 19-inch front wheels and 17-inch rear wheels, fully-adjustable Kayaba forks, Kayaba shocks and Nissin callipers.
With a seat height of 820mm and a kerb weight of just 178kg, the Raticosa 500X looks promising to be the next popular and affordable adventure bike in Europe alongside the Benelli TRK 502.