1993 500cc champion Kevin Schwantz shared his take on Maverick Vinales possible switch to Aprilia for the 2022 season after the rider decided to part ways with Yamaha at the end of this season.
According to the 57-years old American, while Aprilia seems to be the only viable option for Vinales, it is not the best spot for the Spanish rider.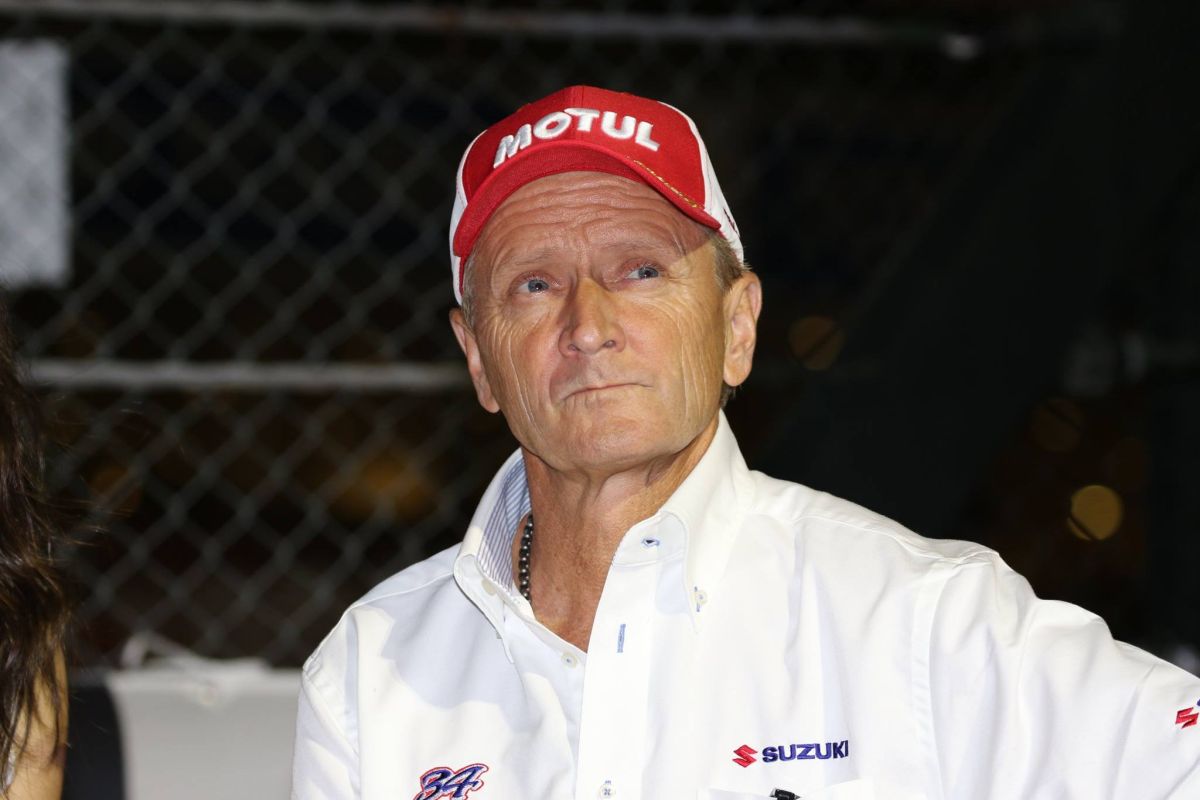 "I have no idea why Maverick would take the risk and accept such a thing. He must have been very unhappy at Yamaha.
"Aleix Espargaro always claims that Aprilia is close to the top, but then he finishes eight, so he's not that close," said Schwantz.
Besides the poor form this season, Vinales is also lacking behind his teammate, Fabio Quartararo, who is currently leading the championship with 156 points.
However, Schwantz believed that as a MotoGP rider, it is essential to have a strong mind.
"If the rider next to you is winning all the time and leading the world championship, you can easily become sad.
"But you have to stay focused on your work, do the best you can and deliver the best possible performance until the end of the year," he added.
Nonetheless, Vinales is adamant about finishing the second half of the season with a strong result before leaving the Japanese marquee.
While Aprilia is seen as the most logical option, the Spaniard is yet to make any official announcement regarding his career next season.
The 2021 MotoGP season will return at the Red Bull Ring in August.