Kawasaki is set to bring another variant for its KLR650 dual-purpose motorcycle.
the new variant will join the already available Traveler, Explorer and base model. 

the KLR650S claimed to feature a lower seat height.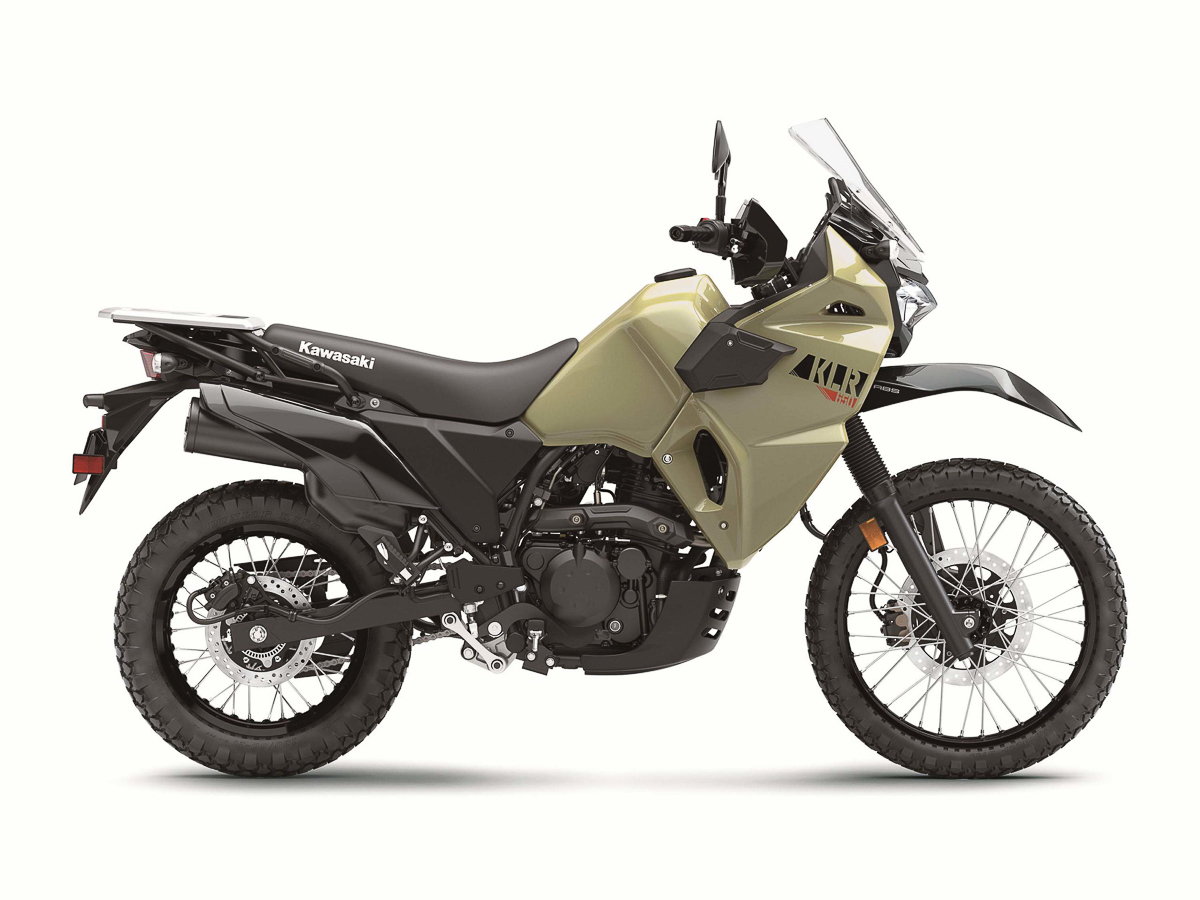 While the motorcycle is not available in Malaysia, but the third-generation KLR650 is available in different trims in other parts of the world.
The base KLR650 comes as it is while the Traveler edition features top case for extra carrying capacity. However, the Explorer variant gets all the fancy panniers, crash bars and auxiliary lighting.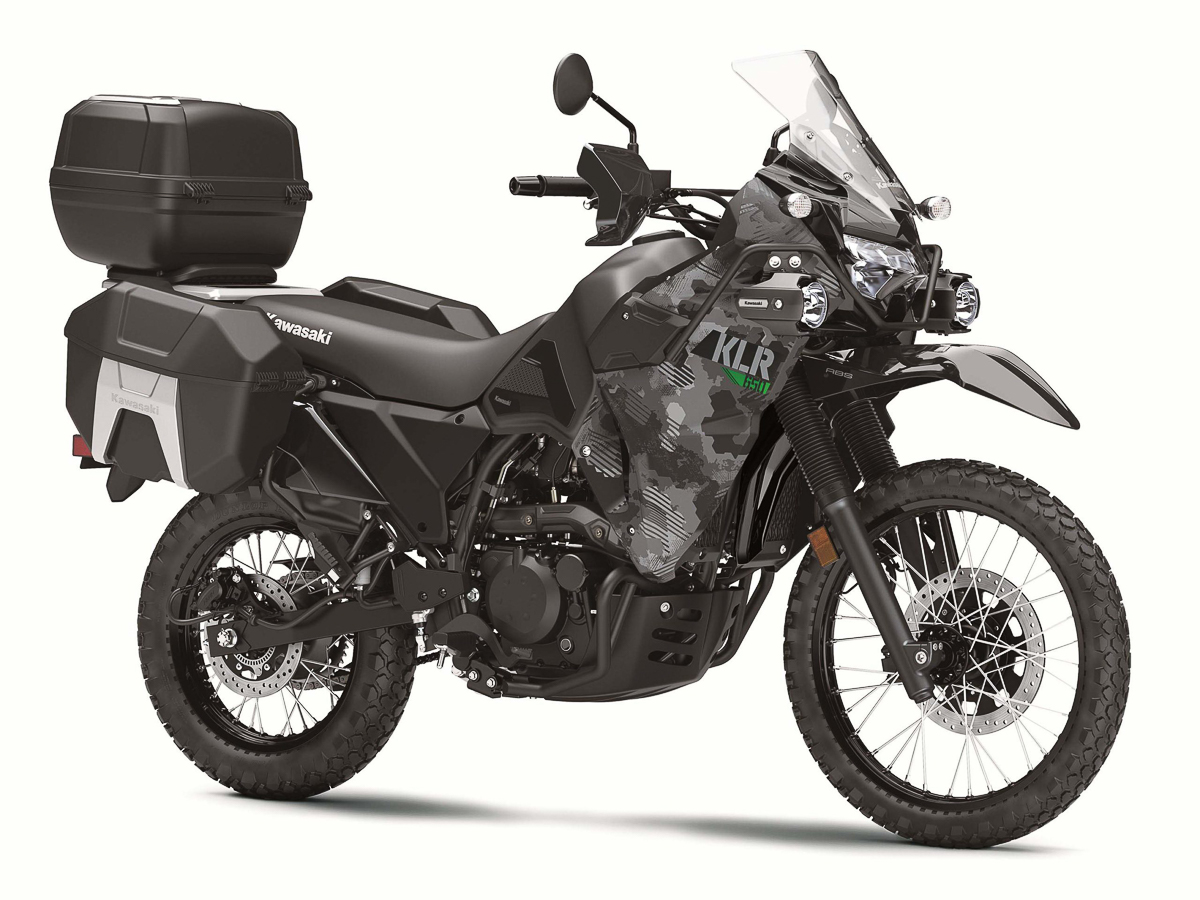 However, the Japanese marquee is set to introduce another variant, the KLR650S according to Australia's vehicle certifications on June 16,2022.
Reported by Motorcycle.com, the documents hints that the new 'S' variant could make its way in 2023.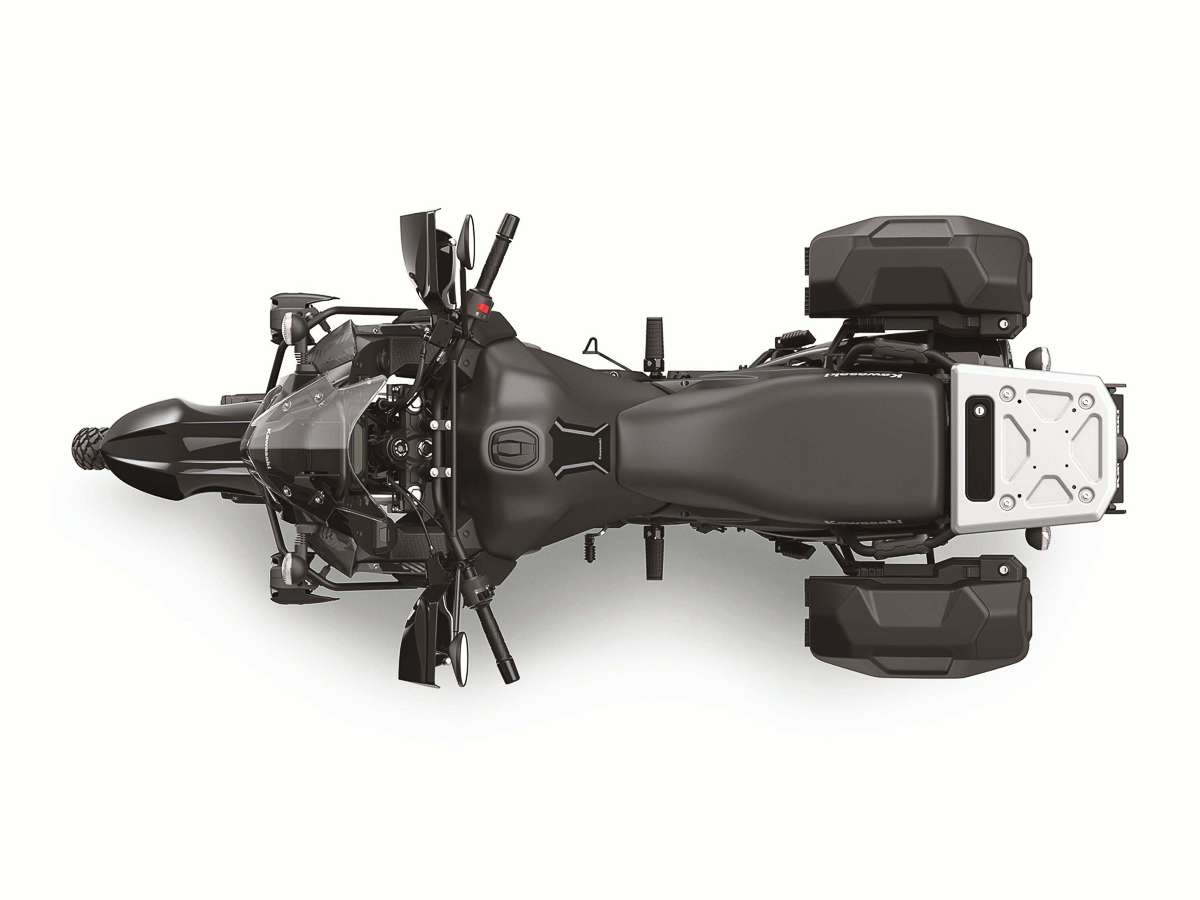 Other manufacturer tends to designate the 'S' as a Sport variant but in the case of Kawasaki, the KLR650S could refer to a lower seat variant.
Kawasaki applied the same nomenclature to its KLX230S motorcycle earlier this year. The KLX230S joins the KLX230 platform introduced in 2020 that features a lower 32.7-inch seat.
Not only that, Kawasaki also decrease the front suspension travel to 6.2″ from 8.7″. This allows shorter riders to enjoy the KLX230S without the intimidating height.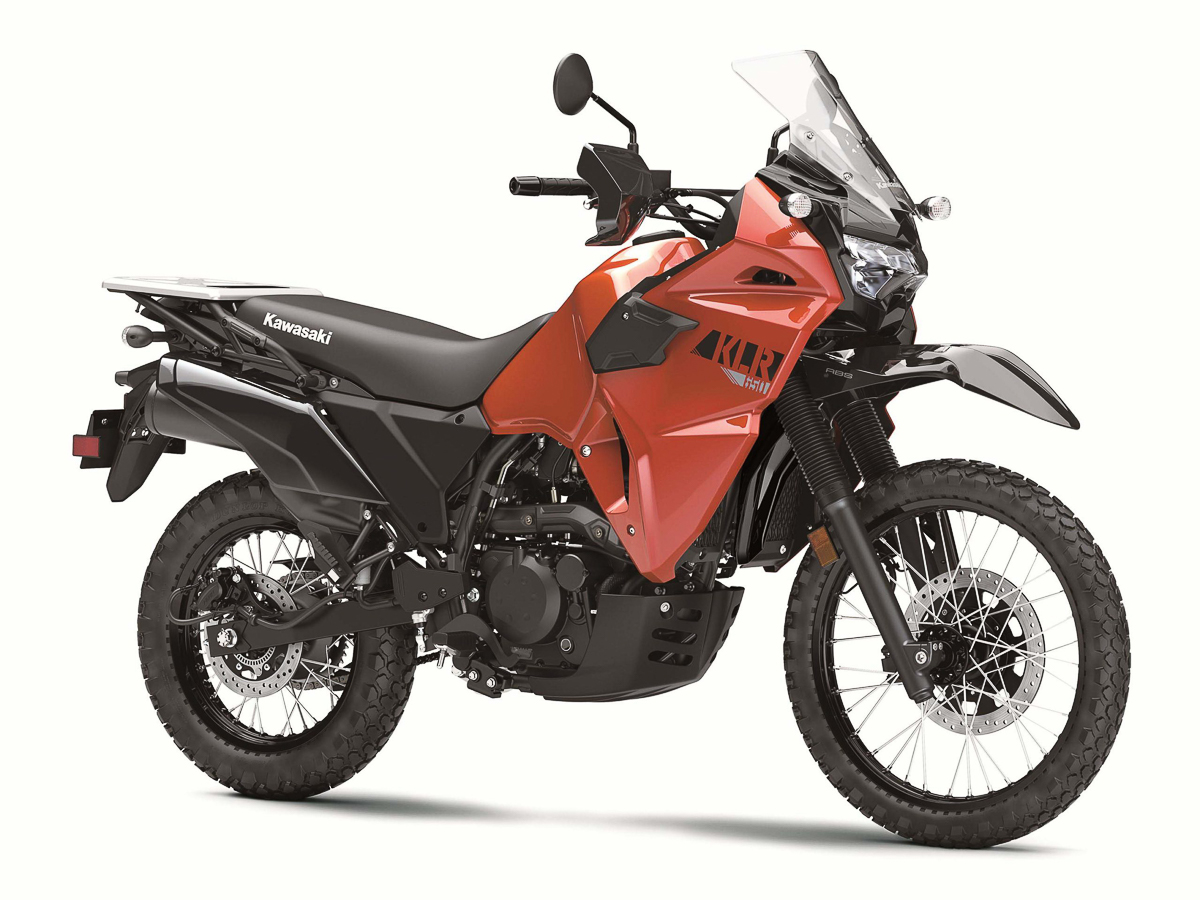 Such move could also benefits riders who wants to own the KLR650. Currently, the KLR650 boast 7.9″ of travel and 34.3″ stand-over height.
Nonetheless, it's still just a speculation at this point and we just have to wait the official announcement from Team Green in the coming months.
(Source: Motorcycle.com)