The Honda CRF1000L Africa Twin is a lovely machine to ride.

But it's rather large and tall, especially for most Asians.

Honda is aware that they don't have a middleweight adventurer.
Many fans jumped for joy when Honda announced the revival of the Africa Twin in 2015. It wasn't only the international crowd who had loved the Africa Twin, for there were many in Malaysia during the late-90's and early-20's, too.
I too, fondly remember those tall machines in white, red and blue complete with handguards, metal grill protectors for the twin headlamps, massive fuel tank/radiator shroud, an also huge sump guard, and a booming exhaust note. It looked like it could bash through the jungle for breakfast right out of the box!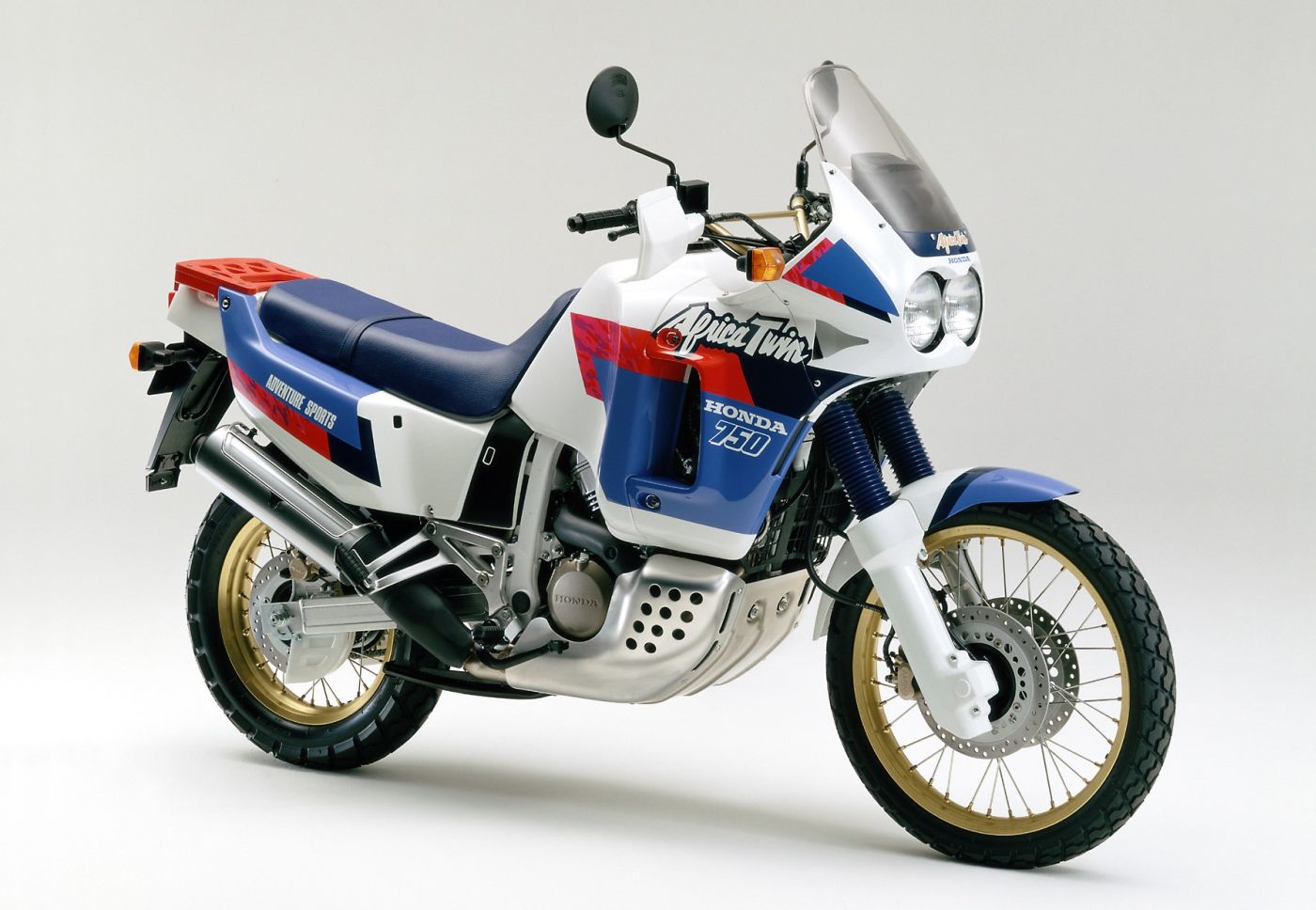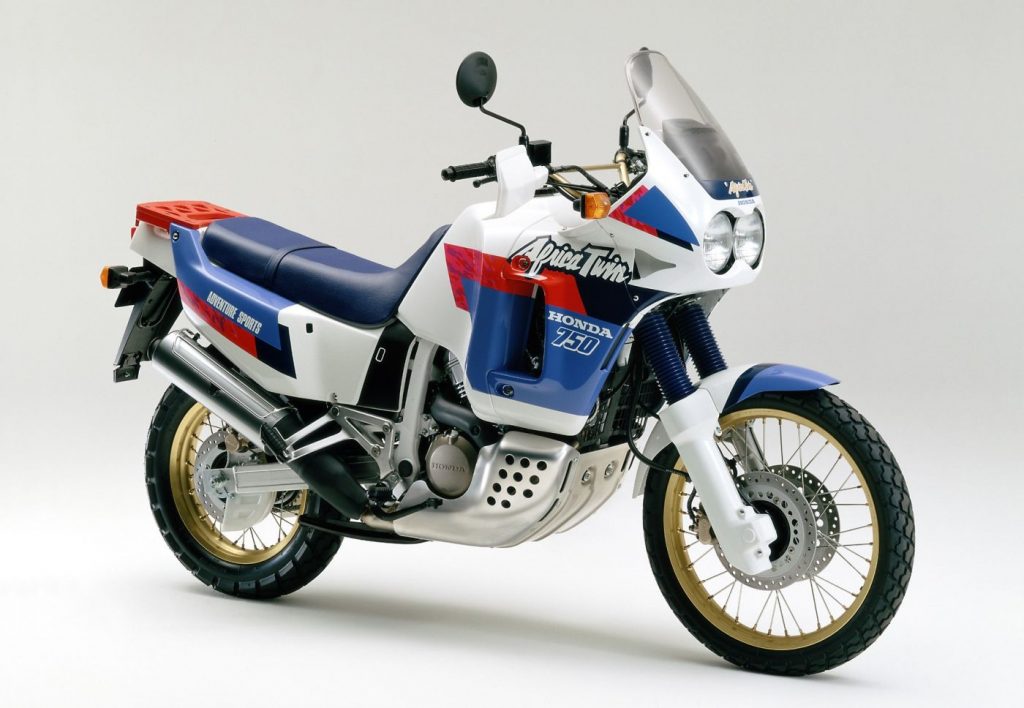 In fact, the XRV750T final version in 2003 looked like it ate a Honda CBR900RR Fireblade on its way to the mountains.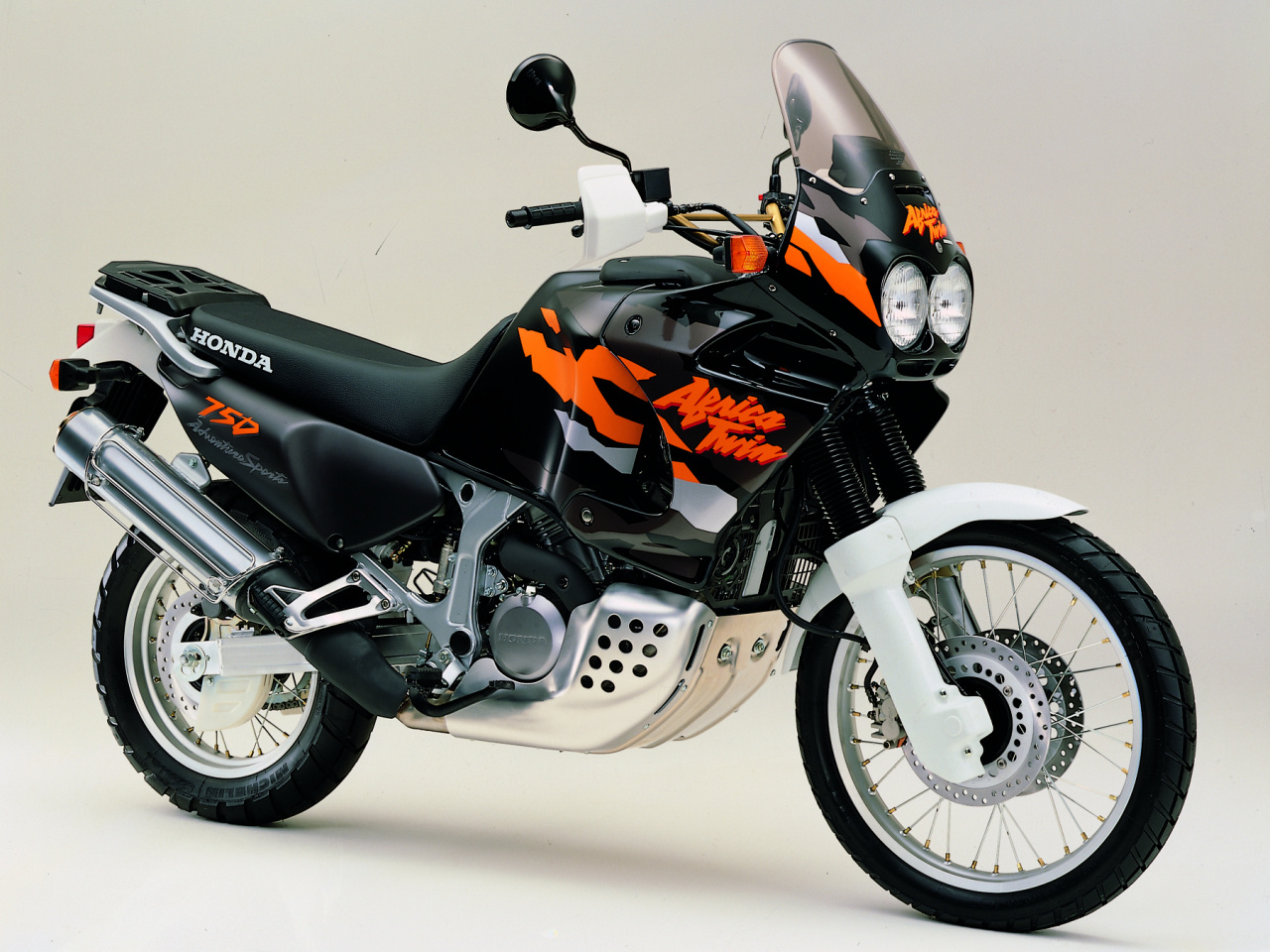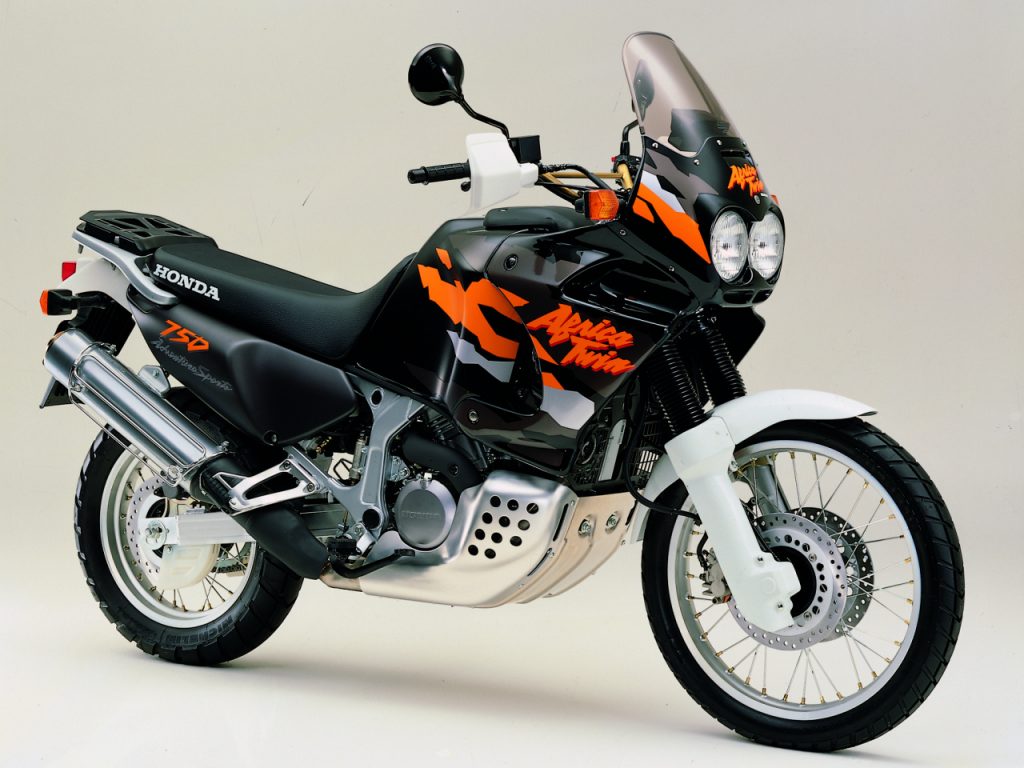 The first model, the XRV650 was actually built by the Honda Racing Corporation (HRC) itself. Yes, the people behind all of Honda's racing motorcycles. Some people actually called it the "RC30 of off-road." It was based on the Honda NXR-750 which won the Paris-Dakar Rally four times in the Eighties.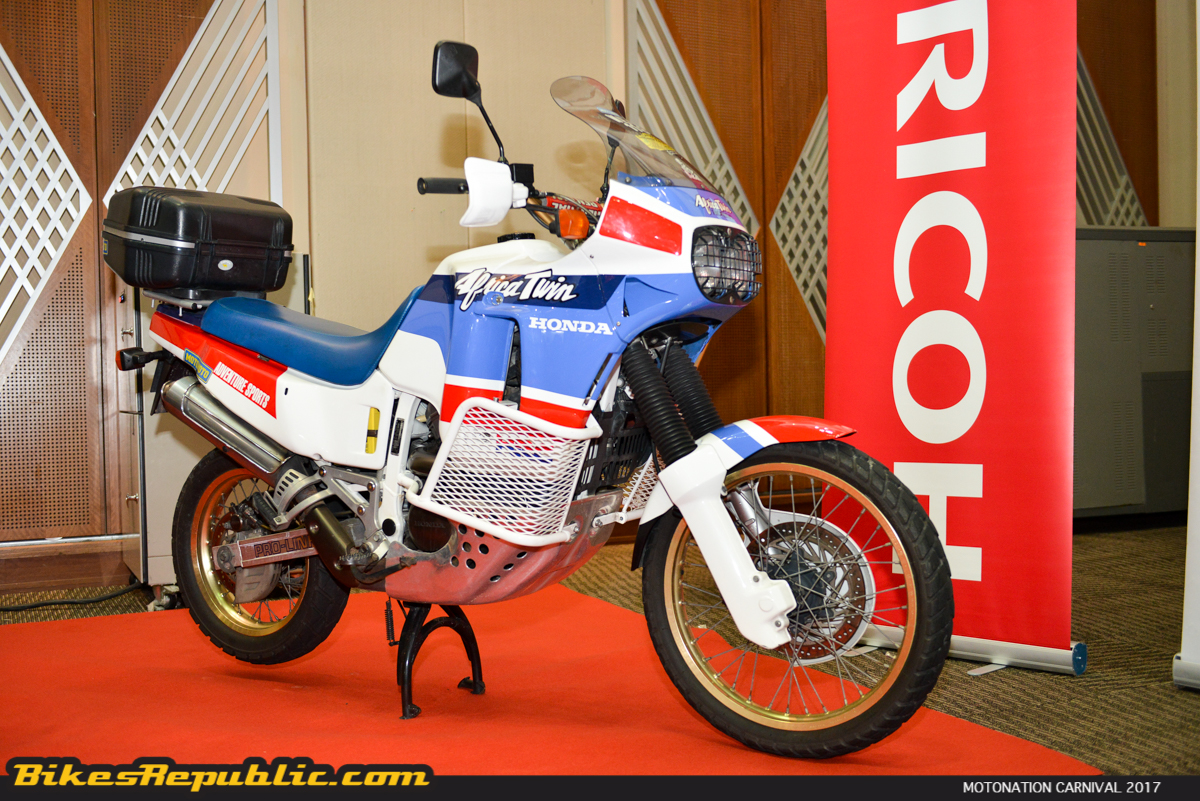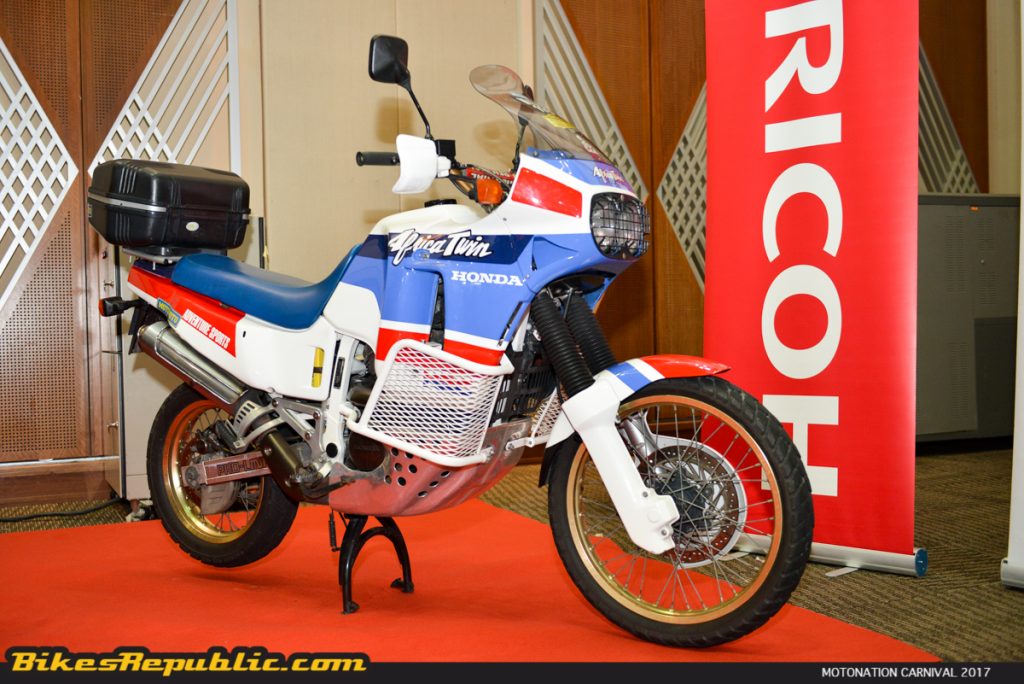 The 650 became the XRV750 Africa Twin, the most famous model that we saw here. But it had never been exported to the US.
When Honda stopped its production in 2003, many were heartbroken.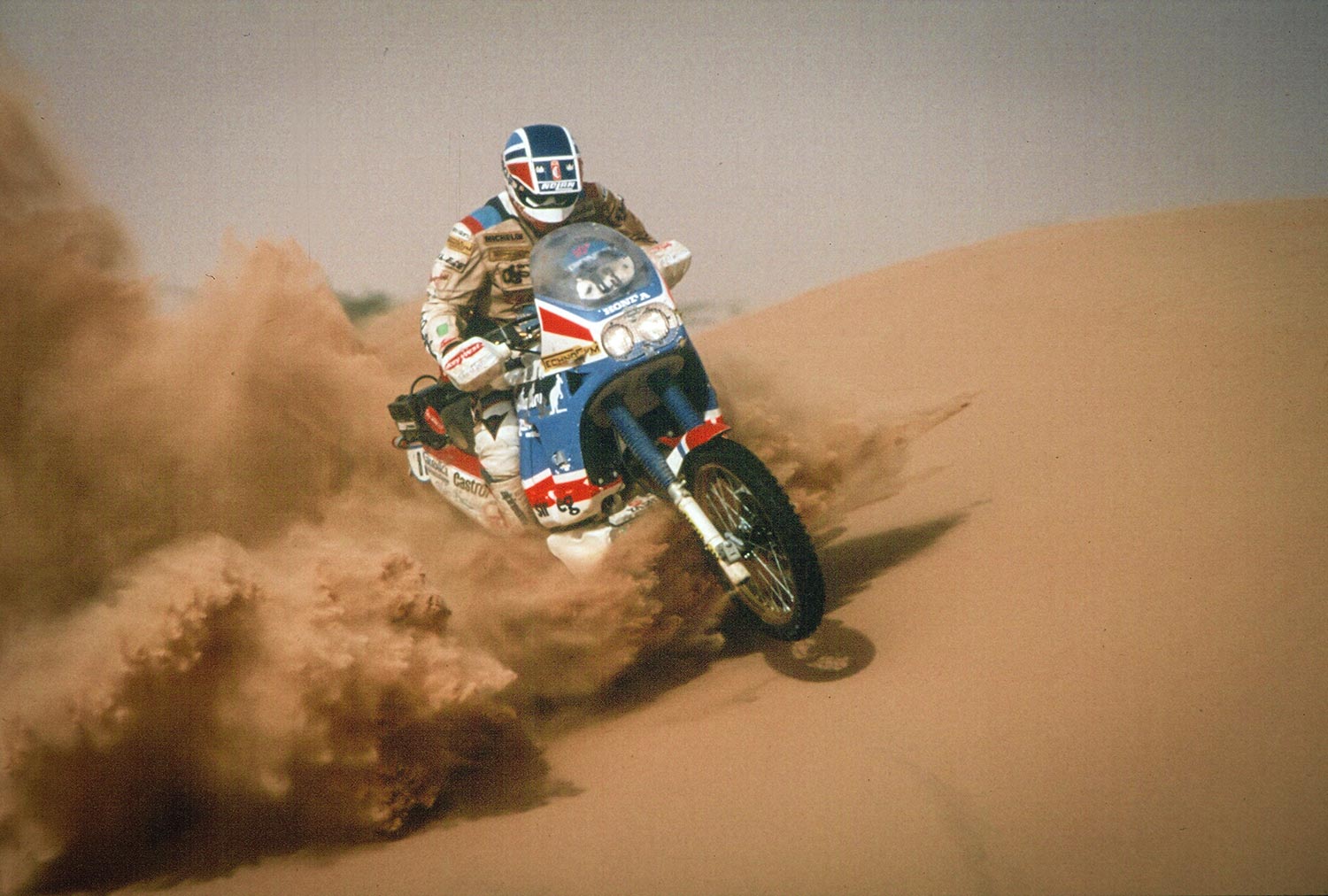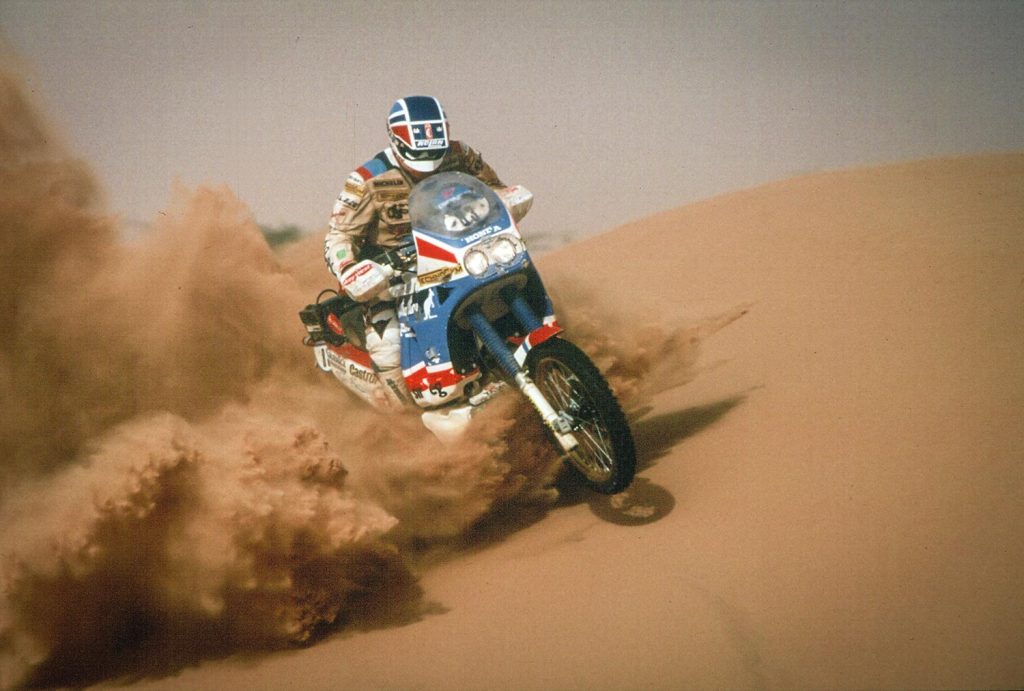 Now with a 1000cc, 270-degree crank (to mimic the firing order of a 90-degree V-Twin), parallel-Twin engine and Honda's Dual Clutch Transmission (DCT) option, the new CRF1000L Africa Twin promised to be a much better, much more contemporary iteration of the famed heritage and lineage when it was launched for 2015. (Click here for our First Impressions.)
I managed to finagle a short ride on a CRF1000L in Thailand during the GIVI Golden Triangle Adventure 2017. There was a total of three Africa Twins on the ride, two of those with DCT. It was an amazing machine to ride: Its poise, balance, comfort, the torque of its engine. But it was tall and that made it rather heavy to manage in busy urban environments. It towered over the Kawasaki Versys 650 and Suzuki V-Strom 650, and it was the bike that made the 2013 BMW R 1200 GS LC look err… short and squat.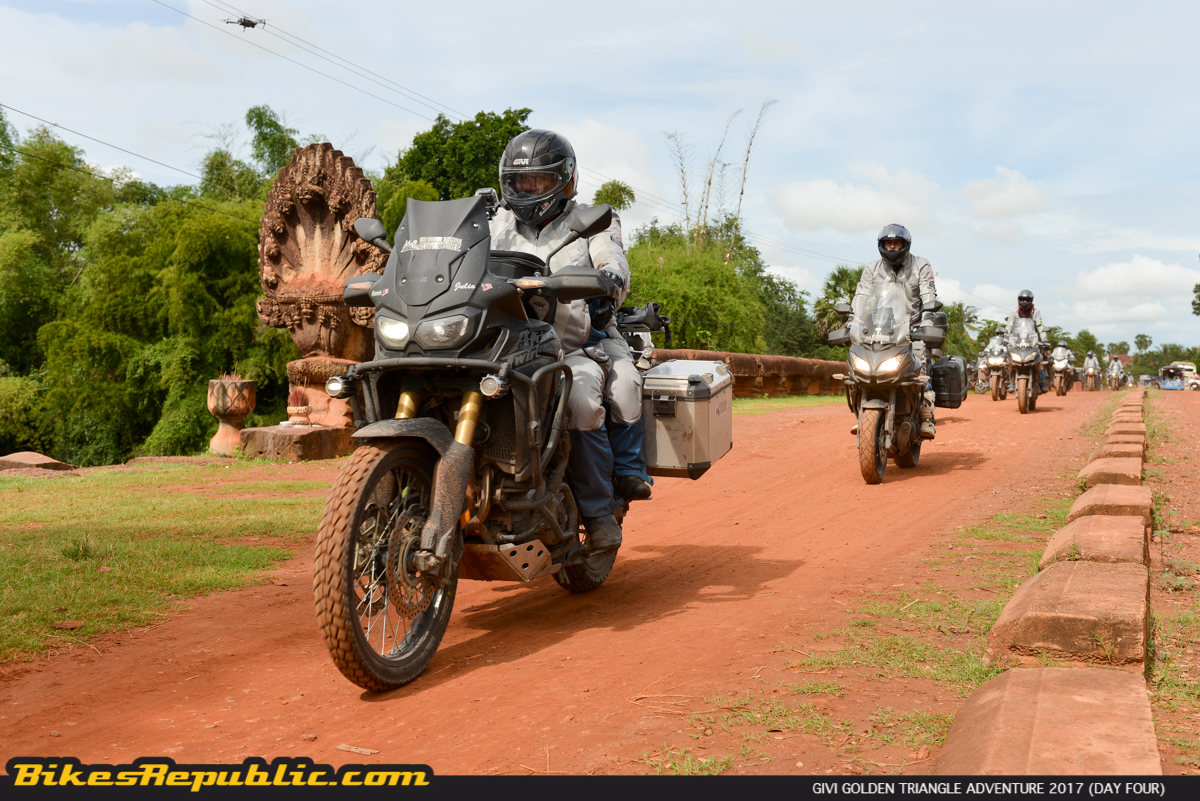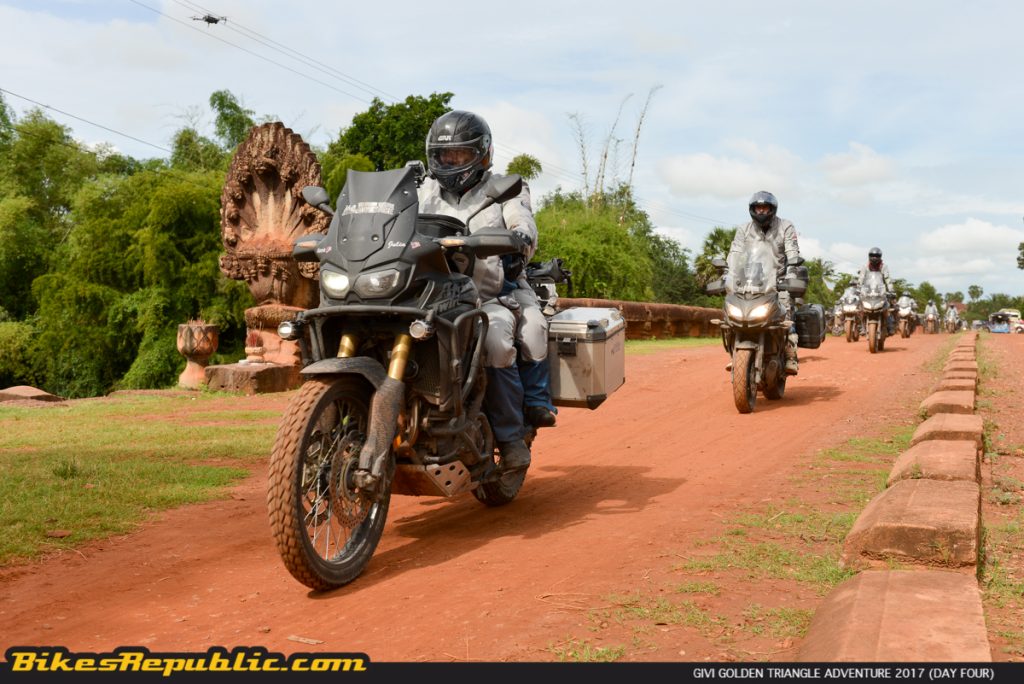 However, if you've the blood for adventure and insists on a smaller Honda, you could choose from the crop consisting of the CRF250L or CRF250 Rally, CB500X, NC700X and NC800X, but they are nowhere near Africa Twin territory.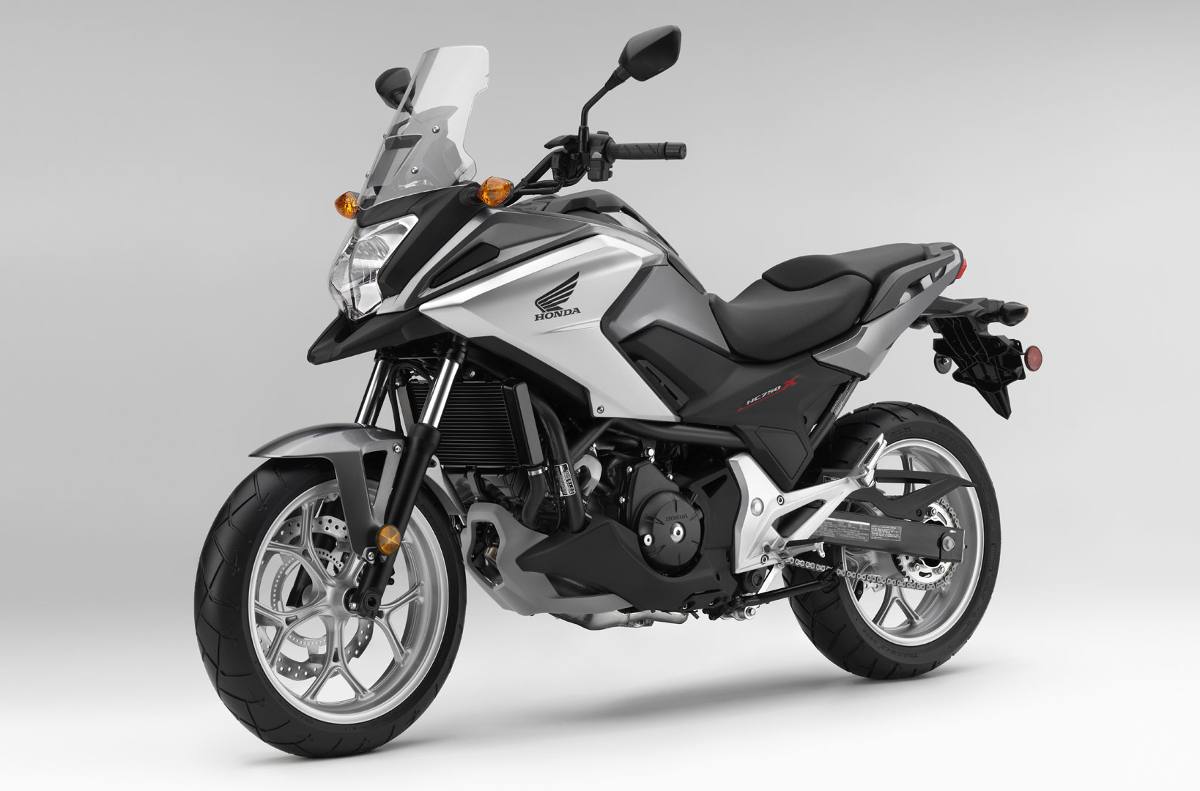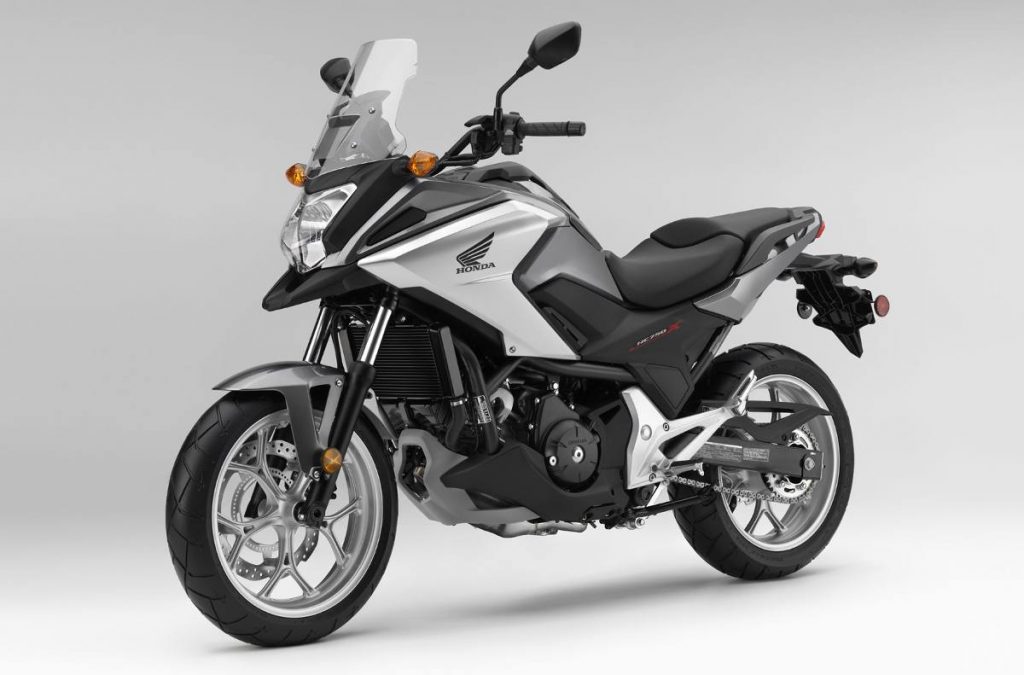 Honda knows this. Kenji Morita, Large Project Leader for the Africa Twin said, "When we speak about pure adventure, we don't have a wide line-up. And yes, we are thinking of putting a halfway model to attract younger riders."
Honda already has a 750cc parallel-Twin which powers the NC750X and X-ADV (we rode this in Thailand too. It was awesome!). But that would create a product line with models too close to each other. So, how about a new 650cc engine as the direct link to the original XRV650 Africa Twin?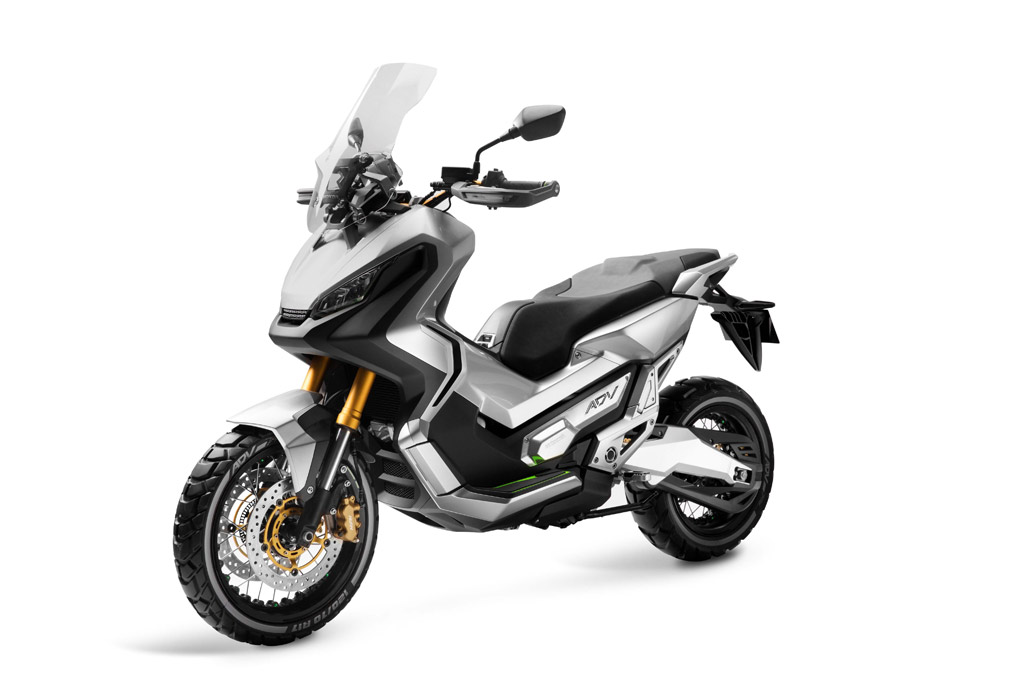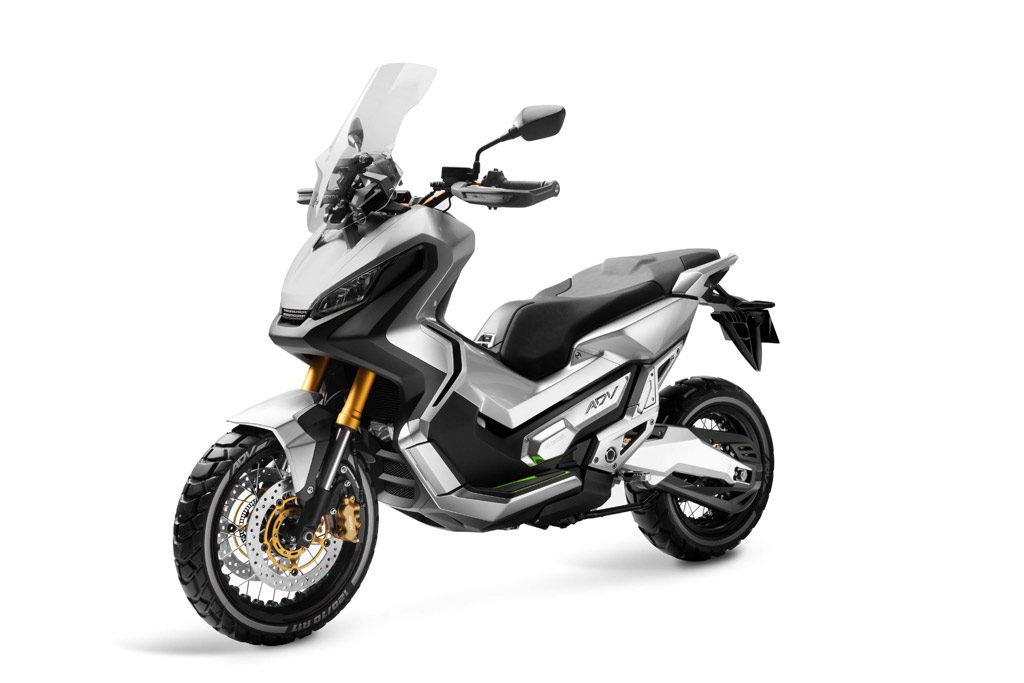 This is a segment in which Honda could not afford to miss out, since the middleweight adventure (750cc to 800cc) market has now become THE most contested territory. It is currently being fought over tooth-and-nail by the BMW F 850 GS, Triumph Tiger 800, KTM 790 Adventure and soon to be launched Yamaha Ténéré 700.
Honda says they aren't working on the smaller Africa Twin as yet, but you can bet the Red Giant isn't going to sit still, so watch this space.