American Honda teamed up with Iconic Motorbikes for the second time to auction off some rare Honda motorcycles for the Ride for Kids charity.
This time around, American Honda is offering three motorcycles, a 2005, 2007 and 2009 Honda CBR1000RR Repsol Editions!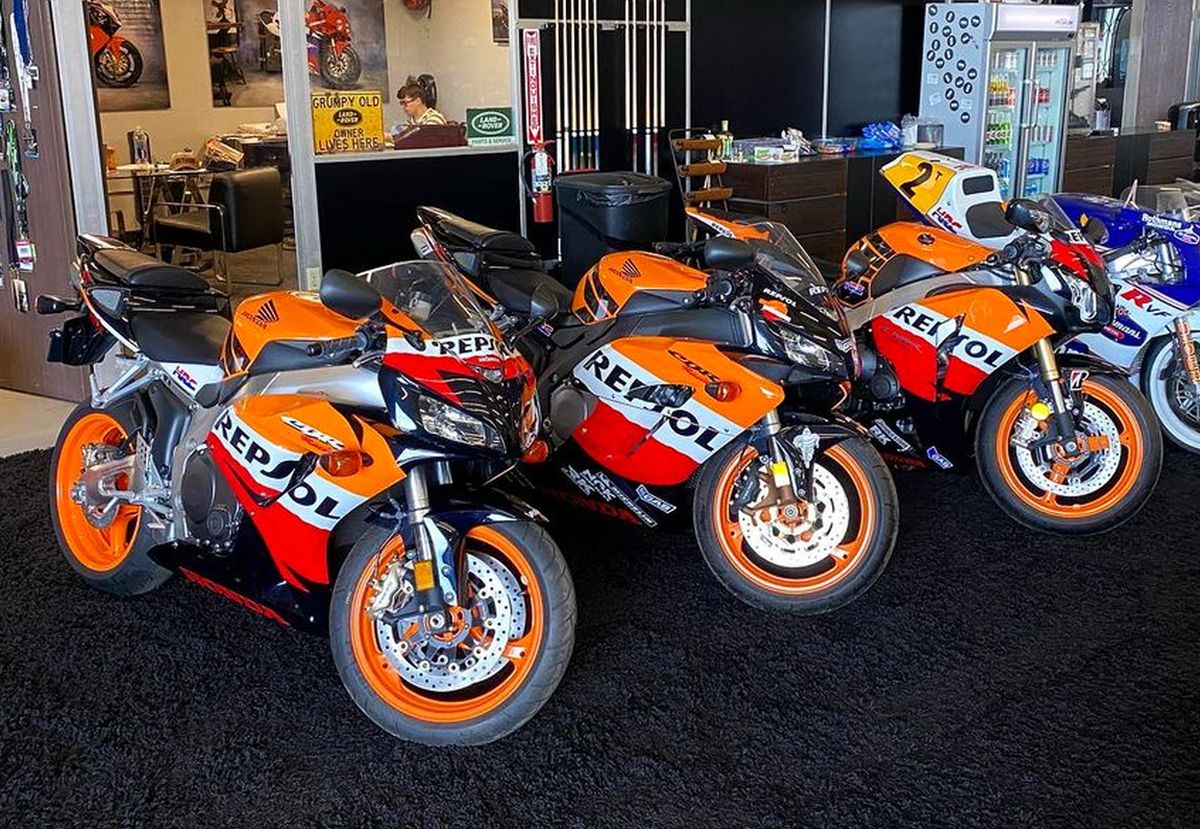 That's right, folks, one of the most powerful and iconic superbikes of the early 2000s is available for auction, and it's all for a good cause.
View this post on Instagram
According to Iconic Motorbikes, the bikes comes with super low mileage or maybe even zero-mile!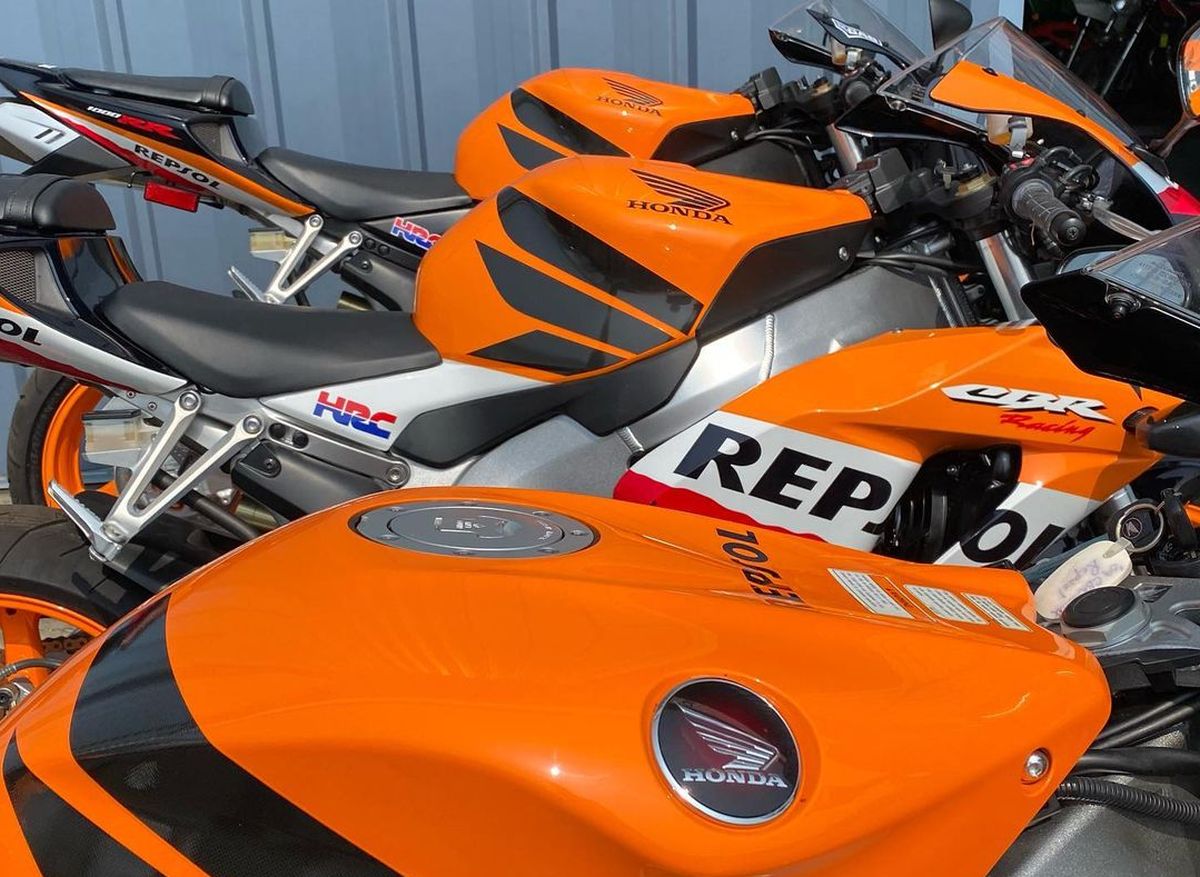 The unique collaboration is also to celebrate American Honda and Ride For Kids 30 years partnership.
All three CBR1000RR Repsol Edition is yet to be made for auction on iconicmotorbikeauctions.com as the company is currently preparing them.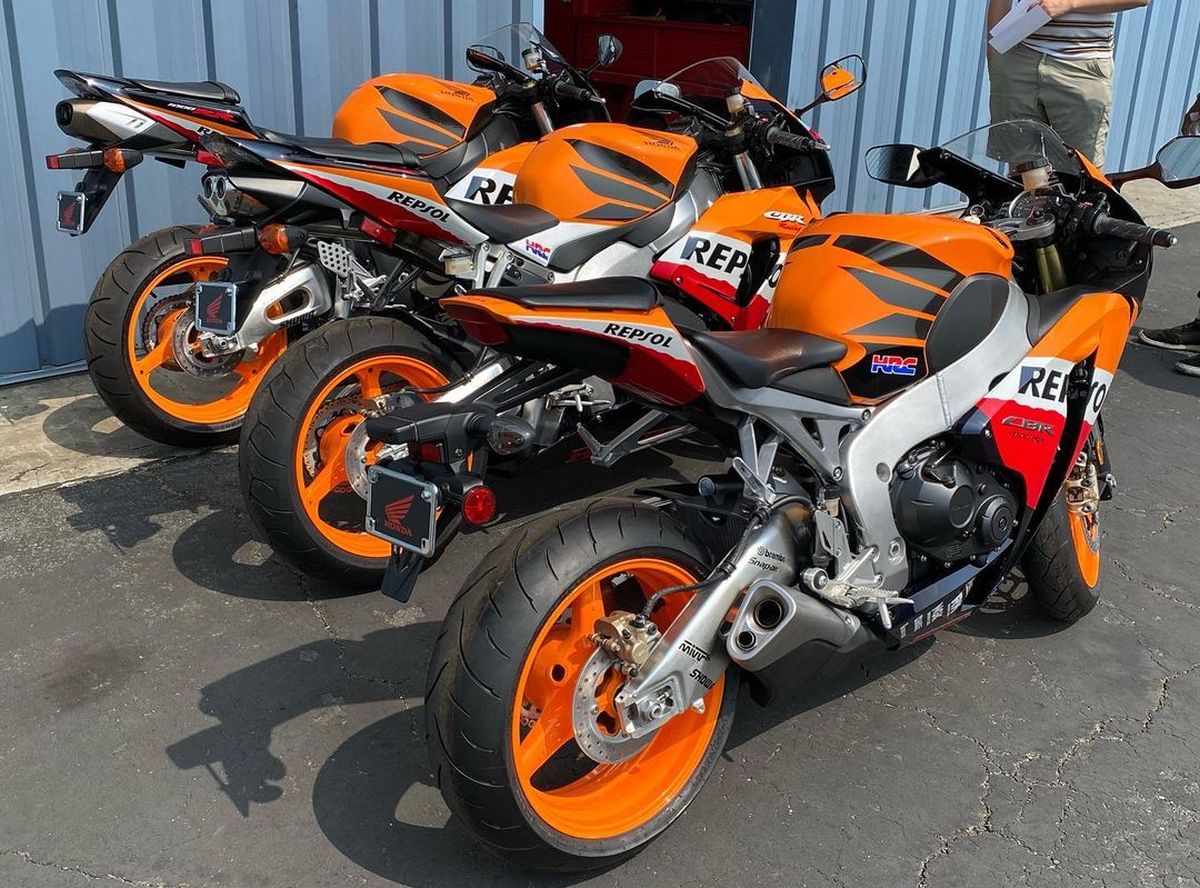 However, interested parties are advised to follow Iconic Motorbikes on social media to get the latest update.