While the help is still pouring in into the affected flood locations on the east side of the country, lets not forget others that also needs a helping hand.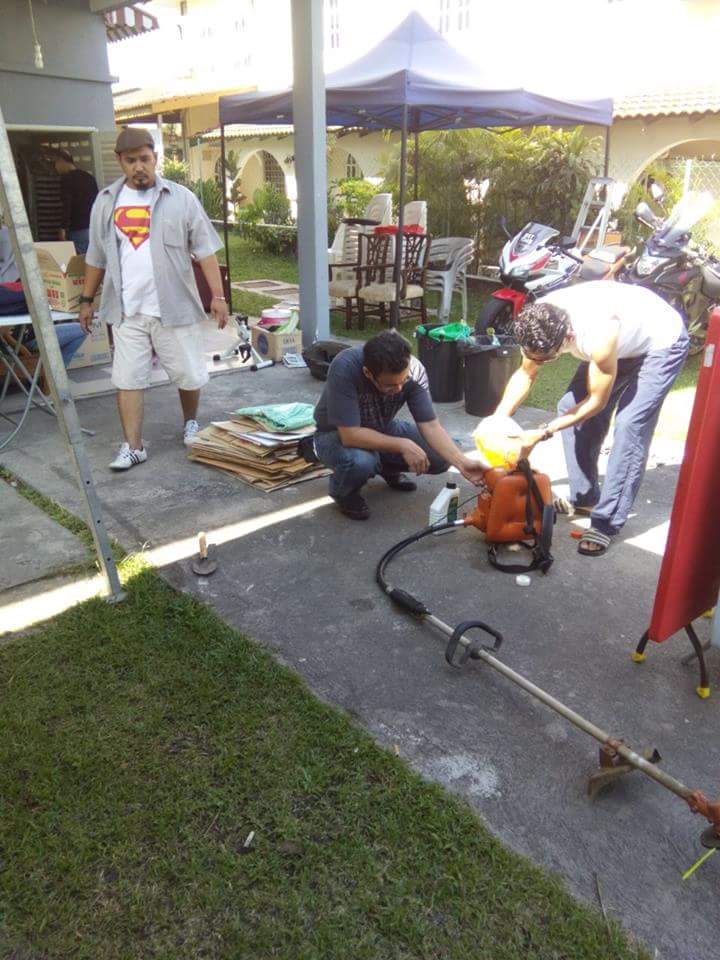 For that a small troop of 11 bikers and some with their pillions, from the Honda CB500 group gave up part of their long weekend to lend some help at the Mesra Home, Ampang.
The bikers helped clean up parts of the house including the storage room, trim the lawn and some gardening work, made sure the drains surrounding the house was clear and even did some plumbing work.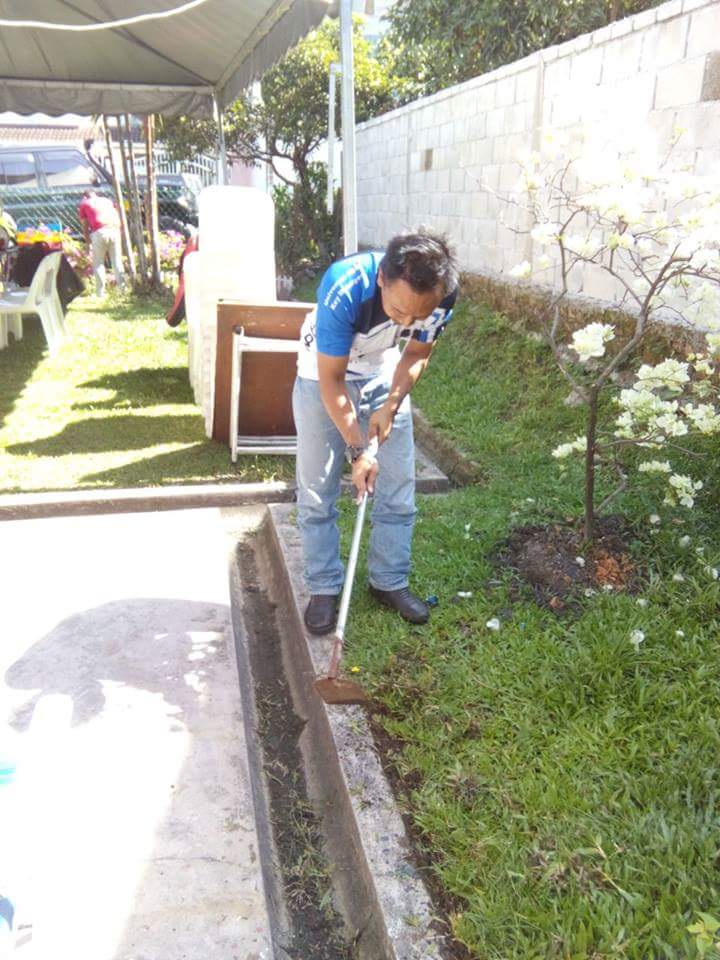 The newly established Mesra Home is home to five female senior citizens from 60-years-old and older and they are taken care by a husband and wife team.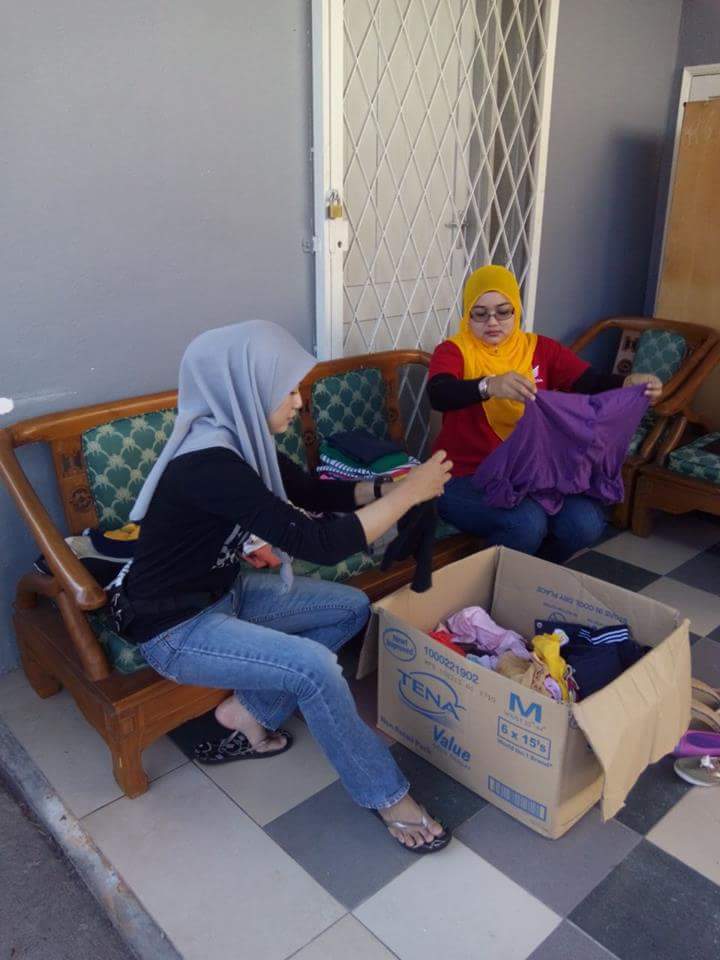 On top of the work, the group also handed over RM345.00 which they had collected amongst themselves and also pass on some daily sanitary needs such as soaps and toothpaste for residences.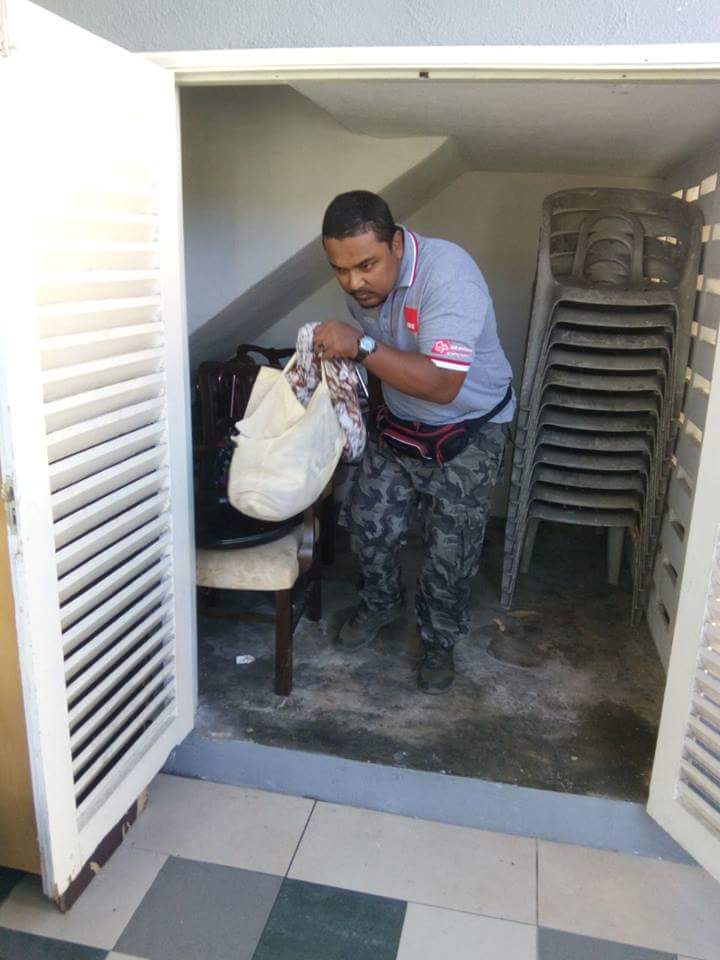 The Honda CB500 group is a collection of owners of the Honda CB500 series, CBR500, CB500F and CB500X bike.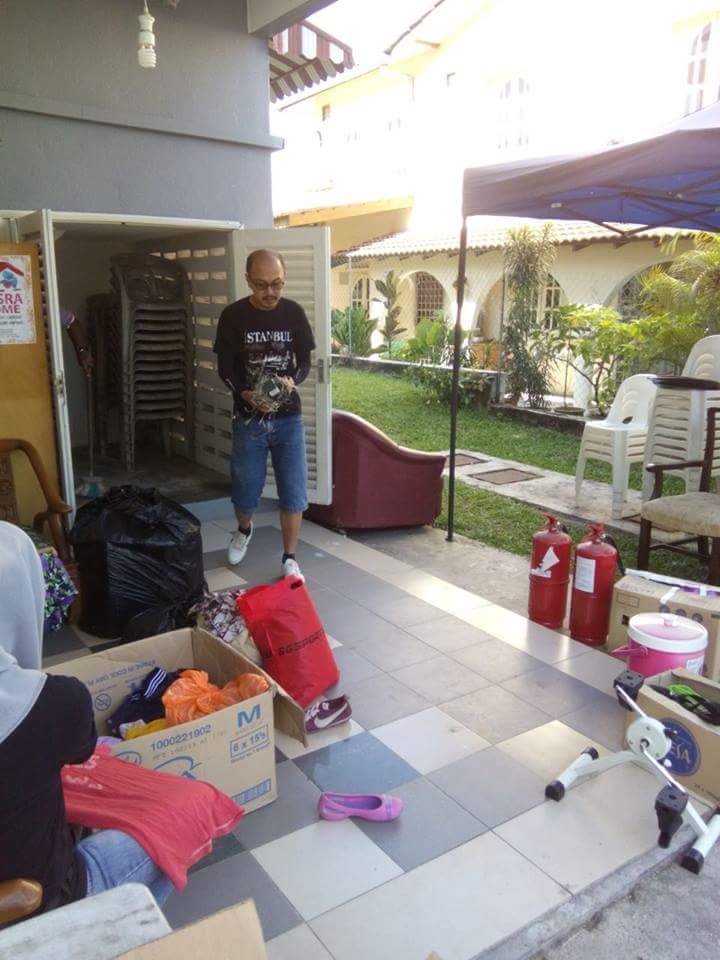 If you have a story to tell then we are happy to hear about it, email us the details and contact and we'll get back to you.