The Harley-Davidson Owners Group PJ (HOG PJ) and Desmo Owners Club Malaysia (DOCM) Camaraderie Ride rode out for brunch and durian on 30th July 2019.

It showed that the bond among bikers transcends motorcycle brands and types.

More than 100 bikers joined the ride.
The Harley-Davidson Owners Group PJ (HOG PJ) and Desmo Owners Club Malaysia (DOCM) Camaraderie Ride showed that the spirit of comradeship among bikers transcends they makes and types of motorcycles.
The two groups assembled at The Gasket Alley on 30th July 2019 for a light breakfast, before riding to Tanah Aina Fareena in Kampung Temiang, Karak.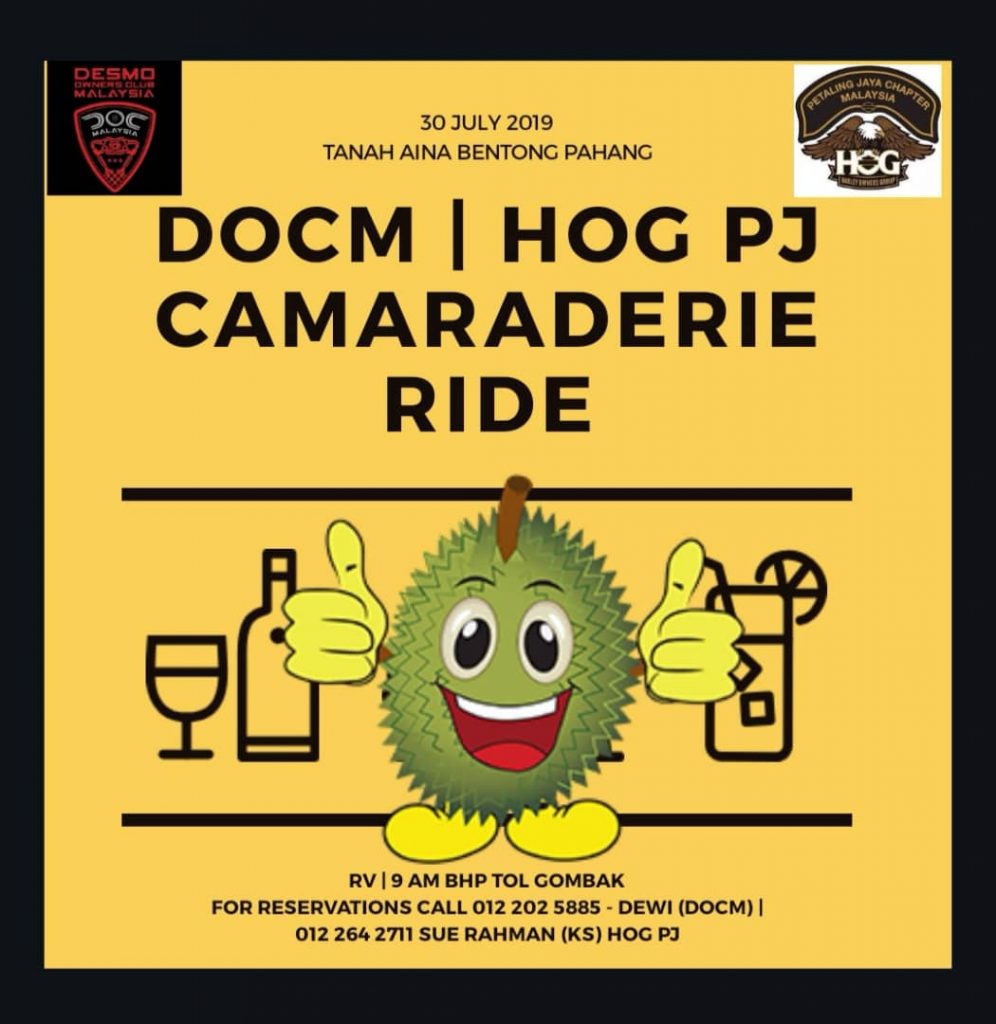 There, the now single group of riders were served brunch and durian from the nearby hills.
It was a short ride and visit as it was a public holiday and the group headed back to Kuala Lumpur just after lunch.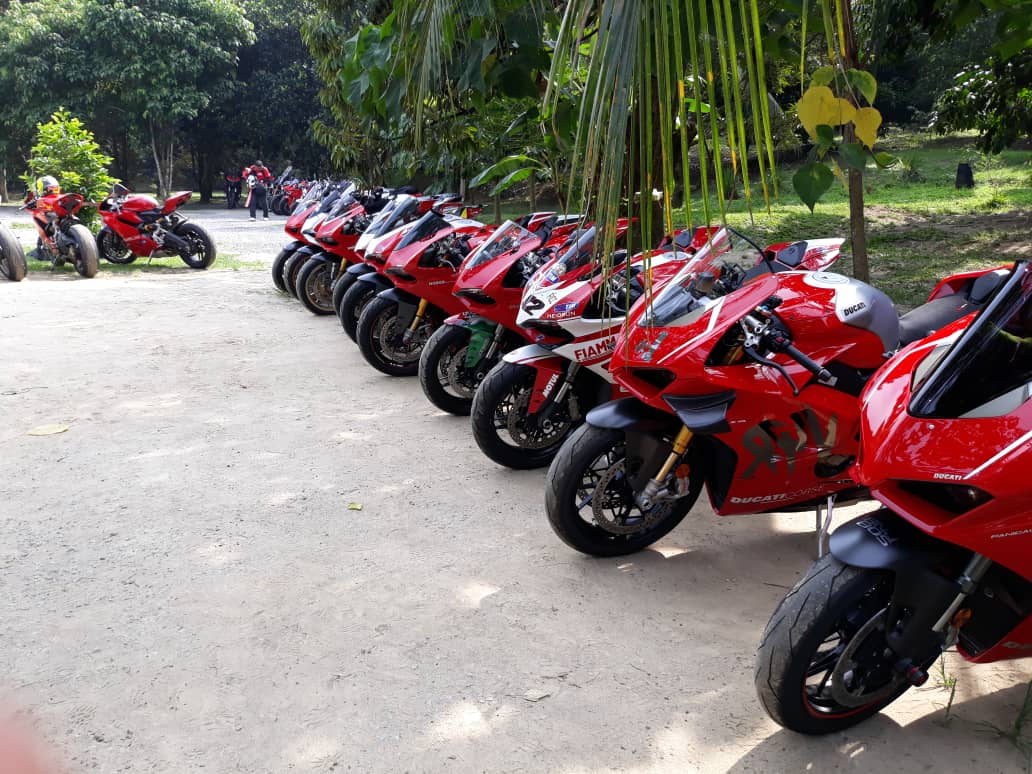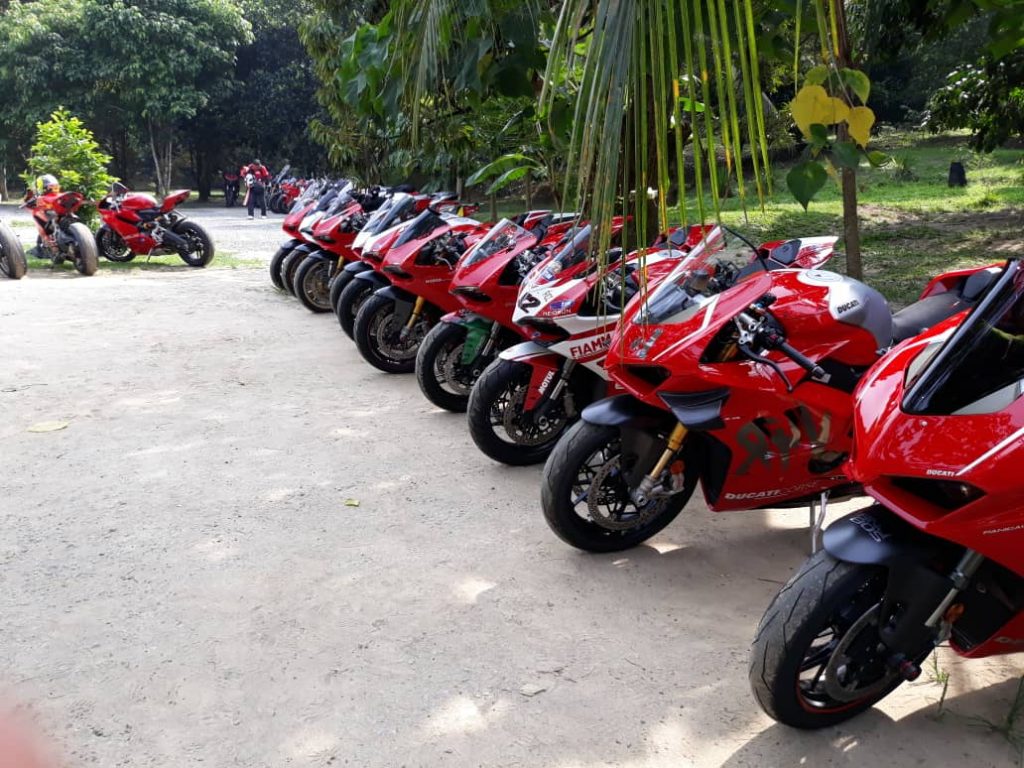 What's more important is that there has always been a general (and wrong) perception that owners of Harley-Davidson motorcycles and likewise those on Ducati bikes do not ride with those of other brands. This ride puts those views to rest.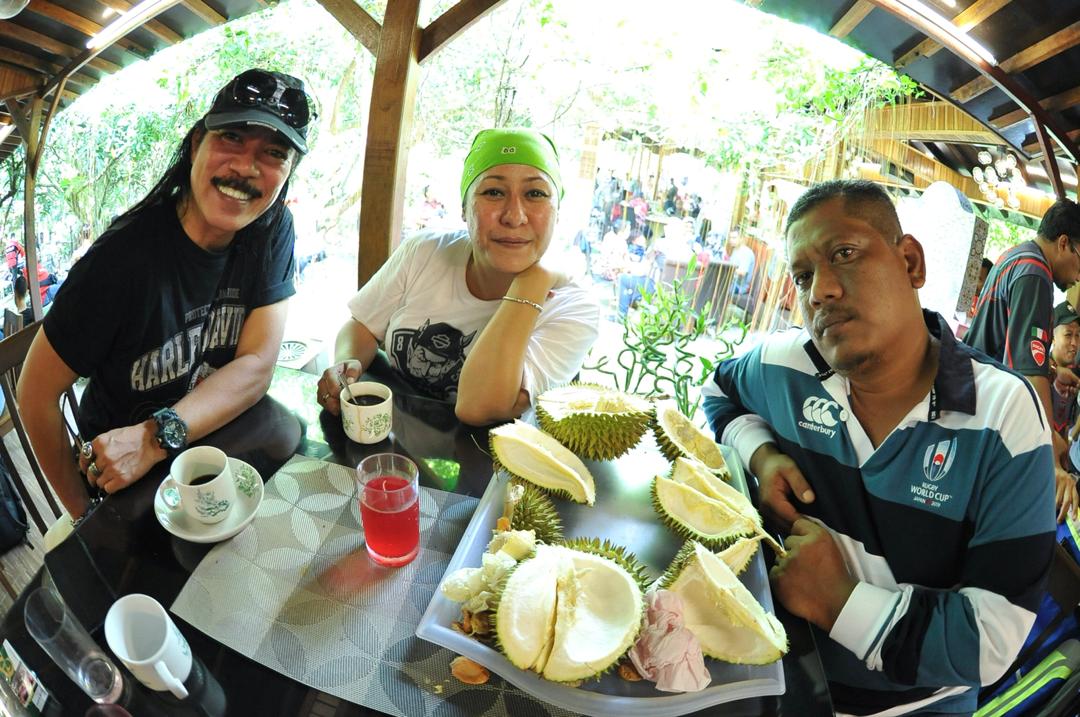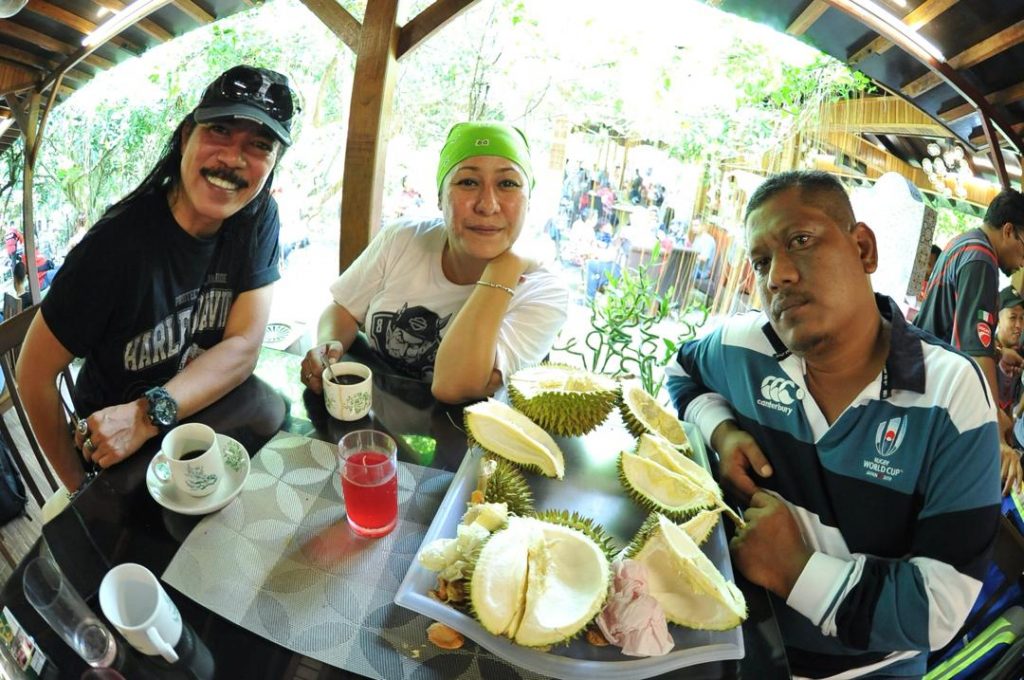 Cillia Lob, Ladies of Harley Officer said, "There is perception that Harley-Davidson and Ducati bikers don't ride together given the different riding styles. But this is one of the first and many more camaraderie rides to foster greater brotherhood and sisterhood among bikers, like our HOG PJ tagline, Lets Ride or Stay Home."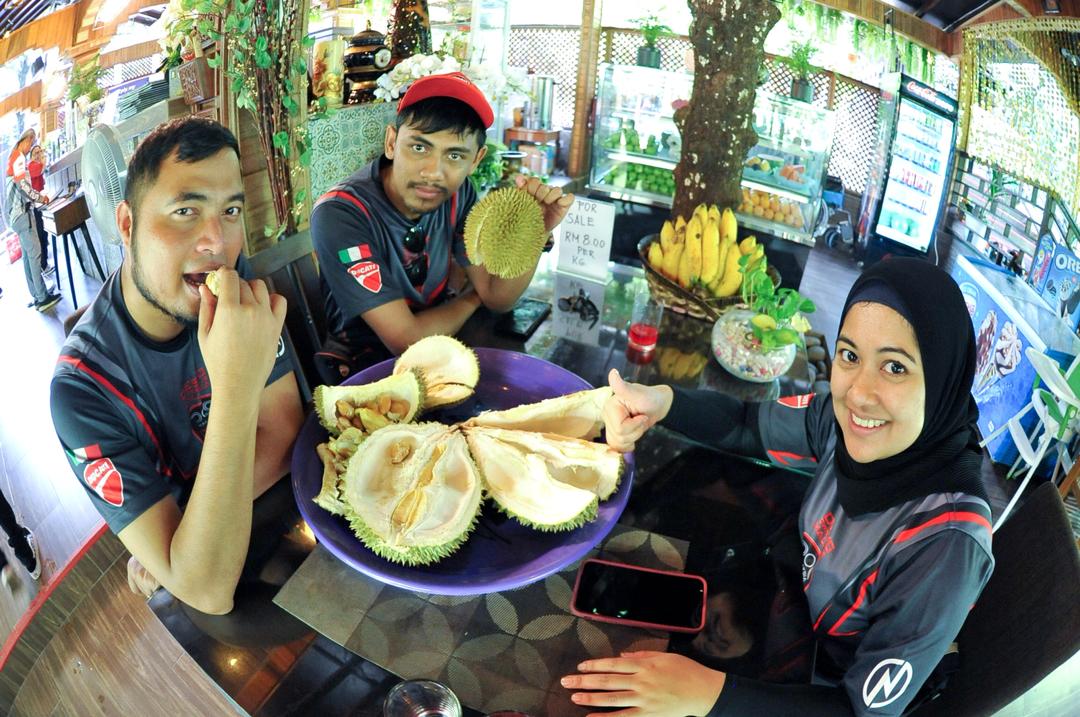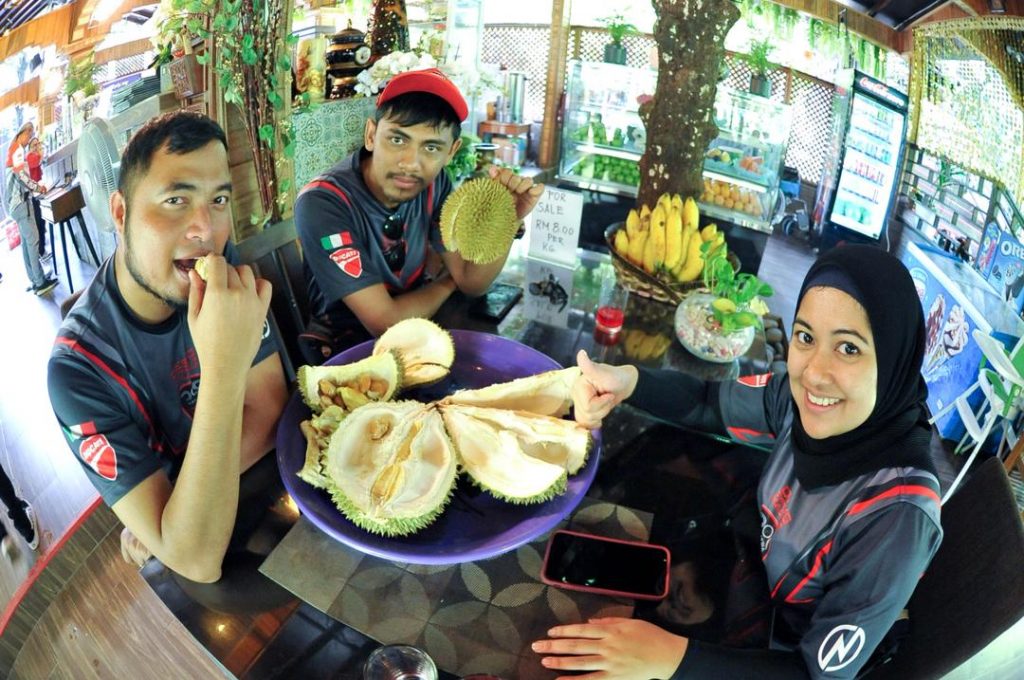 DOCM President AInul Hasri said, "It was a spectacular sight as almost 100 Harley-Davidson and Ducati bikes roared out of The Gasket Alley to Janda Baik for brunch."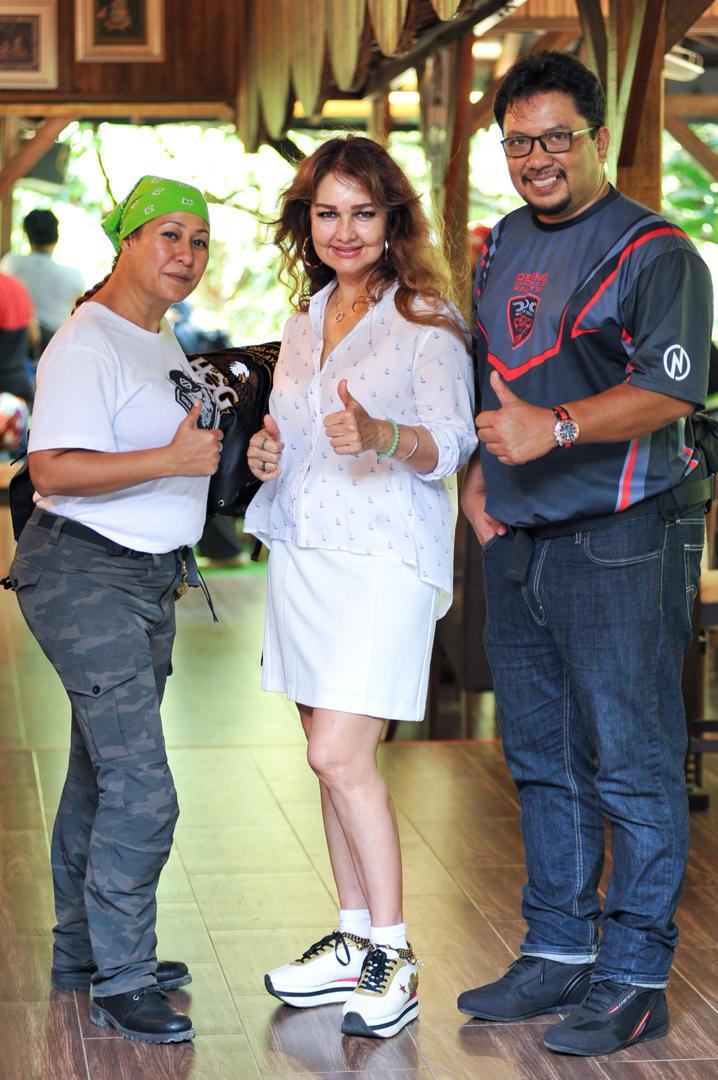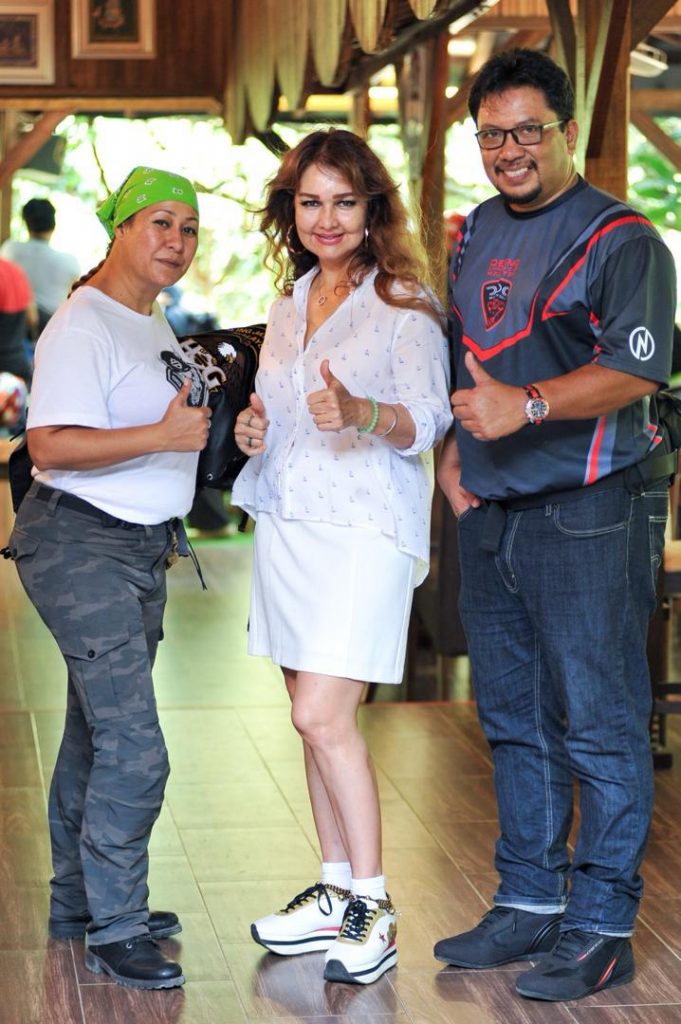 "Bikers from DOCM and HOG PJ bonded and enjoyed each other's warm presence while admiring each Italian and American beauty. Our ride proved the strong relationship that all riders have innately know, which is respect and care towards all riders, irrespective of their machines. I hope that we can foster this relationship between DOCM and HOG PJ further by having more joint community engagements. This is true to DOCM's motto of Our Ride, Our Pride."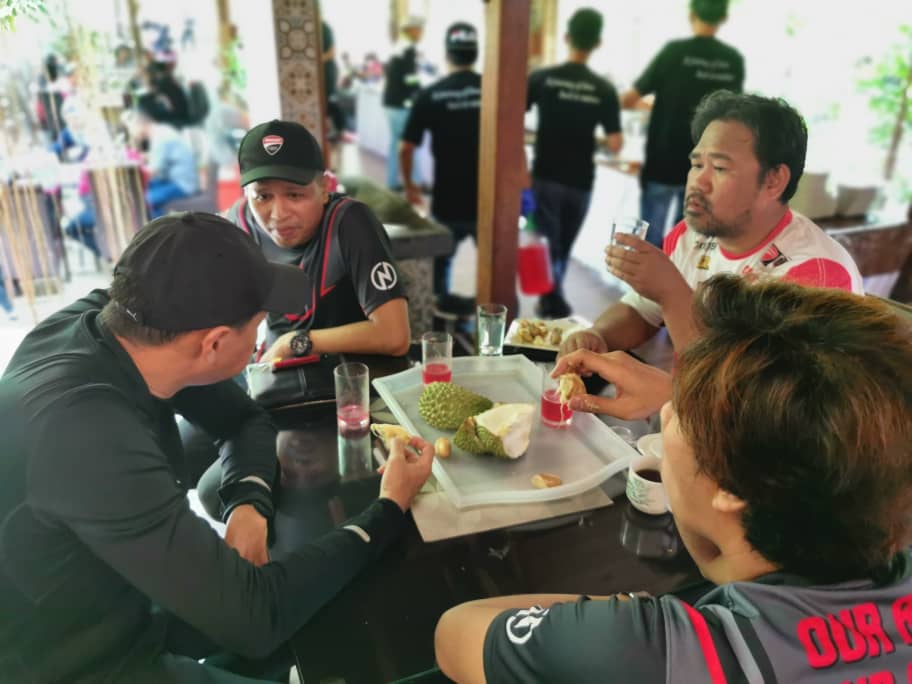 Do note that there were four riders on the new Moto Guzzi V85TT on this ride, too.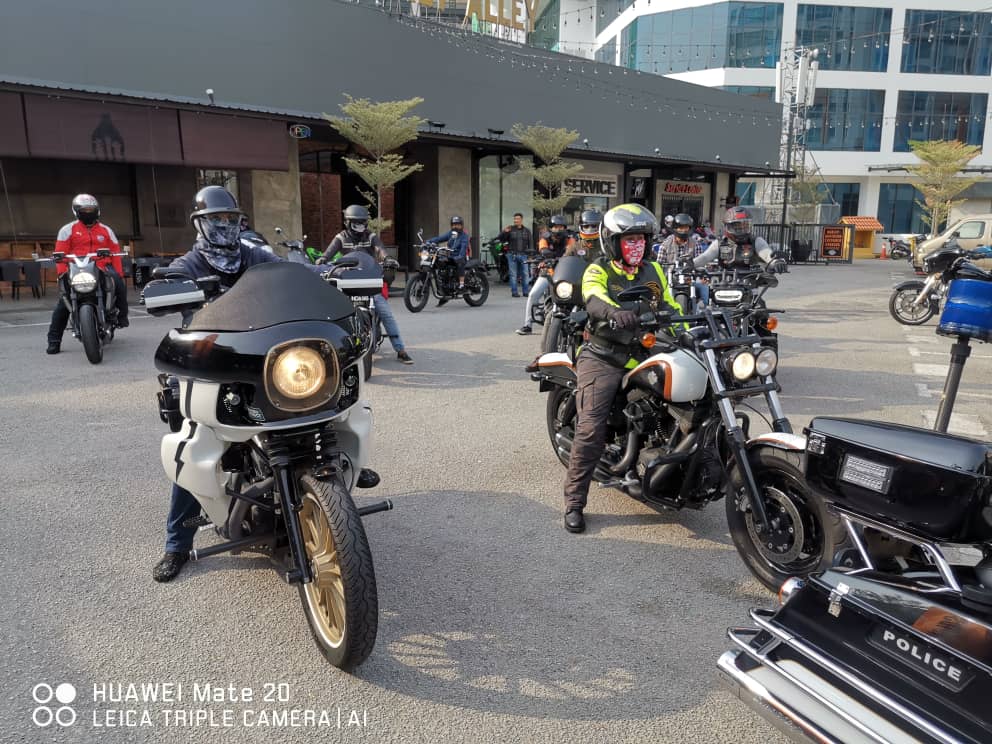 We hope to see more such cross-brand rides in the future, to put brand-centric misconceptions to the rest.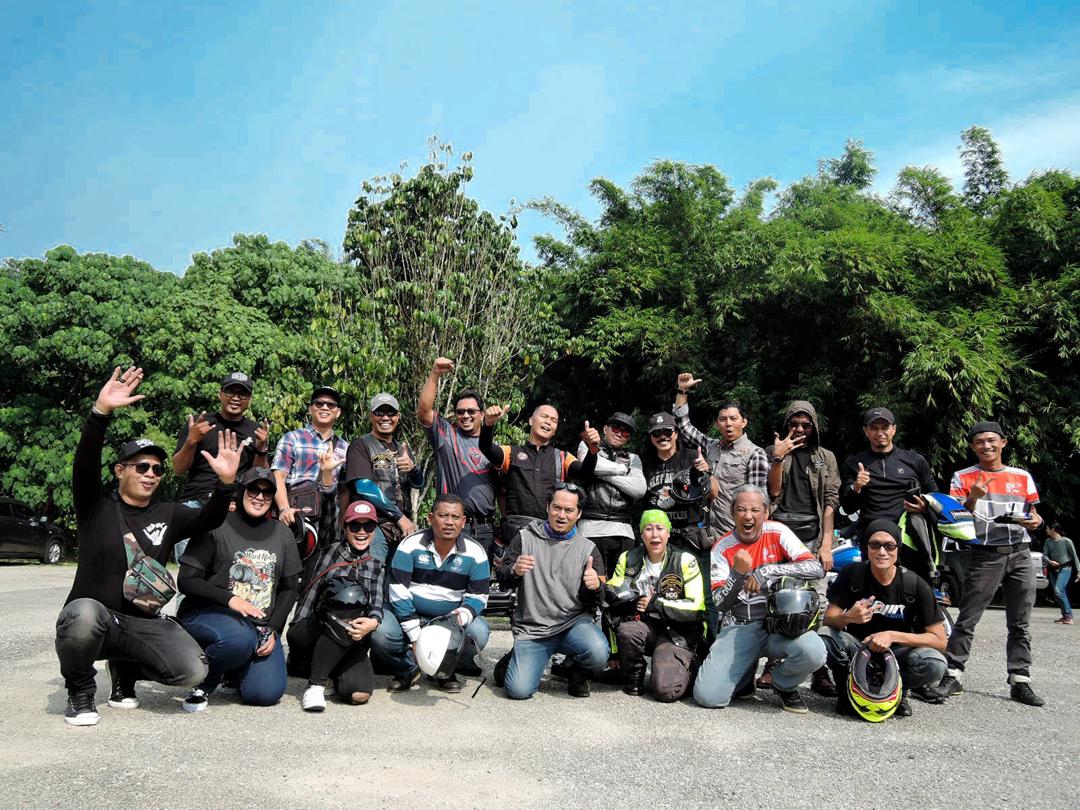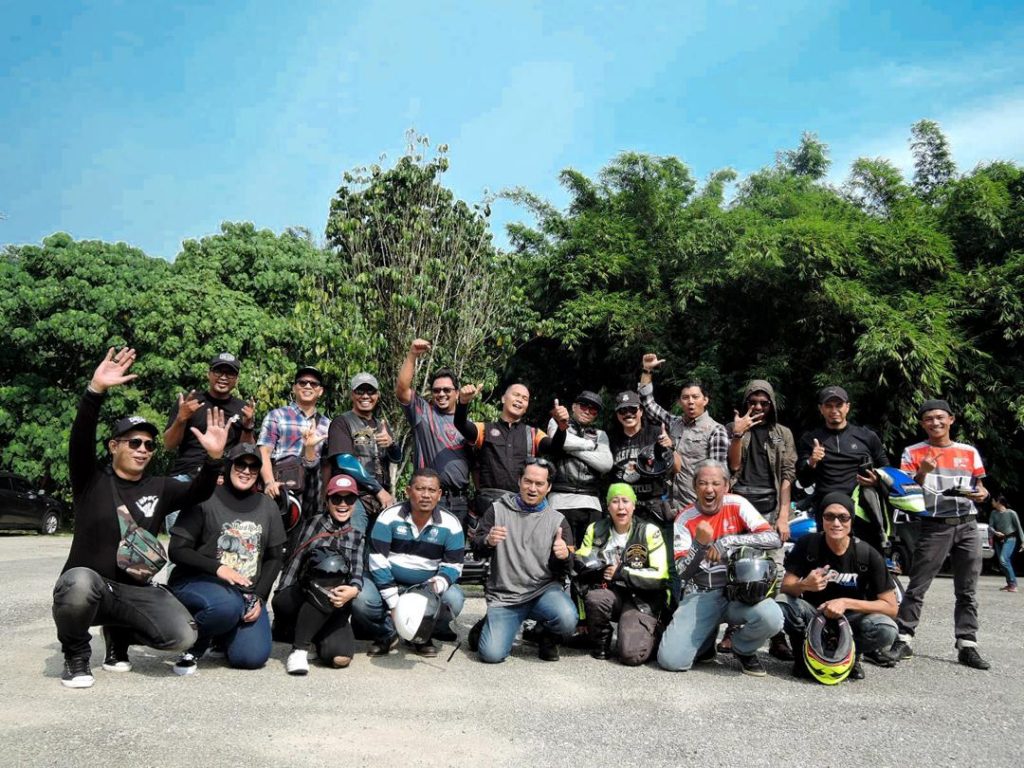 PICTURE GALLERY