HJC has established itself as one of the top brands in the motorcycle industry thanks to the firm vast array of helmets.
The HJC RPHA 11 now comes in Toothless, Green Goblin and Punisher graphics for 2022.
The RPHA 11 is HJC's most popular and highly seek helmet thanks to its menacing designs like Venom, Carnage and Joker.
However, what sets HJC apart from the rest is perhaps the multitude of graphics to pick from. The Korean-based company is famous for its themed helmets from the likes of Marvel, DC, Disney and Pixar.
Currently, the company's flagship RPHA 11 helmets comes in Captain America, Deadpool, Monster Inc, and, not to forget, Star Wars graphics.
This time, the already impressive repertoire of cartoon and superhero characters will join by three new graphics.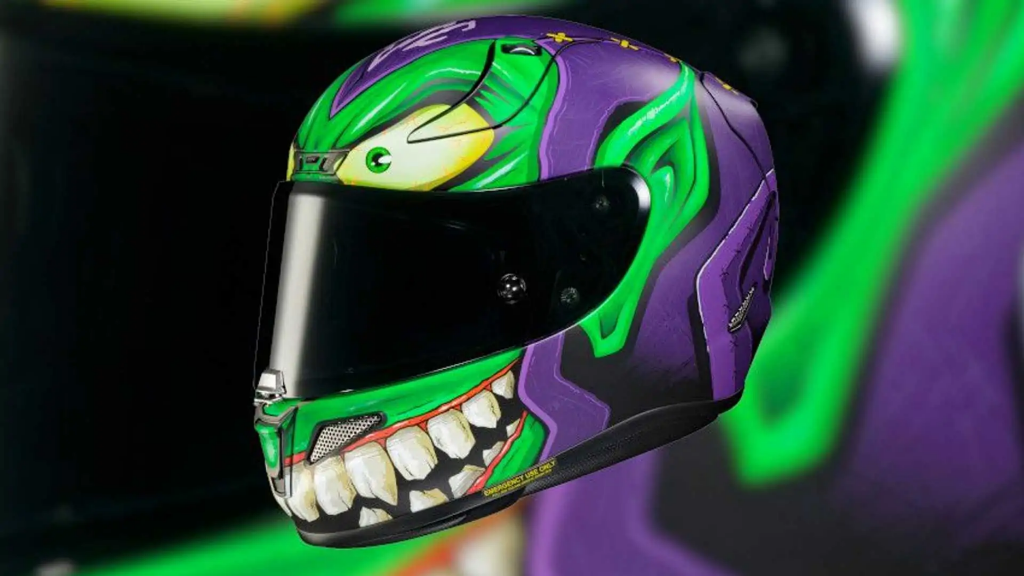 Marvel characters, Green Goblin and Punisher, including Toothless from the movie How To Train Your Dragon, are the latest lineup for 2022.
The Green Goblin showcased the most vibrant graphics among the three new designs, combining the classic green and purple colours associated with the iconic villain from Spiderman's franchise.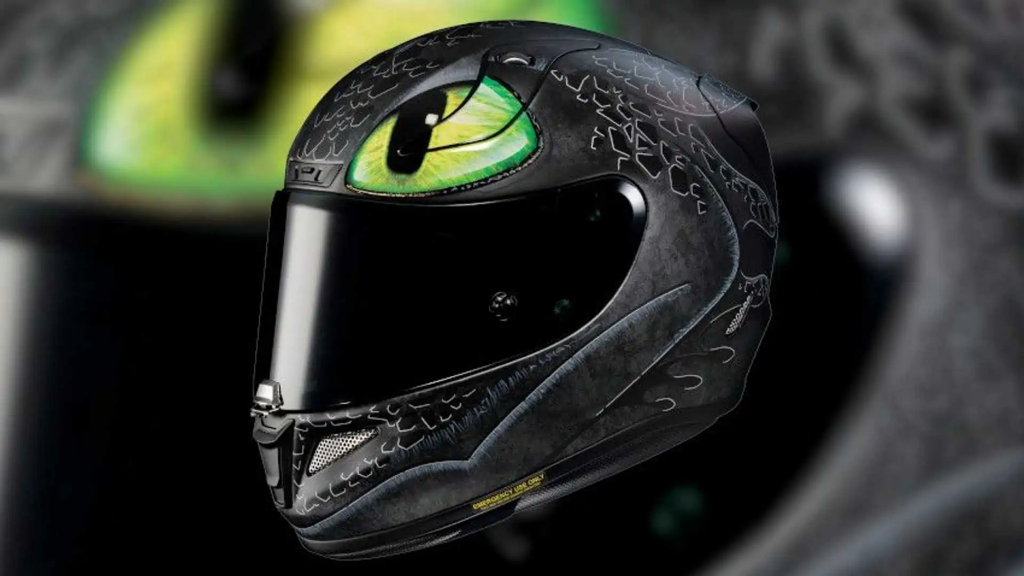 While the Toothless graphics look cute and clean, the iconic Skull logo from The Punisher is robably our favourite. The overall design looks neat and, most importantly, bad-ass.
Currently, there's no word when will all three new graphics make its way to our shores but once they do, we be sure to let you know about it!