Petron Malaysia conducts second Petron Fuel Happy Road Trip featuring new Petron Blaze 100 Euro 4M high-performance fuel.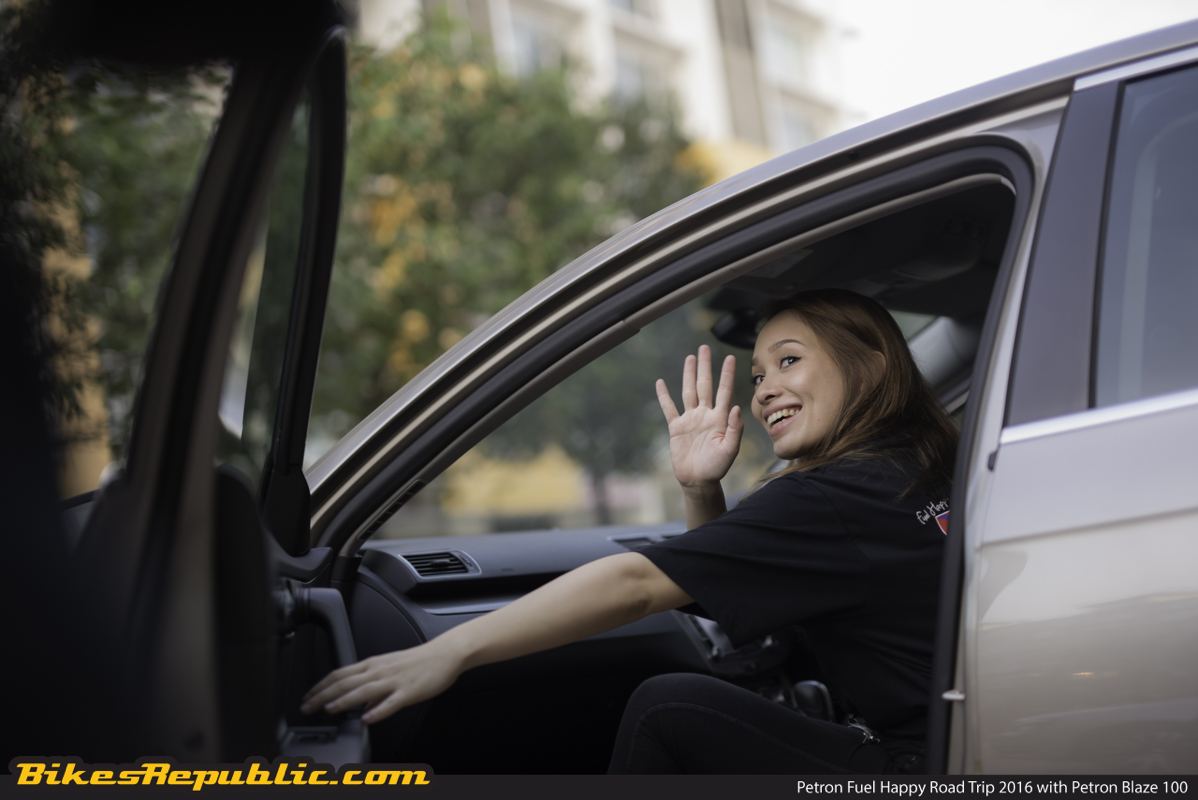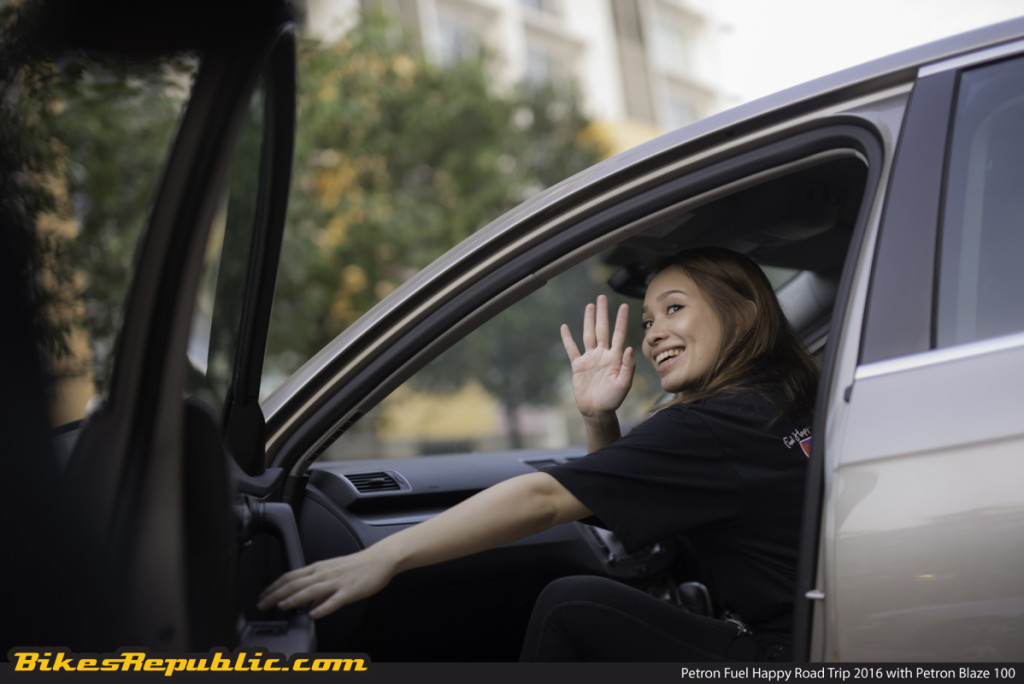 In just a few short years since it formally broke into the Malaysian market in 2011, Petron Malaysia Refining and Marketing Bhd (Petron Malaysia) has grown in both size and reputation amongst many local consumers. The peak of which was reached earlier this year when the firm launched its revolutionary Blaze 100 Euro 4M series of high-octane fuels.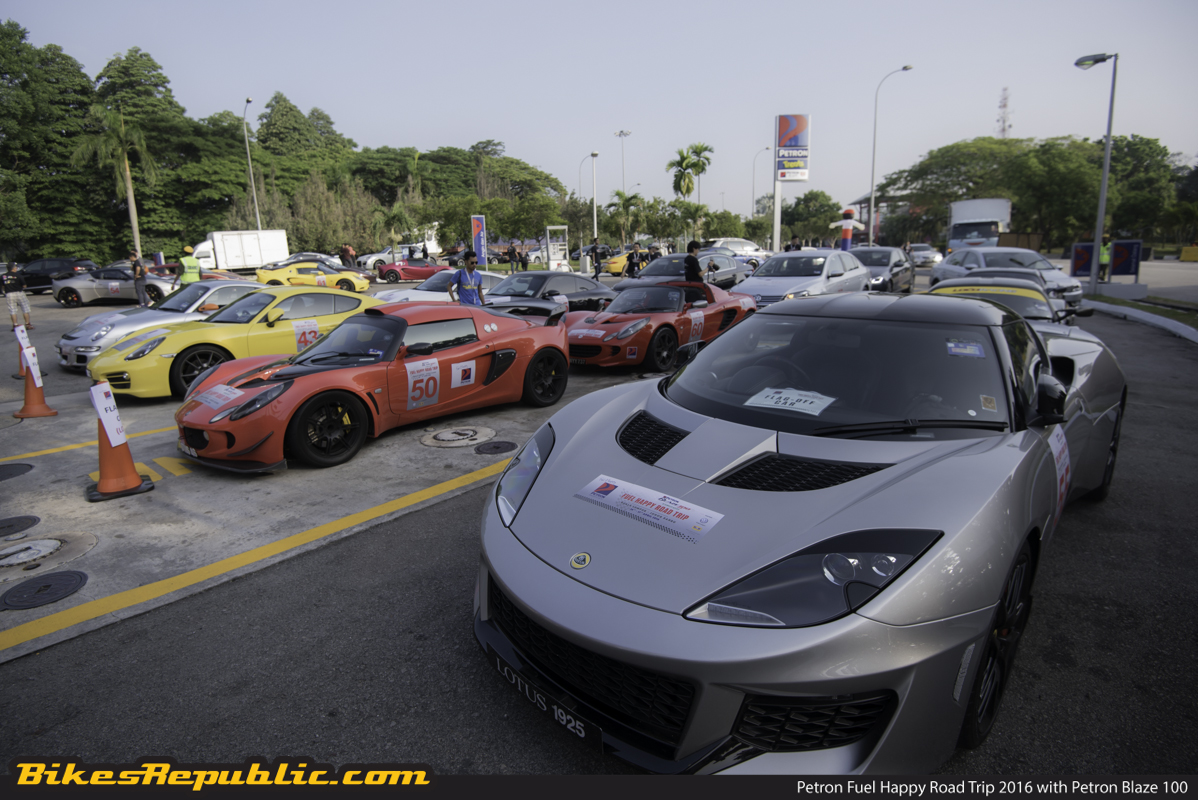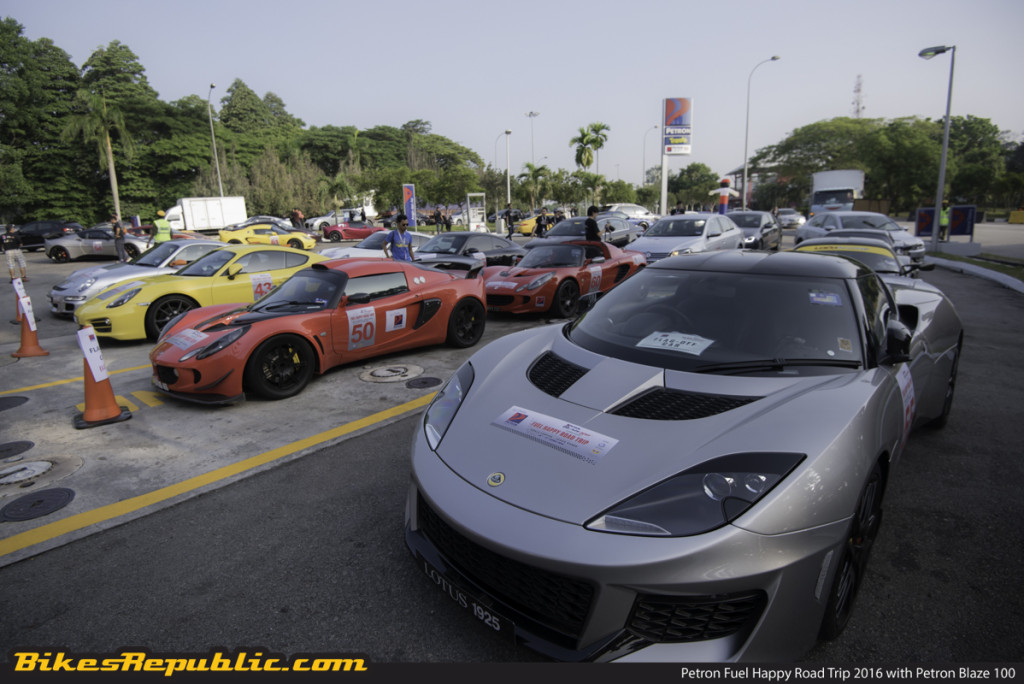 The firm recently put its new flagship high-octane fuel to the ultimate test when it was tasked at fuelling the excitement of the second ever Petron Fuel Happy Road Trip 2016 organised especially for consumers, guests and media partners. The two-day road trip held last weekend to Puteri Harbour, Johore.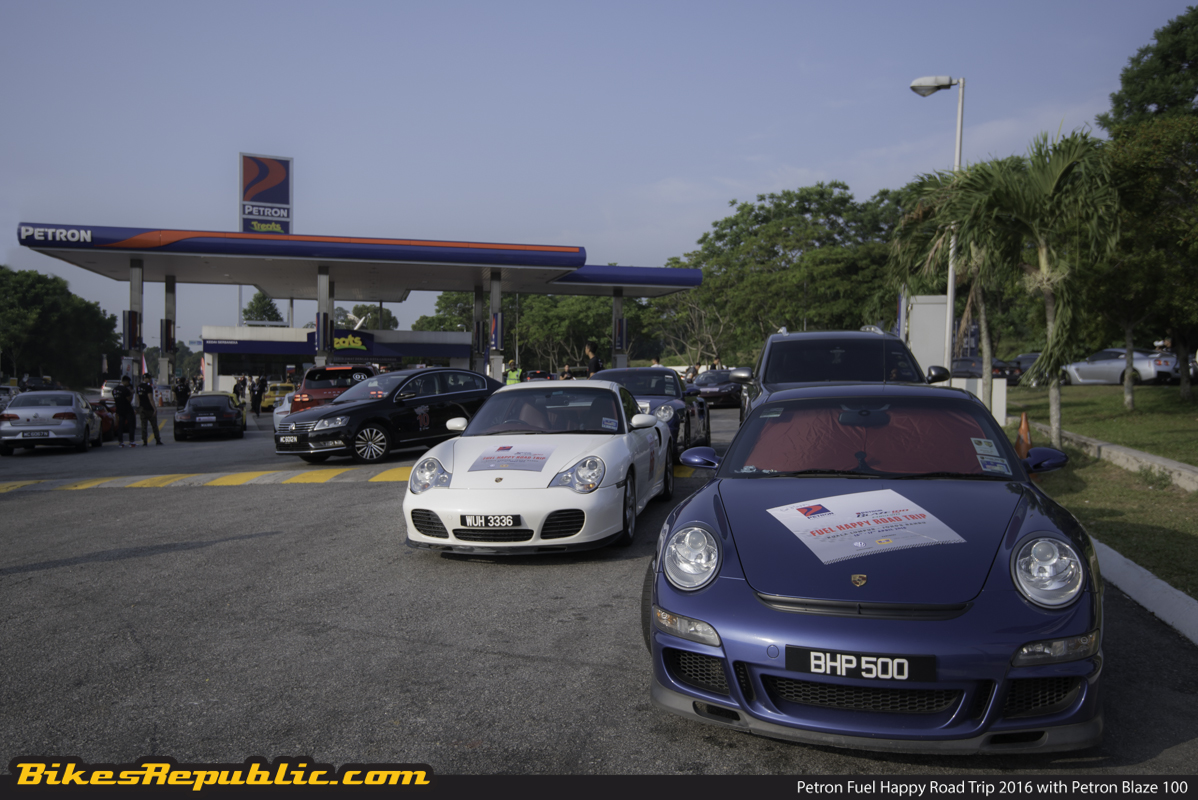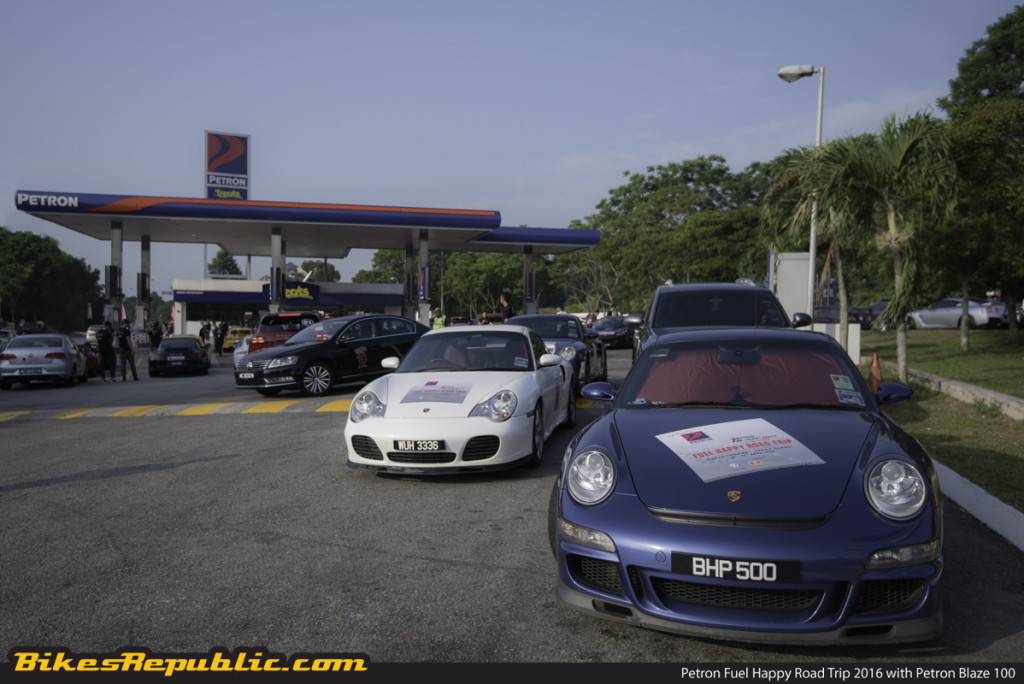 Unlike its previous Fuel Happy Road Trip 2015 last year to Penang, this year's southbound outing was bigger in both size and collective horsepower figures as Petron Malaysia also hosted members of both the Porsche Club of Malaysia (PCM) and the Lotus Cars Club of Malaysia during this time around.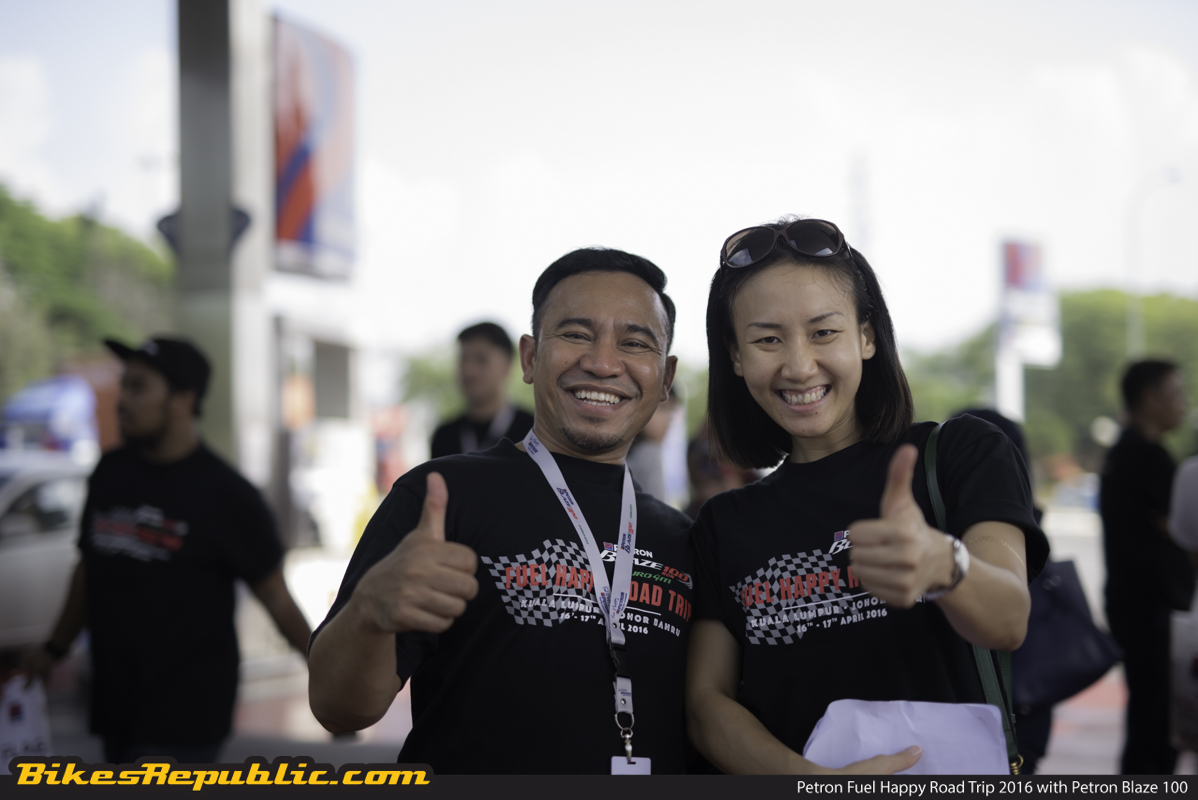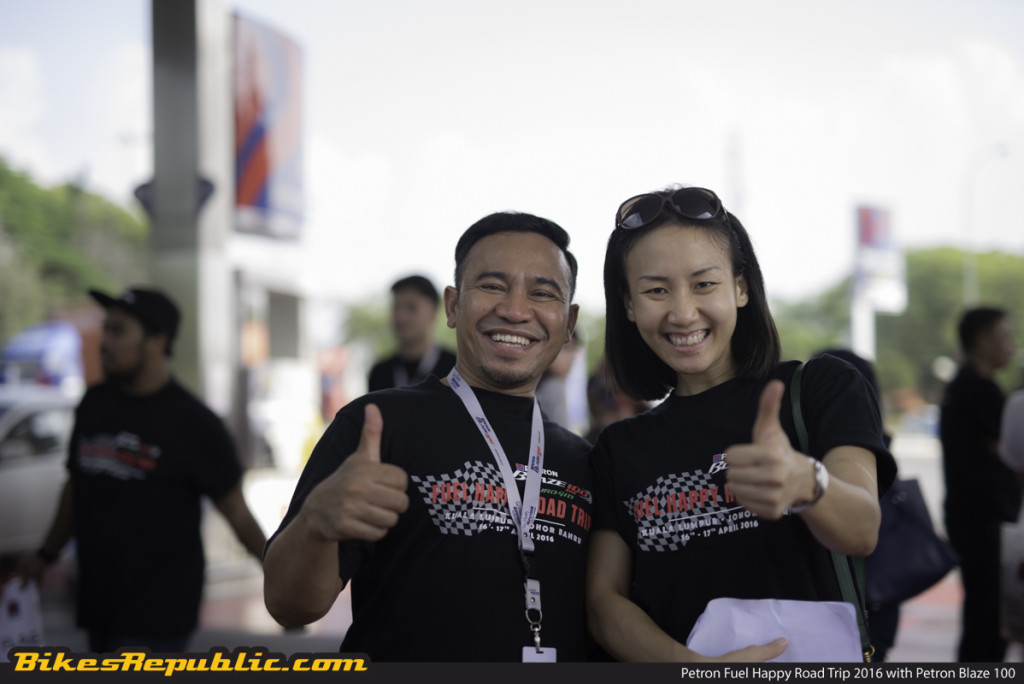 Both car clubs and their vehicles fuelled up using Petron's revolutionary new high-octane fuel throughout the two-day drive. This granted drivers of both clubs with a first experience of the new high-octane fuel's performance in sating the demands of both themselves and their high performance vehicles as well.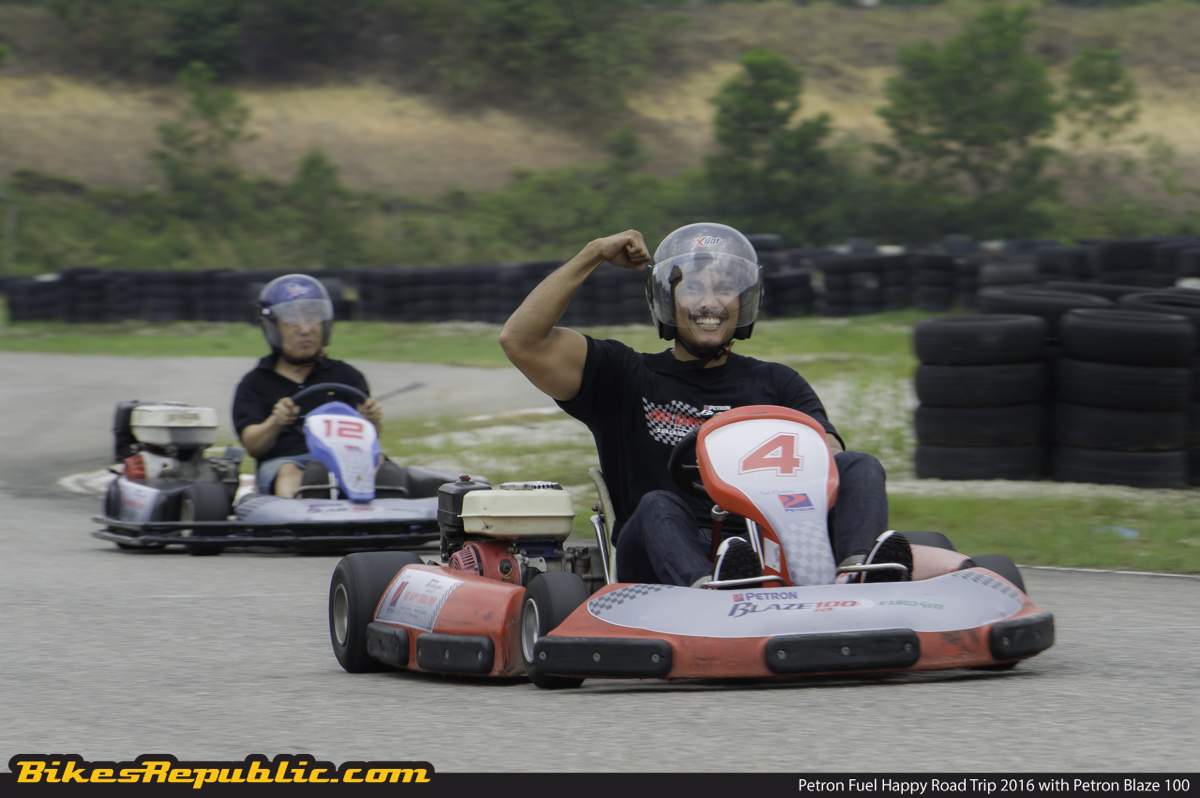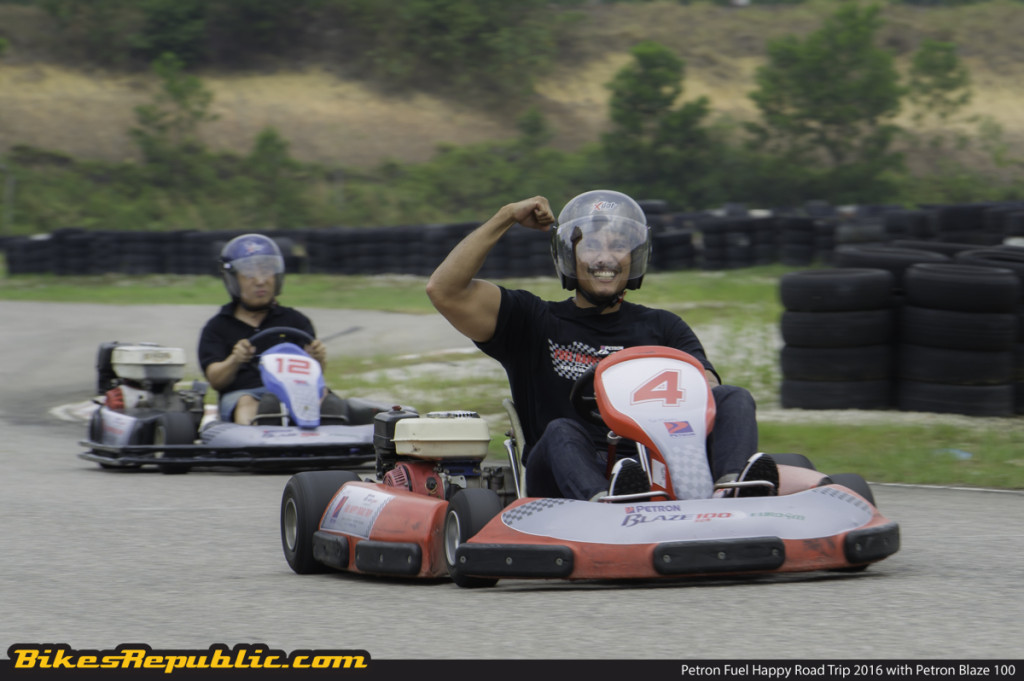 Also on board this year were Volkswagen Group Malaysia (VGM) and PLUS Highway's Workshop on Wheels (WoW). VGM supplied a fleet of Volkswagen Passat saloons that were helmed by invited media partners, customers and guests. The fleet of VW Passats acted as the perfect test-bed for drivers to gauge the fuel's performance thanks to the German marque's highly efficient TSI powerplant powering the Passat.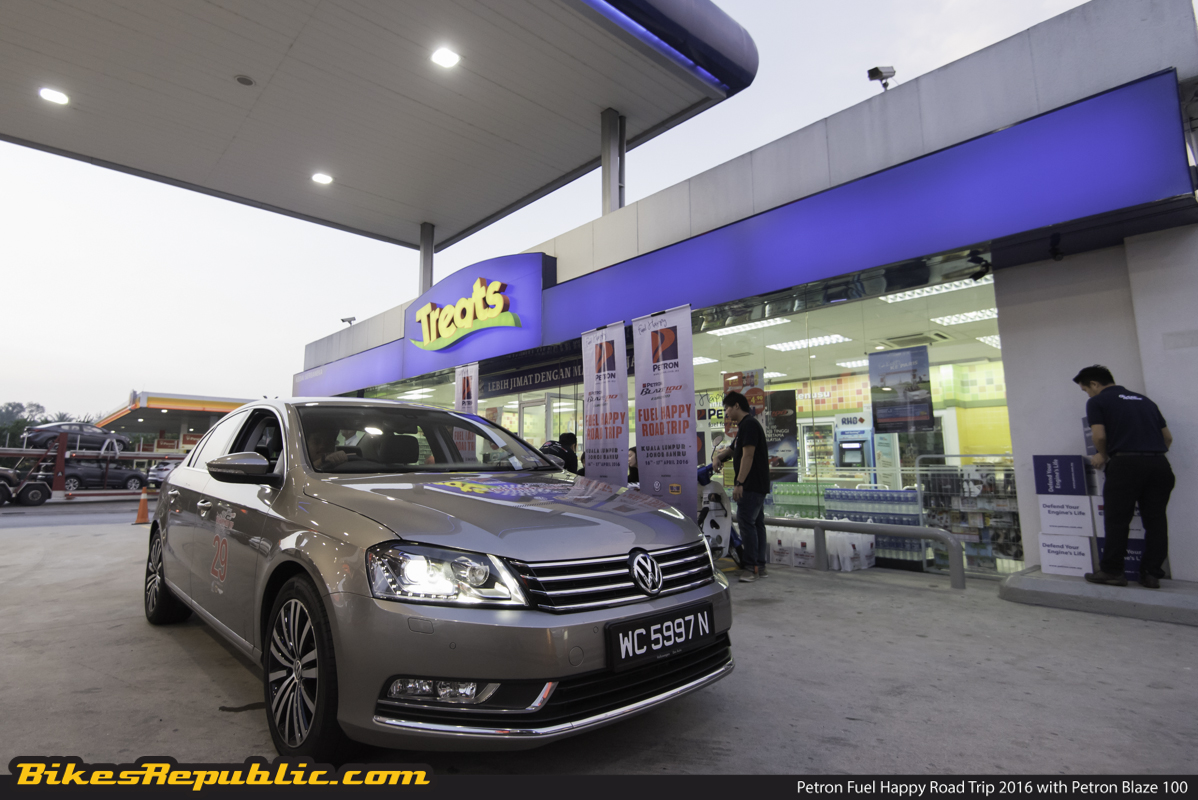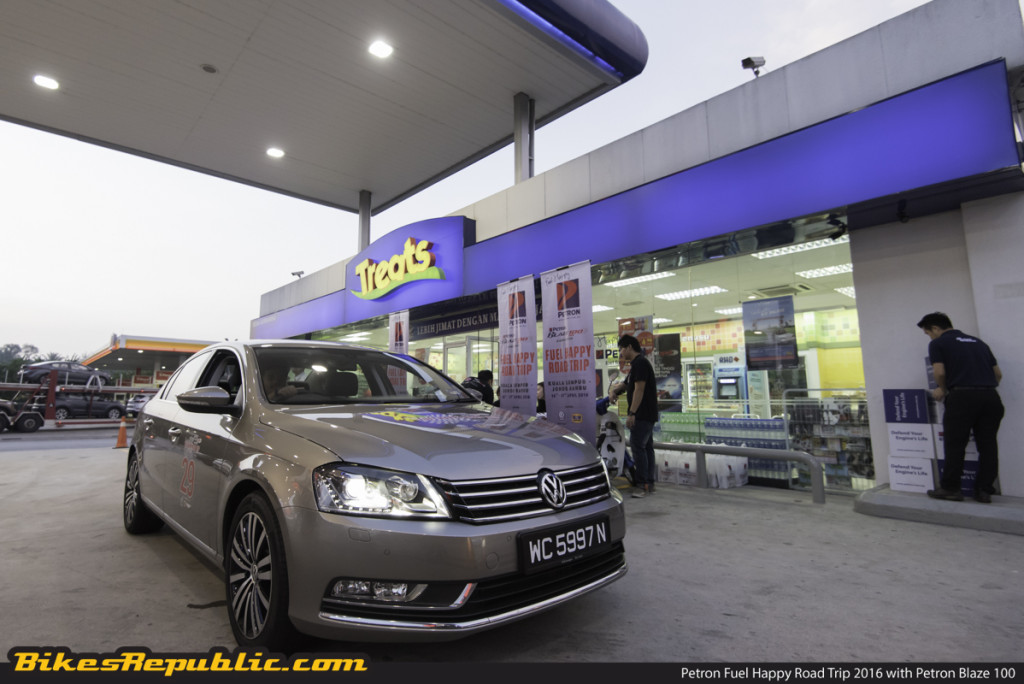 Petron Malaysia's head of corporate affairs and Zaimi Harun was present to flag the trip off in the Dengkil R&R Southbound Petron station that featured a total of 60 drivers this year. Speaking on behalf of Petron Malaysia's head of retail Puan Faridah Ali about the drive's mission, Zaimi explained:
"We want our customers to feel the thrill of driving vehicles fuelled by Blaze 100 and from their reactions, our product exceeded expectations."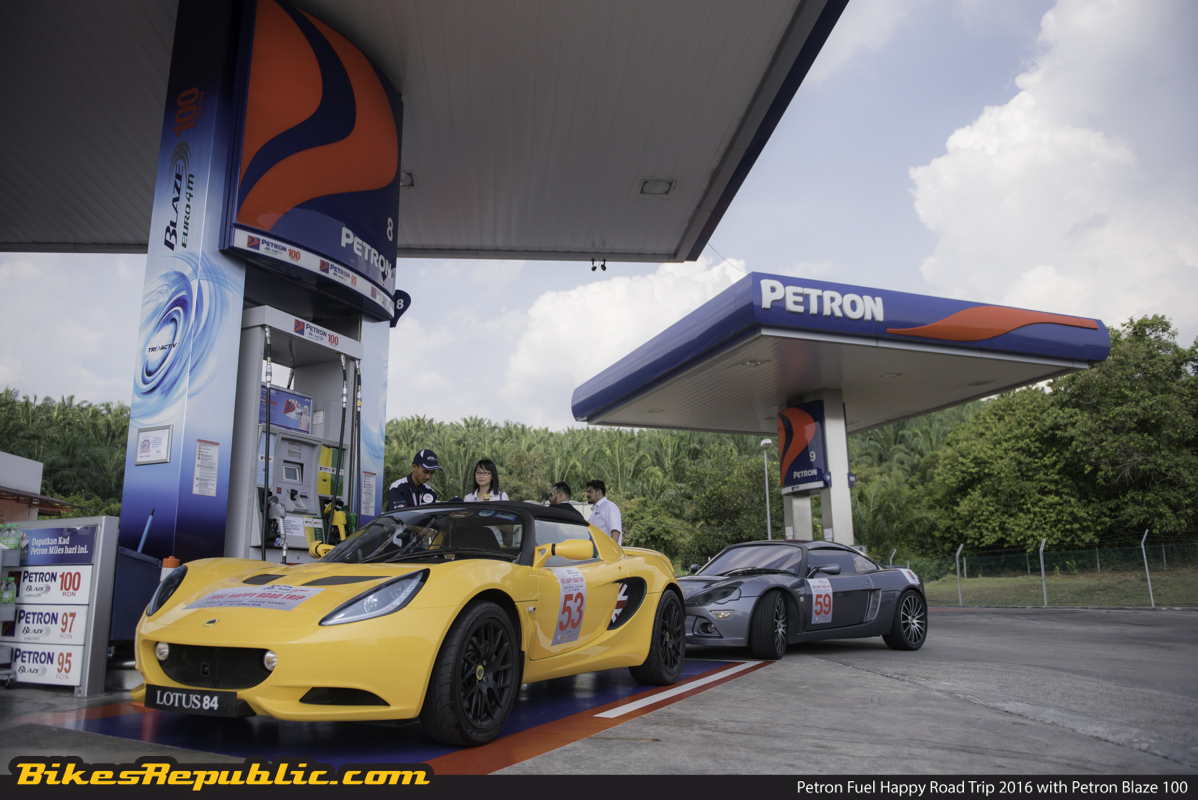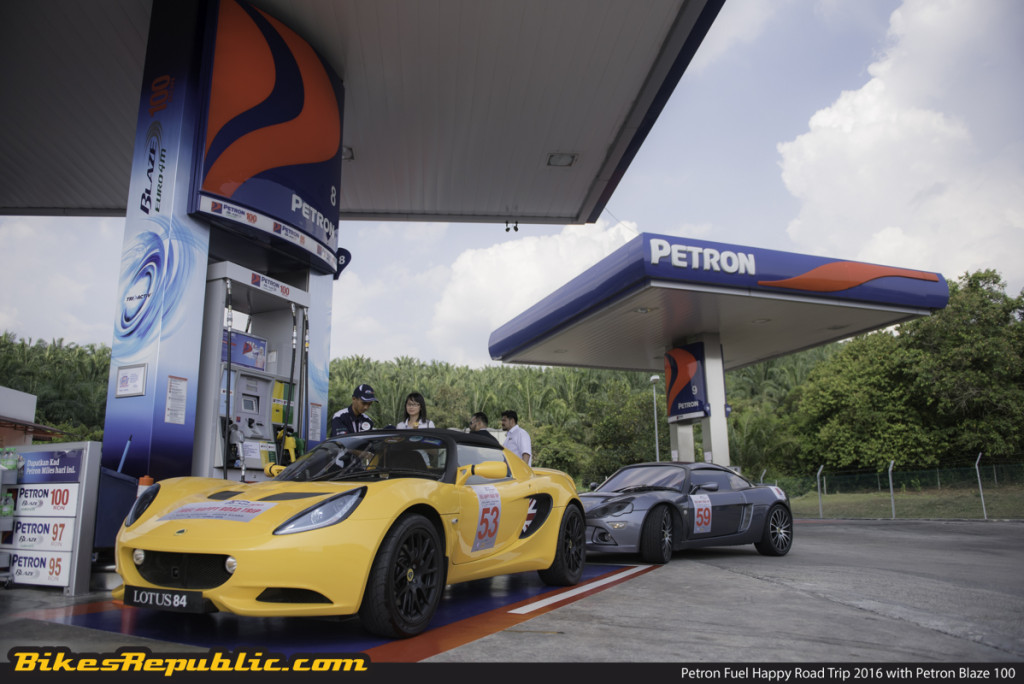 He further added that since it was introduced back in January this year, the availability of the Petron Blaze 100 Euro 4M fuels have grown from just eight stations to 40 stations in total nationwide. Zaimi stated that this was the result of Petron Malaysia garnering strong and highly positive feedbacks from consumers who have switched to the high octane RON 100 grade fuel since it was launched.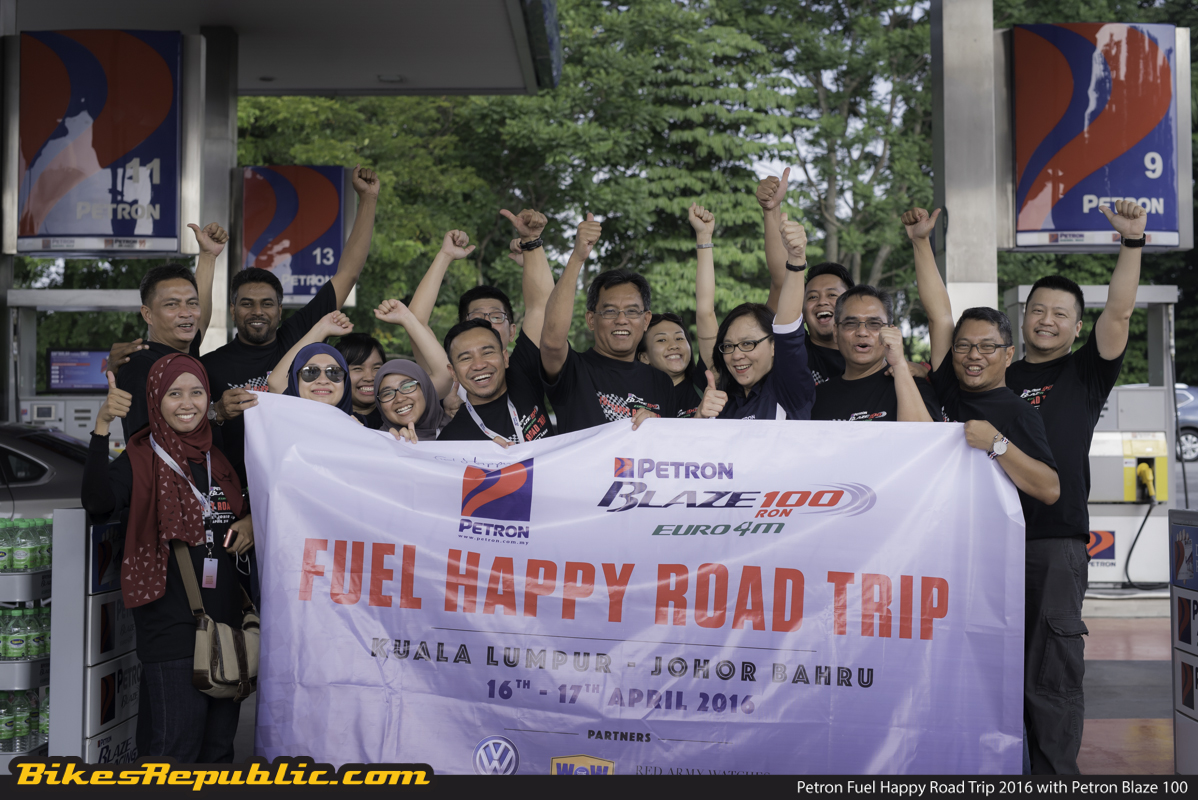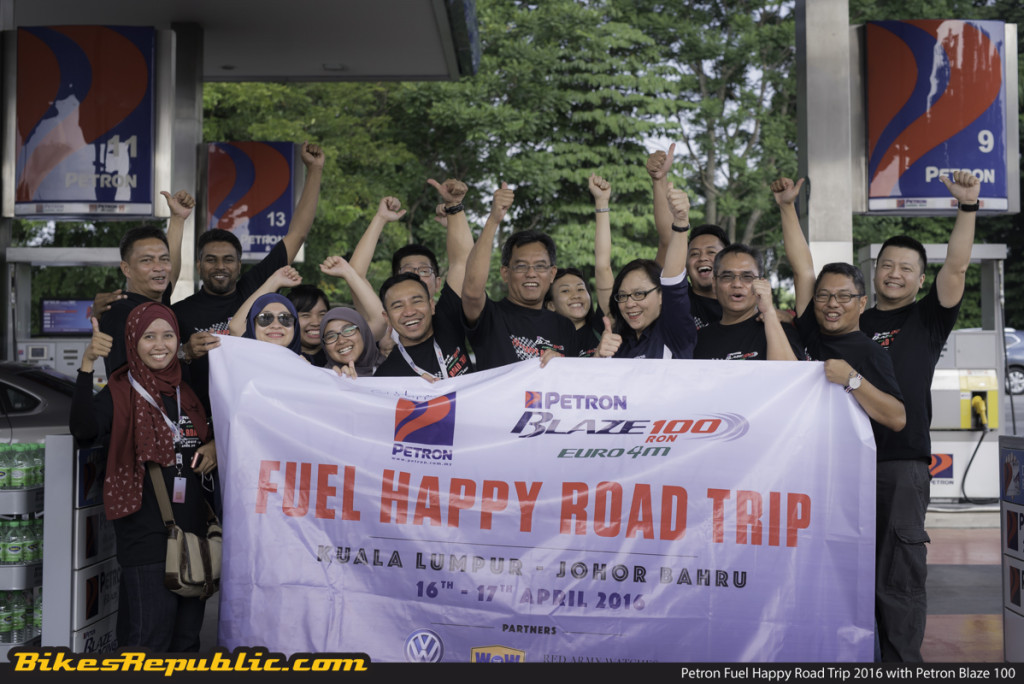 To refresh your memory, the Euro 4M-spec RON 100 high-octane fuel by Petron is produced locally in Petron Malaysia's refinery located in Port Dickson, Negeri Sembilan. Petron Blaze 100 also boasts a Tri-Activ formula that promises greater power and engine protection plus improved efficiency. On top of that, Petron Blaze 100 also contains an advanced fully synthetic detergent additive that offers enhanced engine cleaning abilities as well.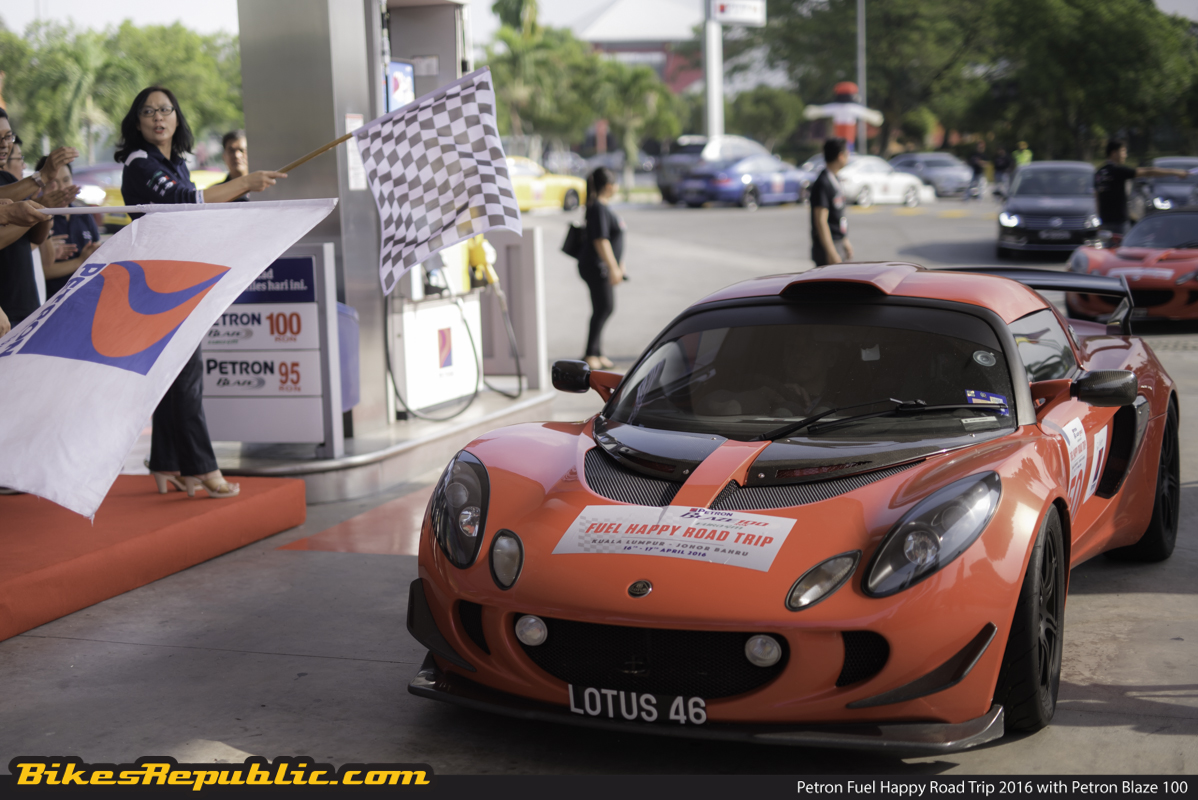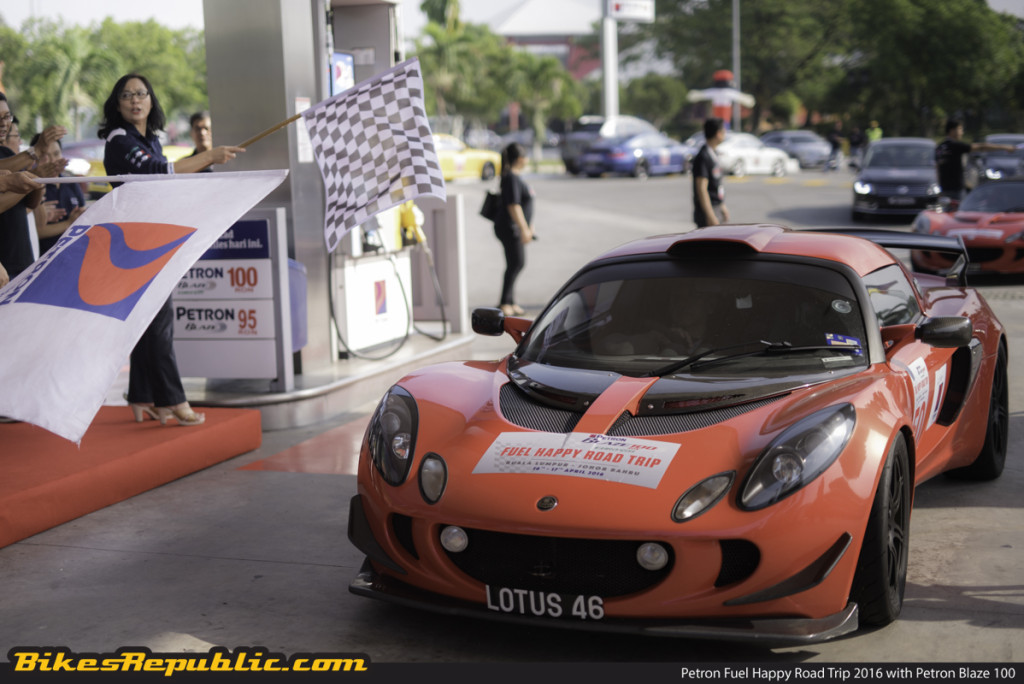 When it was launched earlier this year, Petron Blaze 100 fuel retailed at RM2.80 per litre. However, prices for the Euro 4M-spec RON 100 fuel isn't regulated by the government, meaning that price revisions (if any) doesn't necessarily take effect at the start of each month. But just for your information, Petron retails its Blaze 100 fuels at RM2.60 per litre at the time of writing.
The two-day road trip began first with a flag off for media, consumers and guests in their VW Passats from their starting points in Oasis Square, Ara Damansara to a rendezvous with the members of PCM and LCCM in the Southbound Dengkil R&R layby.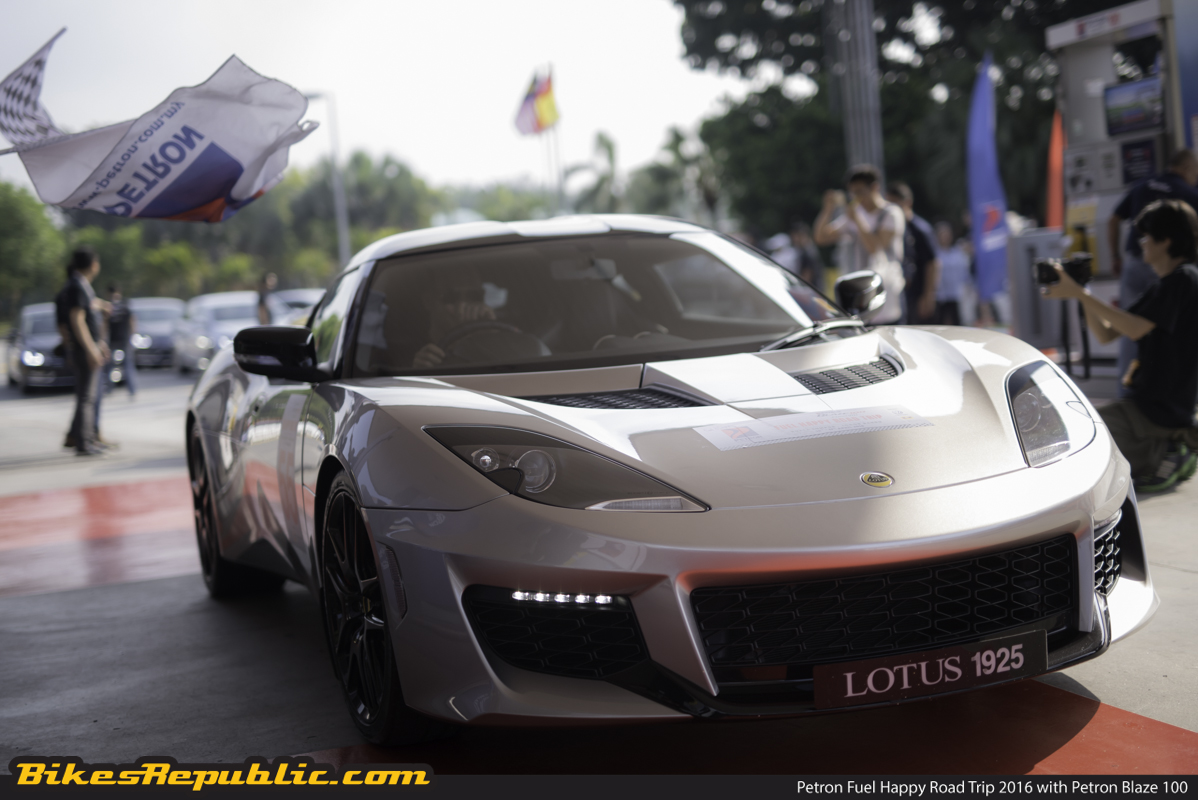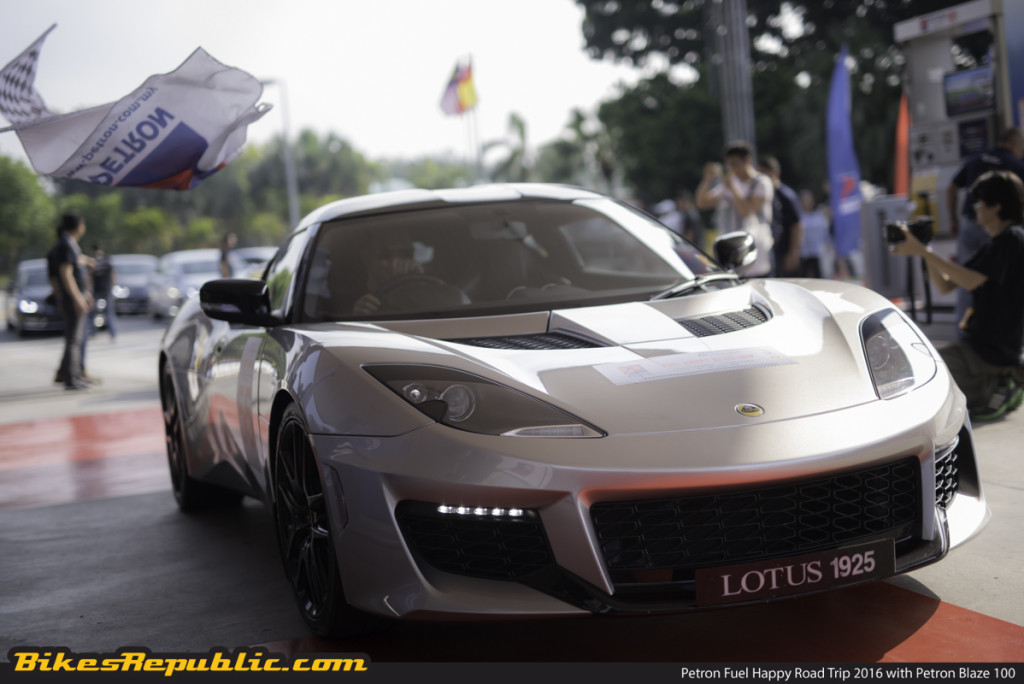 Besides the presence of the powerful performance machines by the two car clubs, high-octane excitement was also fuelled by the special go-kart challenges held in the Melaka International Motorsports Complex (MIMC) held on Day 1.
Various other contests, including social-media based photo contests and slogan-writing contests, were held throughout the first day and saw Petron Malaysia giving away plenty of prizes including thousands of Petron Miles points. Drivers were again treated on Day 2 with lunch and shopping excursion in the Johor Premium Outlets before heading back north towards Kuala Lumpur.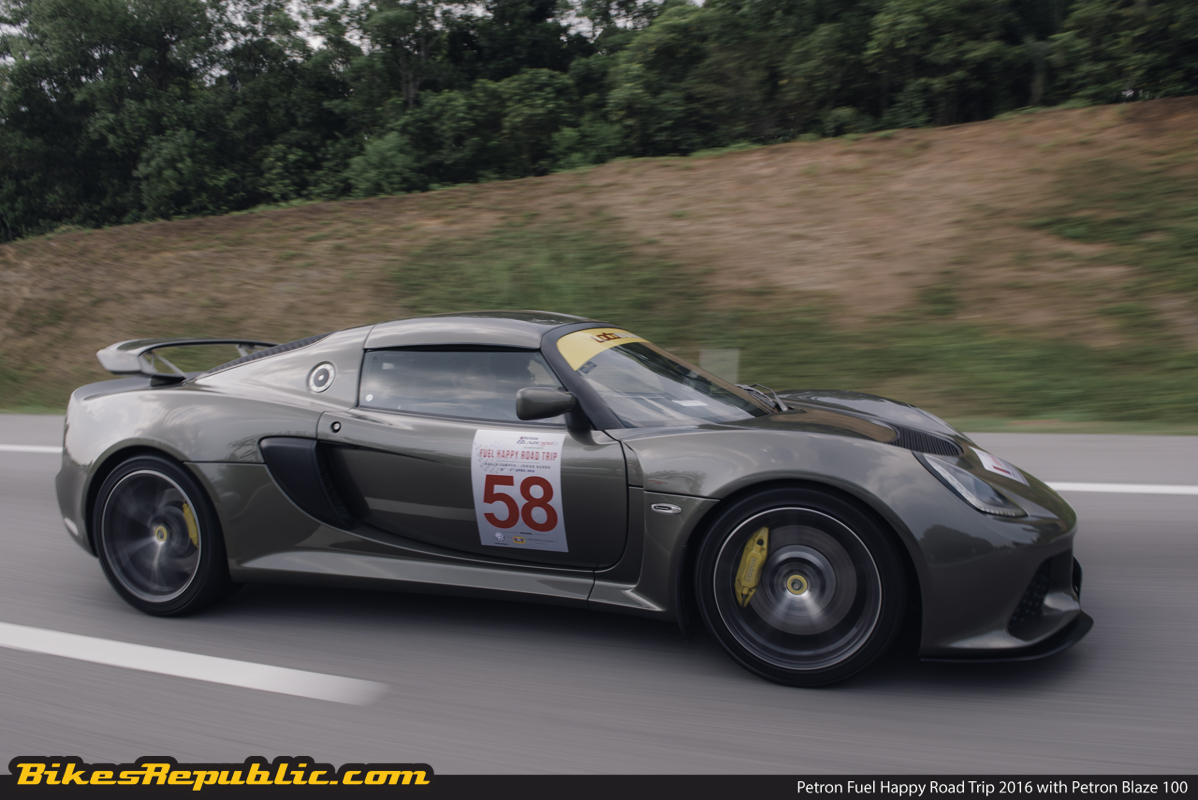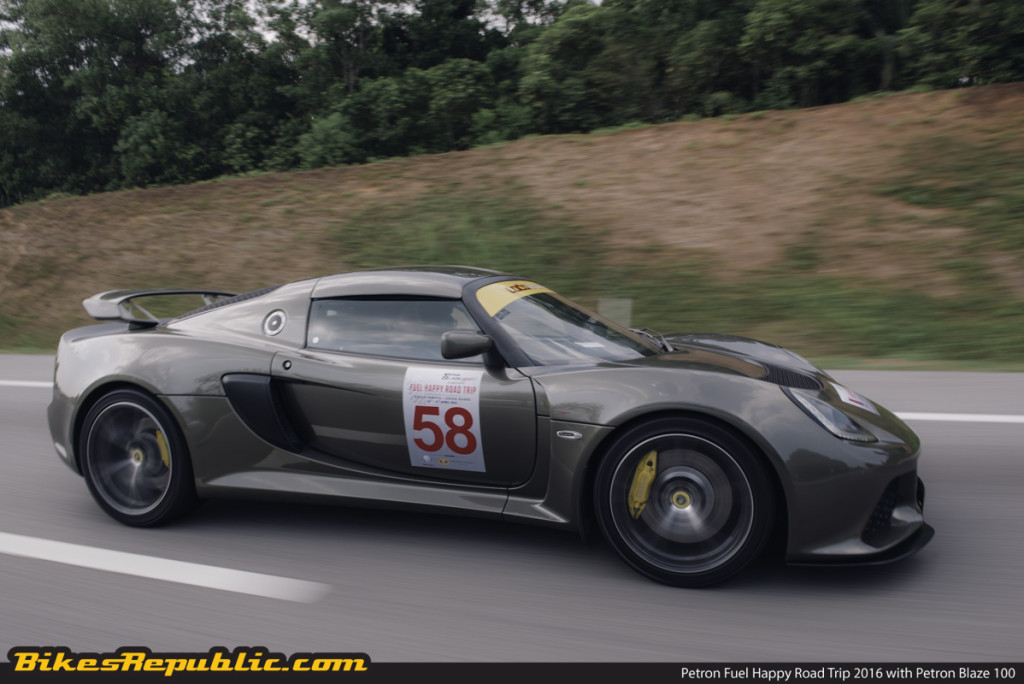 More information about Petron Malaysia, its current range of products, as well as current consumer campaigns can be obtained online via its official website, petron.com.my or its official Facebook page as well.