Own a car too? Shell Malaysia and 11street have made it even more convenient to service it.

Shell Malaysia and 11street.my have collaborated to offer you the opportunity to purchase your service package online from home or office.

A Spend & Win! Contest is also announced and runs from 16th to 29th April 2018.
Kuala Lumpur, 16th April 2018 – Attention bikers who also own cars! Having a hard time obtaining Shell lubricants for your car? Not sure where to service? Couldn't get the right day and time to get it service? You can now purchase Shell car lubricants and service packages online at your own convenience via www.11street.my/promotion-page/shell-official-store.
As a result of Shell Malaysia's collaboration with the 11street.my online shopping platform, the former has just launched the Shell Malaysia Official Online Store. Besides of being able to purchase genuine Shell lubricants, you will also be able to purchase oil change packages inclusive of their choice of Shell Helix oil, oil filter and labour charges online.
The packages are in the form of e-vouchers. You can then call ahead to schedule an appointment at your preferred workshop (select from a list of more than 45 Shell Helix branded workshops) and redeem the e-vouchers for a Shell Helix oil change service through the 11street mobile app.
To celebrate the collaboration, Shell Malaysia and 11street have also launched the Spend & Win! special contest, from 16th to 29th April 2018. You stand the chance to win RM500 shopping credit with the purchase of Shell Helix Ultra with PurePlus Technology, Shell Helix High Mileage or Shell Helix HX7 engine oil.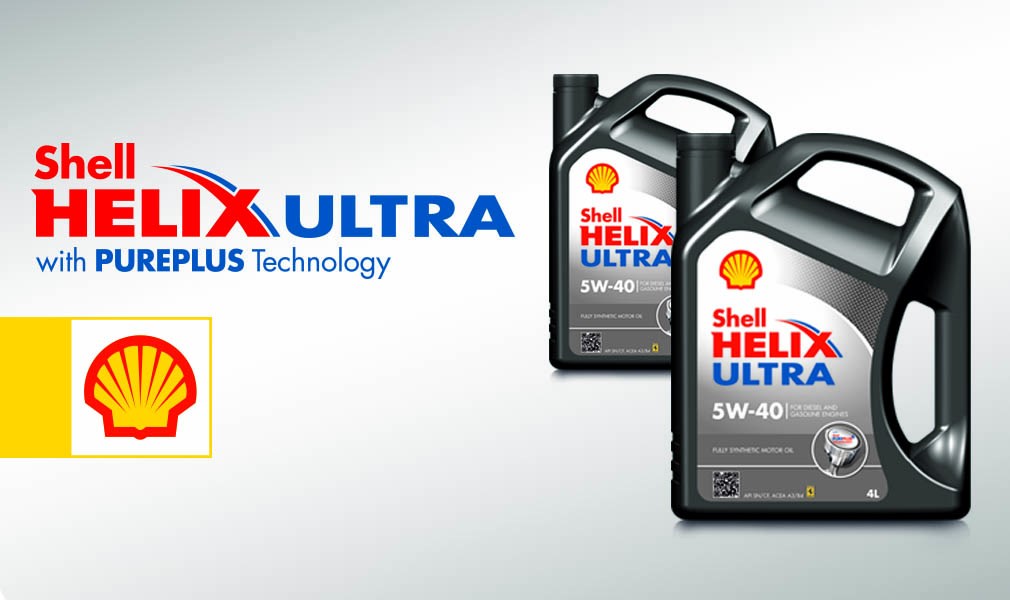 It is all about using the best lubricant for your car while enjoying the convenience of online shopping.
"Shell Helix is all about enabling drivers to overcome daily challenges and keep their passion for driving alive. Working with 11street, one of the largest and more innovative online marketplace brands in Malaysia, we are able to inspire them to 'drive on' by offering unprecedented convenience when it comes to maintaining their cars," said May Tan, Shell Lubricants Marketing General Manager.
"This marks a truly exciting time for Malaysians, as Shell Malaysia is working with us to change how we access car maintenance services. 11street offers Malaysian shoppers convenience and ease in purchasing genuine Shell Helix oil change services of the highest quality at Shell Helix branded workshops. This partnership with Shell Malaysia will enable consumers to spend less time waiting to service their cars, and instead allow them to schedule appointments with ease at their own convenience," said Bruce Lim, Vice President of Merchandising, 11street.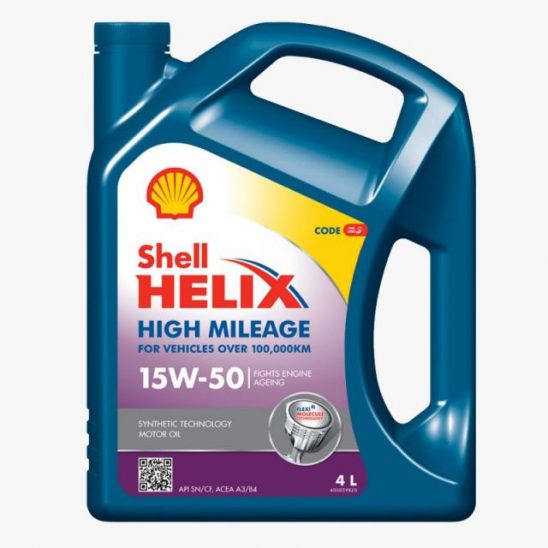 Apart from purchasing engine oil and service packages, you may also to register for the Shell Advantage and Rewards (SHARE) loyalty programme.  A simple online registration at www.shell.com.my/share opens the doors to a world of rewards with SHARE.  These include a generous buy-3-free-1 offer for purchases of Shell Helix Ultra, oil change reminders and seasonal promotions.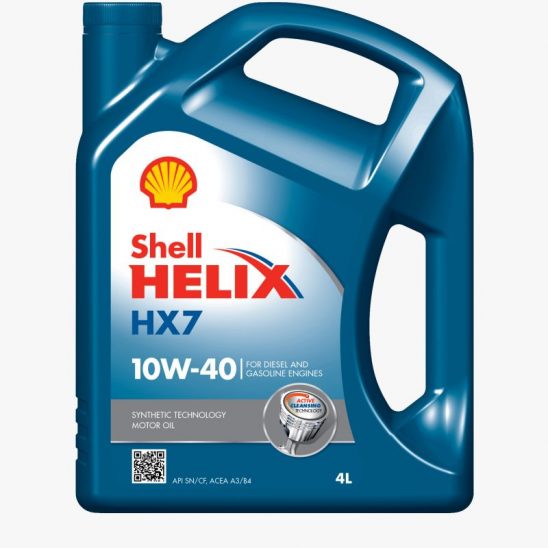 Those with cars below eight years old and 150,000km on the odometer also qualify for the free Shell Helix Engine Warranty (SHEW) when they service their cars with Shell Helix Ultra, Shell Helix High Mileage or HX7.