Harley-Davidson, the iconic American motorcycle manufacturer, has unveiled its latest offerings for the Malaysian market – the CVO Street Glide and CVO Road Glide models from the Custom Vehicle Operations (CVO) series.
These new motorcycles promise to redefine the riding experience with advanced technology, superior comfort, and exceptional performance.
Powering the 2023 CVO is the powerful 121 V-Twin engine. 
The highlight of these new models is the Milwaukee-Eight VVT 121 engine, a powerful 121-cubic inch V-Twin that sets a new standard for torque and displacement in a Harley-Davidson Touring motorcycle.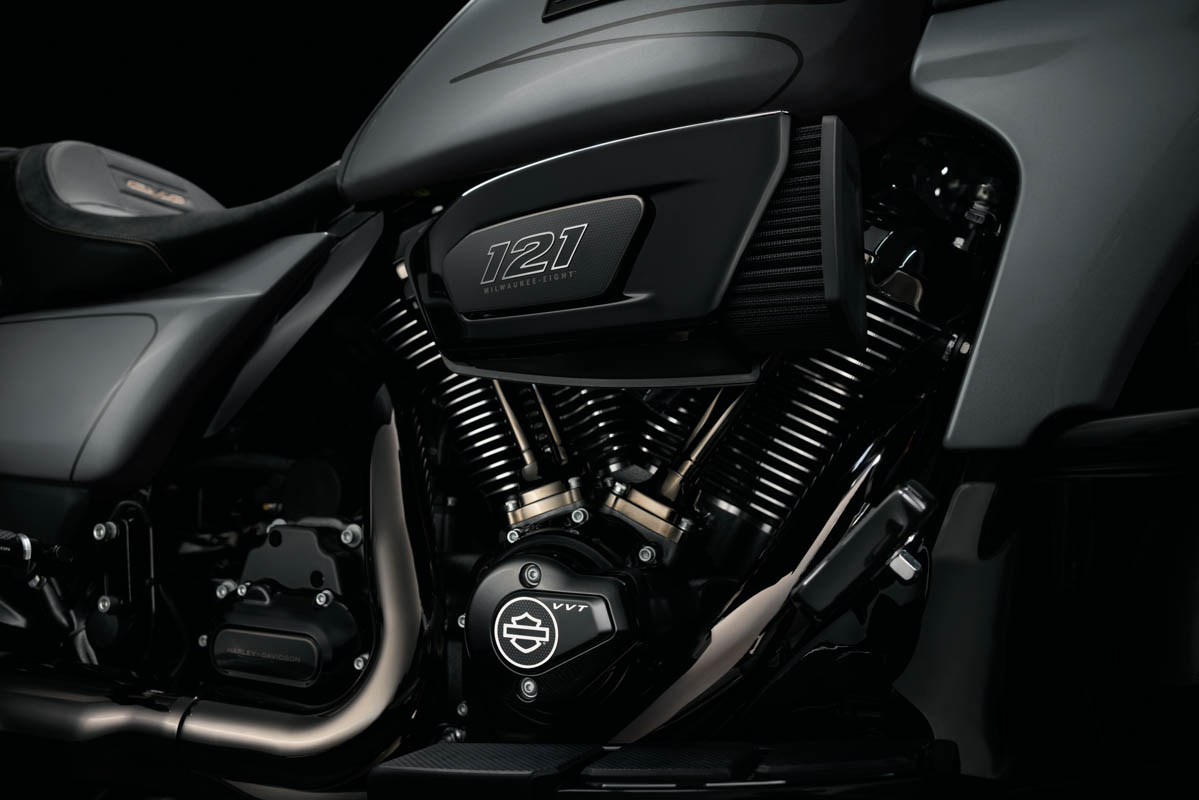 The engine comes with liquid-cooled cylinder heads, a new cooling system, variable valve timing, and an upgraded intake tract and exhaust system.
The CVO Street Glide and CVO Road Glide also introduce selectable Ride Modes – Road, Sport, and Rain – which provide electronic control over power delivery and engine braking, ensuring a customized and confident riding experience for every situation.
Design wise, these models exhibit a striking transformation of the Grand American Touring platform with new fairings featuring integrated venting and LED signature lighting with turn signals. The bikes come with a trimmed front fender, Combo Cast Laced wheels, and offer two highly detailed finish options.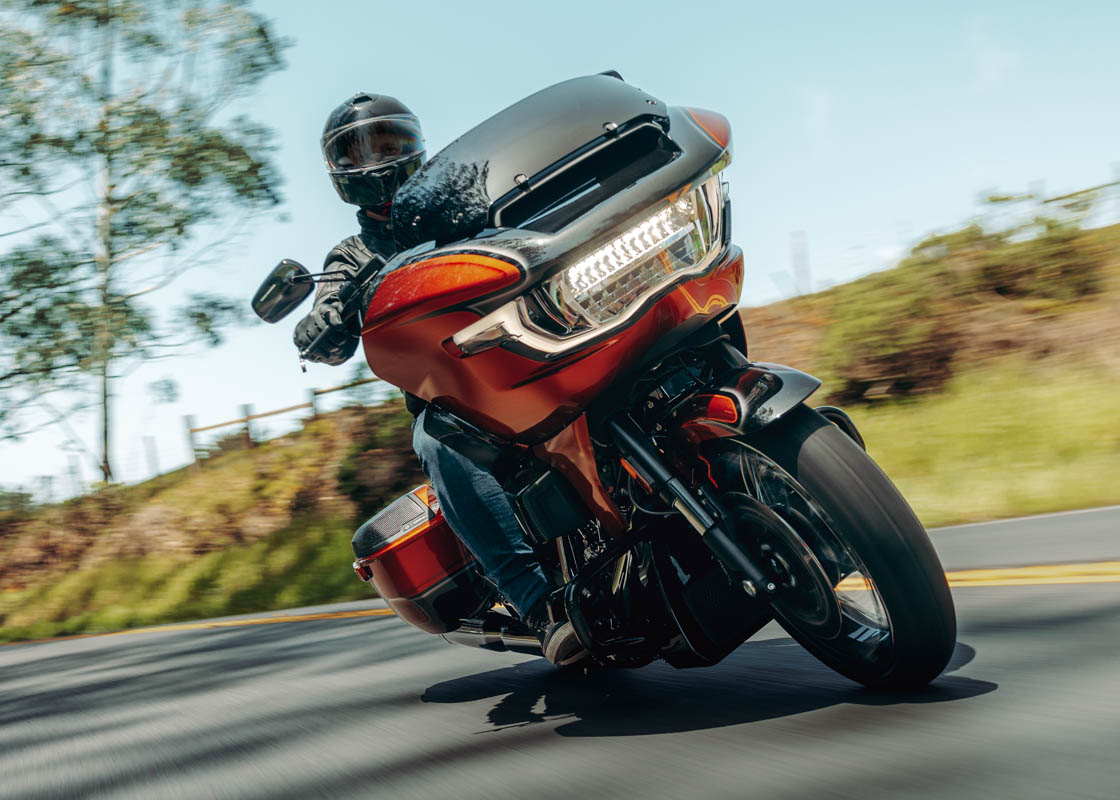 Not just performance-oriented, the CVO models boast an all-new suite of infotainment technology powered by the Skyline OS. Riders can now enjoy a 12.3-inch TFT color touch screen, replacing analog instrumentation and most switches.
Additionally, wireless connectivity and compatibility with Apple and Android devices provide a seamless and modern riding experience.
During the recent Art of Speed event at Maeps, Serdang, Harley-Davidson enthusiasts had the exclusive opportunity to witness these two new models up close.
The event attracted a footfall of 65,000 and showcased a wide array of Model Year 2023 motorcycles, including the Pan America Special, Nightster, Nightster Special, Sportster S, and the Fast Johnnie collection.
The CVO Street Glide is priced at RM367,900 while the CVO Road Glide comes at RM376,900.
Enthusiasts can now book these premium motorcycles at any Harley-Davidson dealership in Malaysia. Sajeev Rajasekharan, Managing Director, Asia Emerging Markets & India at Harley-Davidson, expressed confidence that these new models will allow Malaysian riders to experience the road with style and confidence.