KTM organized a Meet the Fans session at the Sepang International Circuit.

There was also a special press conference.

Hafizh's Tech 3 team has switched to KTM for the 2019 MotoGP season.
It was a shock when Tech 3 announced their move to the KTM after being associated with Yamaha for 20 years. The announced was made almost immediately after the signing Malaysia rider Hafizh Syahrin to the team when it was called Monster Energy Tech 3 Yamaha.
But Hafizh's determination shone through in his rookie season when he very nearly captured the Rookie of the Year crown, instead of Franco Morbidelli.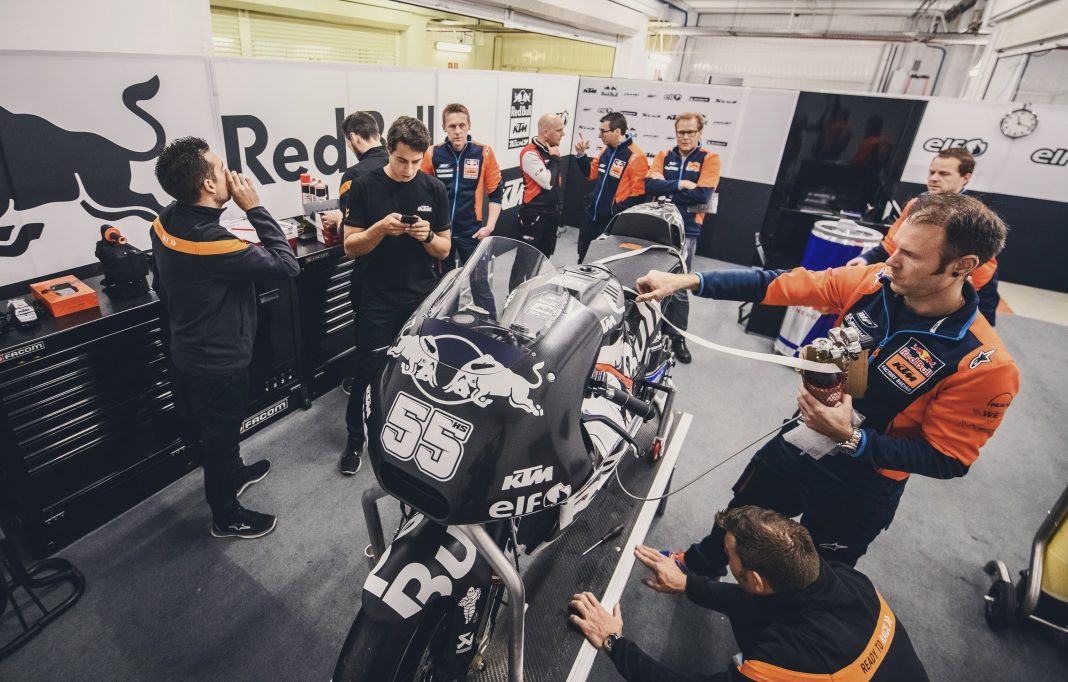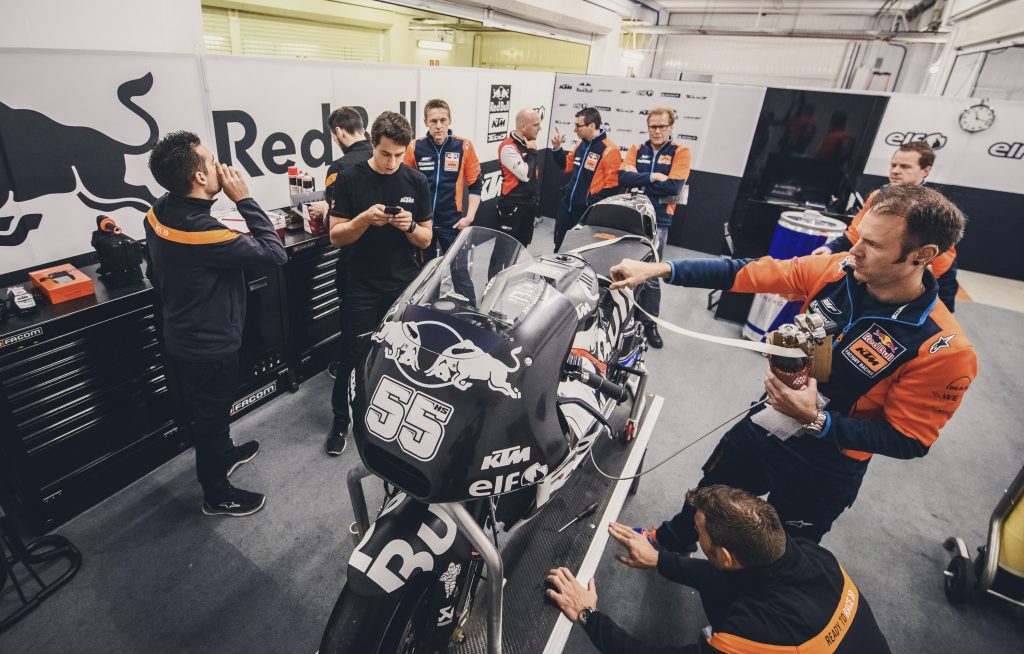 For the 2019 season, the now Red Bull Tech 3 KTM team retains Hafizh's services. He is set to partner Miguel Oliviera who stepped up from KTM's Moto2 team.
Anyway, KTM Malaysia, the KTM regional office, dignitaries and Tech 3 teams members held a special conference for the Malaysian media featuring Hafizh Syahrin on the eve of the shakedown run which begins from 1st through 3rd February 2019.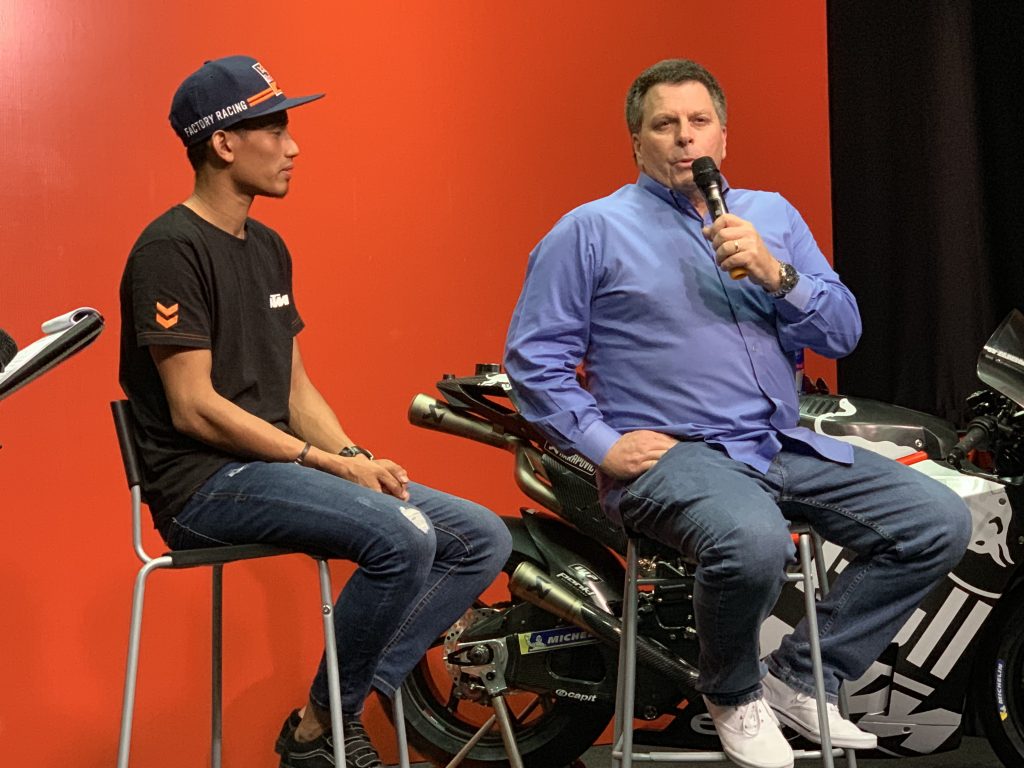 KTM motorcycle owners also supported the event, and were rewarded with Hafizh Syahrin and Pol Espargaro's autographs.
The Q&A session was held between Hafizh Syahrin and the emcee.
It was apparent that Hafizh is a competitive person. When asked why he started racing, he replied succinctly, "Because I like to race. I'm determined to procure what I want so racing fits into my character."
There were questions into his preferences, including his race number 55. "Personally, race numbers should mean something. My race number is actually my birthday – 5th May 1994."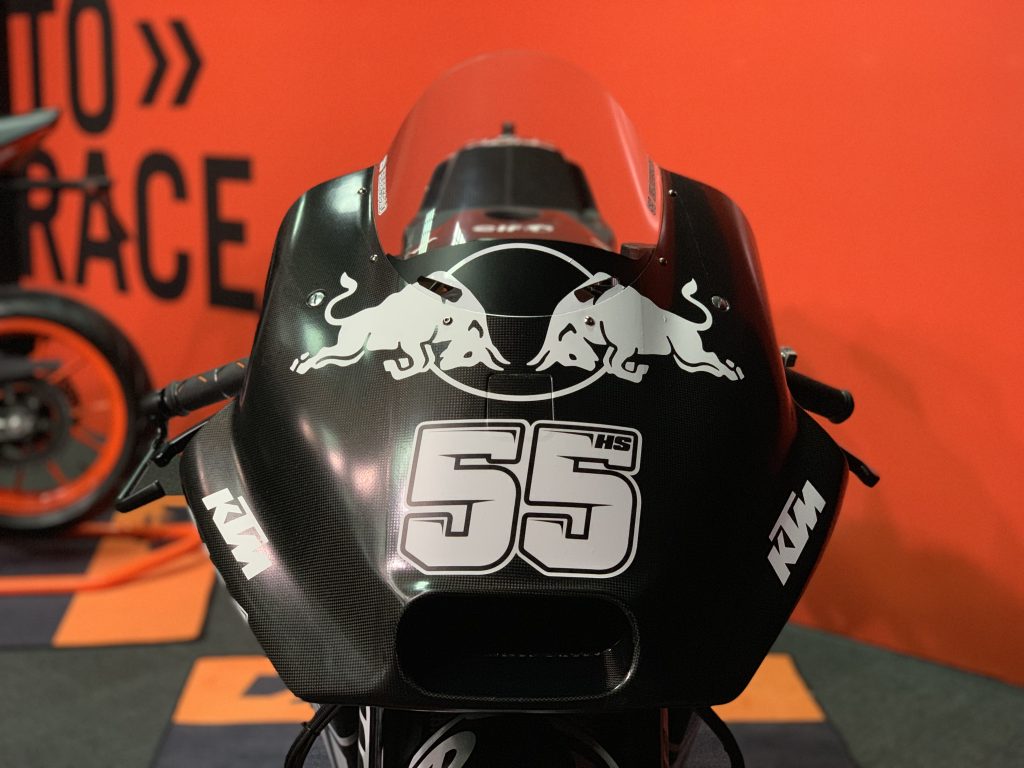 On his nickname El Pescao, "I was in the Spanish CEV series in 2012. I was very new and alien to what needs to be done. My first race was wet, and my crew was doing the best to replace the tyres. I started from the pits in 24th position but charged up the field to finish 5th. The crew had trouble calling my name one of them decided to call me El Pescao, which means fish in Spanish."
"I felt that El Pescao looked good when designed as graphics, so I decided to stick with that nickname."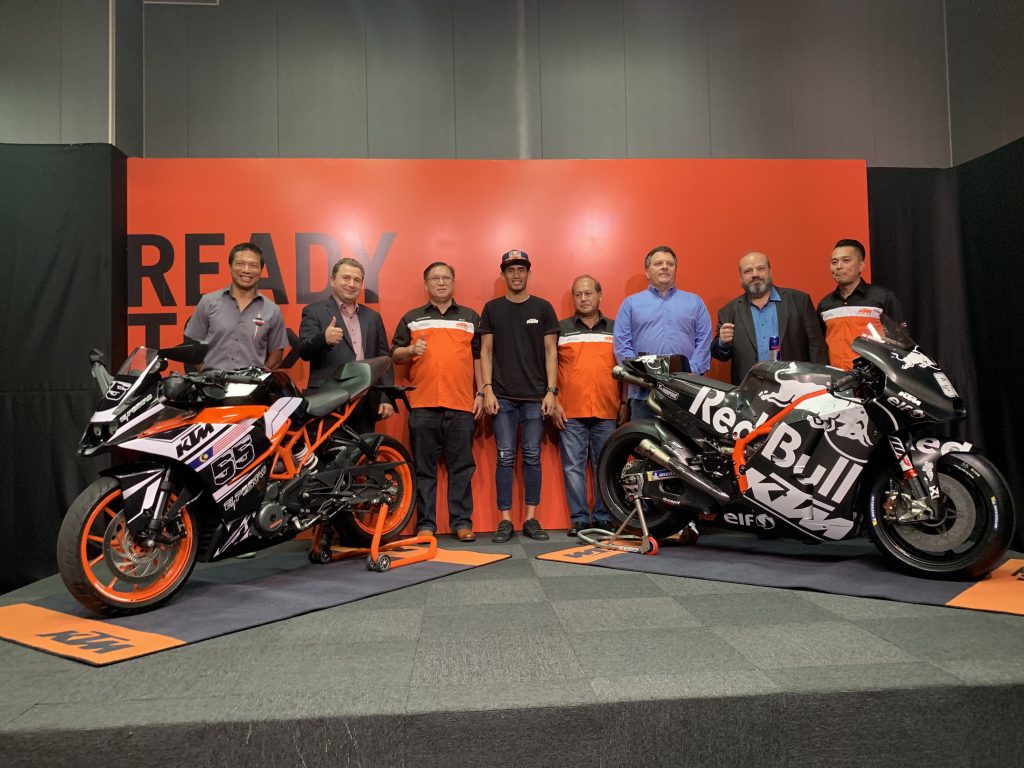 However, Hafizh is associated with another nickname recently called, "#BO55KU." "It started in Sabah. I was training with the National Cycling Team and they kept using the term 'Bossku'," elaborated Hafizh. "It can mean 'Bro' and also 'Boss'. I started using it a year ago and it's now viral."
Back to business, Hafizh was queried on how he felt about his 2018 season. "I didn't expect to be in MotoGP in 2018. I'd like to say thank you to Dato' Razlan (Razali, CEO of Sepang International Circuit) and also Hervé(Poncharal, Principal of Tech 3 Racing) for making this happen."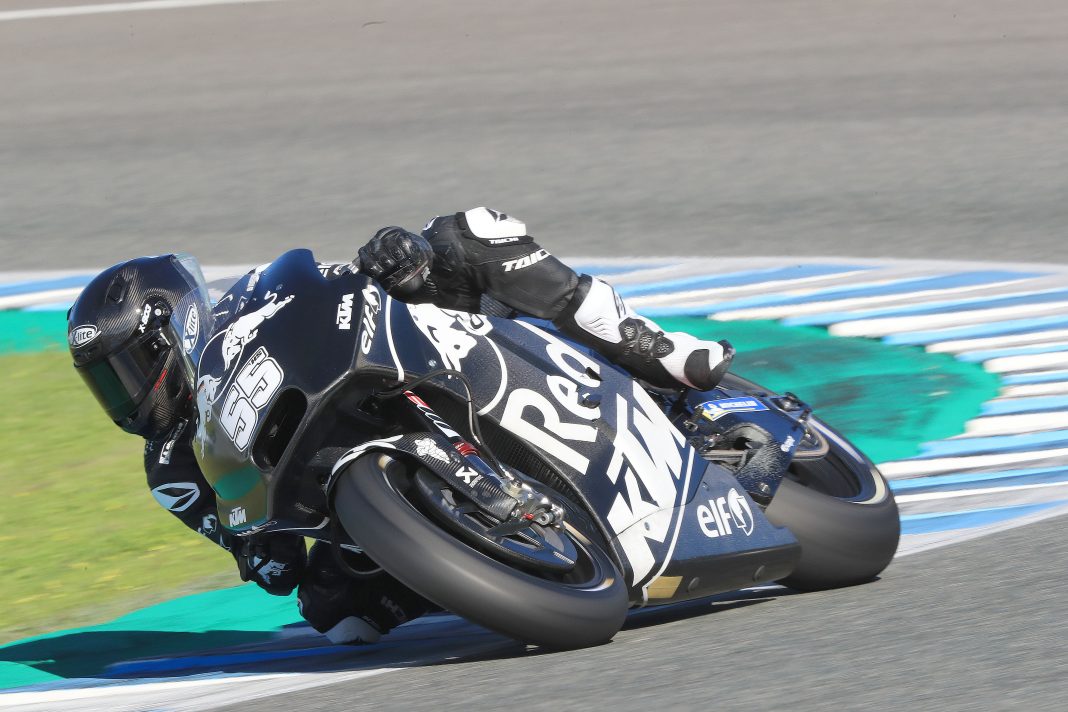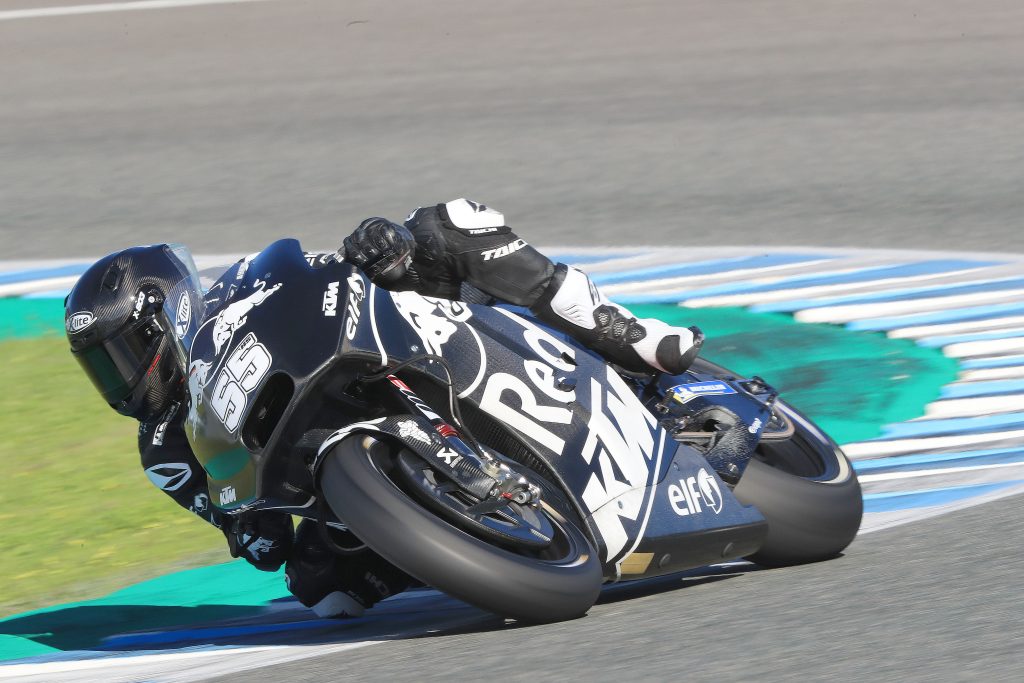 Of course, the question we expected was asked, "What is the difference between the KTM RC16 and Yamaha YZR-M1 last year?"
Hafizh: "The KTM RC16 really looks good (he's probably alluding to 'if it looks good, it goes good)." He added, "The Yamaha felt soft when accelerating off corners but the RC16, being a V-Four has more torque at the bottom (of the RPM range). It feels more aggressive."
"I did enjoy myself on the bike (during the Valencia and Jerez post-season tests) but I need more time to fully learn it."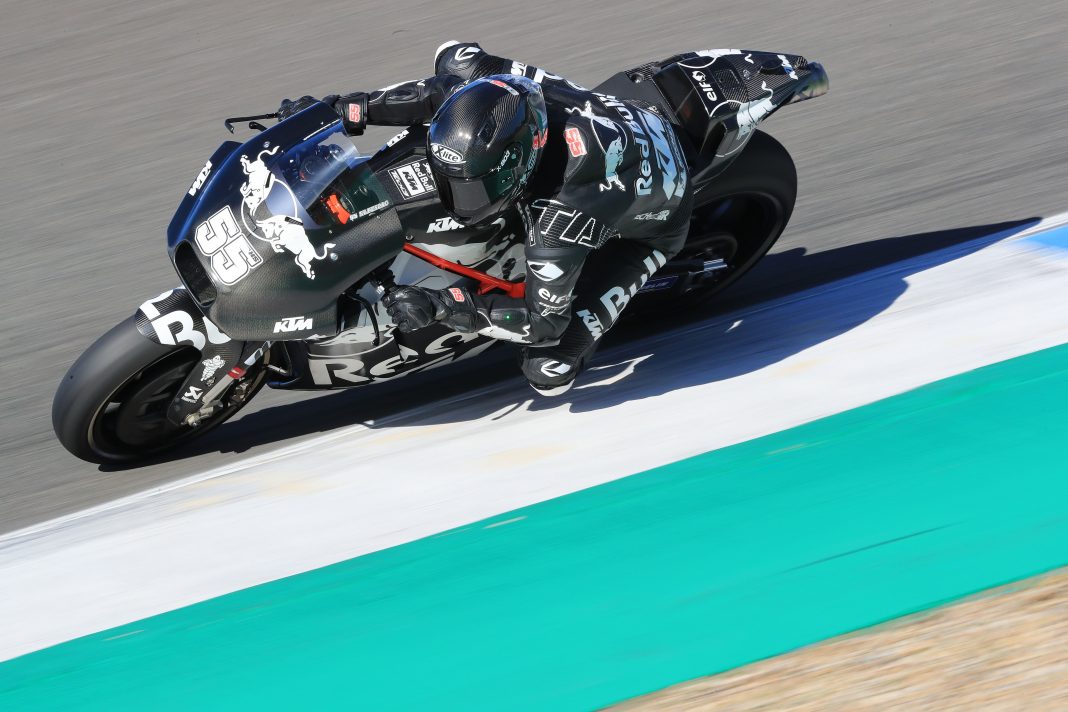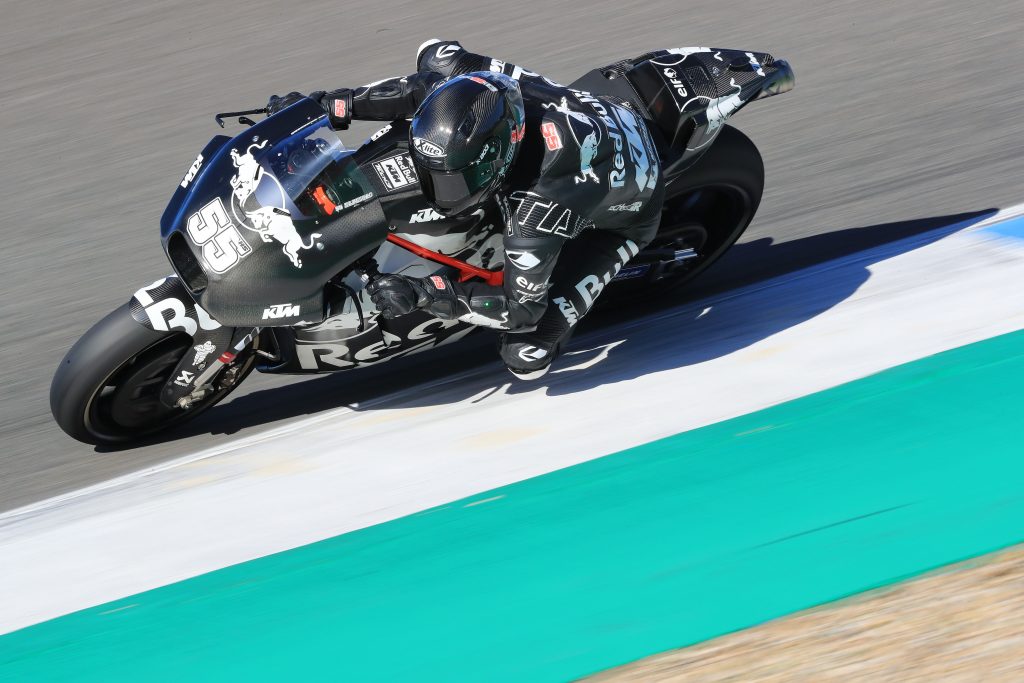 "It's not easy for me and the team as they have been with Yamaha for more than 20 years. The bike itself is new, the chassis, suspension (WP instead of Öhlins). However, I'm happy to be with this team because they provide me with many things to understand the bike. The crew went to the KTM factory in Austria during the 2-month break to improve the bike."
"I got some feedback from the team and can't wait to try the bike beginning tomorrow, for 6 days (including the first pre-season test). 6 days may seem a lot but it allows use to work more on the bike."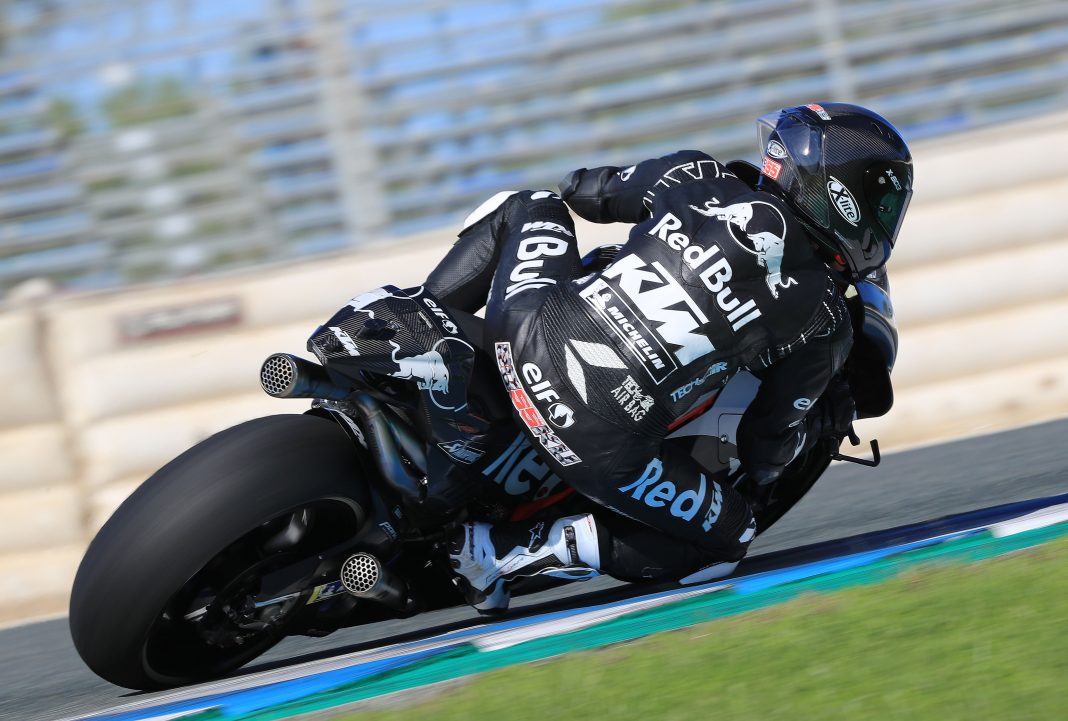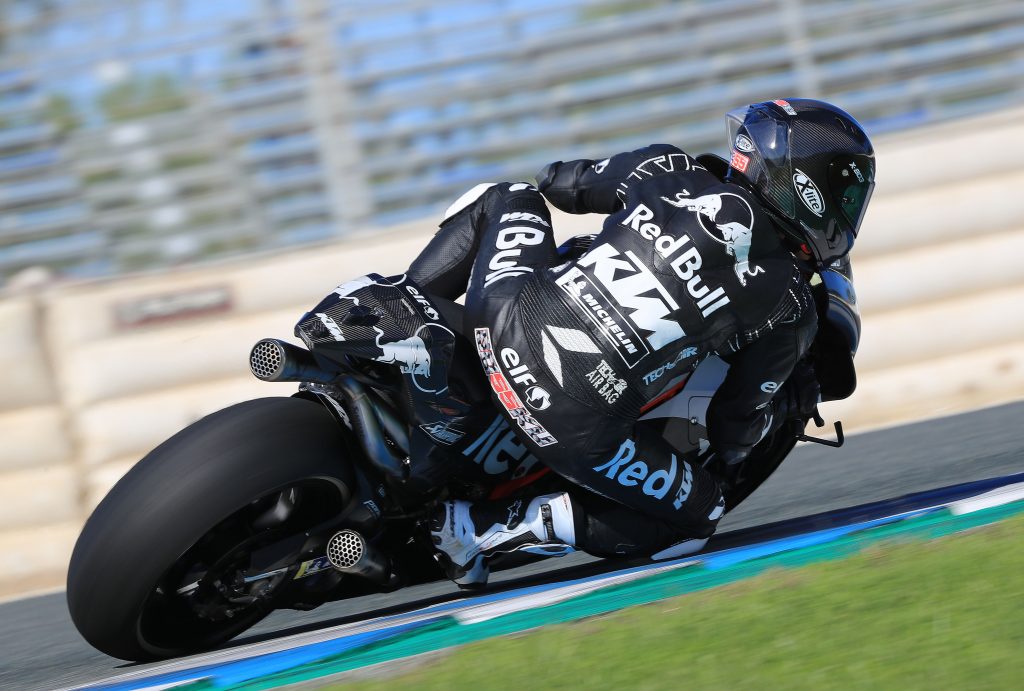 The question on everyone's minds, Malaysian KTM fans in particular is whether there will be a "Hafizh Syahrin" replica. KTM Malaysia will issue a special liveried RC 390 which mimics the Winter Test bike. It will be announced later in the year and will wear Hafizh Syahrin's colours.
"We have new colour that's very nice. I think it's different from everyone else's. I hope you guys can wait until 12thFebruary as we are launching the new MotoGP bikes in Austria."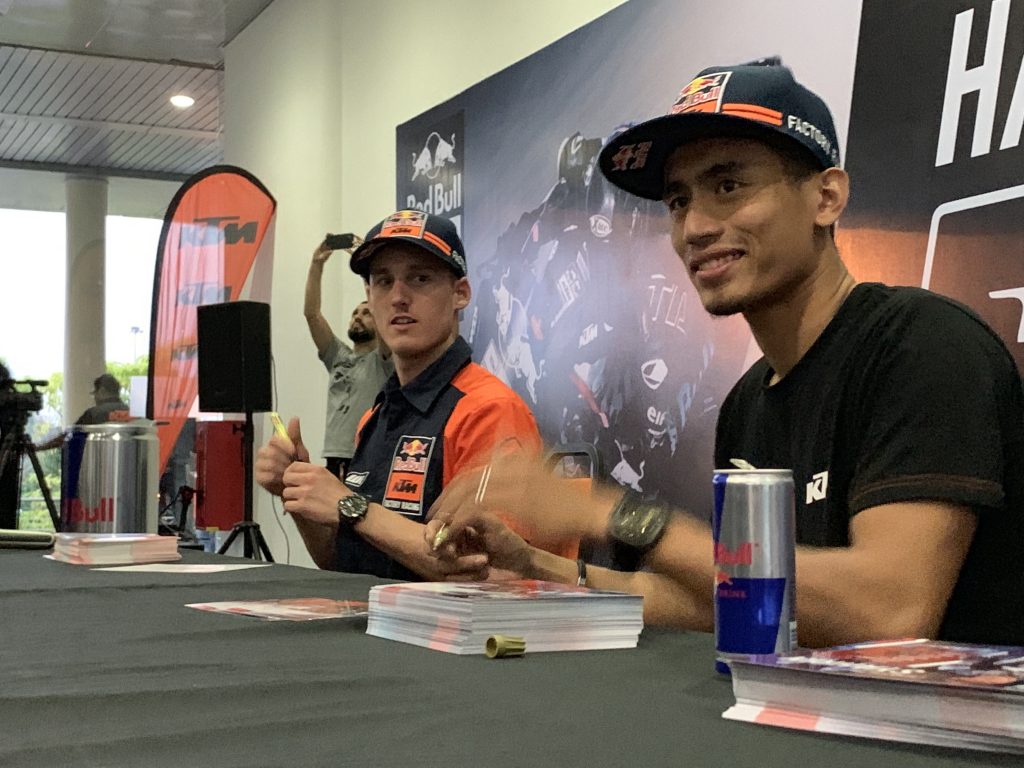 "Lastly, I would like to thank everyone who has supported me, including my fans. For sure I will do my best in 2019. I made some rookie mistakes last year which cost me some good positions. I've learned from my mistakes and hope not to repeat them."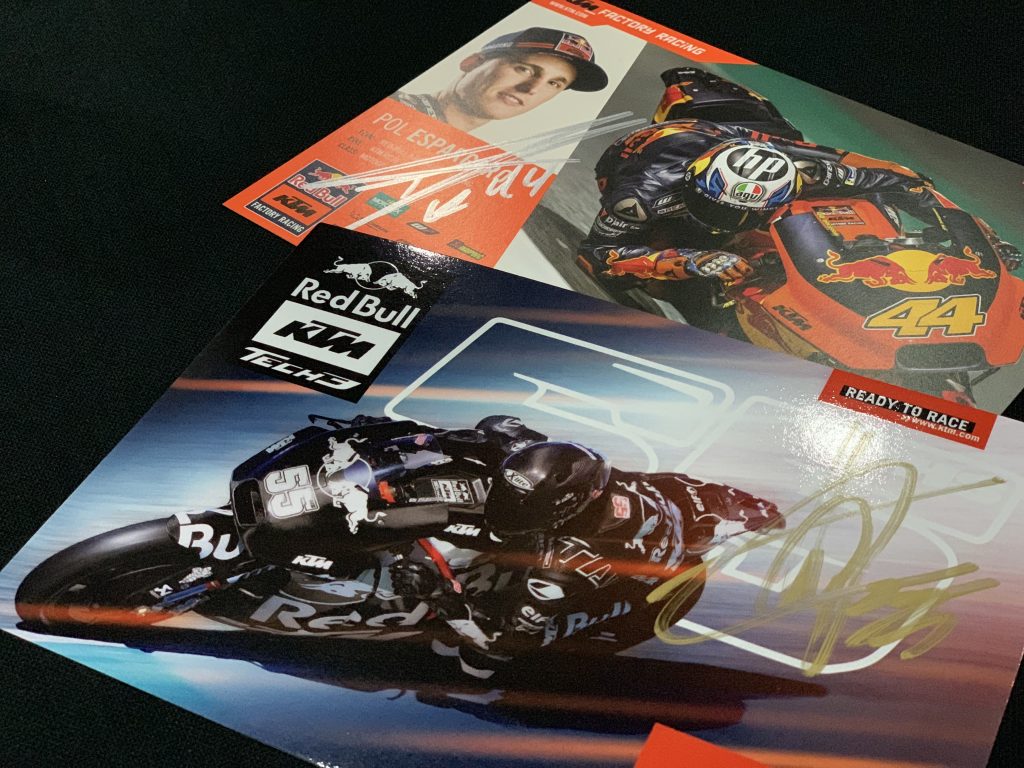 PICTURE GALLERY